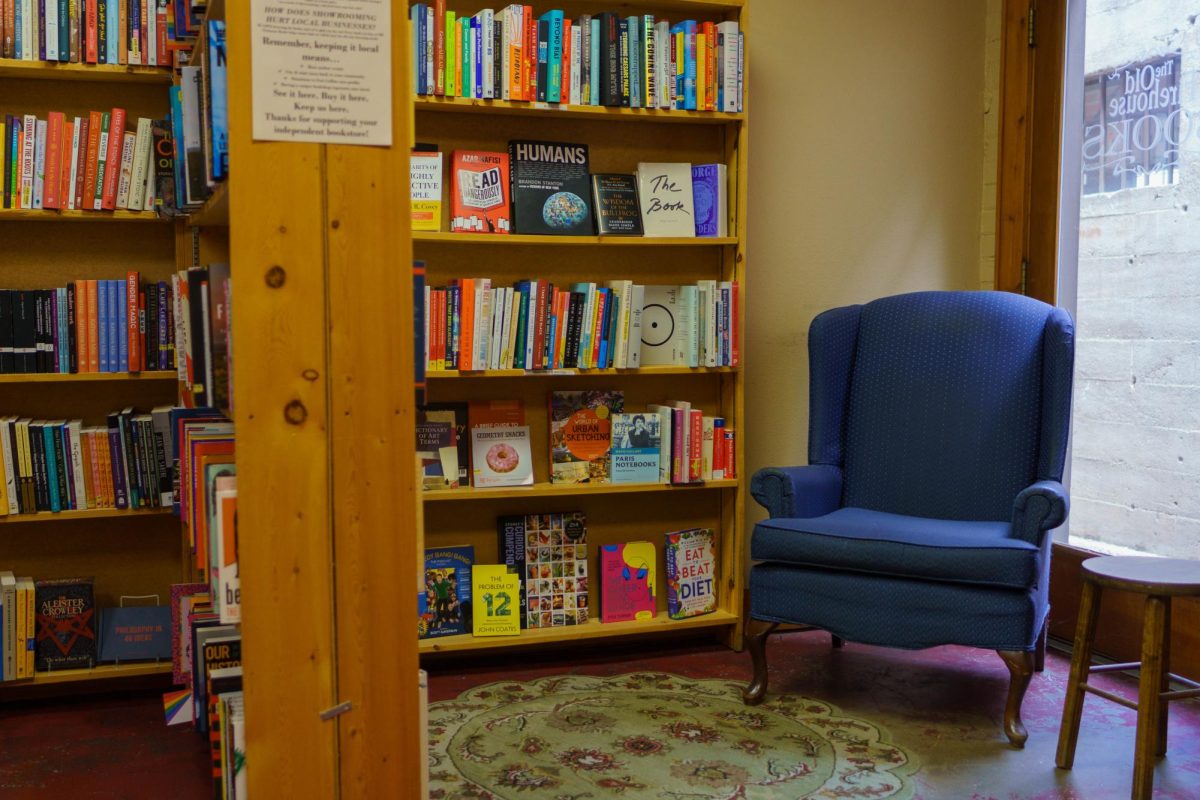 Dominique Lopez, Opinion Director •
September 28, 2023
"Let freedom read," promotional posters for Banned Books Week read. Beginning next week, the Poudre River Public Library District will be hosting...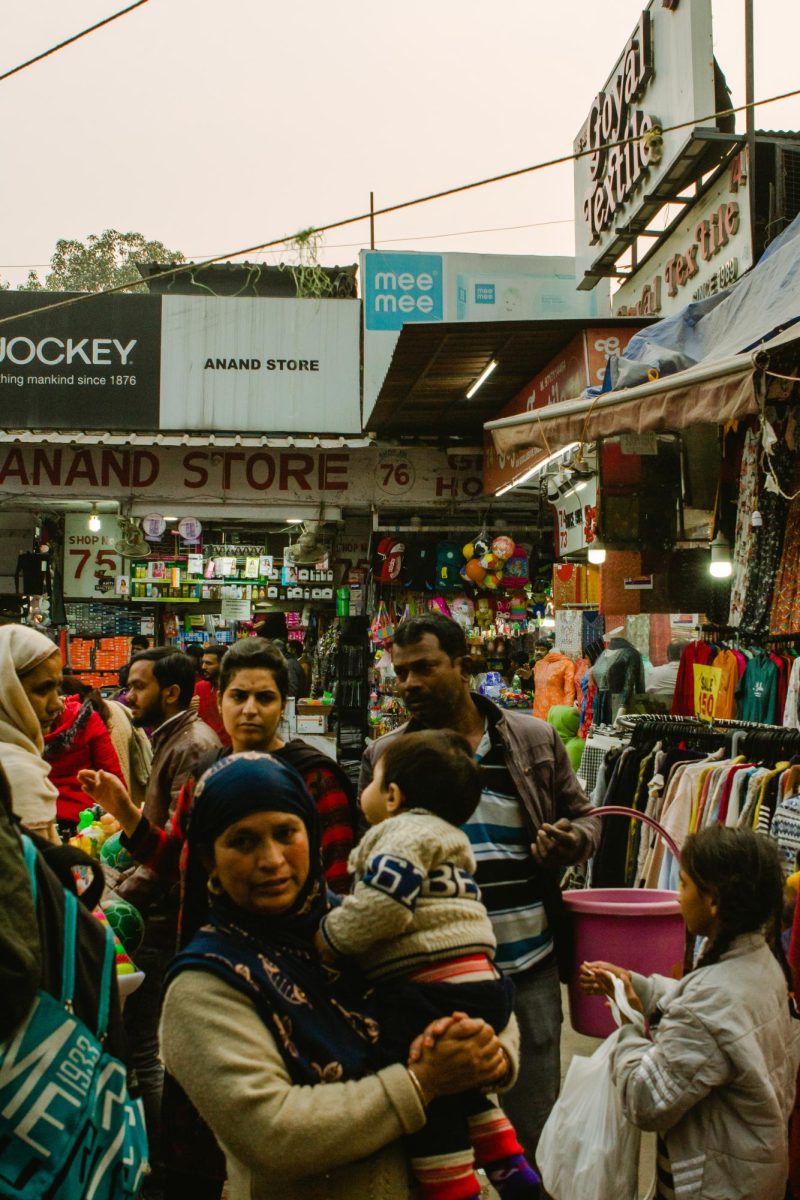 Samantha Nordstrom, Photographer •
September 28, 2023
The brisk, chilly wind whips my exposed face as I step outside on the ninth deck of the MV World Odyssey in January. The Indian Ocean, with...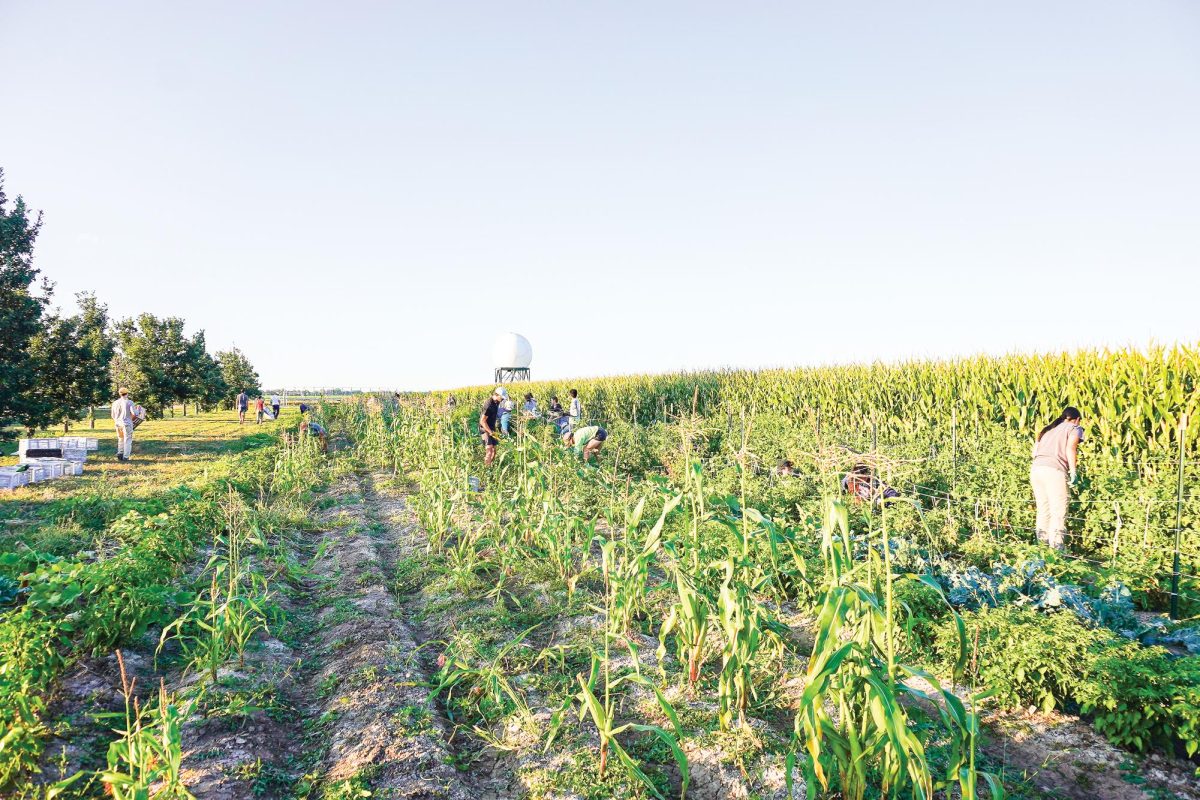 Adam Carlson •
September 27, 2023
Colorado State University's roots as an agricultural and land-grant school manifest in many ways. Be it CSU's agricultural science programs,...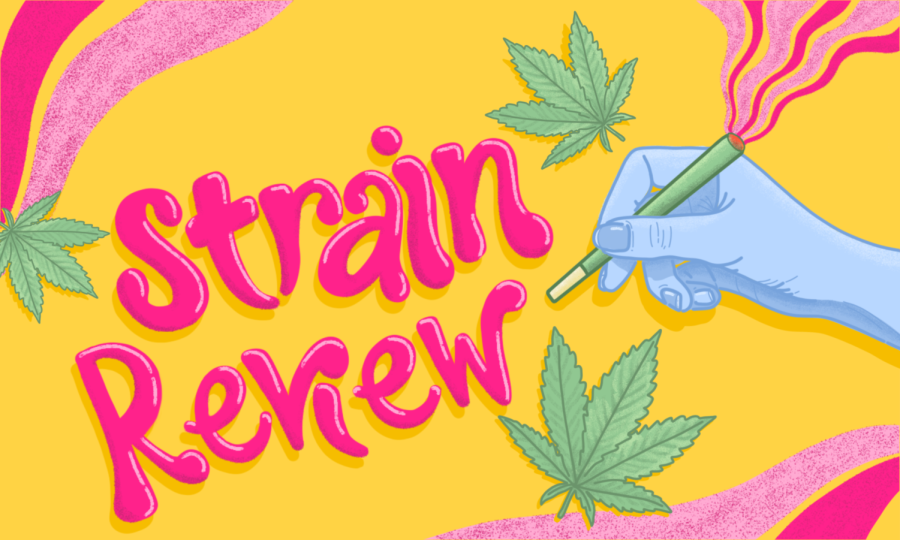 Miles Buchan, Staff Reporter •
May 4, 2023
We are hurtling toward the finish line with less than two weeks left in the academic year, and the burnout rate is accelerating. With everything...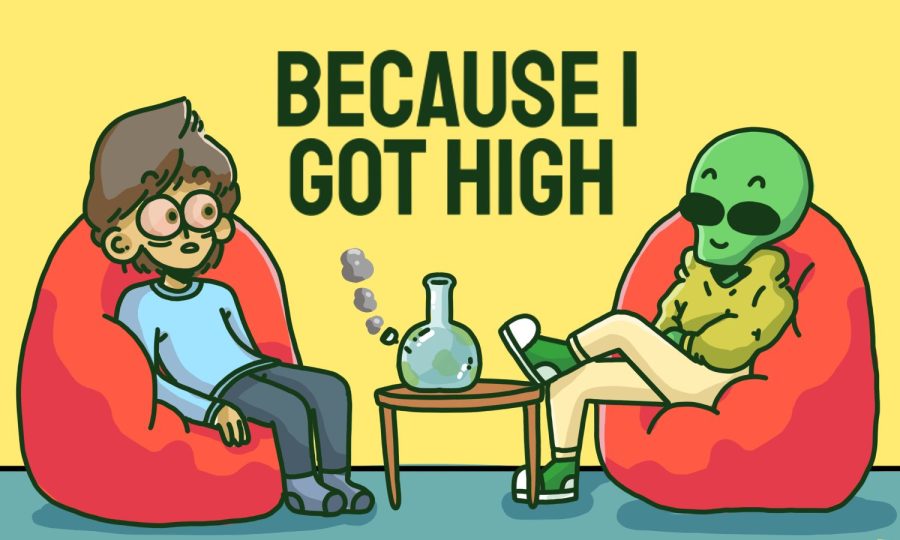 Guest Author •
May 4, 2023
Editor's Note: "Because I Got High" content consists of community story submissions and does not represent the views of The Collegian...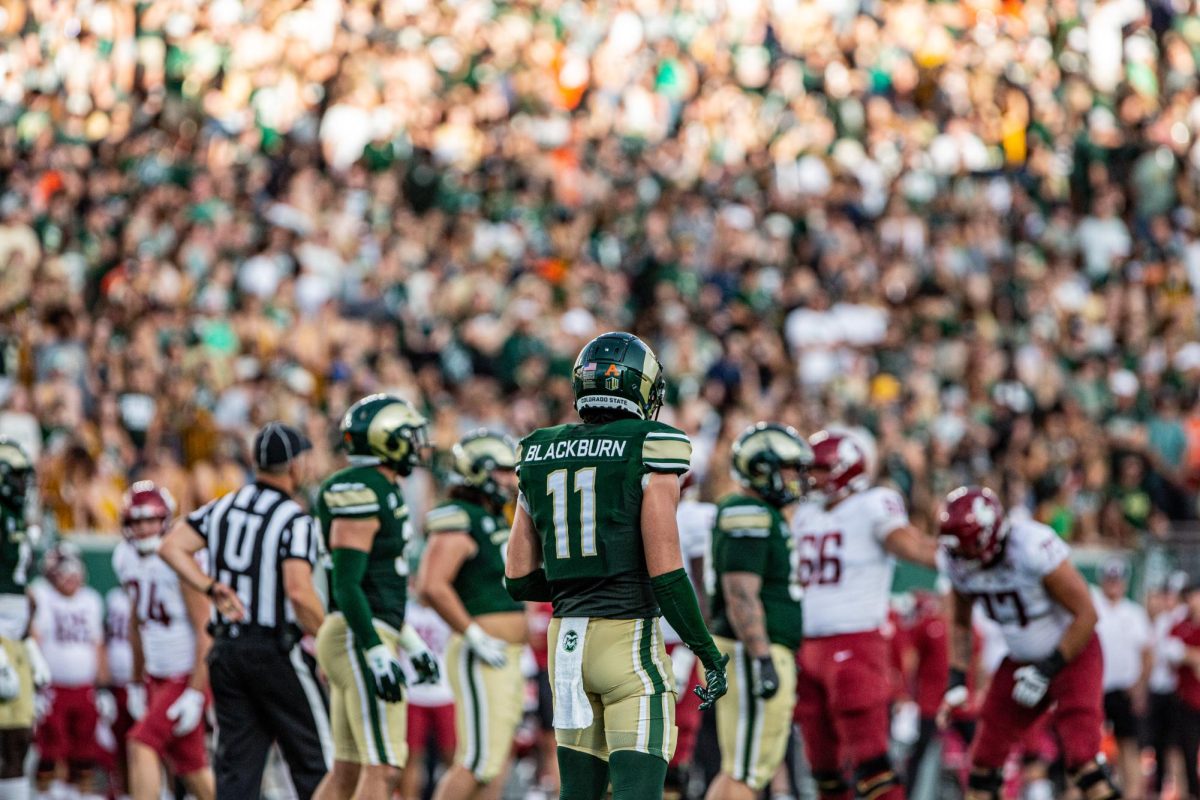 Dominique Lopez, Opinion Director •
September 28, 2023
Over the past few weeks, the Colorado State University football team has been receiving a lot of media attention after The Rocky Mountain Showdown, specifically in regard to the death threats being made against Henry Blackburn. Every story about it seems to be discussing the death threats as though it is just a normal issue.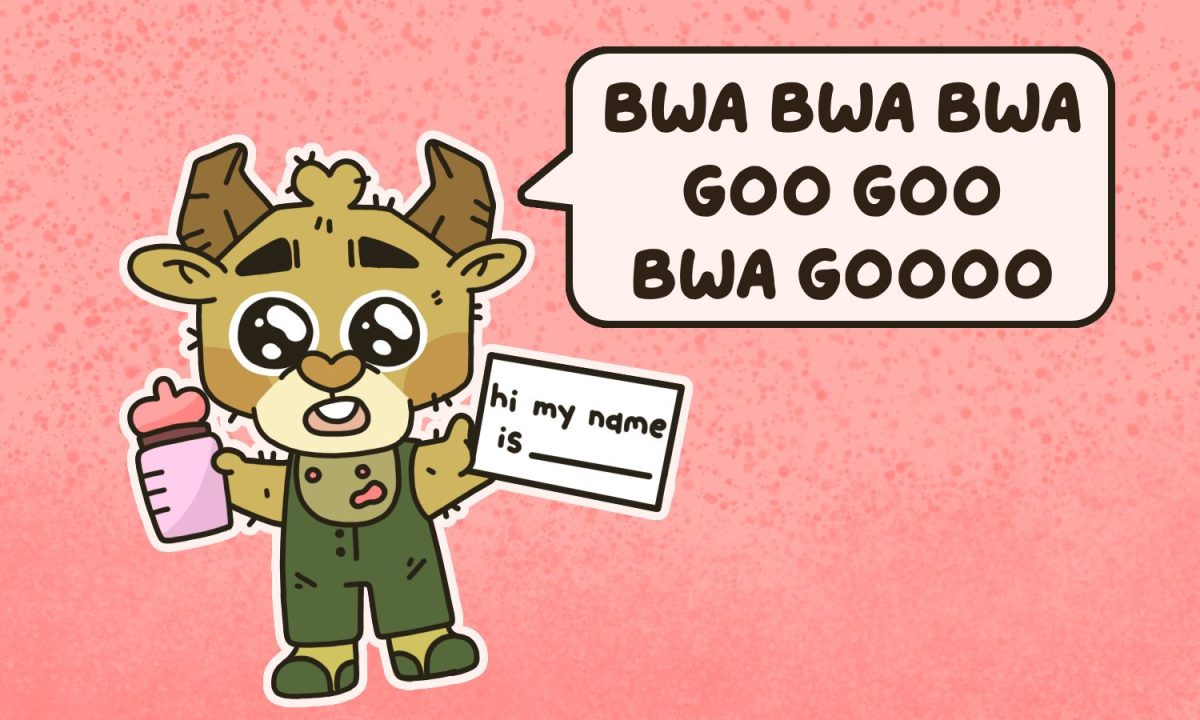 Adah McMillan, Copy Chief •
September 27, 2023
"What's in a name?" William Shakespeare famously wrote. "That which we call a rose, by any other word would smell as sweet." This is a pretty statement, but we all know nobody actually believes that. Shakespeare probably just felt crappy about having a name as boring as William.
Online education has revolutionized the way nurses acquire knowledge and skills by providing them...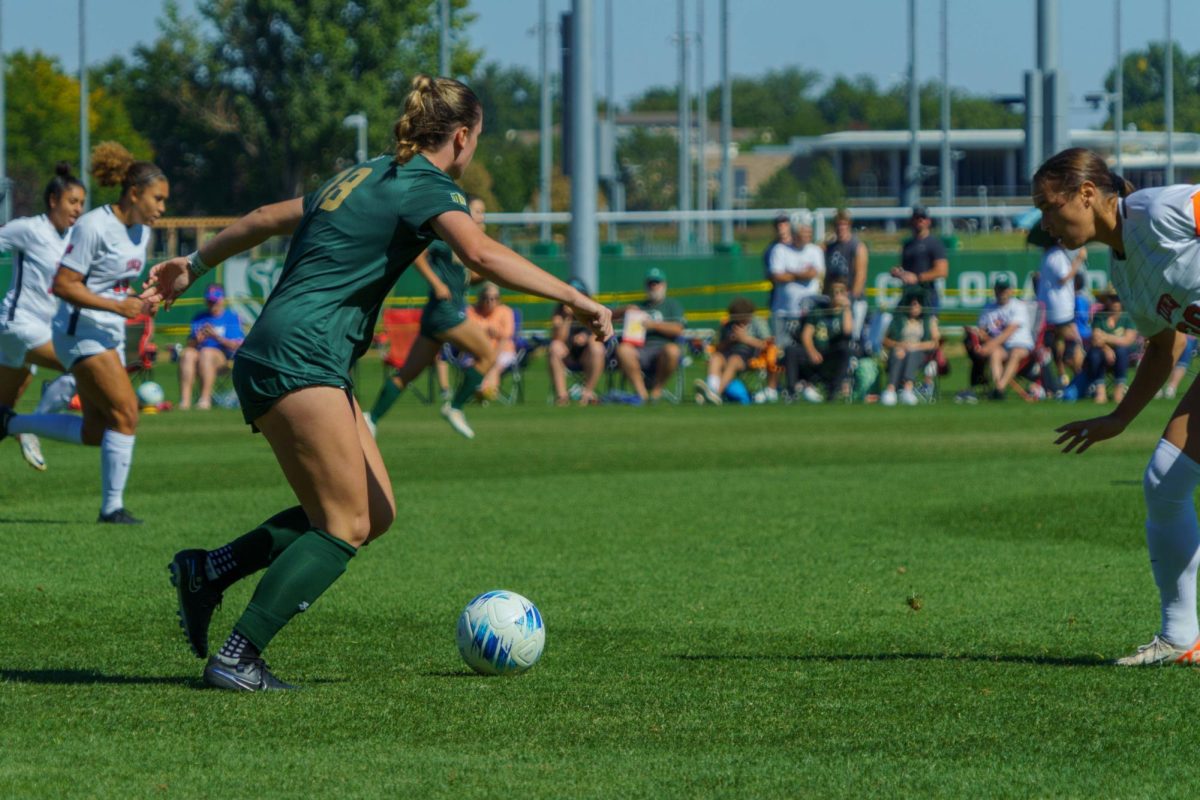 Emma Askren, Sports Editor •
September 28, 2023
While all of the more popular sports attract larger crowds with fewer winning results, the Colorado State soccer team is the opposite. The...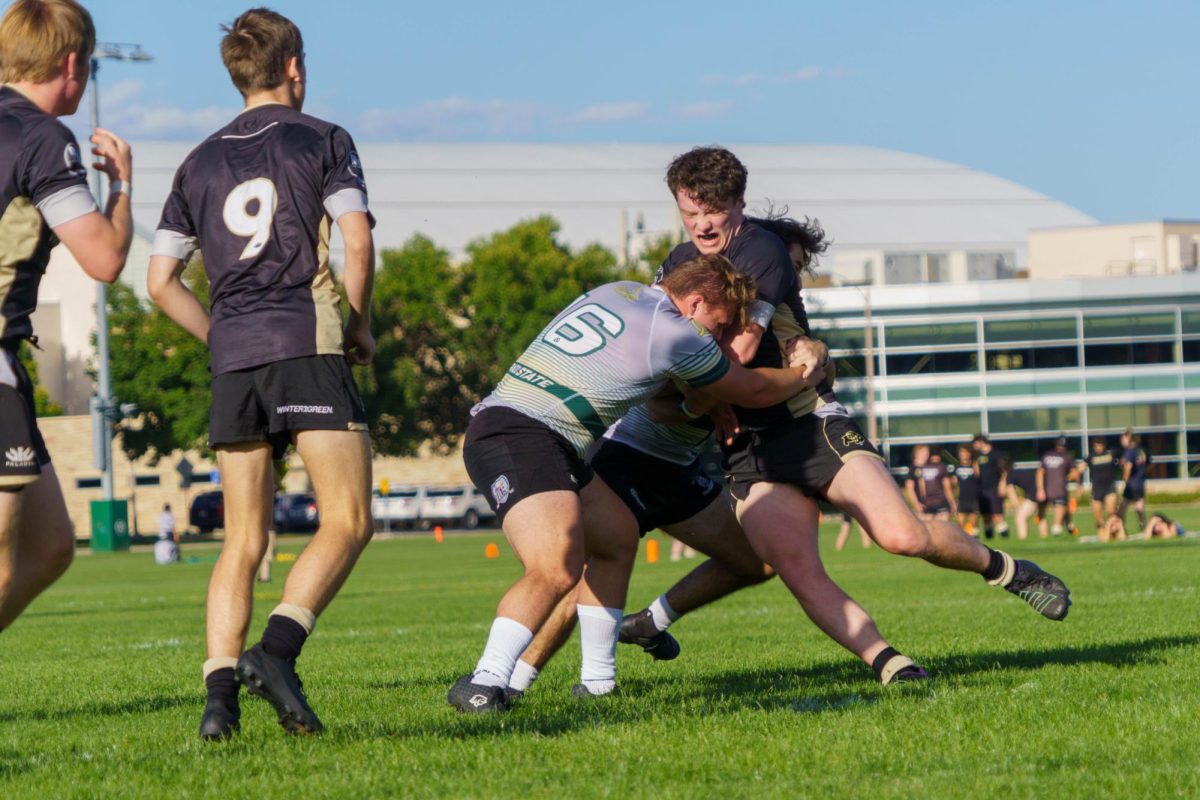 Emma Askren, Sports Editor •
September 28, 2023
The Rocky Mountain Showdown isn't just a competition for Colorado State's Division I sports. Of the 30 club sport teams at CSU, several of them...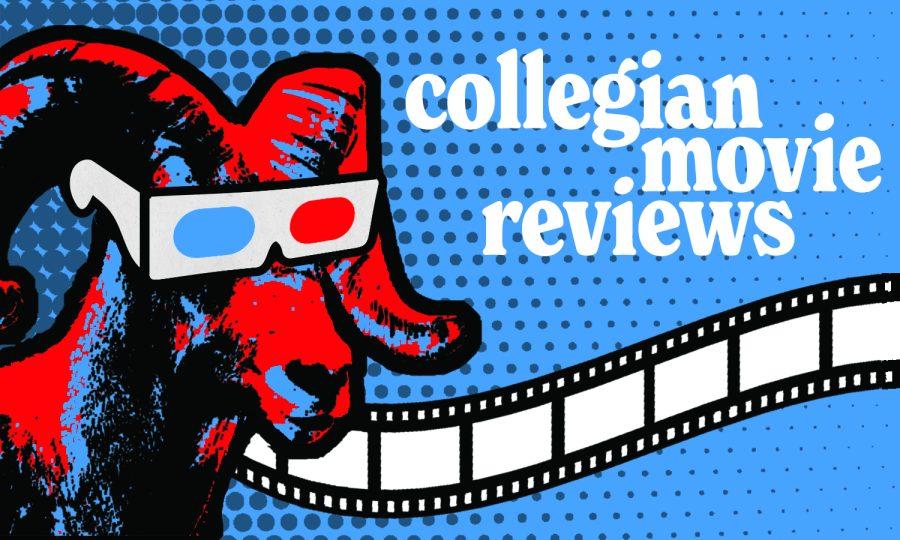 Hailee Stegall, Staff Reporter •
September 27, 2023
Perhaps the most well-known storyline in American film culture is that of the high school coming-of-age movie. The age-old tale of jocks versus...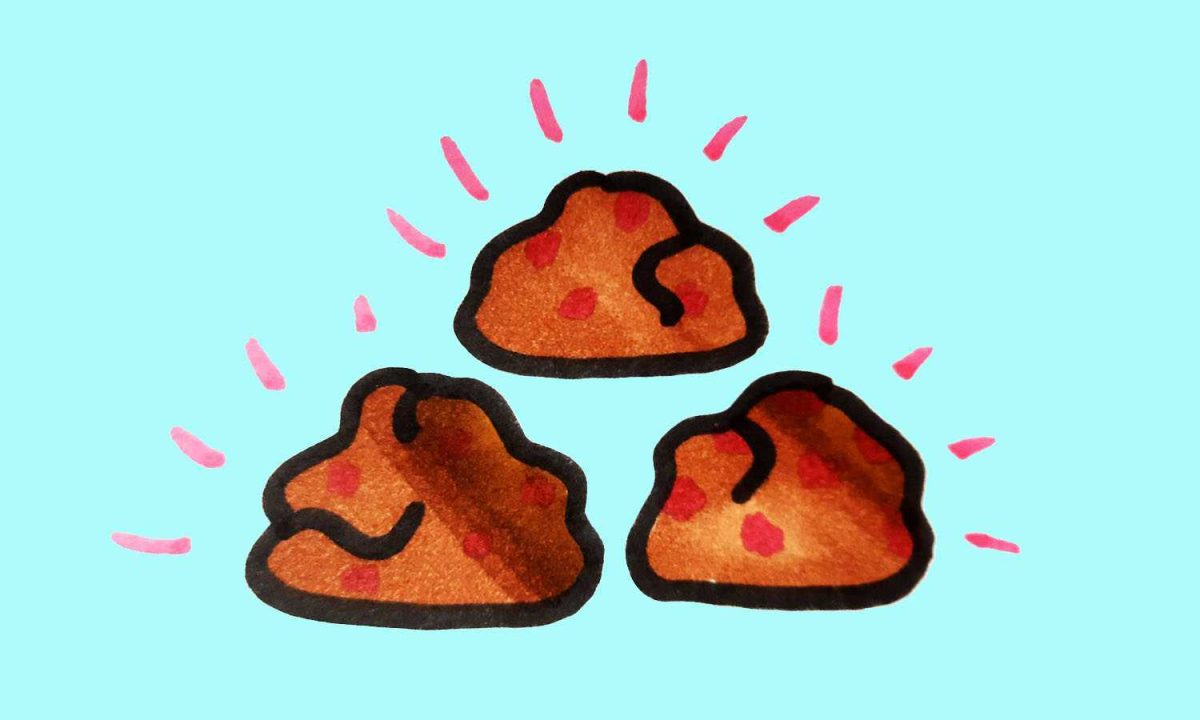 Abby Flores, Staff Reporter •
September 25, 2023
As the Colorado fall weather begins to pick up, store-bought goods just don't cut it anymore. Something freshly baked is the way to go for...
As healthcare continues to evolve, so do the opportunities for nurses to advance their careers and make a more significant impact on patient...