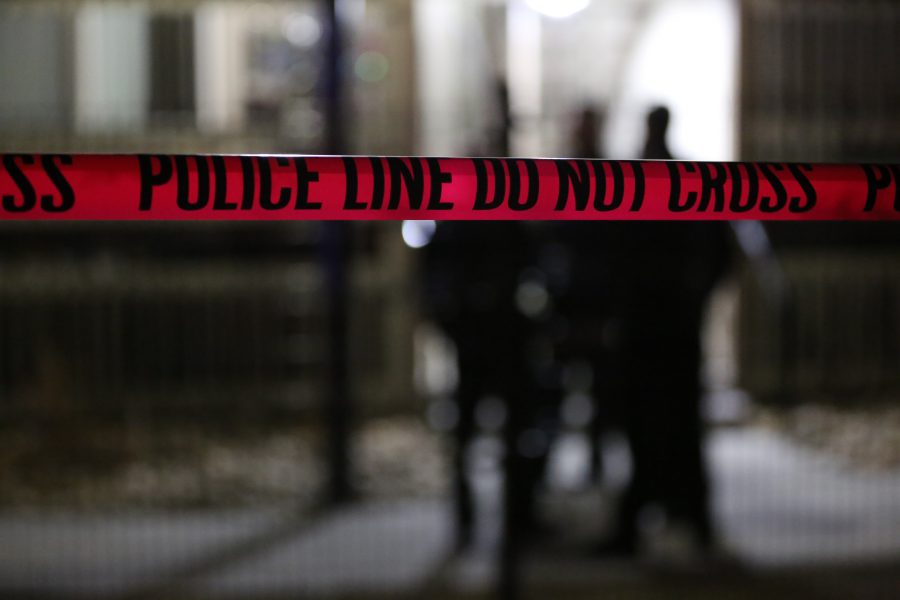 Update: The Larimer County Sheriff's Office released an update at 9:43 p.m. Thursday stating that 15-year-old Teagan Pixley-Johnson is wanted...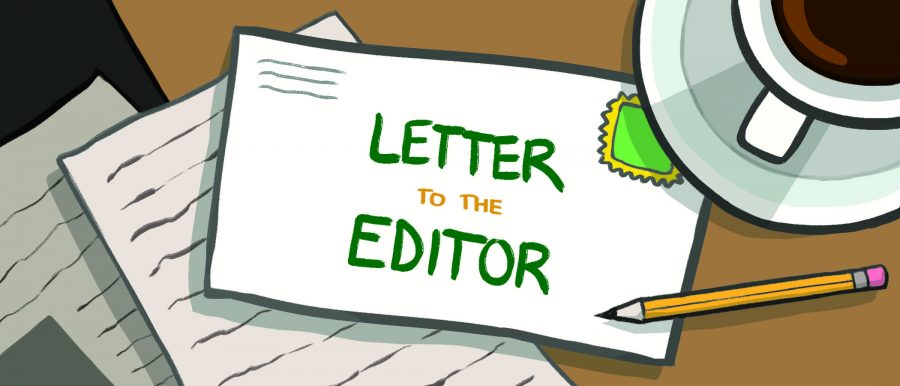 Loren Branch, Guest Author •
July 6, 2022
A firsthand recount of anti-Blackness in higher education through the lens of Branch's time as assistant director of marketing and communications for CSU's campus recreation department under Joyce McConnell's administration.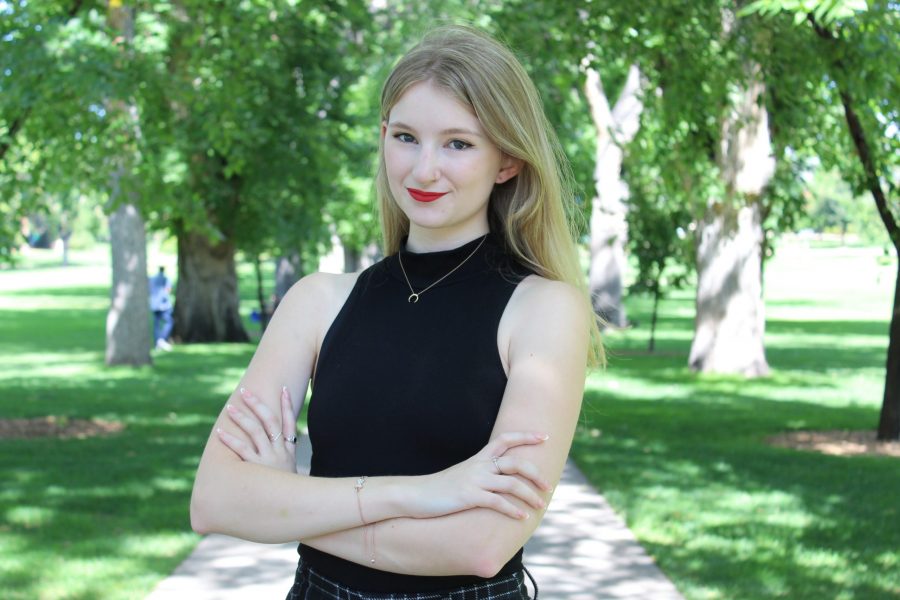 Editor's Note: Traditionally, graduating seniors working at The Collegian are given the chance to write a farewell note at the end of their...
Source Introduction In the aftermath of the global pandemic, a variety of restrictions and limitations...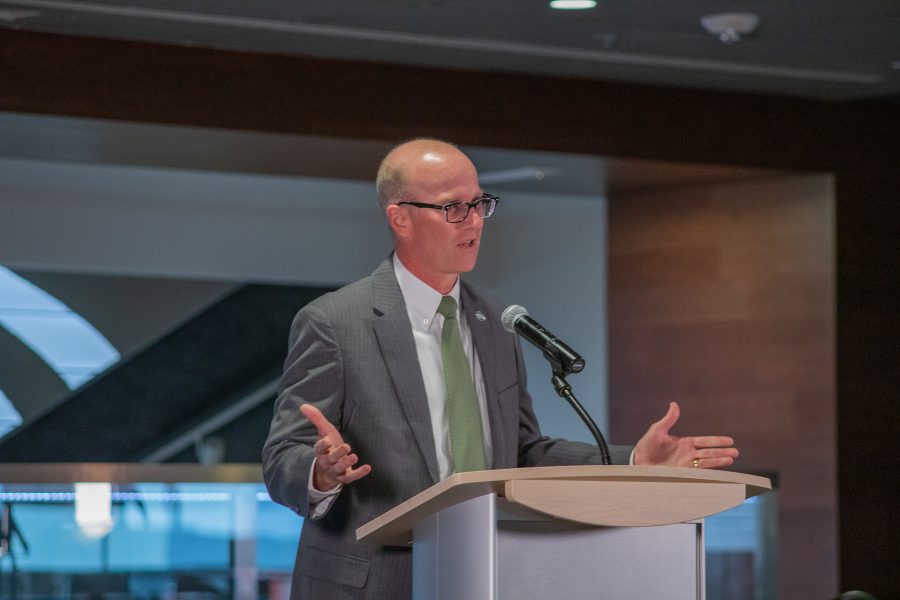 Braidon Nourse, Sports Editor •
July 28, 2022
Colorado State University Interim President Rick Miranda announced Thursday that Athletic Director Joe Parker has signed a five-year extension...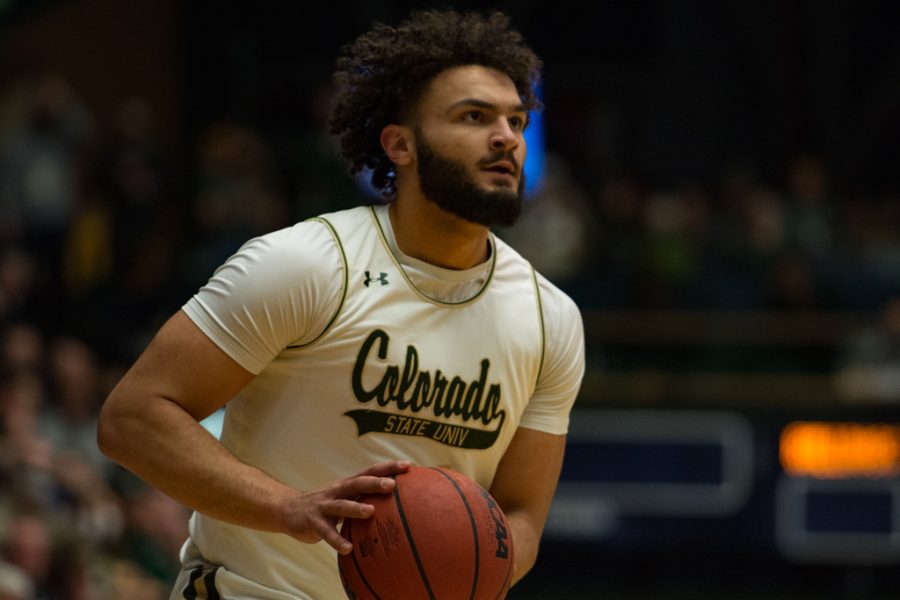 After being predicted as a second-round pick, David Roddy was announced during the first round as the 23rd pick by the Philadelphia 76ers and...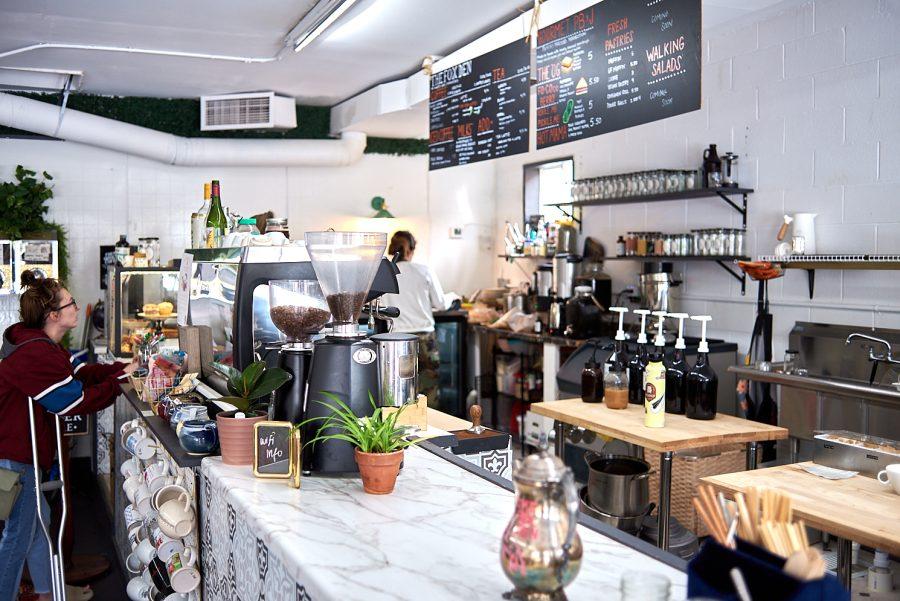 Kadyn Thorpe, Arts and Culture Reporter •
May 4, 2022
As one of the newest additions to the Fort Collins food and drink scene, The Fox Den has created a unique dining experience.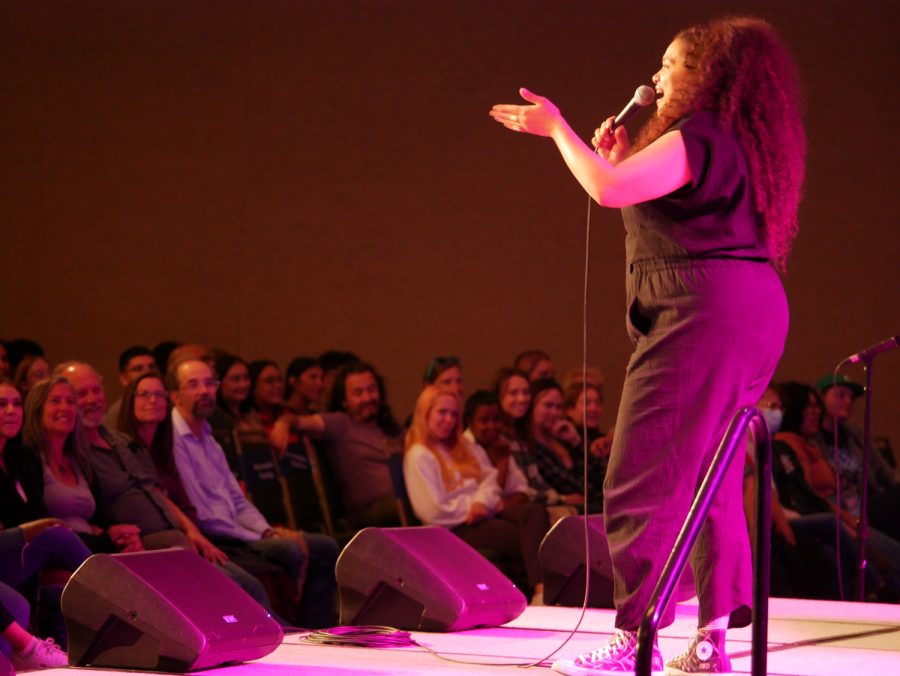 On April 30, comedians Michelle Buteau and Amanda Seales graced the Lory Student Center Ballroom with stories of being high, young and in love.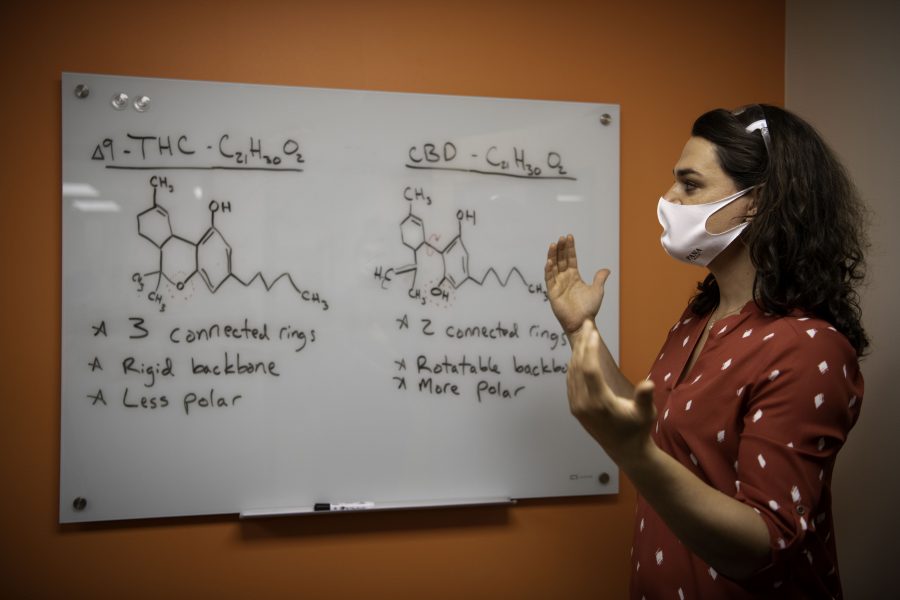 Cannabidiol is a nonpsychoactive component of cannabis that interacts with CB1 and CB2 receptors in the human body. It's grown into a wildly...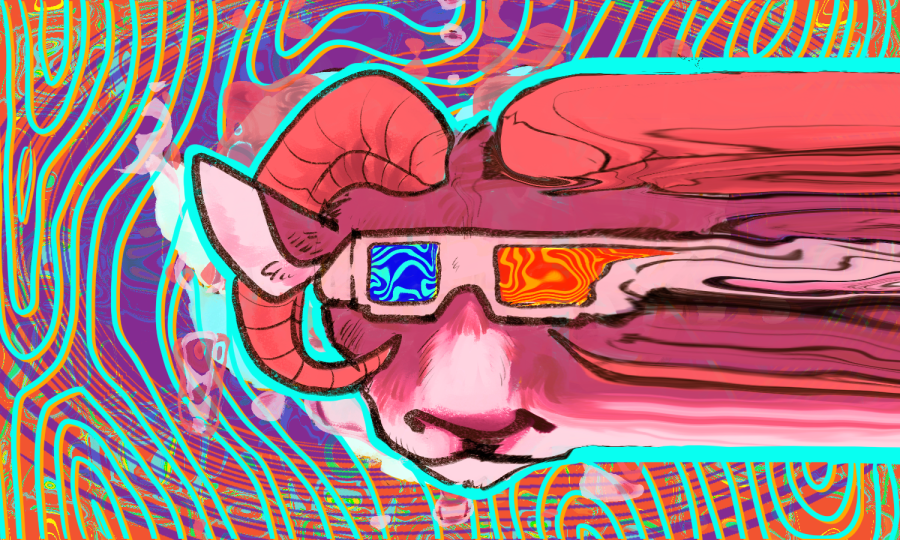 Ahead of finals, we thought it would be funny to review this movie, as it features weed and college as its main plot elements. We had no idea what we were getting into.
The Dean's Student Leadership Council in conjunction with the College of Business is happy to announce that Business...