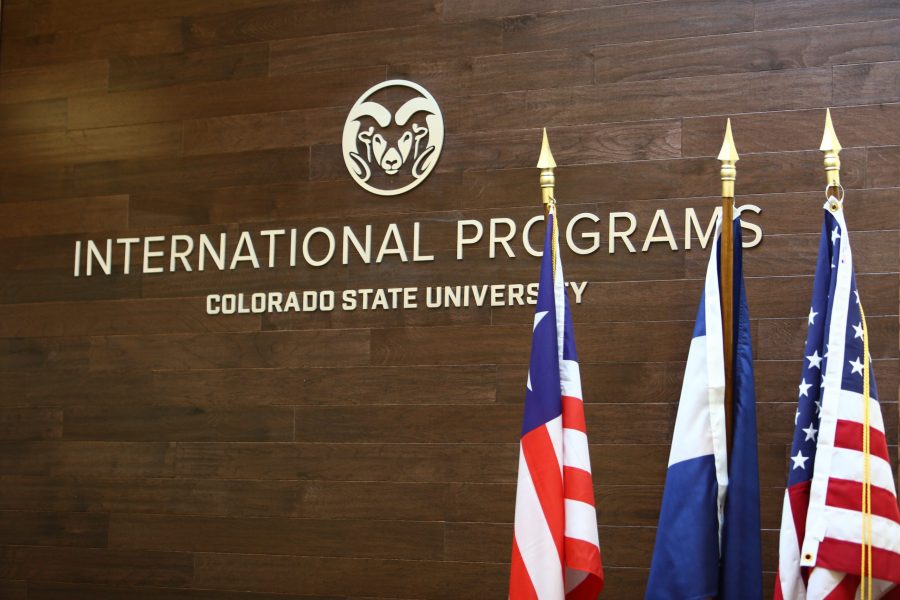 Colorado State University's International Student and Scholar Services on campus provides incoming international students with resources to navigate...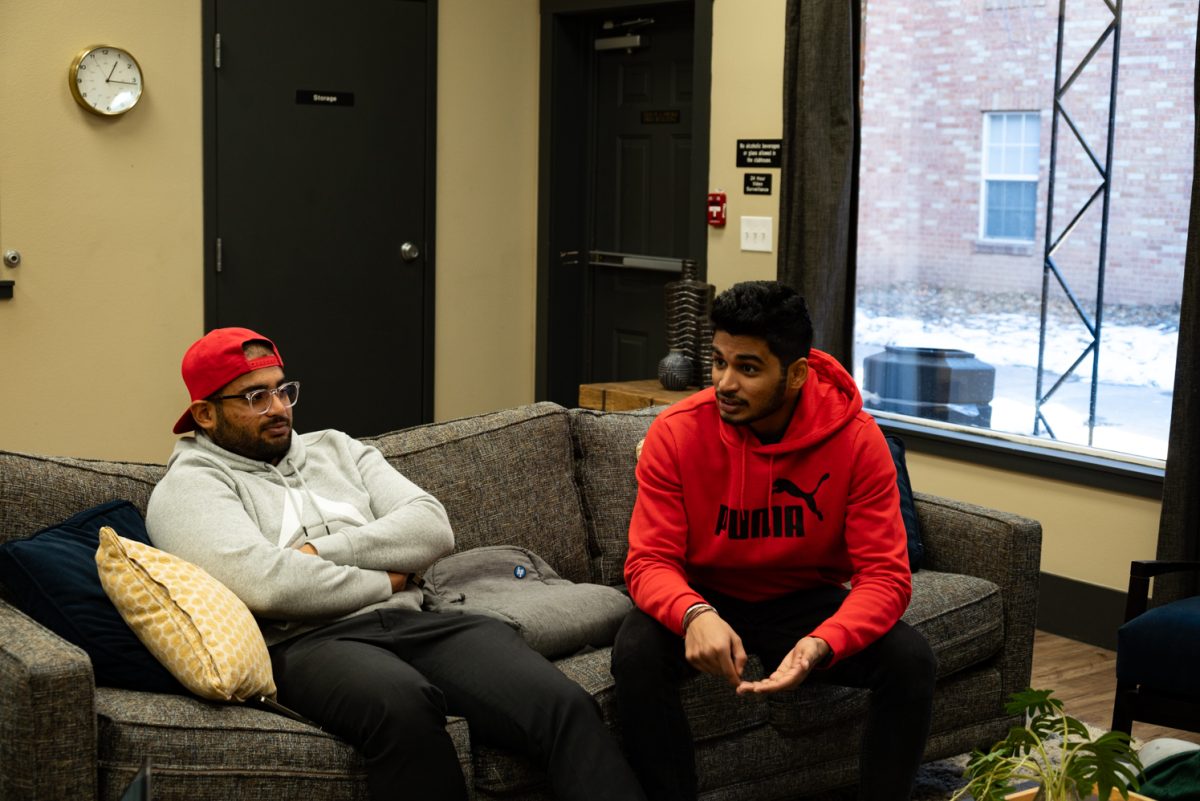 Mukesh Sekar had never seen snow before November. Sekar and his roommate Sarthak Bharadwaj had never cooked, visited the United States or...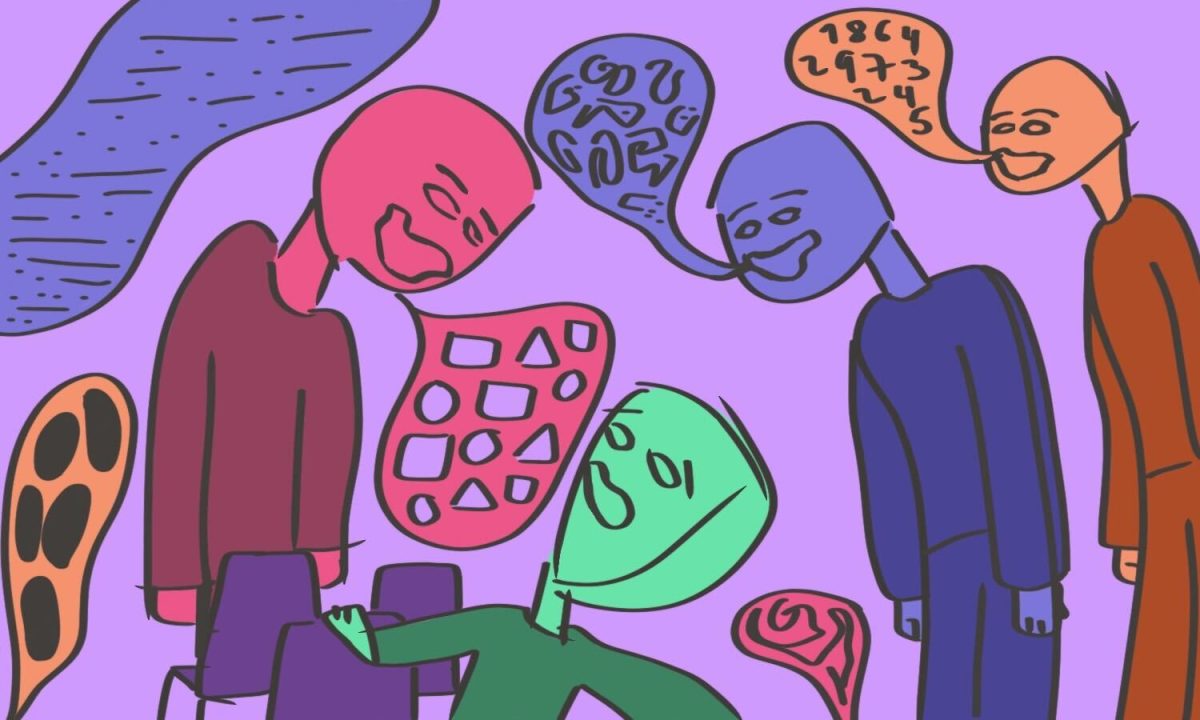 Hannah Parcells, News Editor •
December 5, 2023
One of the unique experiences of university life is the opportunity to engage with people from all around the world. International students on...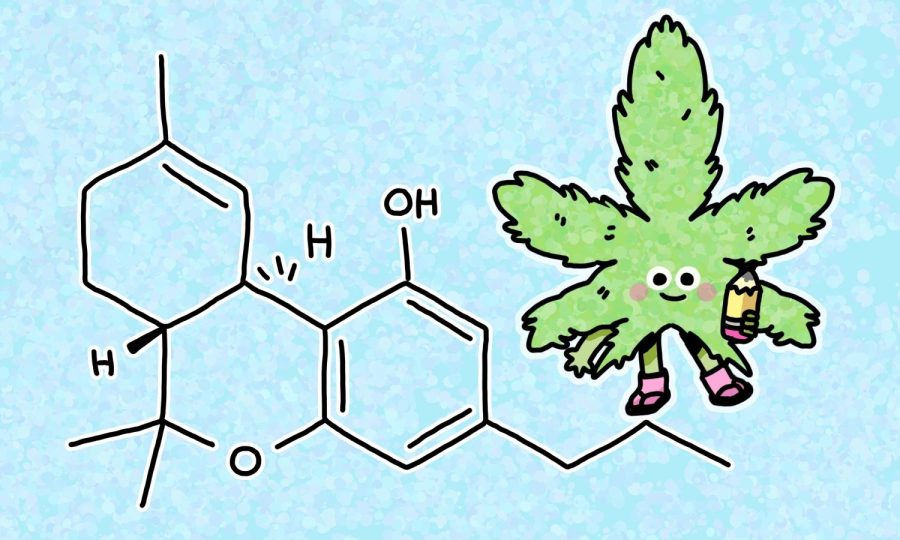 Miles Buchan •
October 18, 2023
THC and CBD are two cannabinoids that have risen to incredible heights in terms of popularity, cultural relevance and research relating to medical...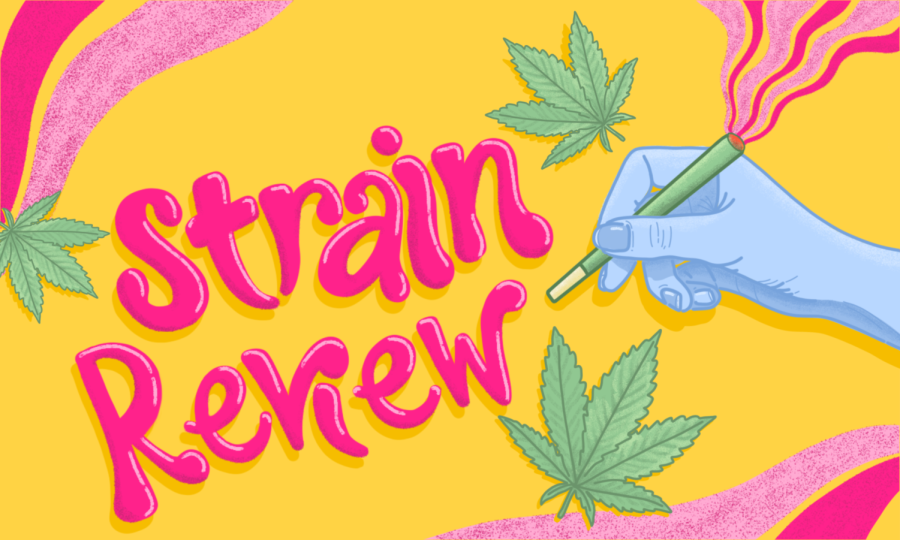 Miles Buchan, Staff Reporter •
May 4, 2023
We are hurtling toward the finish line with less than two weeks left in the academic year, and the burnout rate is accelerating. With everything...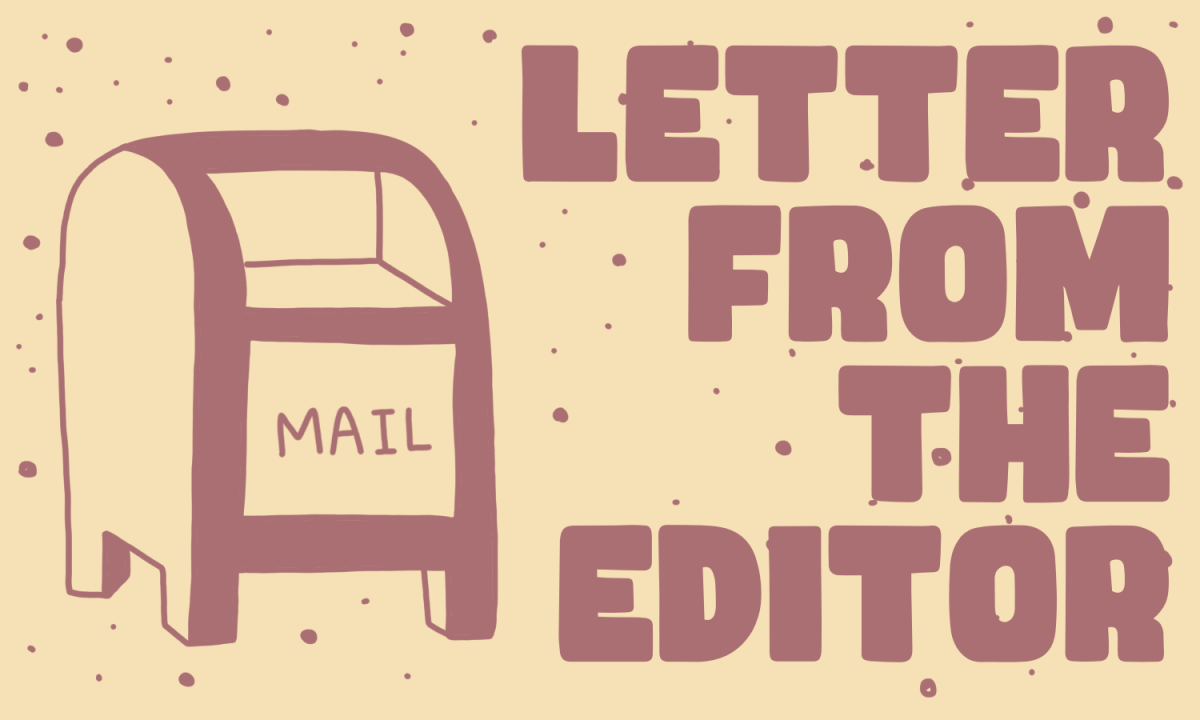 Dear readers, Colorado State University is composed of more than 1,850 international undergraduate and graduate students across campus that...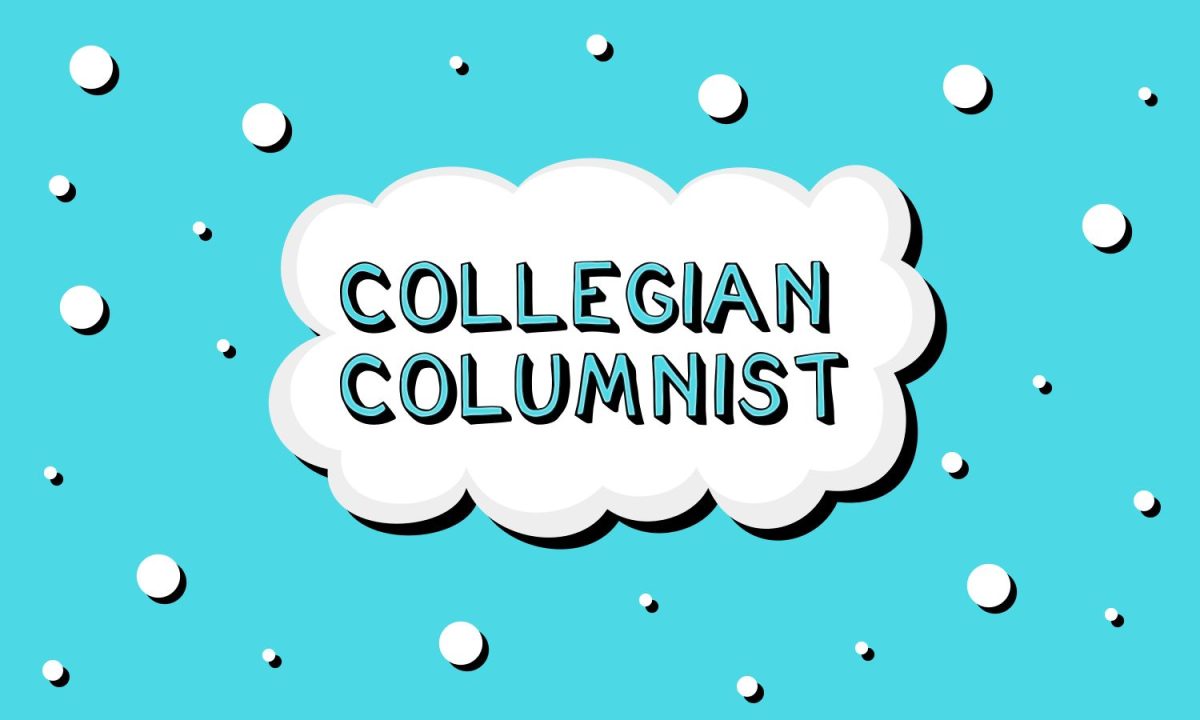 Hana Pavelko, Collegian Columnist •
December 5, 2023
Over 1,850 people at Colorado State University are international students, making up less than 6% of the student body. They come from all corners of the world, with a large percentage of the international student body hailing from China, India and Indonesia.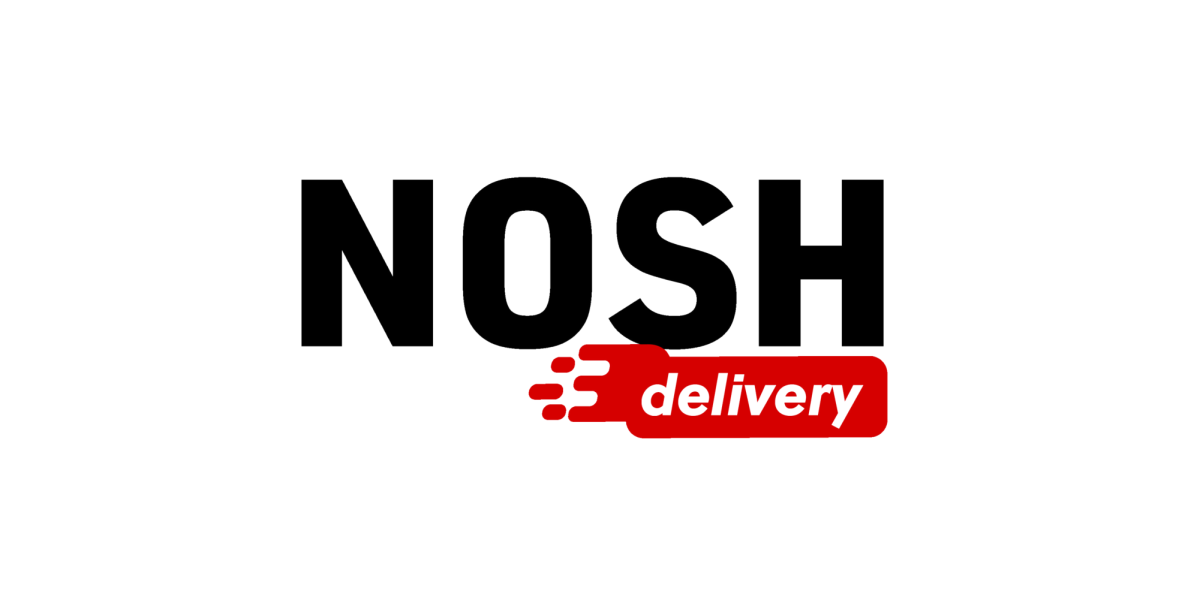 In May 2019, Nosh began as a humble restaurant co-op with just three people. When the pandemic...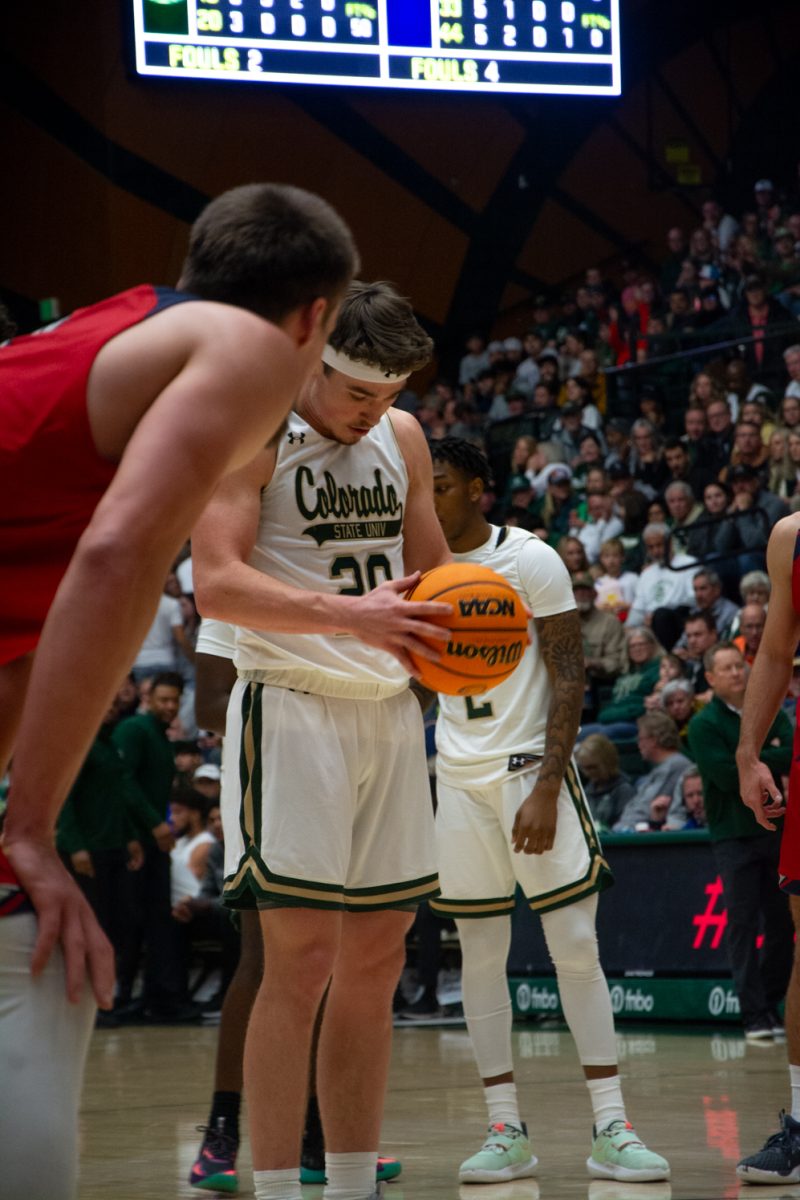 You can't win them all. Losing 64-61 the Colorado State offense went silent during too many points of Saturday night's game against Saint...
Luke Hojnowski, Staff Reporter •
December 7, 2023
Defensive wins championships. Tonight defense sealed the game for Colorado State ending Denver's four-game win streak Wednesday night in Moby...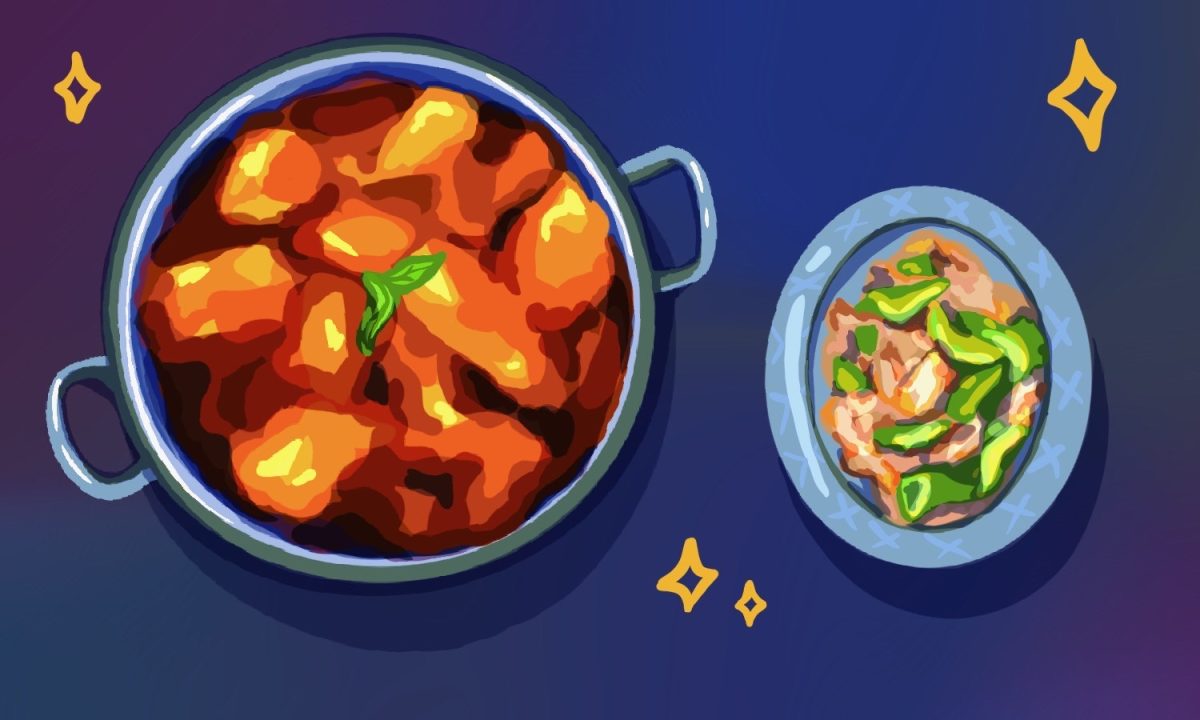 Sananda Chandy, Staff Reporter •
December 8, 2023
Food is profoundly ingrained in one's cultural identity, allowing people to express themselves, connect with others from different walks of...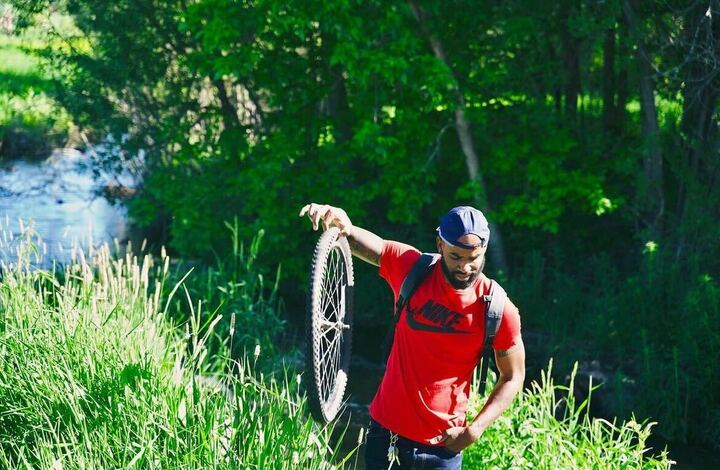 Sophia Masia, Staff Reporter •
December 7, 2023
Raymond Kofi Appiah is a second-year graduate student from Ghana spending his semester in Fort Collins studying sociology with a focus in criminal...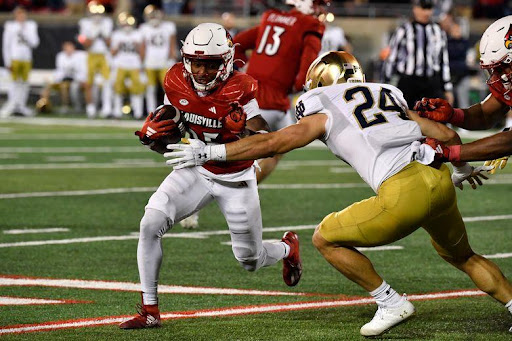 The college football season has been filled with dramatic finishes, stellar performances, and most notably, monumental upsets. Last week's...