An update to our publishing schedule
Most of the Collegian staff is taking some well-earned time off, but editor-in-chief Serena Bettis will have daily updates on Instagram, Facebook and Twitter plus a weekly version of the Stump (subscribe here). The rest of the staff returns in July, and we'll be back in print on Thursdays when the new school year starts.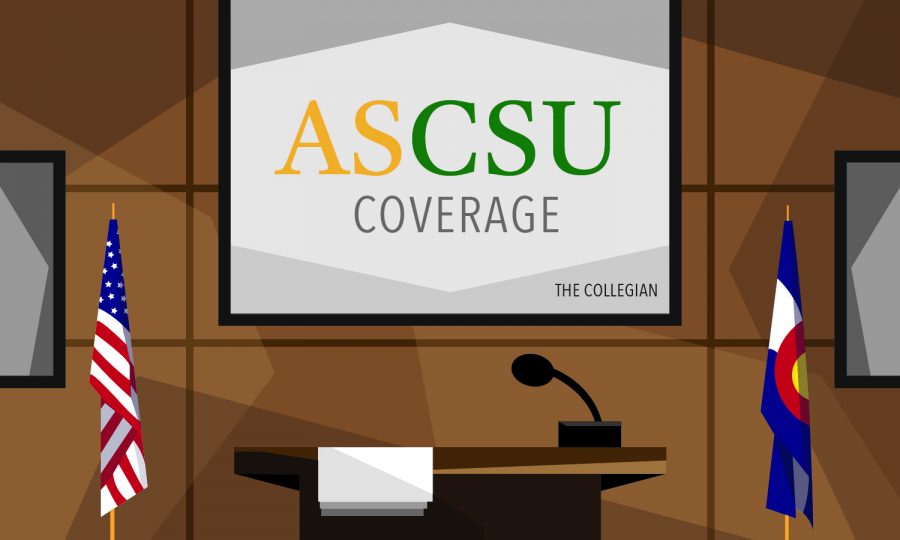 Piper Russell, News Reporter •
May 5, 2022
The 51st senate of the Associated Students of Colorado State University held an emergency session May 4 to hear the bill "Approval of the FY23...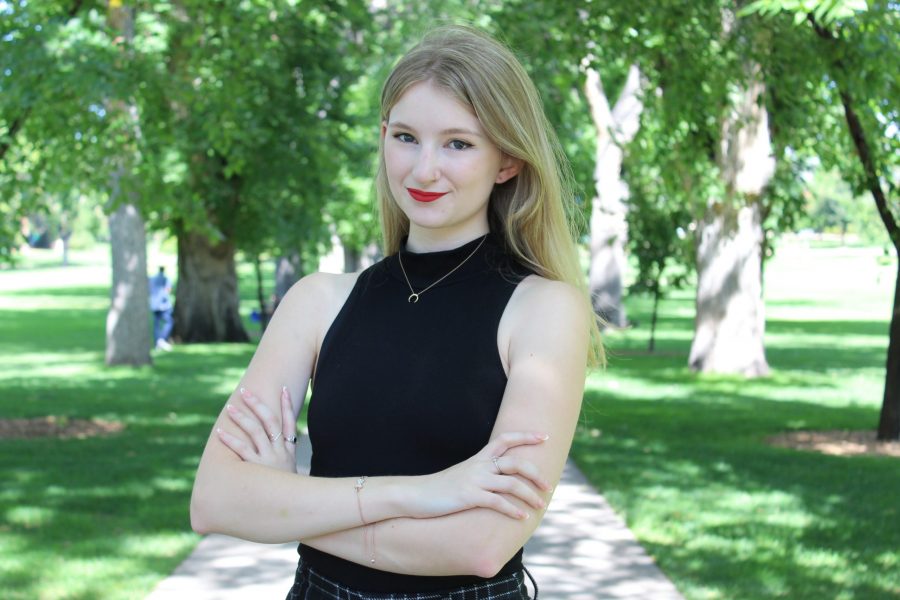 Editor's Note: Traditionally, graduating seniors working at The Collegian are given the chance to write a farewell note at the end of their...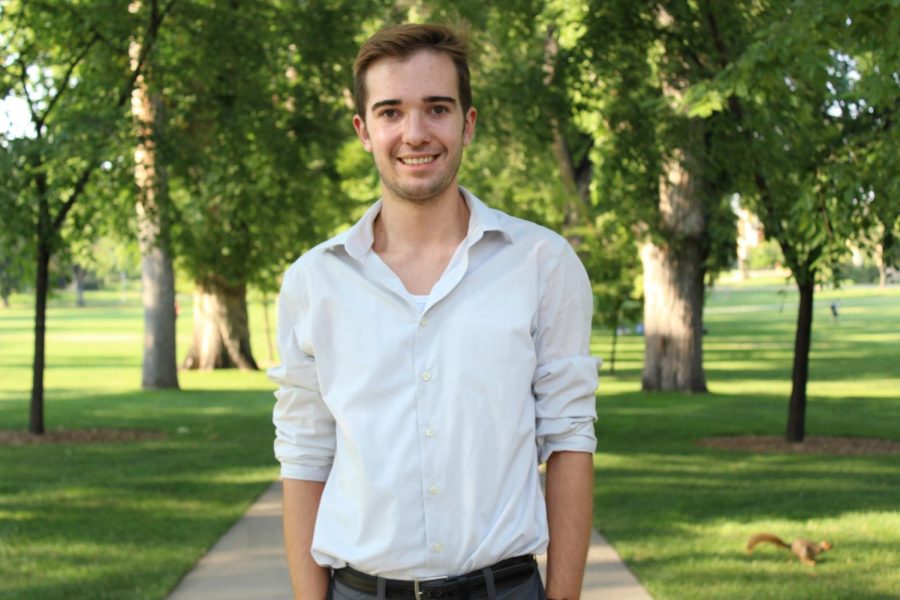 Nathaniel McKissick, Collegian Columnist •
May 4, 2022
The Collegian put me in touch with people I'd never know otherwise and taught me valuable lessons about journalism, AP Style and sourcing. Goodbye, Collegian!
The Dean's Student Leadership Council in conjunction with the College of Business...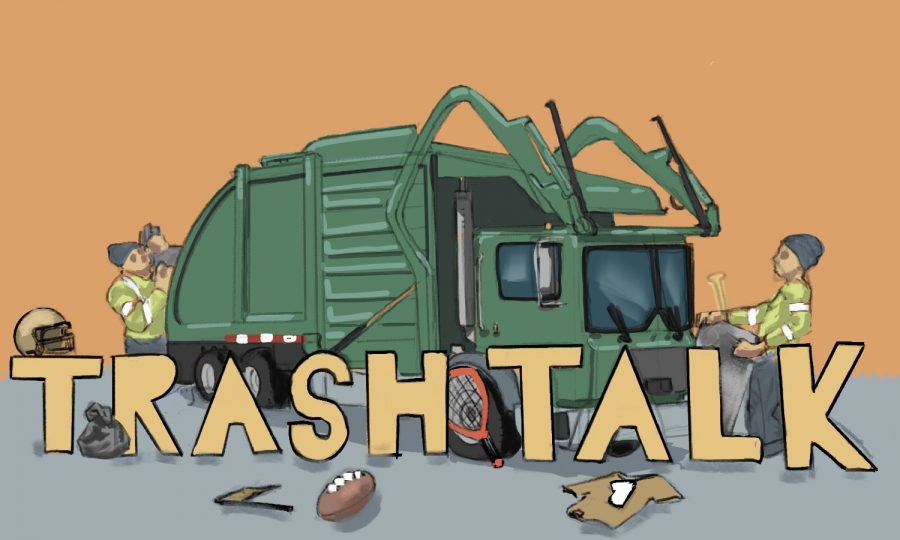 Chase Hontz, Collegian Columnist •
May 4, 2022
The 2022 NFL Draft certainly did not offer the same high level of intrigue for Denver Broncos fans as in years past. This is due to the fact...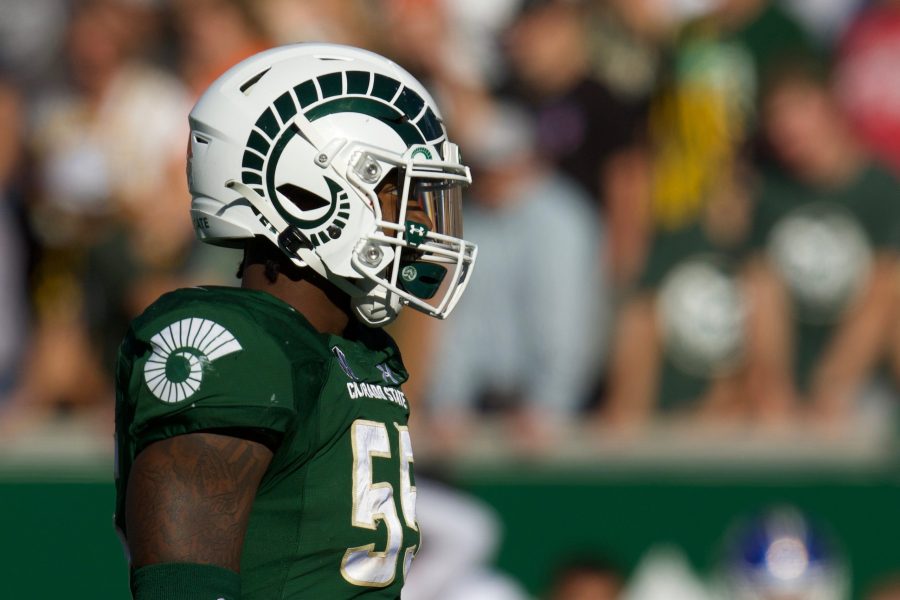 Jack Taylor, Sports Reporter •
May 4, 2022
Colorado State University football is heading into a new era for the program after hiring head coach Jay Norvell. Norvell brings with him from...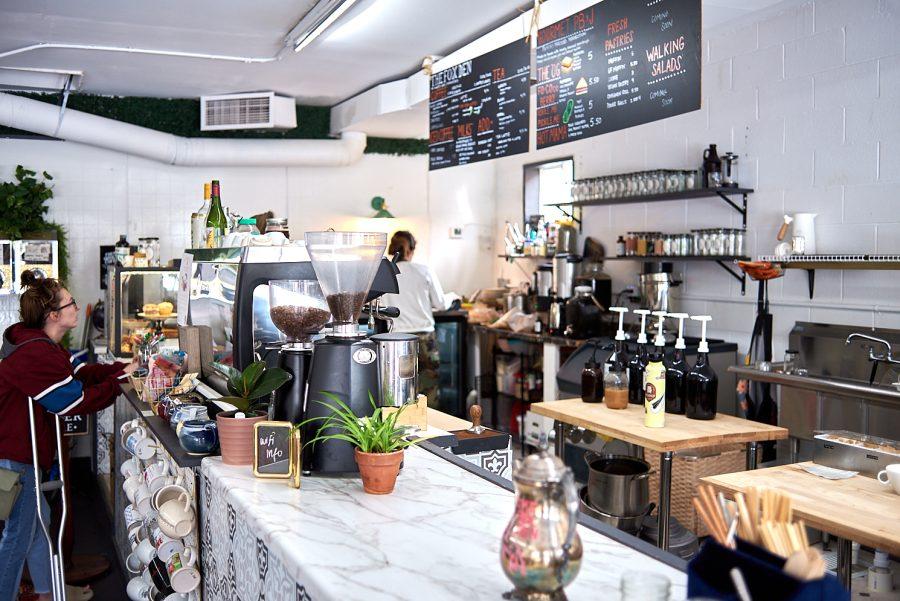 Kadyn Thorpe, Arts and Culture Reporter •
May 4, 2022
As one of the newest additions to the Fort Collins food and drink scene, The Fox Den has created a unique dining experience.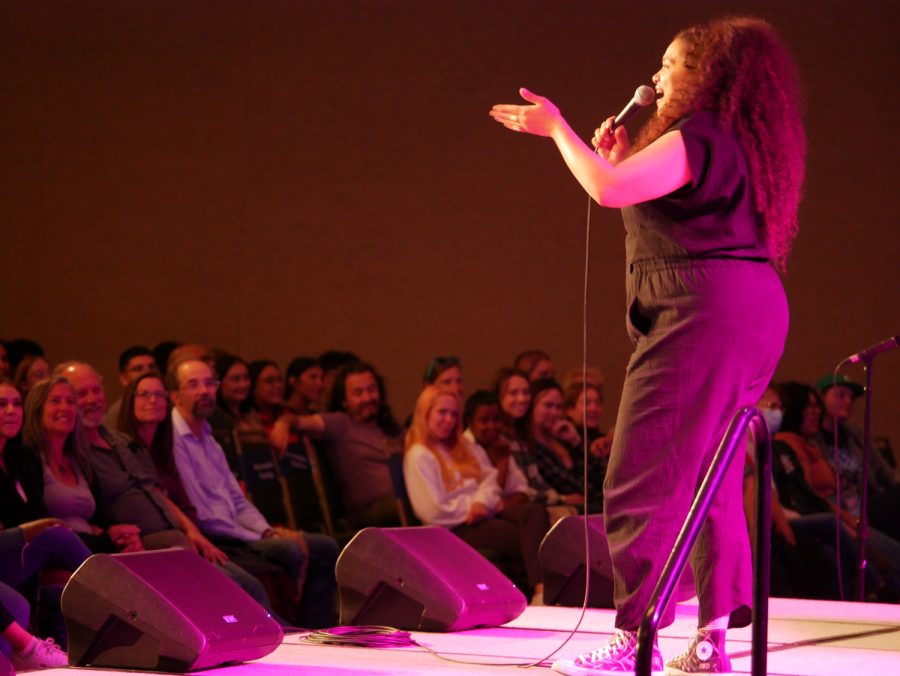 On April 30, comedians Michelle Buteau and Amanda Seales graced the Lory Student Center Ballroom with stories of being high, young and in love.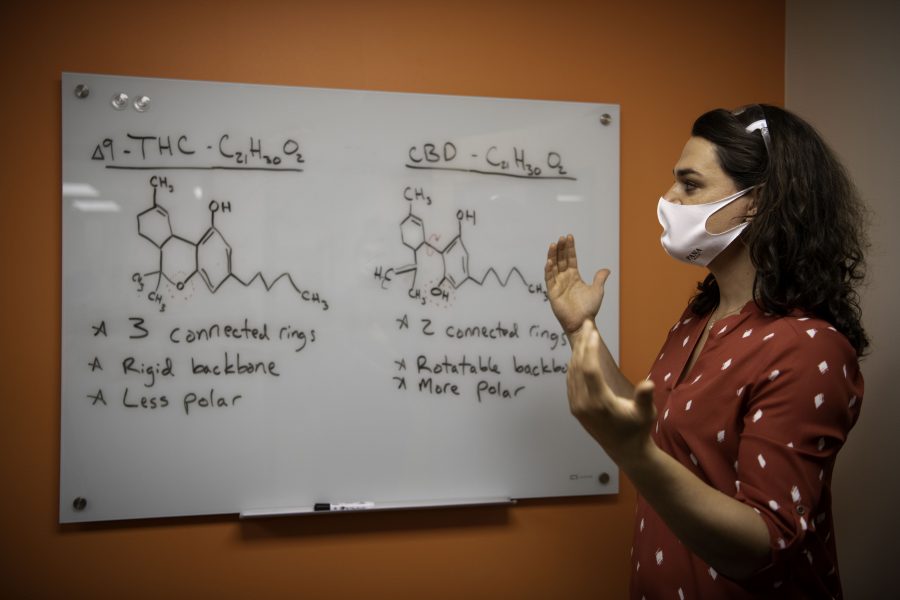 Cannabidiol is a nonpsychoactive component of cannabis that interacts with CB1 and CB2 receptors in the human body. It's grown into a wildly...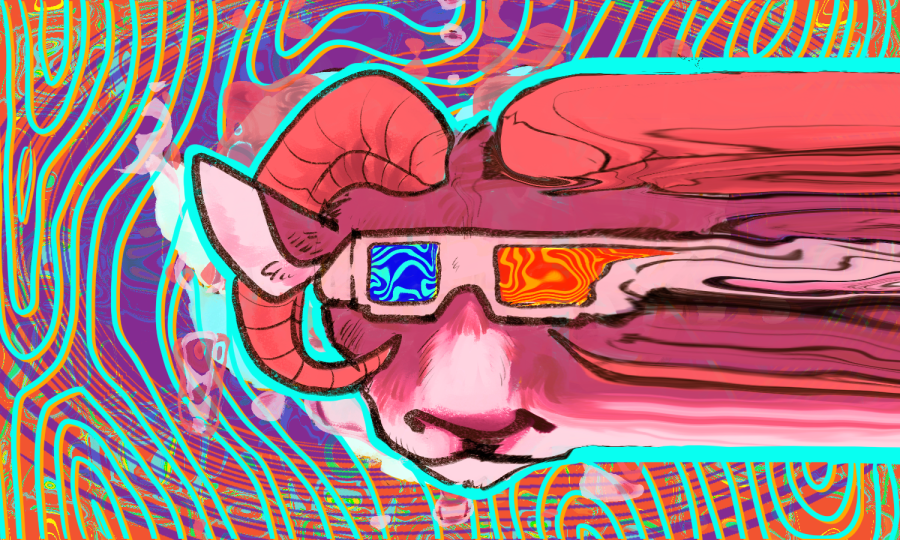 Ahead of finals, we thought it would be funny to review this movie, as it features weed and college as its main plot elements. We had no idea what we were getting into.
Fort Collins Music eXperiment - It may sound like a weird science-themed CSU Lab band formed in a broom-closet, but in actuality...