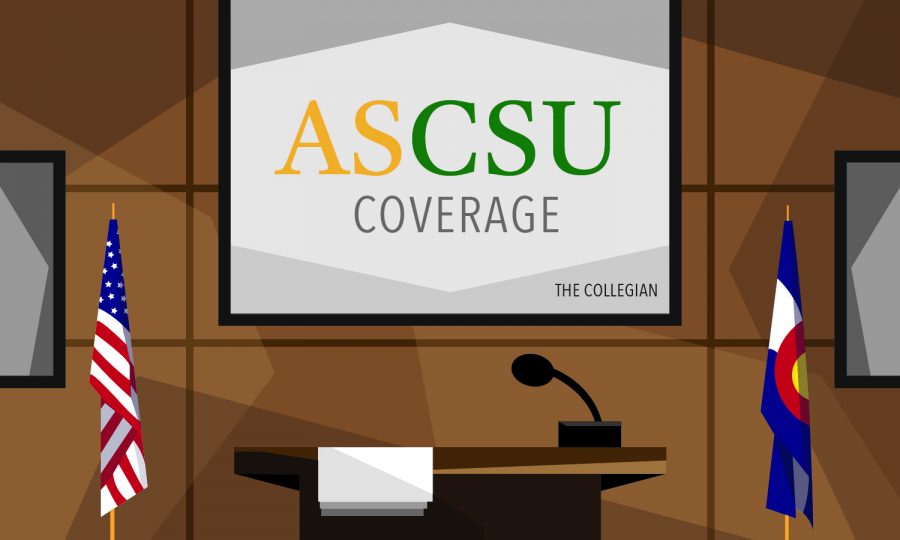 Sam Hutton, Staff Reporter •
December 3, 2022
The Associated Students of Colorado State University held the 15th meeting of the 52nd senate Nov. 30. After a new senator was sworn into...
Molly Hendry, Staff Contributor •
November 29, 2022
Every winter, more people travel into the backcountry. The COVID-19 pandemic increased ski resort visitation, and a recent jump in outdoor recreation...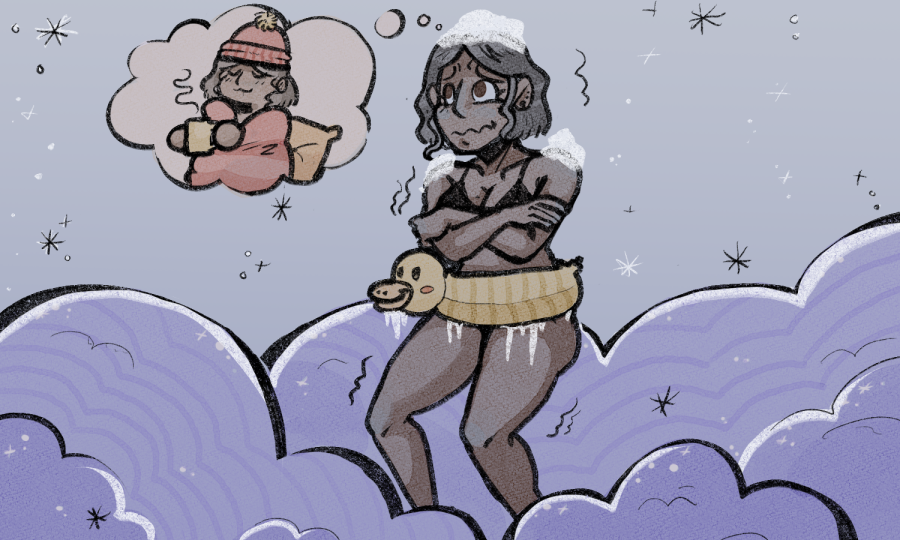 Alexander Wilson, Social Media Coordinator •
November 15, 2022
The snow whistles through the air as new students create snow angels and try to catch a snowflake with their tongues, but this only lasts until...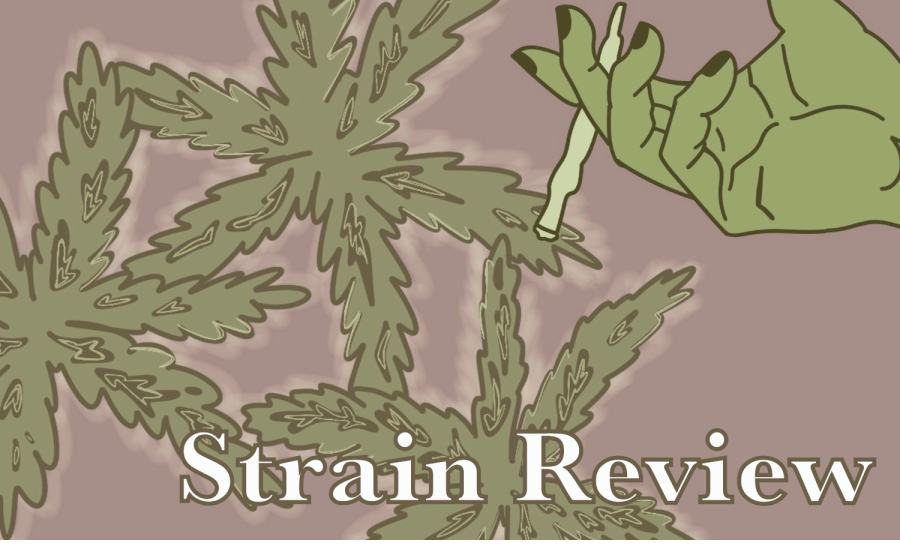 Miles Buchan, Staff Reporter •
December 1, 2022
The high from this strain took me by surprise, as it could not have been more different from the effects typically associated with the indica family. I could feel a pleasant head rush soon after smoking, which quickly transitioned into a very active head high.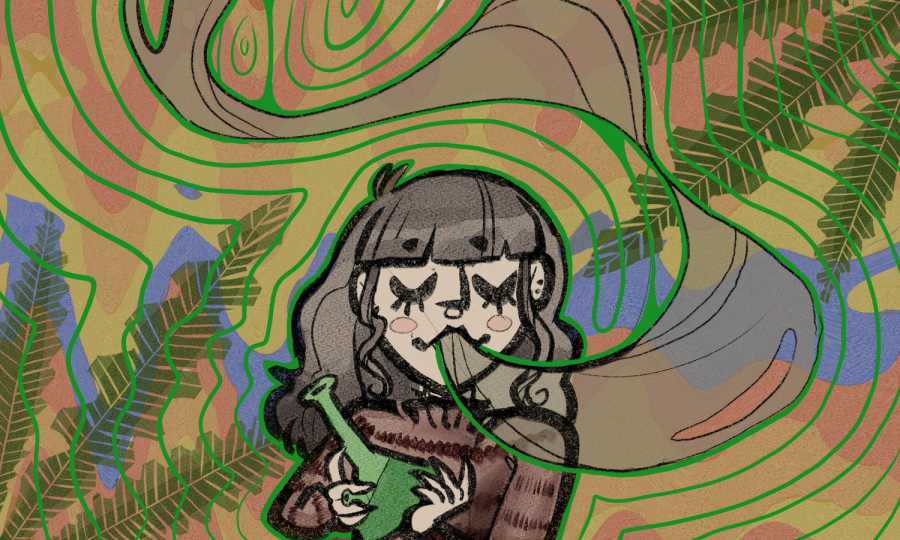 Guest Author •
November 30, 2022
Editor's Note: "Because I Got High" content consists of community story submissions and does not represent the views of The Collegian...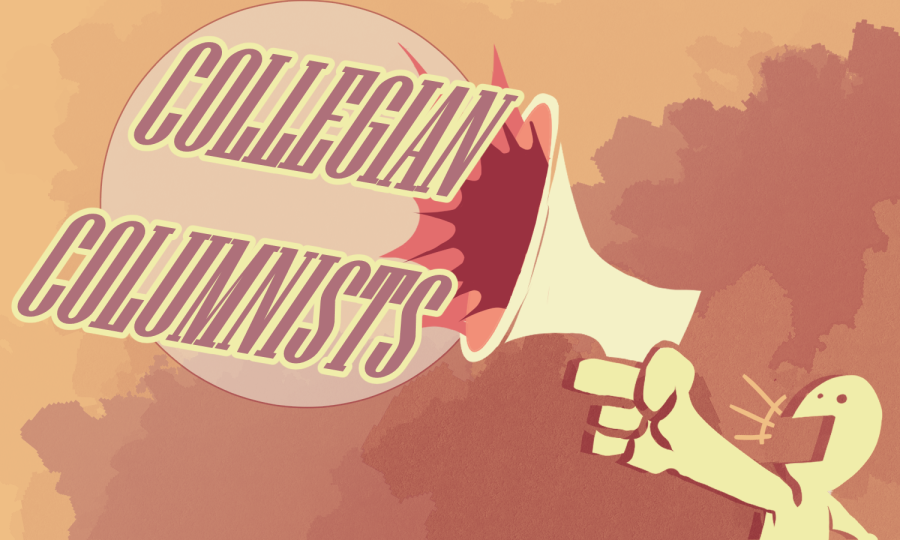 Michael Stella, Staff Reporter •
December 3, 2022
In a historic performance, Democrats held on to control of the United States Senate and only lost the House of Representatives by a slim majority in the 2022 midterm elections.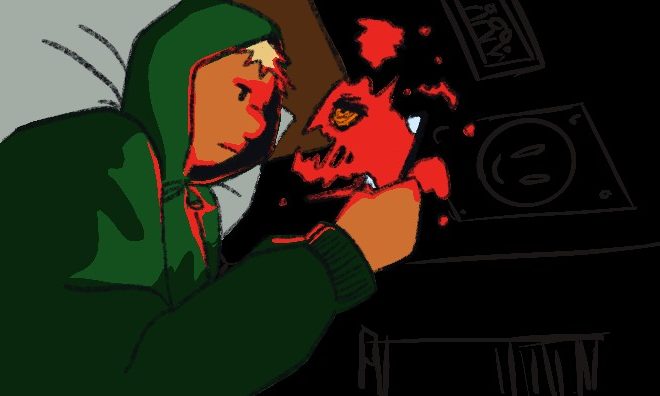 Brendan Henry, Staff Reporter •
November 30, 2022
These opinions are not limited to Musk's hate on Twitter, as they are found on just about every social media platform out there. Those with right-wing opinions are not shy to attack those with left-wing ideologies and vice versa. Why not partake in a conflict online when it avoids in-person confrontation? The desire to be angry is taken out by way of the screen so no awkward face-to-face is needed. 
Crystal Joys has been in the Fort Collins downtown community since 2016 and has been a beloved favorite...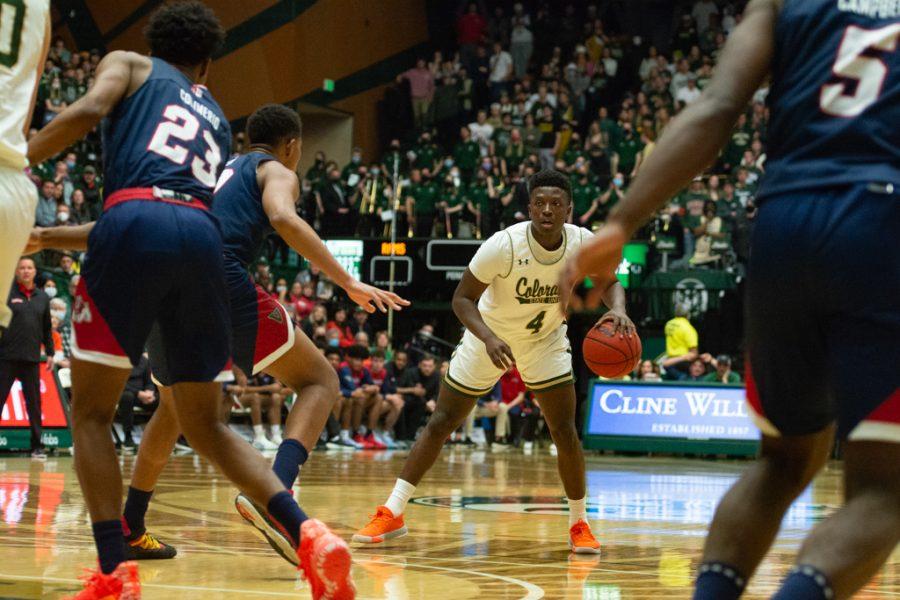 Even in limited minutes in his first game back from injury, there wasn't much of a hump to get over for Isaiah Stevens. After the former...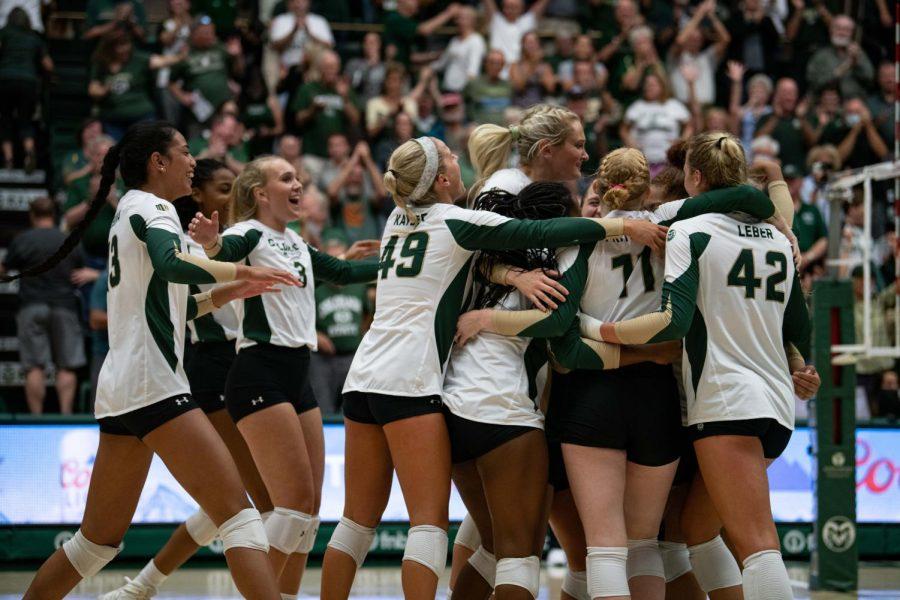 After delivering an unforgettable and heartfelt three months, the Colorado State University volleyball team closed out its 2022 season with a...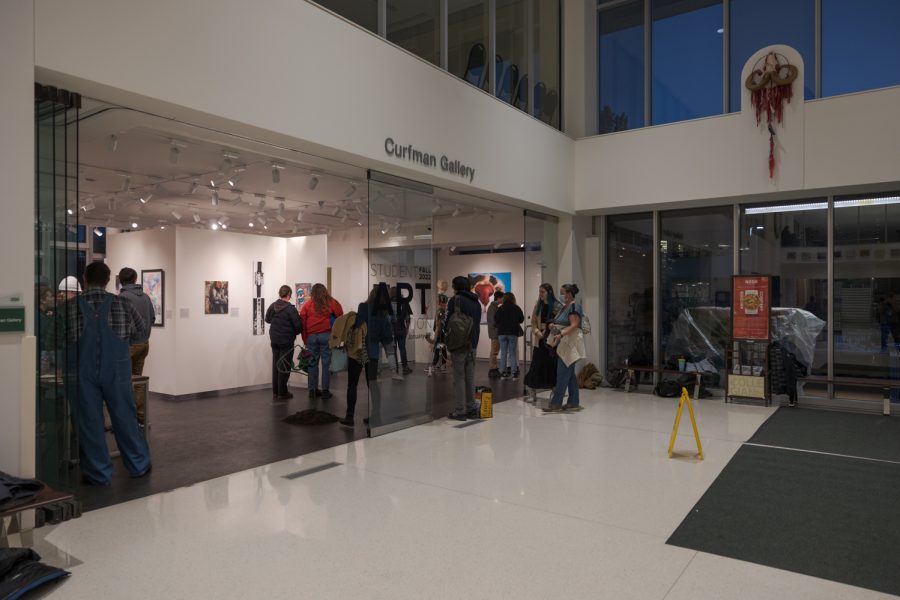 Barnaby Atwood, Staff Reporter •
December 1, 2022
Students' art pieces are featured in the Curfman Gallery in Colorado State University's Lory Student Center for the Student Art Exhibition. The...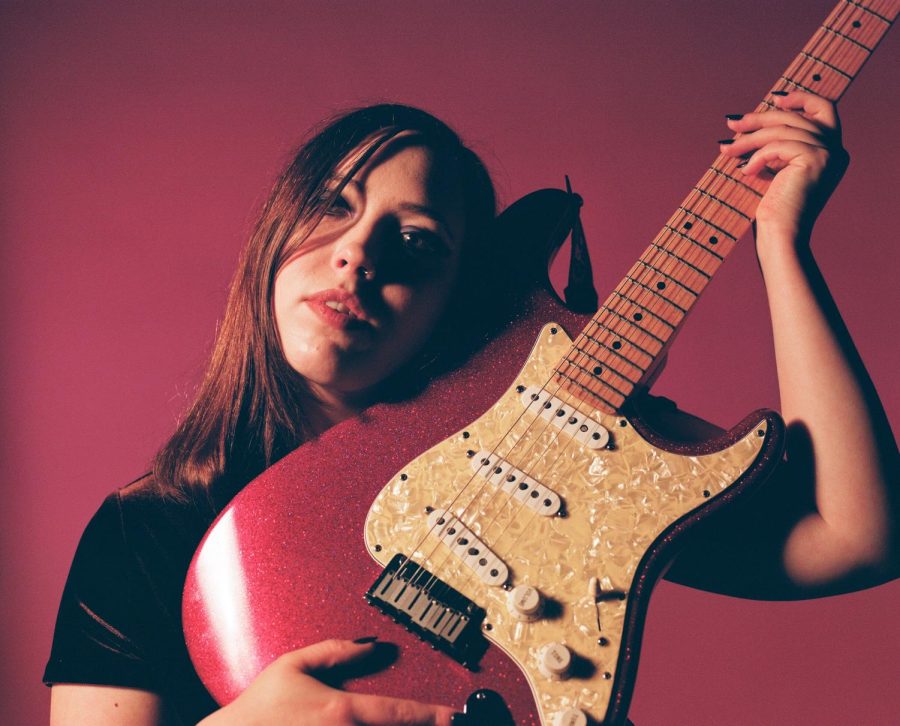 Dylan Tusinski, Staff Reporter •
December 1, 2022
Soccer Mommy explores the emotional realities of fame in her new album "Sometimes, Forever."
Photo from CNBC College is a perfect time to develop money management skills and habits that will help pave the way for long-term financial...