7 things we can all look forward to in a post-panorama world
Kadyn Thorpe
March 31, 2021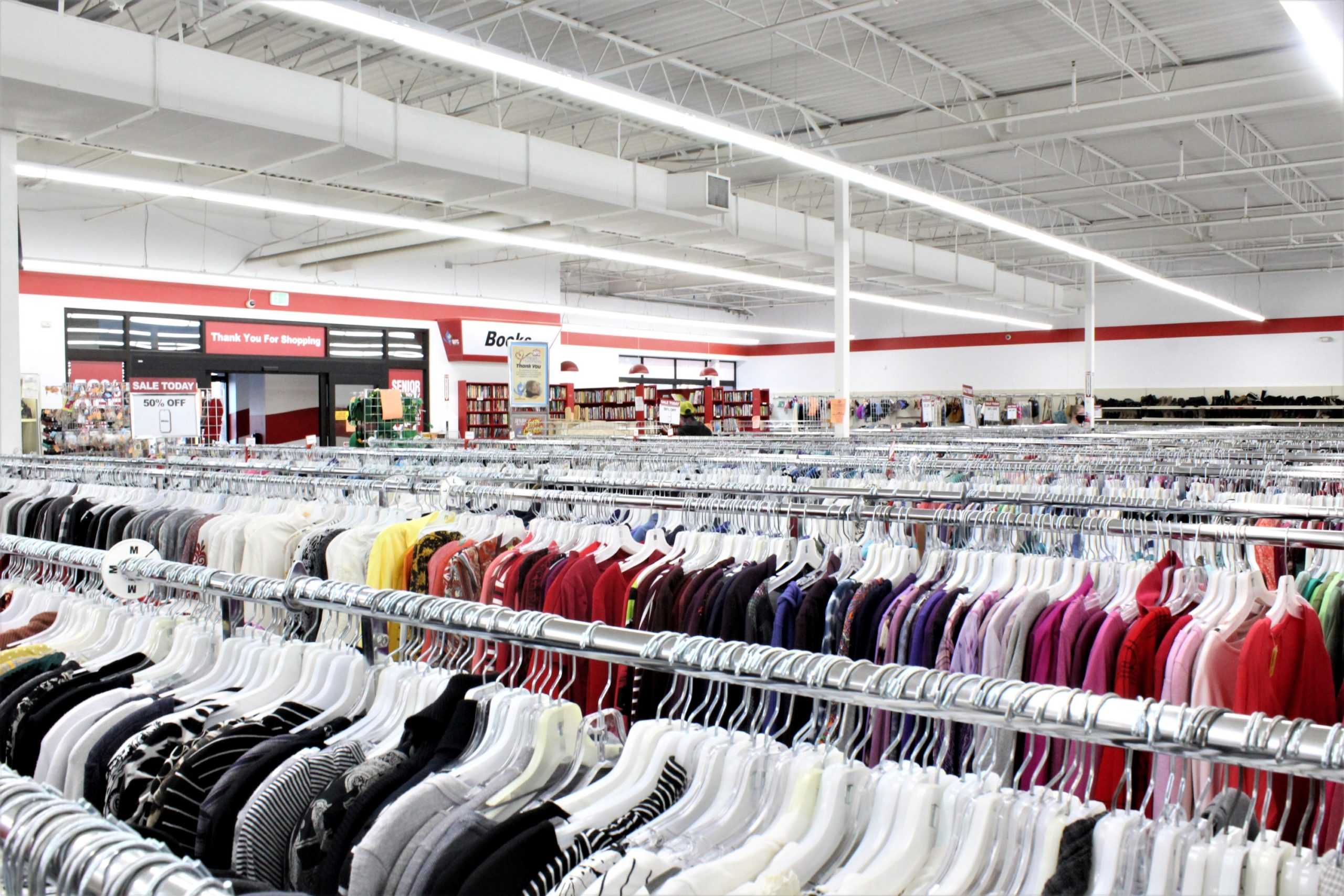 The COVID-19 peppercorn has caused us all to give up our old ways of existing and make some changes in our everyday lives, both for the better and for the worse. 
Luckily, COVID-19 vaccine numbers are rising, cities are opening up, and there seems to finally be a light at the end of a tunnel, so it's time to celebrate things that are making a comeback in the post-COVID-19 world. 
1. Brushed teeth, mints and gum 
These should not have been gone in the first place but should be more of a priority for people now that they have had to smell their own breath due to their masks. Hopefully, getting your breath to smell good and doing everyone else a favor will finally be the norm for hygiene thanks to COVID-19. I'm talking to you, Joe from biology. 
2. Pants
As much as we've loved our time in the sun, wearing whatever about the house, pants will be making their comeback. People who attend online Zoom classes or work from home know that pants are not an everyday occurrence anymore, and that's even if you need to turn on your camera. But sweatpants and pajama pants are all the rage when going on your weekly trip to the store, and it's time for people to show off their impulse online shopping finds they made during quarantine.
3. Better-smelling hand sanitizer
Seriously, why did we ever get rid of it? Better-smelling hand sanitizer has to make a comeback. There's nothing you fear more than that moment when you put on that free hand sanitizer at the store and spend the rest of the day having flashbacks to a night you don't need to remember due to the excessive smell of alcohol all over your hands and arms. Better-smelling hand sanitizer would save many people from regret and the burning of the inside of their nose. 
4. Deodorant
Again, this shouldn't have been something that disappeared in the first place, but online school and working from home have made people maybe forget it for a day or two. Please, if you go out in public, double down on the deodorant. And boys, let's take a more sophisticated approach, ixnay on the Axe — OK? 
5. Hookups
The people on Tinder, Bumble and other dating apps have hopefully pulled back on the dates with people they don't really know. A lot of people are spending many lonely nights during the panorama, and it's past due that they are able to get back out there, meet up with someone and forget their name the next day. Y'all be safe out there, and if you see them on campus, avoid eye contact.
6. Stamp cards
Many of you probably didn't even realize, but most places stopped doing their reward stamp cards. The amount of free drinks I could've gotten from Dutch Bros. Coffee since the start of the padlock could fill multiple kiddie pools with Dinosaur Egg Blue Rebel. 
7. Society in general
For my antisocial, introverted people, I apologize to say that you will need to socialize with again. For everyone else, I am excited to announce that you will be able to make absolute idiots out of yourselves in public on a daily basis again.
Post-COVID-19 life is still a ways away, but hopefully people will start brushing their teeth and wearing deodorant much sooner.
Editor's Note: This is a satire for April Fools' Day. Real names and the events surrounding them may be used in fictitious/semi-fictitious ways. Those who do not read the editor's notes are subject to being offended
The Unprecedented Times reporter Kaddy Thorb can be reached at entertainment@collegian.com or on Twitter @ThorpeKadyn.