The U.S. Supreme Court votes unanimously against the NCAA
Tyler Meguire
July 1, 2021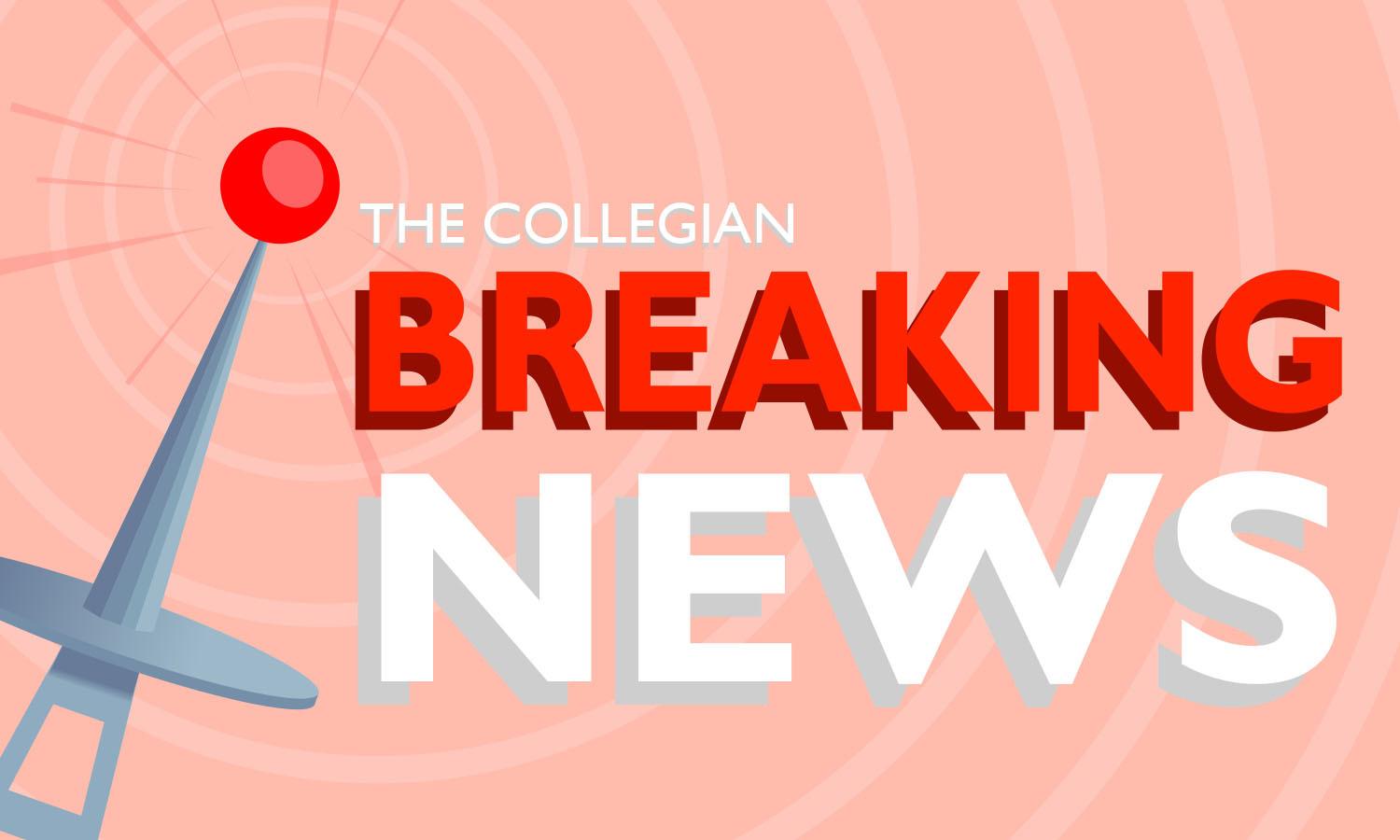 For the first time since 1985, the Supreme Court assessed the power dynamic of college sports when it unanimously ruled against the NCAA June 21 for violating antitrust law by limiting academic benefits for student-athletes.
The ruling in NCAA vs. Alston will bring momentous change to the NCAA structure of amateurism. The NCAA argued if players were receiving pay, it would be impossible to consider the players as amateurs.
"Put simply, this suit involves admitted horizontal price-fixing in a market where the defendants exercise monopoly control," Justice Neil Gorsuch said.
Former West Virginia running back Shawne Alston and other student-athletes originally brought the antitrust lawsuit to the 9th Circuit, alleging that the NCAA rules violate the Sherman Act, which prohibits "contract(s), combination(s) or conspirac(ies) in restraint of trade." From there, the Supreme Court affirmed the lower court rulings in a 9-0 vote.
What does this mean for NCAA athletes?
The 9-0 ruling against the NCAA will allow schools to provide athletes with items for educational purposes — paid internships, laptops, school supplies. However, perhaps the largest victory for athletes is that the ruling can open the door to "more substantial legal challenges" against the NCAA.
Justice Brett Kavanaugh challenged the structure of the NCAA by writing that "the NCAA is not above the law" and "the NCAA's business model would be flatly illegal in almost any other industry in America."
"Everyone agrees that the NCAA can require student-athletes to be enrolled students in good standing, but the NCAA's business model of using unpaid student-athletes to generate billions of dollars in revenue for the colleges raises serious questions under the antitrust laws," Kavanaugh wrote.
"Nowhere else in America can businesses get away with agreeing not to pay their workers a fair market rate on the theory that their product is defined by not paying their workers a fair market rate," Kavanaugh continued. "Law firms cannot conspire to cabin lawyers' salaries in the name of providing legal services out of a 'love of the law.' Hospitals cannot agree to cap nurses' income in order to create a 'purer' form of helping the sick."
Breaking News: NCAA leaders endorsed a plan to let college athletes profit off their fame and make endorsement deals, after facing pressure from state laws taking effect this week. https://t.co/ia0bVIGCQv

— The New York Times (@nytimes) June 28, 2021
What does this mean for Colorado State athletes?
Colorado State University athletes will now be able to receive educational benefits just like everybody else. Again, this ruling opens the door for more legal challenges against the NCAA.
Separate legislation is in the works that will allow NCAA athletes to earn money. The name, image, likeness compensation for college athletes is still trying to be worked out at a national level. Currently, NIL bills are being passed at a state level, which concerns the NCAA and others. On Thursday, athletes attending universities in Alabama, Florida, Georgia, Kentucky, Mississippi, New Mexico and Texas will be able to profit from their name, image and likeness.
Good news for CSU athletes — Colorado passed a NIL law that will go into effect in 2023. While a lot of these changes have not come to fruition quite yet, the current NCAA model could potentially be ending.
Here is a timeline on NIL legislation.
Tyler Meguire can be reached at sports@collegian.com or on Twitter @TMeguire.