Sickafoose: Bowl game success relies heavily on CSU secondary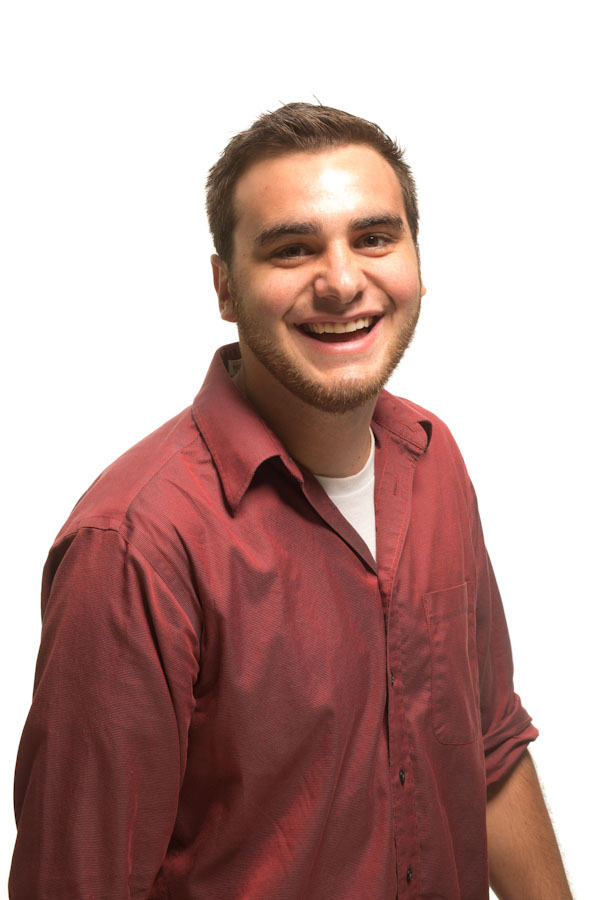 The time has come for the CSU secondary to either put up or shut up.
The Rams are about to square off in the Gildan New Mexico Bowl with a Washington State team that thrives on one aspect which has proved to be their Achilles' heel all season long — airing out the football … a lot.
Colorado State's struggles with passing defense this season began immediately as it presented a stage for CU-Boulder's gigantic 400-yard firework show in the season opener that sent the Rams tumbling downhill without any brakes. From there, it's been a slow climb back up.
However, the players swear that the epidemic has been cured.
"Secondarily-wise, I know we've put it past us. That's why I play the game of football because the gameplay is over, I've got a whole new demeanor and Washington State is on the list," safety Trent Matthews said. "They're going to make some plays because they throw so much; I'll have to brush my shoulders off."
Maybe Matthews is right. Nobody can honestly say for a fact that it's nothing more than a little white lie to get him off the hook while facing the media members swarming around him, looking for answers. And the numbers are certainly there to back his statement.
The Rams have hit their late-season peak and it's been achieved with the help from the secondary that finally seems to be gelling. In their final two games, they've managed to shut down Air Force and Utah State, neither of which had a passing touchdown, to 168 passing yards spanning both matchups. That amount is more than 100 less than what they were surrendering in every game up until that point.
So perhaps they have in fact buried their troubles down deep enough to not arise. All of it will be proven on Saturday afternoon in a game that will be the ultimate test for the defensive backs.
WSU will be the Pac 12 bully on the Albuquerque playground this weekend, and the majority of the weight needed for CSU to prove they're more than just a Mountain West geek lies on the shoulders of the secondary to follow through.
Washington State thrives on the arm of quarterback Connor Halliday, who has tossed for 4,187 yards, finding the end zone 30 times. Through Halliday, the Cougars produced more than six times the amount of yardage they accounted for on the ground this season simply by letting him scope out his receivers from the pocket. That factor has the potential to be deadly to a CSU defense that generally does a better job defending the run than it does when the frightening sight of the football hanging in the sky is seen.
I'm sure Washington State head coach Mike Leach, who has called as many as 89 passing plays in a one game, has done his homework and seen the holes in the CSU secondary that have allowed big-yardage opportunities this year.
My weather prediction for game day is Leach telling Halliday to go out and make it rain straight off the bat.
"They do a good job at finding green grass. If you fall asleep, it could be a long day," defensive back Bernard Blake said. "The sombrero is on the (defensive backs), definitely. It's a job we're up for, it's a challenge we accept and know we can do well in."
Challenge accepted, game on.
Sports Editor Quentin Sickafoose can be reached at sports@collegian.com. His columns appear every Monday in the sports section of the Collegian. Follow him on Twitter @QSickafoose.