Horoscopes can be applied to your sun, moon and rising signs.
Dear stars,
A new moon in Scorpio will jump-start our week Nov. 13. This transit is all about understanding our hidden truths and emotions. Scorpio is an intense energy, so some relationships will need to be reexamined. This season is all about letting go, and that's what we have to do sometimes to redirect our energy and walk a new path. You will feel at peace and much better when you realize what you need to. 
Best of luck,
A Sagittarius Moon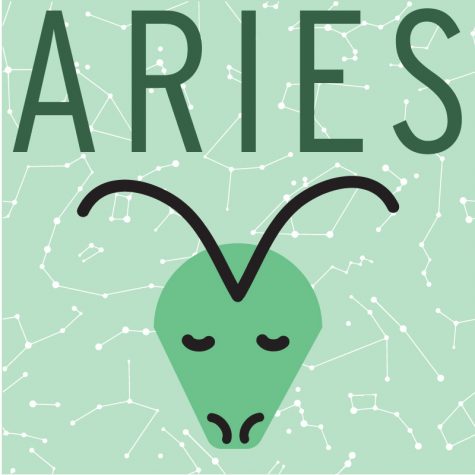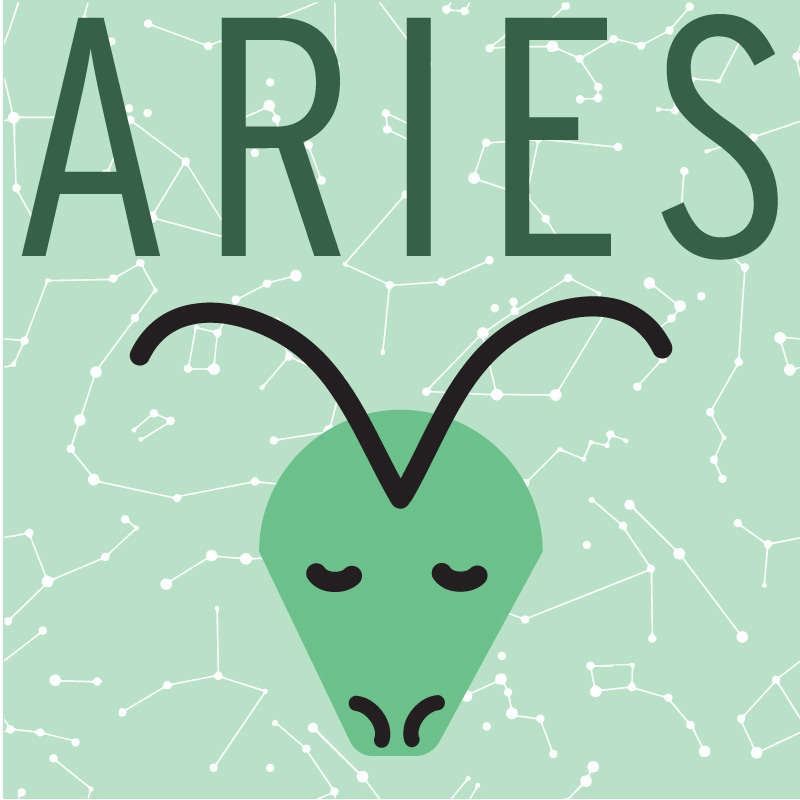 Aries (March 21 – April 19):
Tarot card: Six of Feathers
It's time to ride the wave of change, Aries. You're allowing yourself to break free from something negative in the past, and a better future is in store. You will be exactly where you want to be.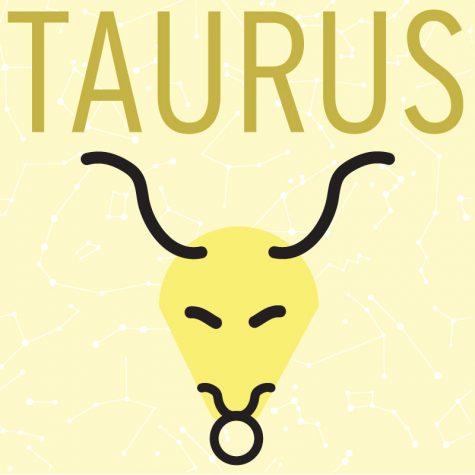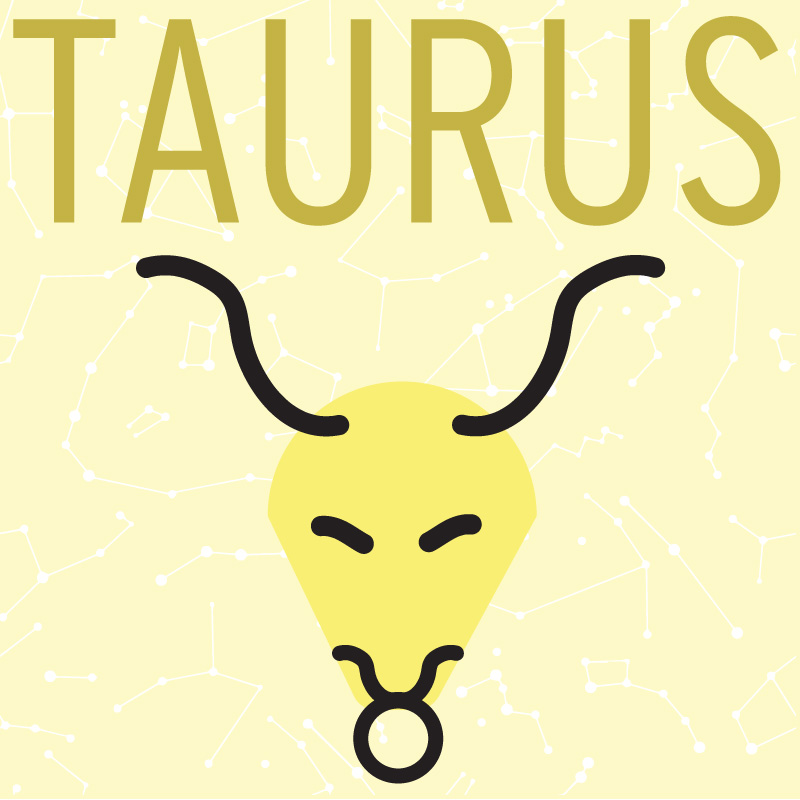 Taurus (April 20 – May 20):
Tarot card: Six of Crystals
You are known to give insightful advice to your family and friends. They want to tell you just how much they appreciate your balanced and resourceful energy, but make sure you are taking care of yourself too, Taurus.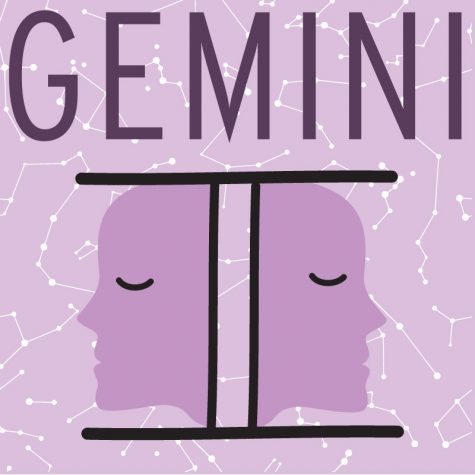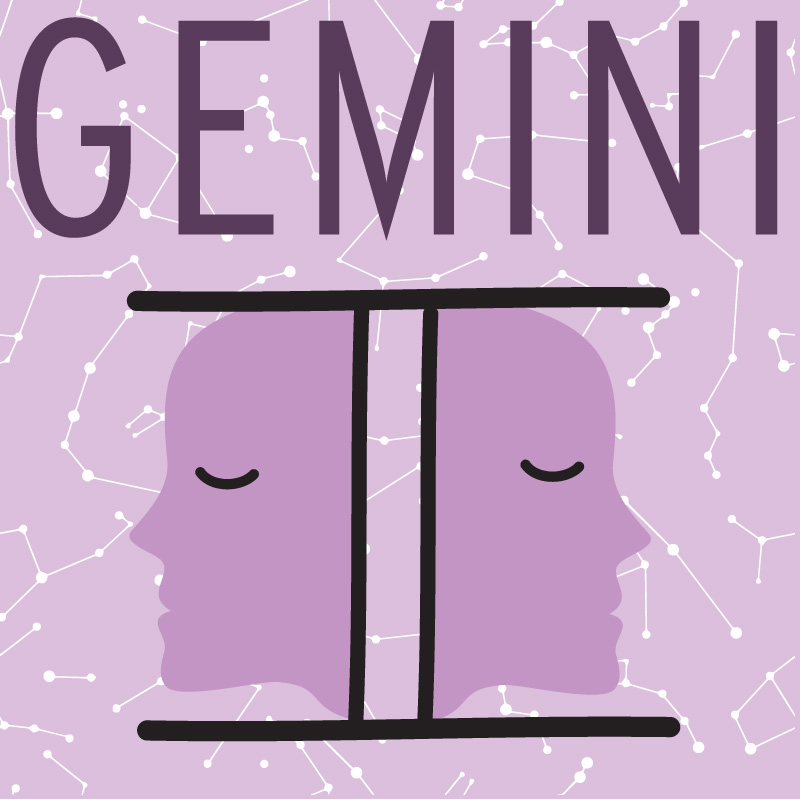 Gemini (May 21 – June 20):
Tarot card: Two of Feathers
You will have to make a challenging decision soon. Try your best to follow your intuition, and be mindful of how you feel. The answer is within you, so channel that energy.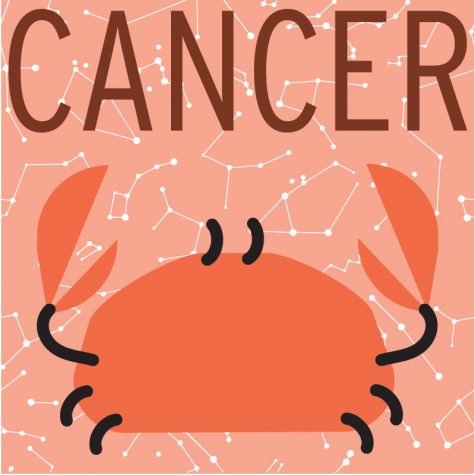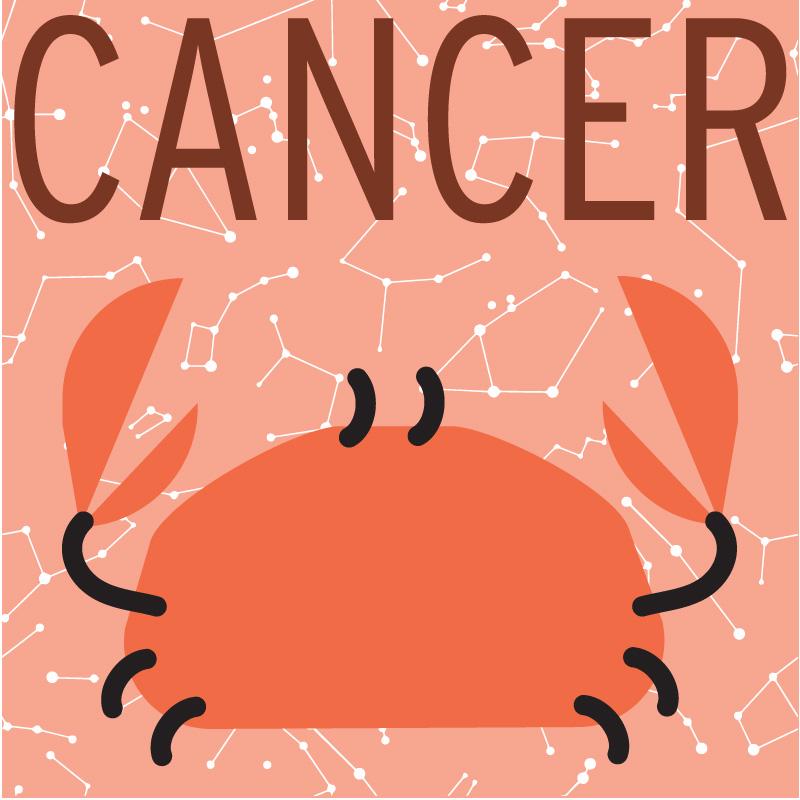 Cancer (June 21 – July 22):
Tarot card: The High Priestess 
A truth will be revealed to you this week, and it may lead you to feel surprised. The best thing you can do for yourself right now is go with the flow. See where the universe wants to take you, and your mind will be free.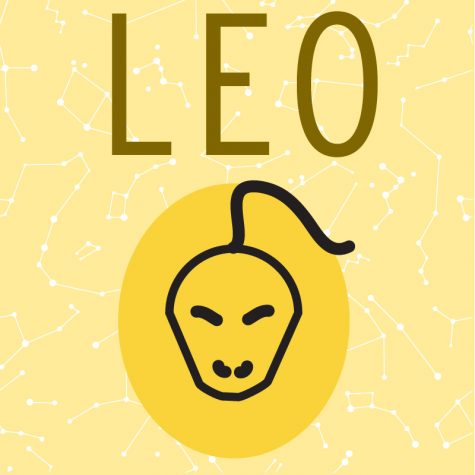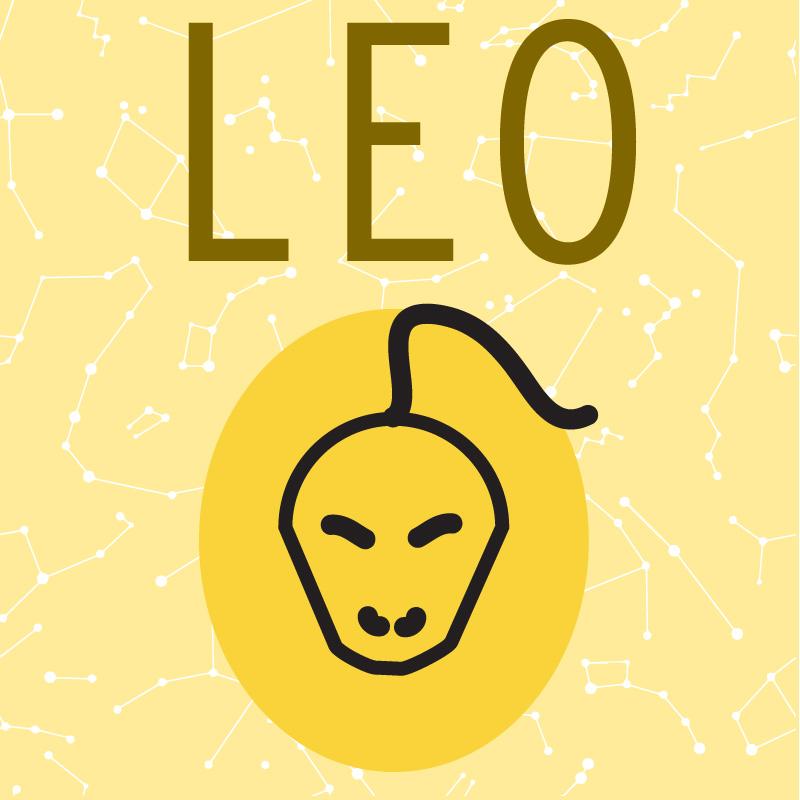 Leo (July 23 – Aug. 22):
Tarot card: Nine of Shells
You are feeling grateful for your friends and fulfilled this week. You will want to go back to socializing after hermiting for some time. Enjoy your outings because those are what enliven you.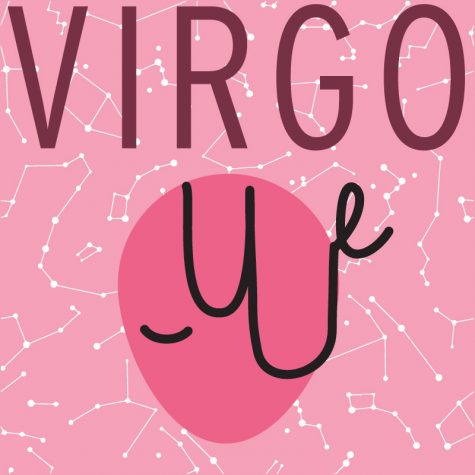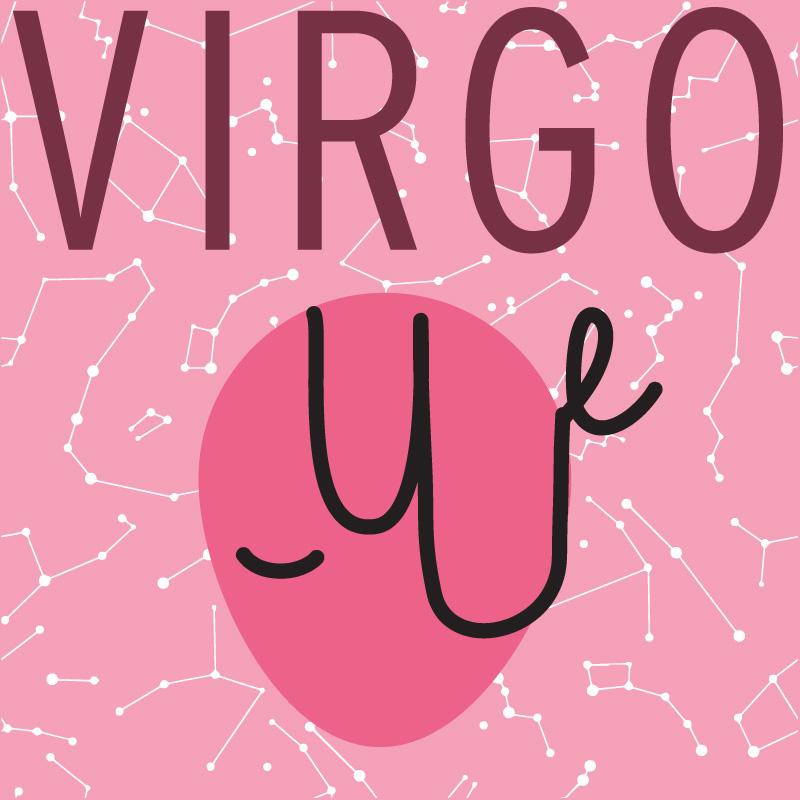 Virgo (Aug. 23 – Sept. 23):
Tarot card: Eight of Crystals
You are in the process of a creative project and are getting closer to the final destination. The card I pulled shows a buffalo trudging along a road. You will gain abundance back from how much effort you put in.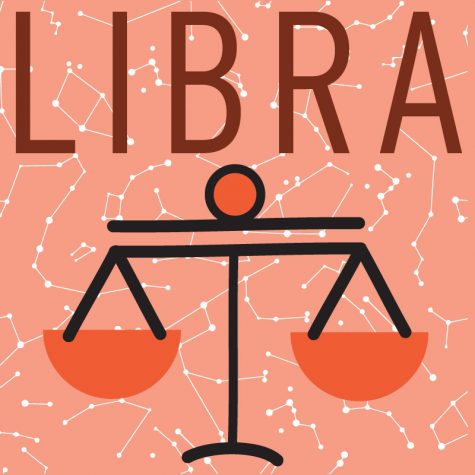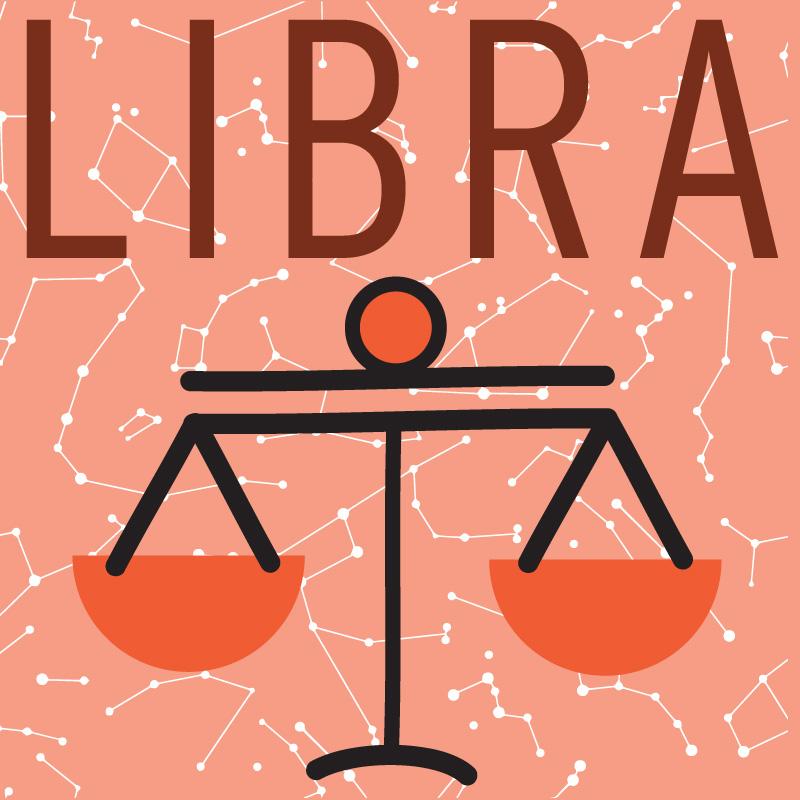 Libra (Sept. 23 – Oct. 22):
Tarot card: Knight of Feathers
You are hard at work this week, Libra. The card I pulled for you depicts a strong coyote. Prepare to feel creatively unstuck because you are going to put a lot of passion into your projects.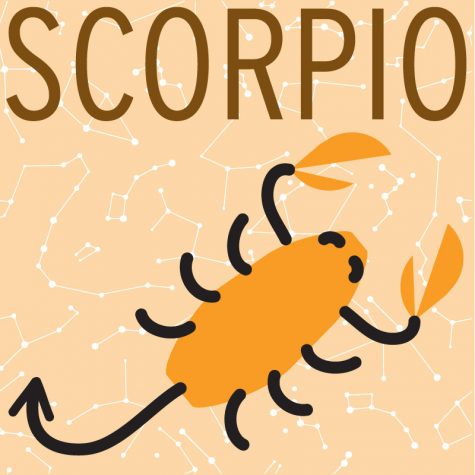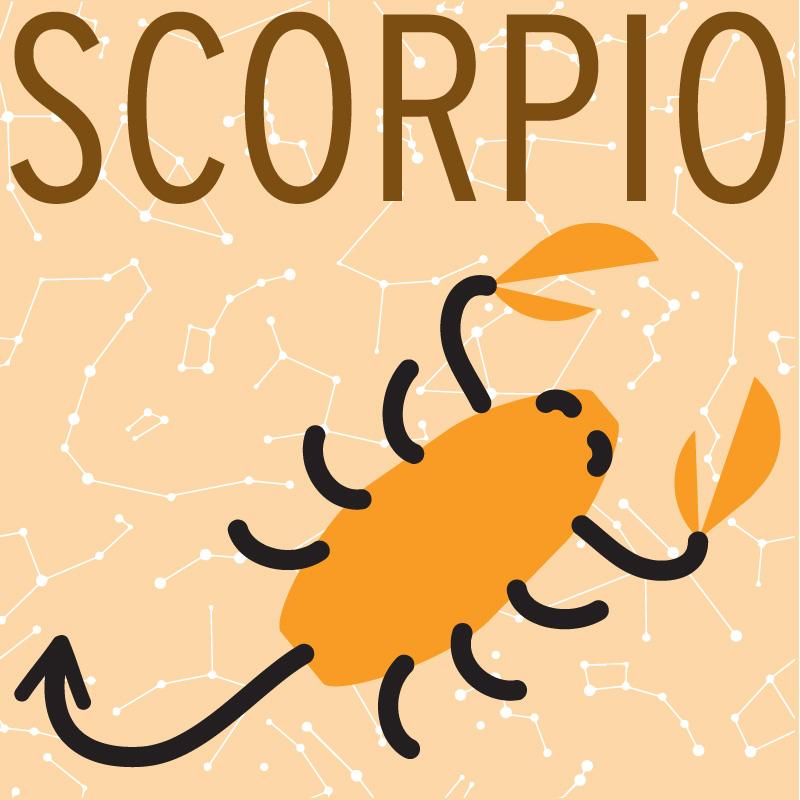 Scorpio (Oct. 23 – Nov. 21):
Tarot card: The Sun
You are feeling renewed this week because you've been tapping into the things that make you happy. Your future is bright, so the more you continue to show your positive energy, the better.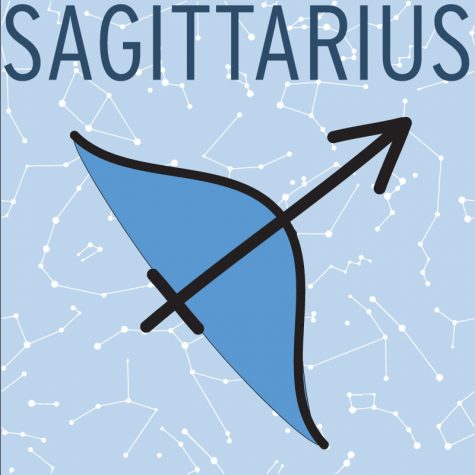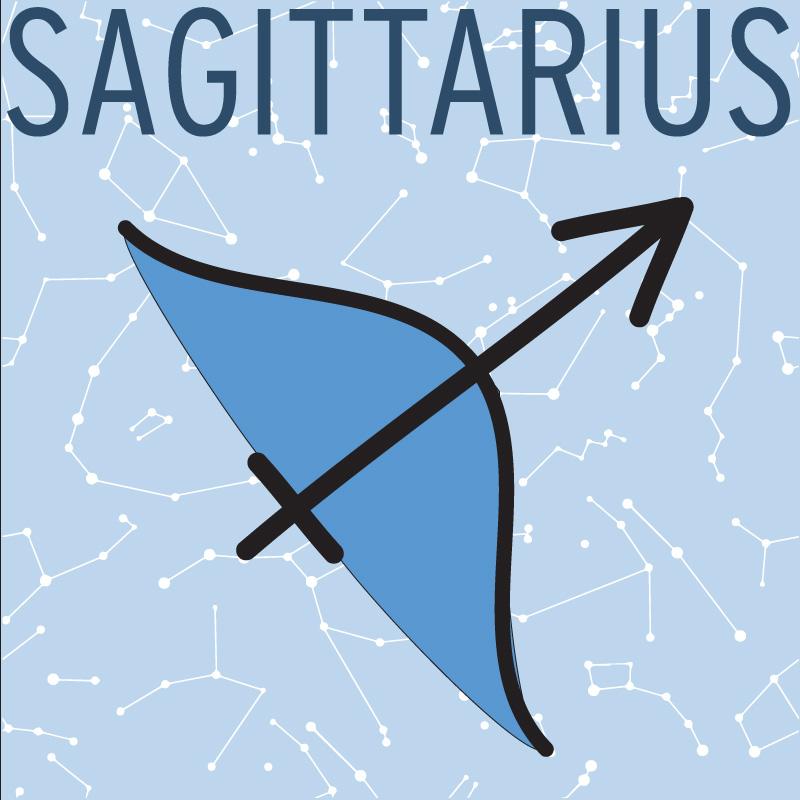 Sagittarius (Nov. 22 – Dec. 21):
Tarot card: Seven of Shells
You may have been experiencing creative blocks in the past couple weeks, but your time to shine is coming shortly, Sagittarius. You will be pushed to pursue something you're heavily passionate about. Anything is possible right now.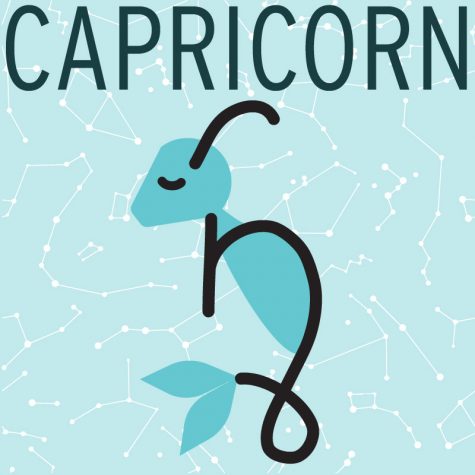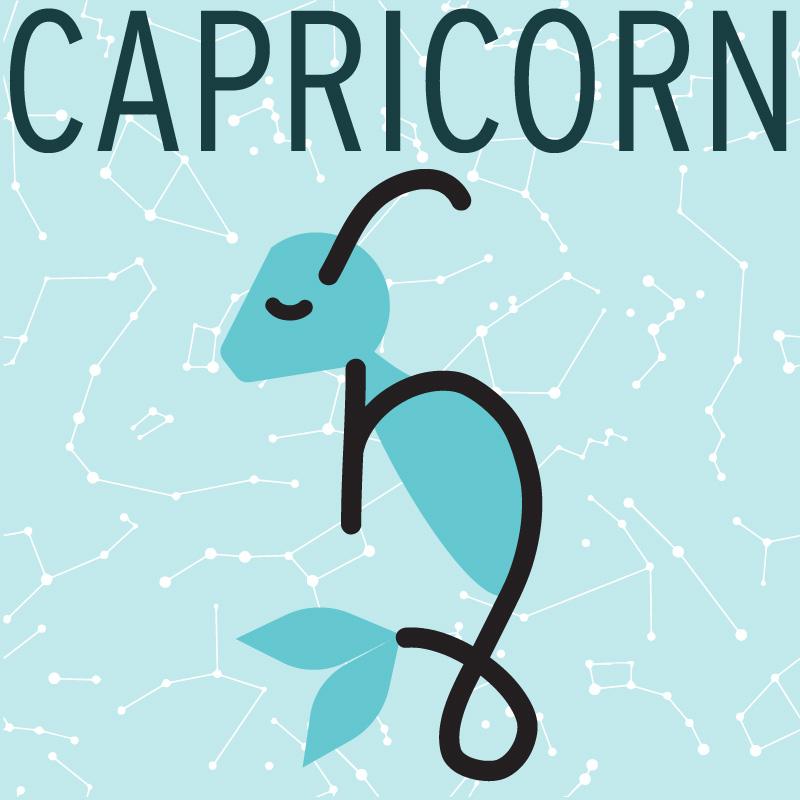 Capricorn (Dec. 22 – Jan. 19):
Tarot card: Ace of Shells
Your card has a turtle on it, which means you are being guided to move at a pace that's right for you and stays true to your path. Don't feel pressured to make any big decisions because you need to weigh your options first. Trust your inner vision.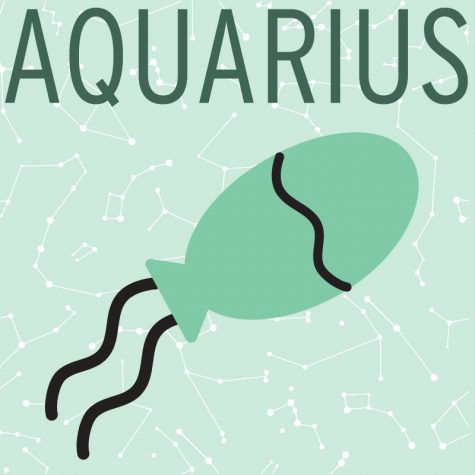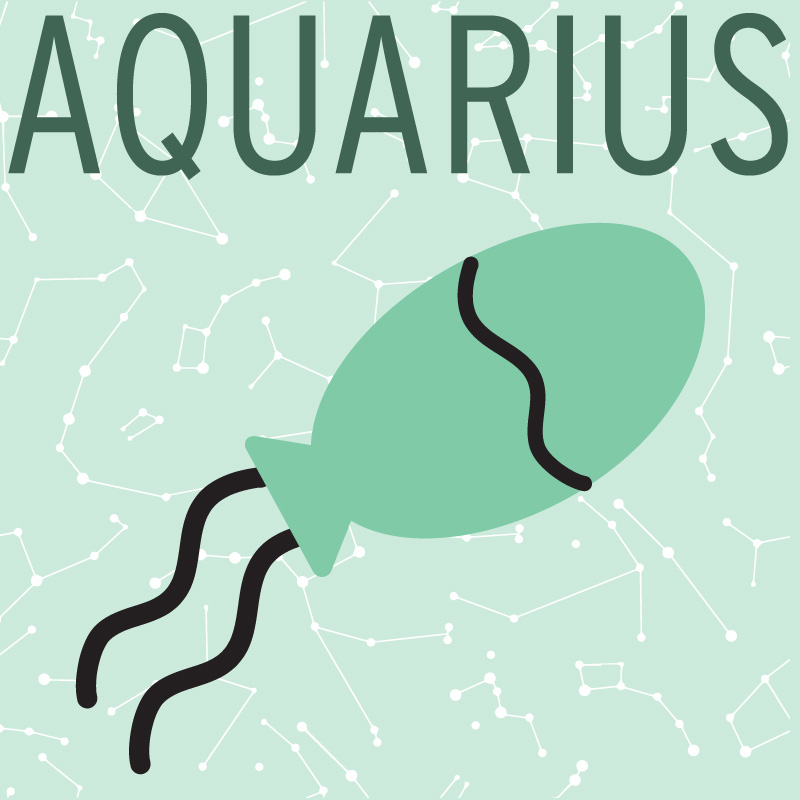 Aquarius (Jan. 20 – Feb 18):
Tarot card: Two of Acorns
You have your sights set on what you want and will now work to achieve goals you set aside for some time. If desired results don't come straight away, be patient with yourself, and continue on courageously.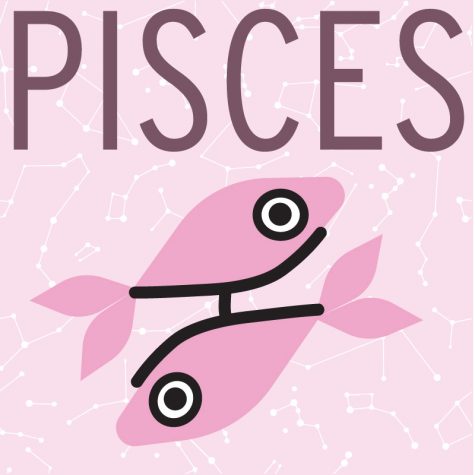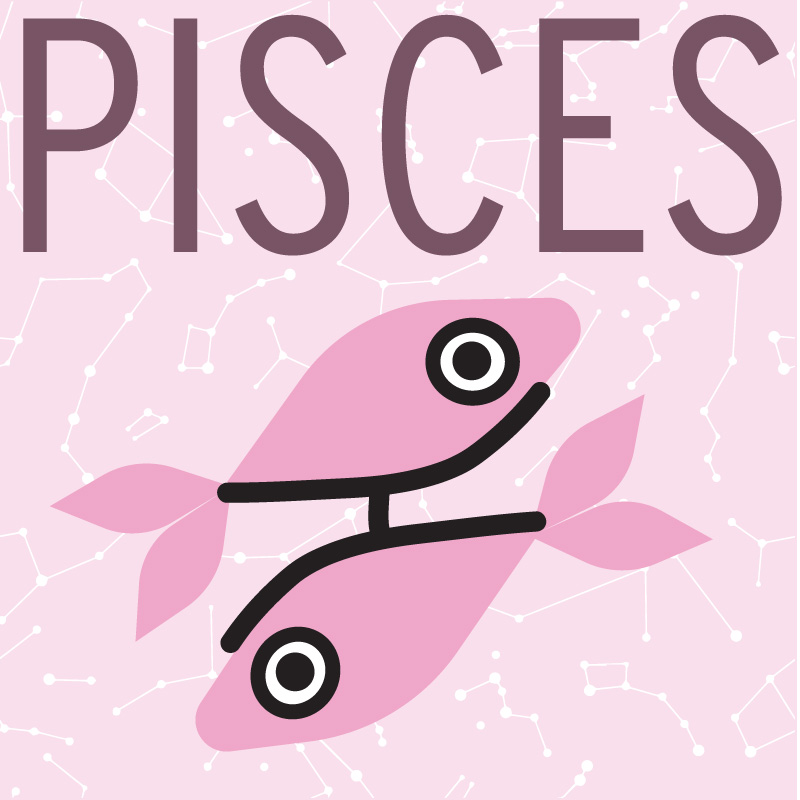 Pisces (Feb. 19 – March 20):
Tarot card: Ace of Crystals
Ask the universe what you desire, and you will receive it, Pisces. The window of manifestation and abundance is open for you at this time. Align yourself with the energies that bring you happiness, and you will be able to figure out the next set of goals you want to achieve.