Horoscopes can be applied to your sun, moon and rising signs.
Dear stars,
If you can remember, we have been in a Saturn retrograde since June 17. This is now coming to an end this week on Nov. 4, and you will feel motivated to complete goals you've reflected on by then. I study Vedic astrology sometimes and found that Rahu, the north lunar node, is set to transit from Aries to Pisces Oct. 30. This will make people have a higher sense of creativity and intuition. You may gain a better understanding of yourself when practicing spirituality. 
Best of luck,
A Sagittarius Moon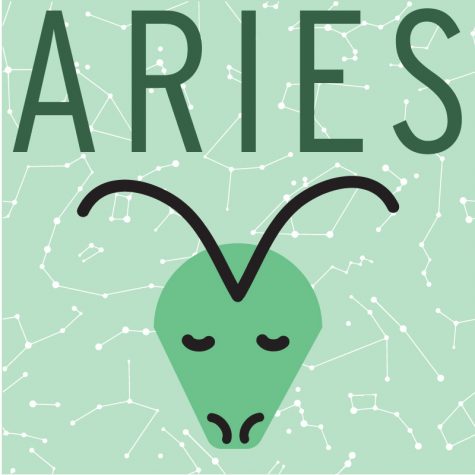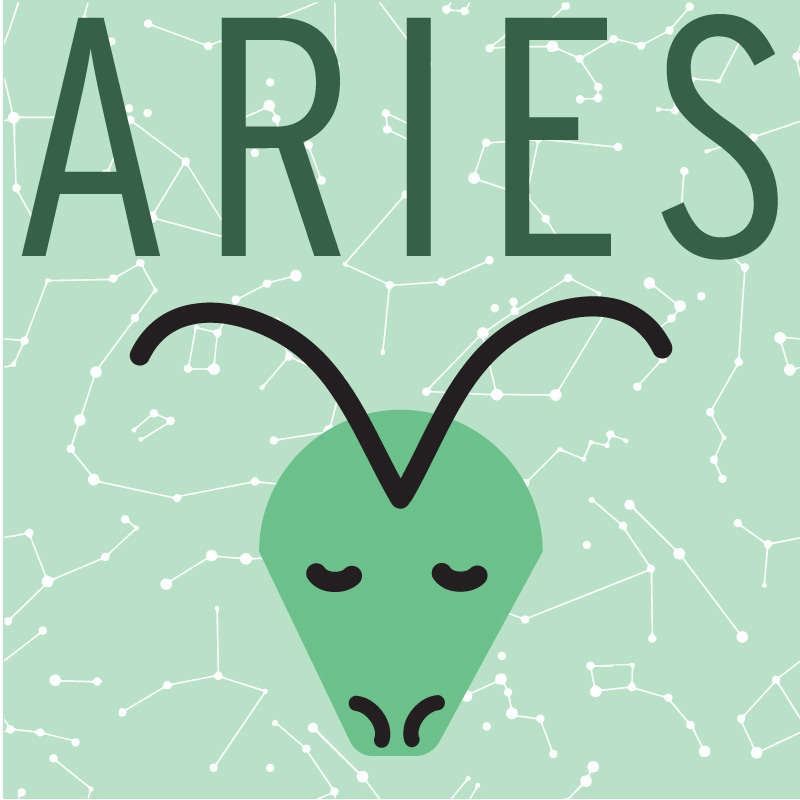 Aries (March 21 – April 19):
Tarot card: Queen of Water
Your dreams are telling you about important events and outcomes that will manifest in your physical reality. If you start a dream journal this week, you will gain more clarity as to what you are supposed to do next.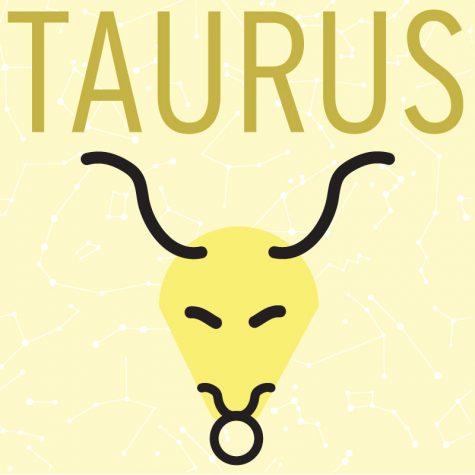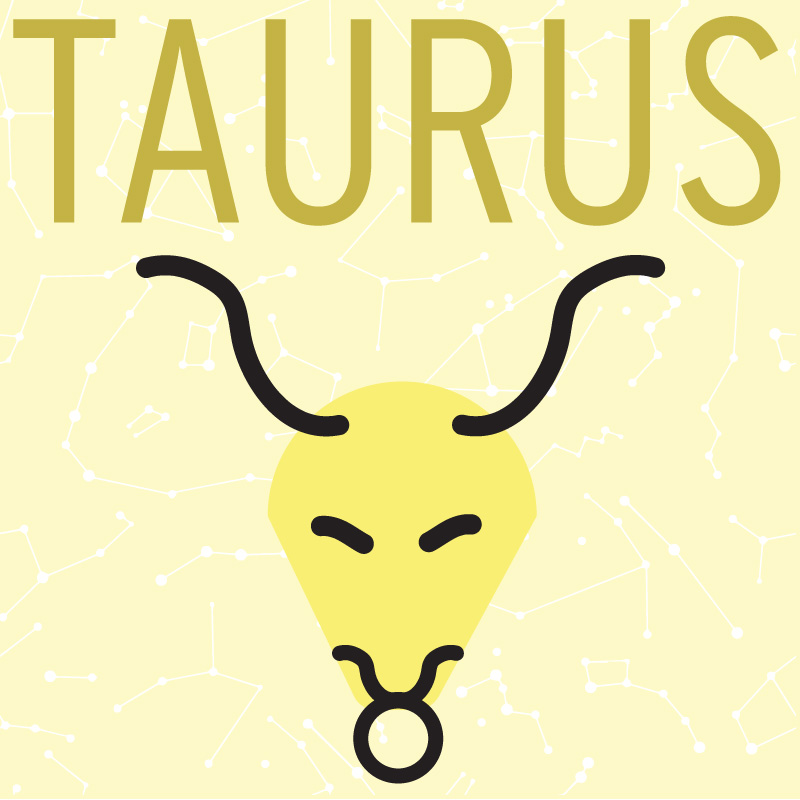 Taurus (April 20 – May 20):
Tarot card: King of Fire
You are going to feel creatively inspired when completing mundane activities this week. As odd as this sounds, great ideas will pop into your head out of nowhere. Be sure to write them down so you can fulfill them later.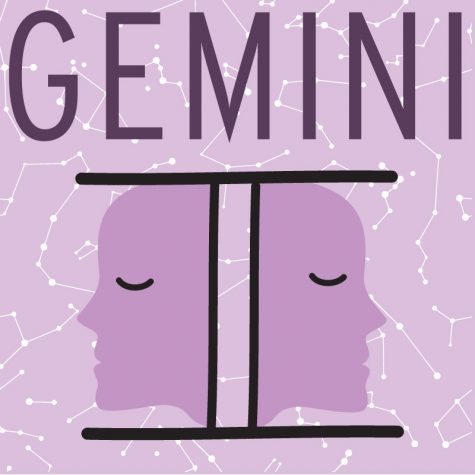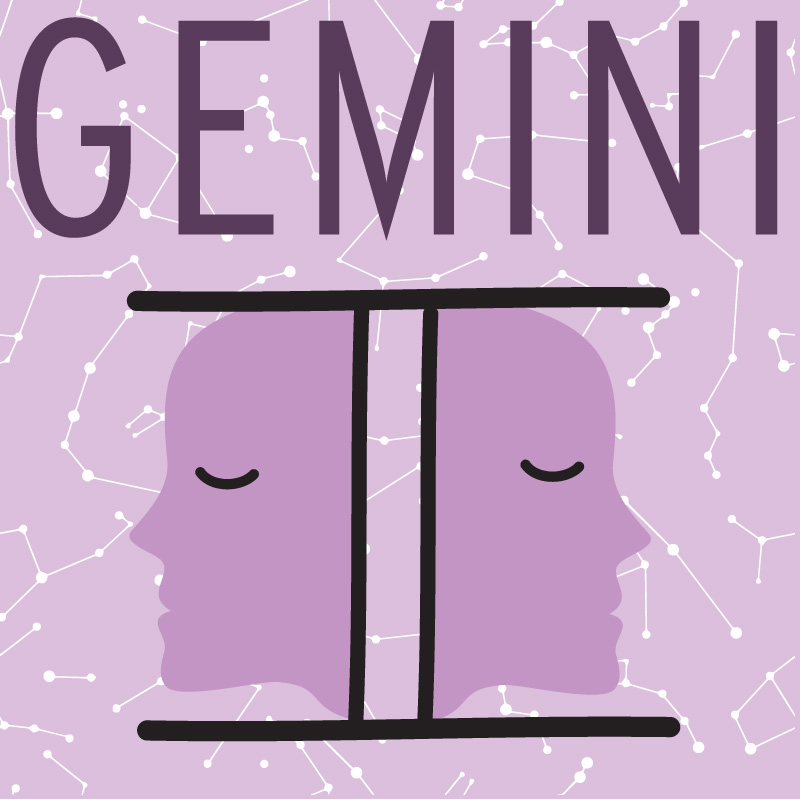 Gemini (May 21 – June 20):
Tarot card: Justice
Good karma is on your side, Gemini. People from the past may come up to tell you they're sorry for treating you wrong, but you are going to feel reluctant to accept. You have the freedom to set boundaries, so if something feels off, you should do what you can to prevent harm.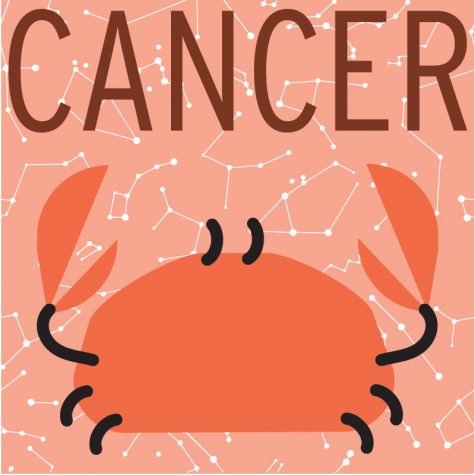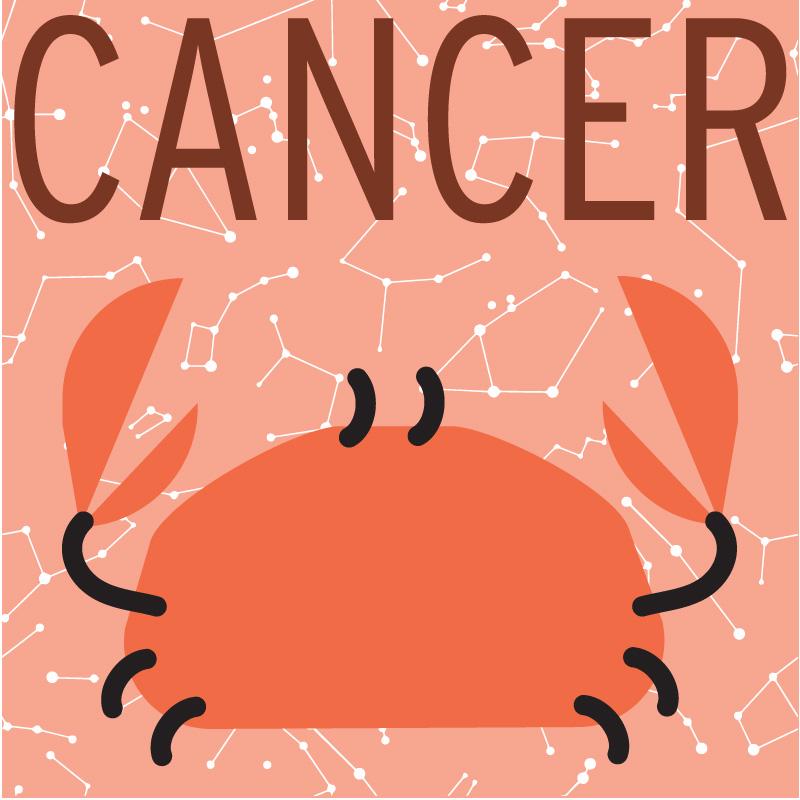 Cancer (June 21 – July 22):
Tarot card: Two of Earth
You are prioritizing your health right now, Cancer, and it feels amazing. You may join a fitness group or workout more frequently this week. Whatever the case, you feel more like yourself when you can connect with your body.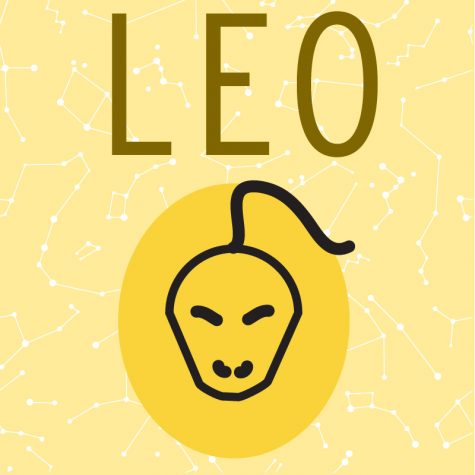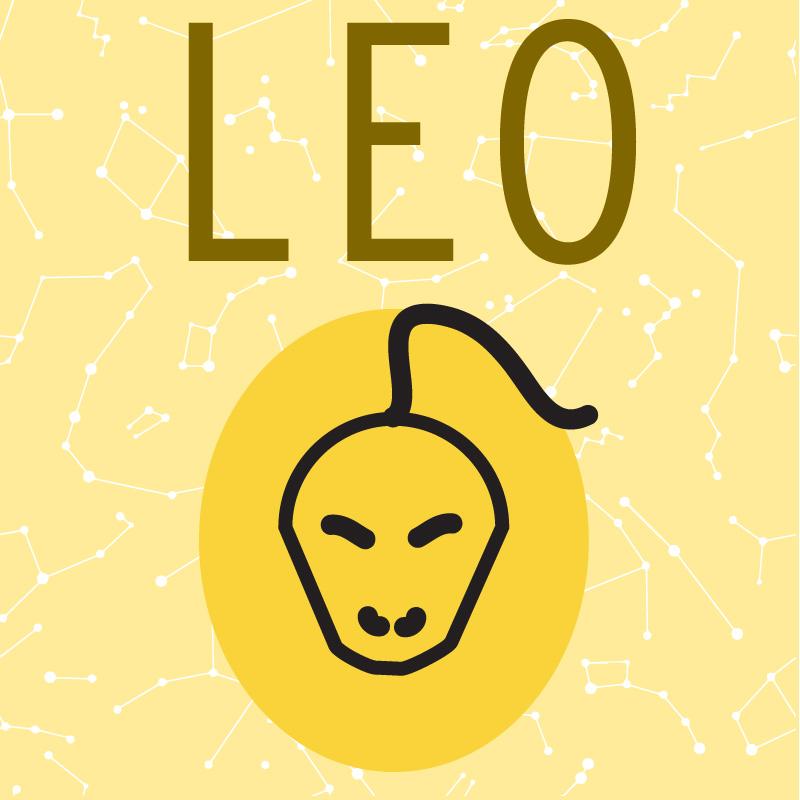 Leo (July 23 – Aug. 22):
Tarot card: the Moon
You are turning inward this week, Leo. You've had many months of extroversion, but it is time to look deep and reflect on the changes you want to make in your life. Be proud of yourself for choosing to love yourself first.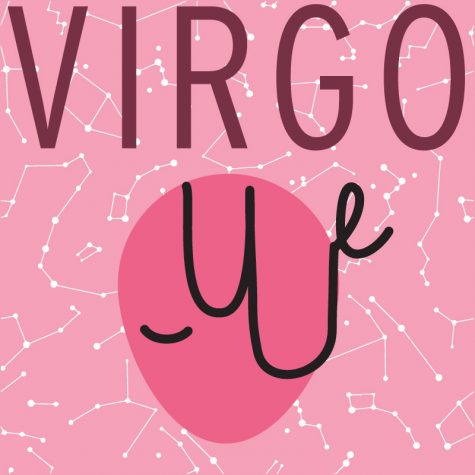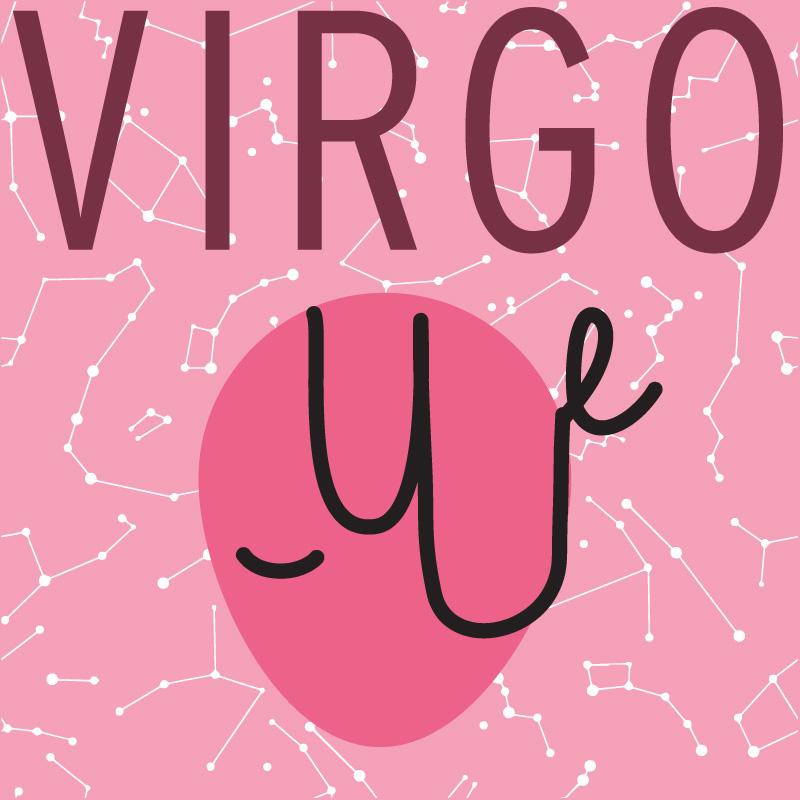 Virgo (Aug. 23 – Sept. 23):
Tarot card: Four of Air
You are in a restful period of your life, Virgo. You feel like daydreaming and contemplating life this week. Being out in nature is going to help revitalize your mind. Reading will become an important hobby for you.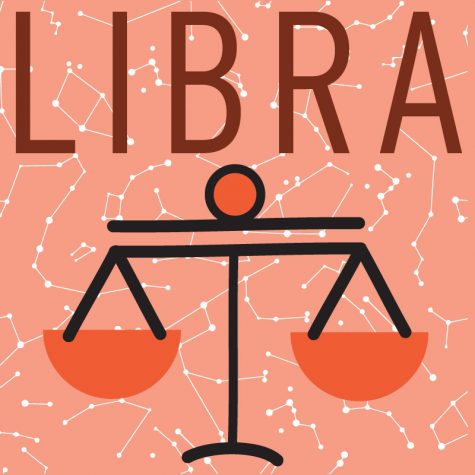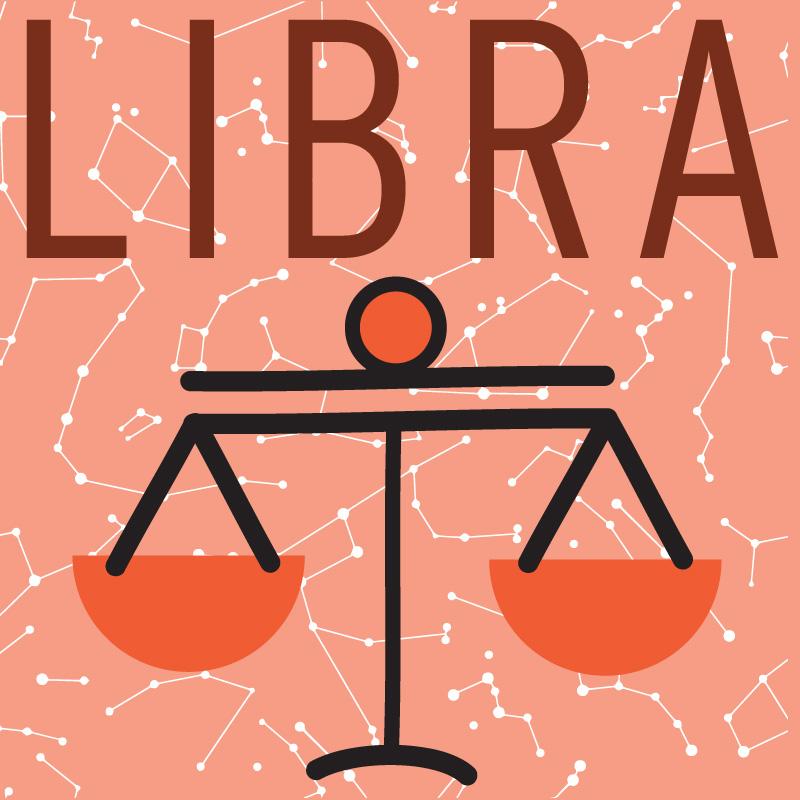 Libra (Sept. 23 – Oct. 22):
Tarot card: Ace of Earth
You are going to gain financial opportunities this week after a rough time. The universe will help you feel abundant in every way. You are using your passion and skill set to achieve your goals.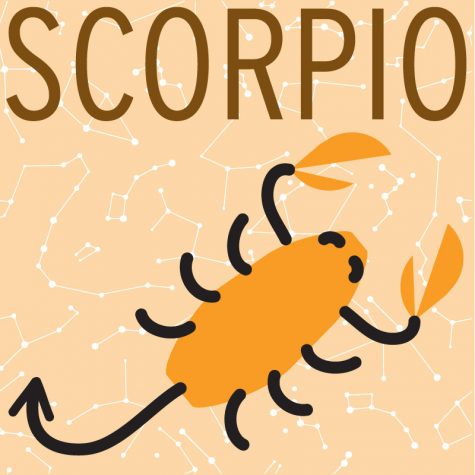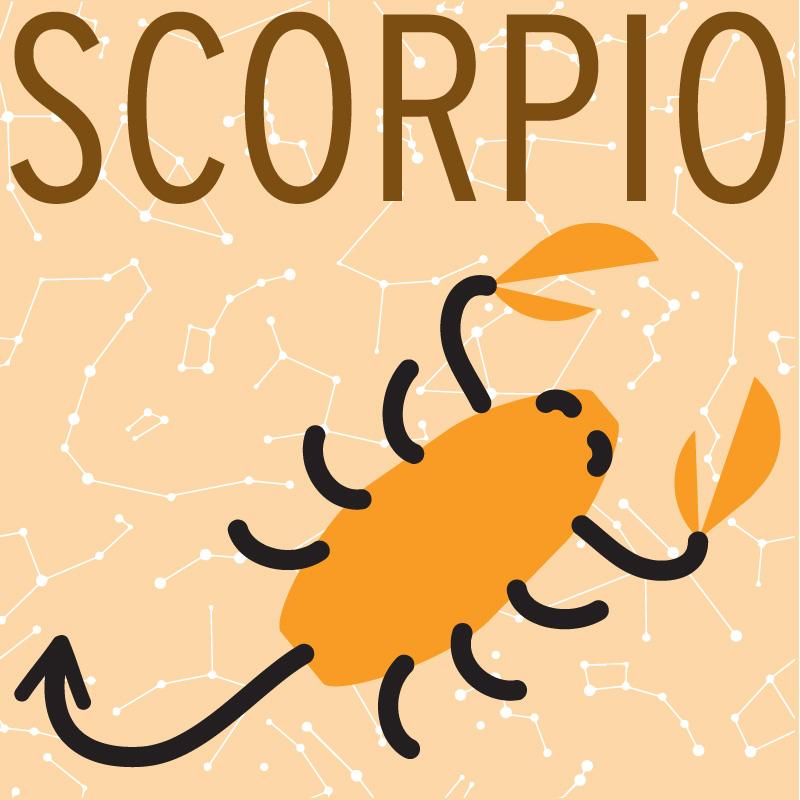 Scorpio (Oct. 23 – Nov. 21):
Tarot card: Two of Water
A romantic partnership is on its way, Scorpio. If you already have this, your partner will be more expressive and romantic toward you this week. You have a lot of luck in love right now, and it feels sweet.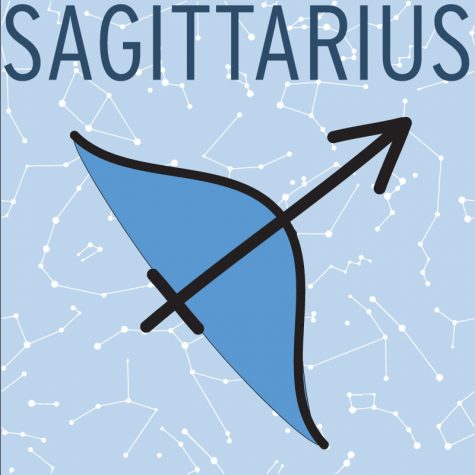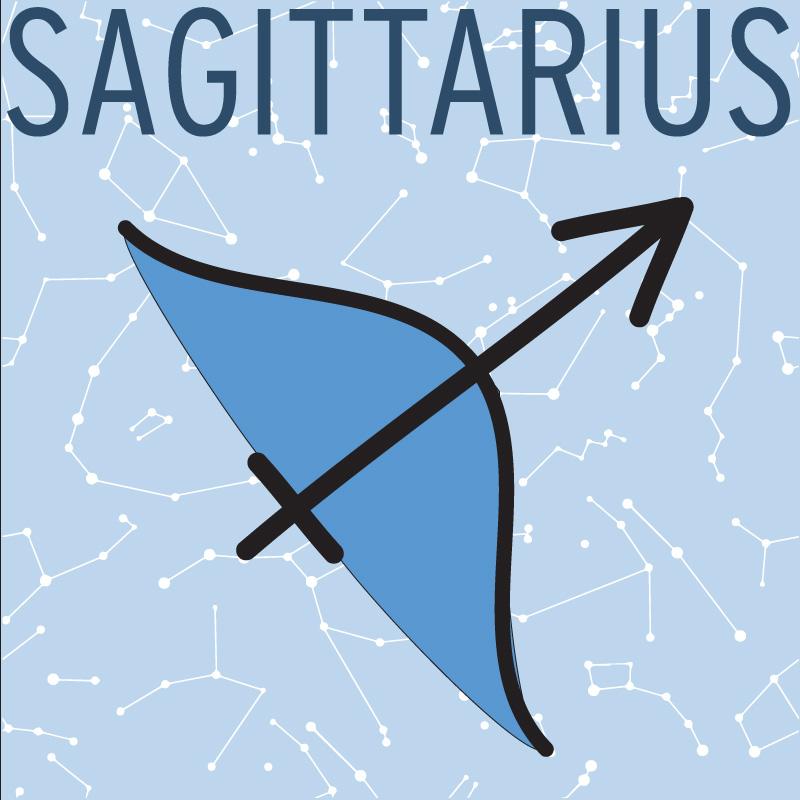 Sagittarius (Nov. 22 – Dec. 21):
Tarot card: Five of Water
If hopelessness clouds your mind, you must think about how far you've gotten in life already, Sagittarius. You are passionate about what you do career-wise, but sometimes it feels as if you're losing inspiration. Try to just play with what you love this week without caring how it looks. It will make you feel happier.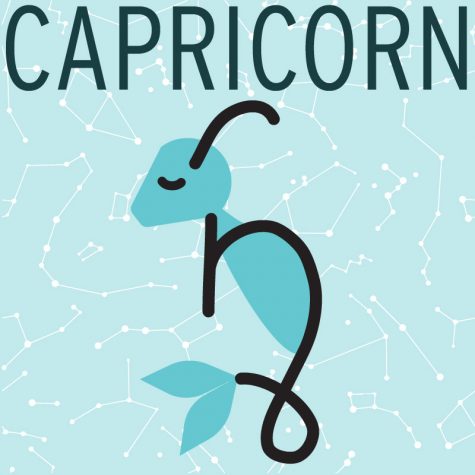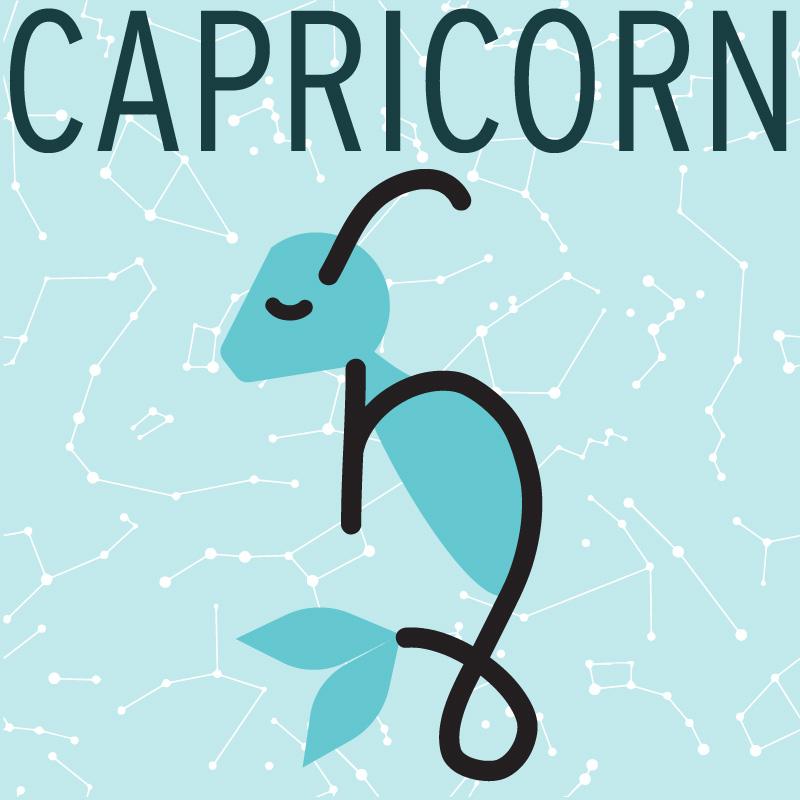 Capricorn (Dec. 22 – Jan. 19):
Tarot card: Eight of Earth
Focusing on details sometimes amplifies your perfectionistic tendencies. To let go of this, you should look into drawing or making art. The more you flow with your mind, the more clarity you will have.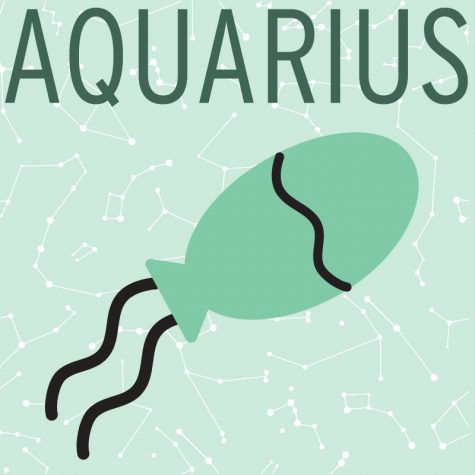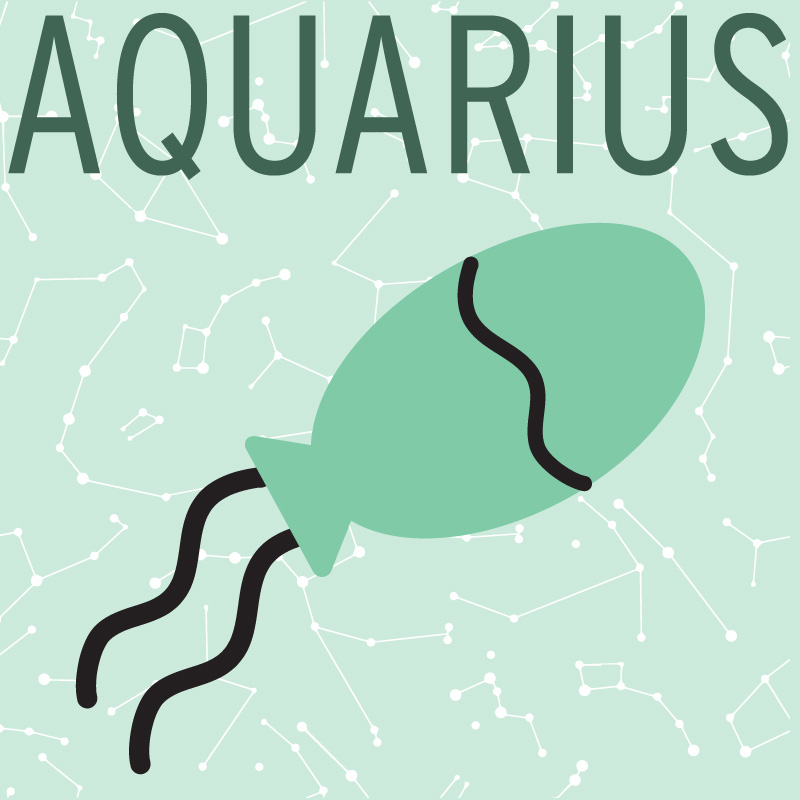 Aquarius (Jan. 20 – Feb 18):
Tarot card: Four of Earth
You are in a period of time when you love buying beautiful things for yourself, Aquarius. As much as this can bring temporary happiness, you may want to be more weary of your finances. Once you get a hold of how everything looks, the universe will continue to be on your side.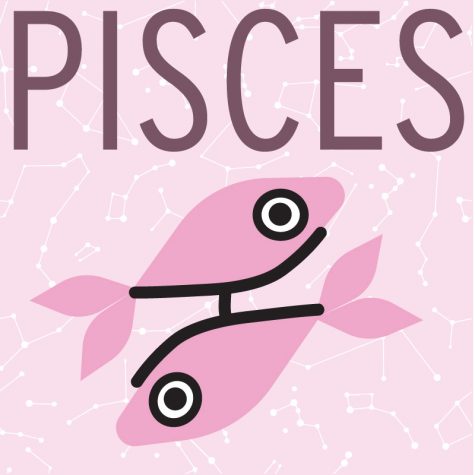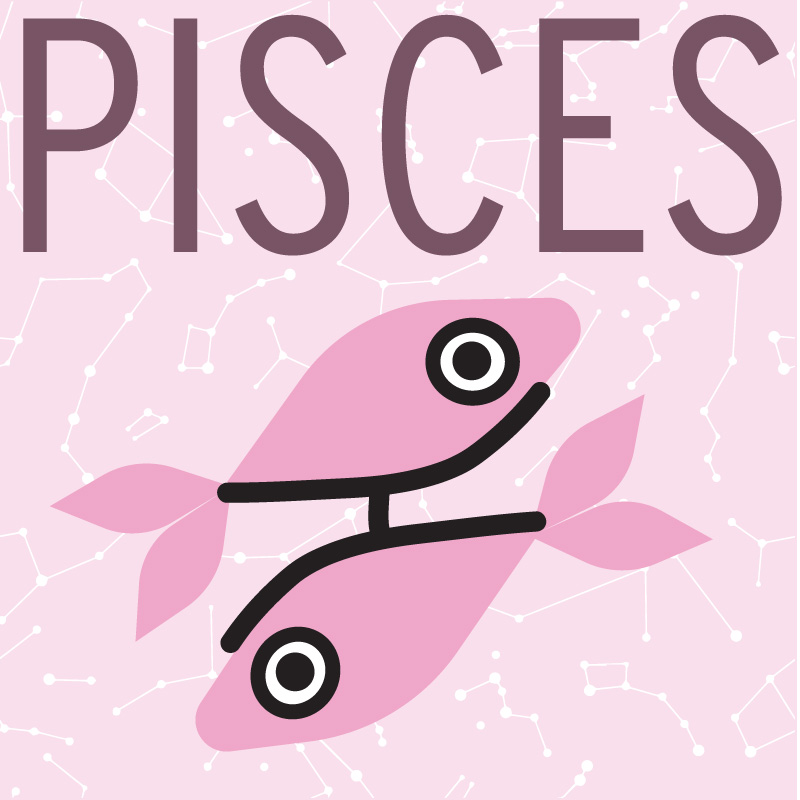 Pisces (Feb. 19 – March 20):
Tarot card: Eight of Air
If you are ever doubting yourself, you must remember you have free will. Affirmations are going to help you gain more self-confidence this week. Additionally, listening to music with positive lyrics will make you more upbeat.