Horoscopes 4/5/21
Jorge Espinoza
April 4, 2021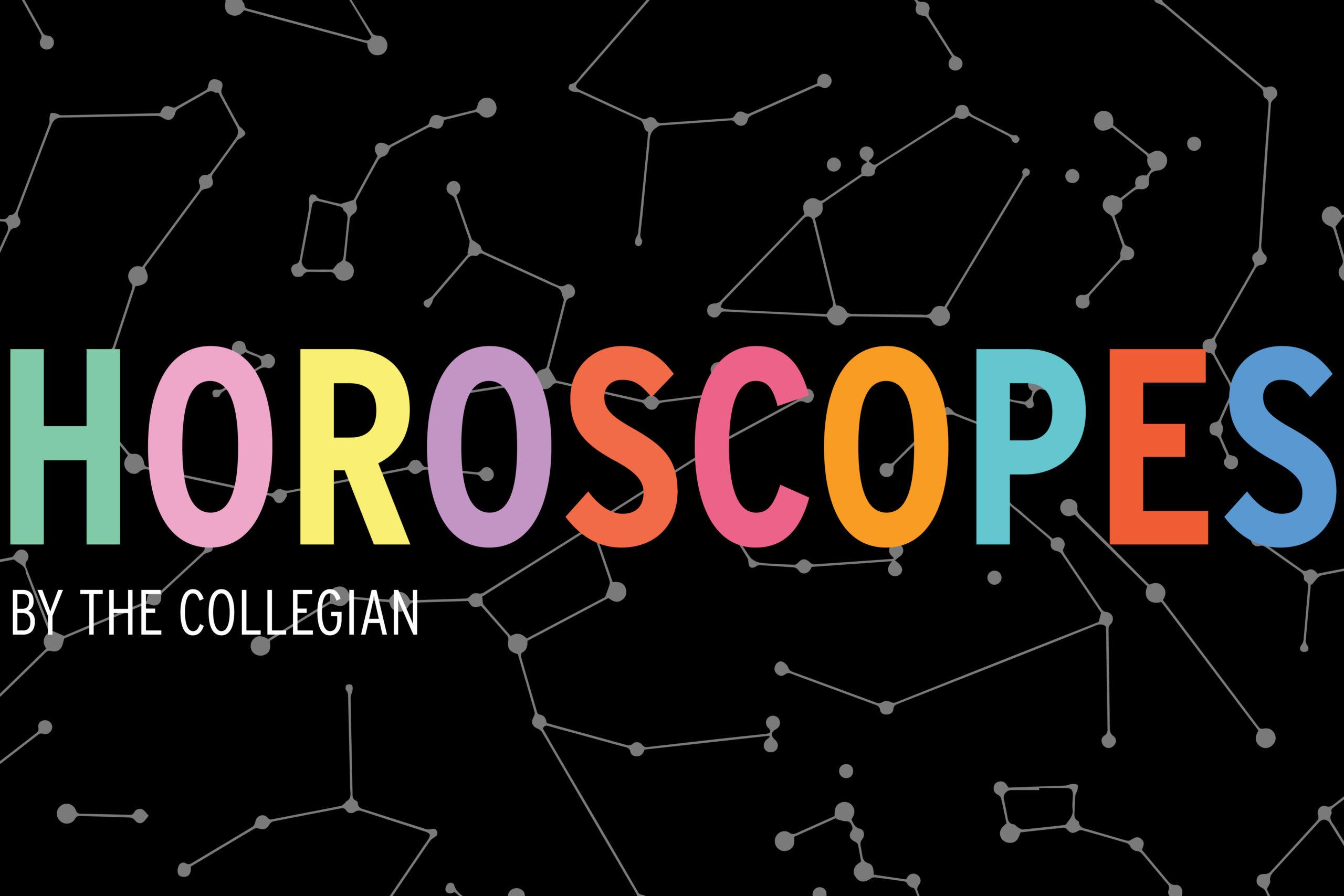 Horoscopes can be applied to your sun, moon and rising signs. Take what you need, and leave what you don't.
ARIES (March 21-April 19) Look for inspiration from the people you surround yourself with. Different perspectives offer new ways to approach the situation.
TAURUS (April 20-May 20) Ask for help when you need it. If you never ask, the answer will always be no. 
GEMINI (May 21-June 20) You'll never be the person you want to be unless you go after the vision you have for yourself. The clock is ticking. 
CANCER (June 21-July 22) Character development requires self-reflection. If you can't appreciate the person you were in the past, you'll never be able to see the growth you've made.
LEO (July 23-Aug. 22) Don't get stuck in old habits. Growth should be uncomfortable. Lean into it. 
VIRGO (Aug. 23-Sept. 22) Denial will be your downfall. Accept the situation for what it is. 
LIBRA (Sept. 23-Oct. 22) You've made it through all of the obstacles in your way. The next part of your journey asks you to stay curious and flexible. More character development will come. 
SCORPIO (Oct. 23-Nov. 21) Share your ideas with the people who fill your cup. They love it when you share your passions with them. 
SAGITTARIUS (Nov. 22-Dec. 21) Hitting rock bottom means things can't get any worse. It's only up from here. 
CAPRICORN (Dec. 22-Jan. 19) Self-doubt is preventing you from trying new things. Let go of your irrational fears.
AQUARIUS (Jan. 20-Feb. 18) Moving into the next chapter of your life will require you to be more creative with how you close this chapter out. Are you ready for a new beginning?
PISCES (Feb. 19-March 20) You must be more assertive in order to get what you want. Don't let your hard work become a waste of time.
Jorge Espinoza can be reached at entertainment@collegian.com or on Twitter @jorgespinoza14.