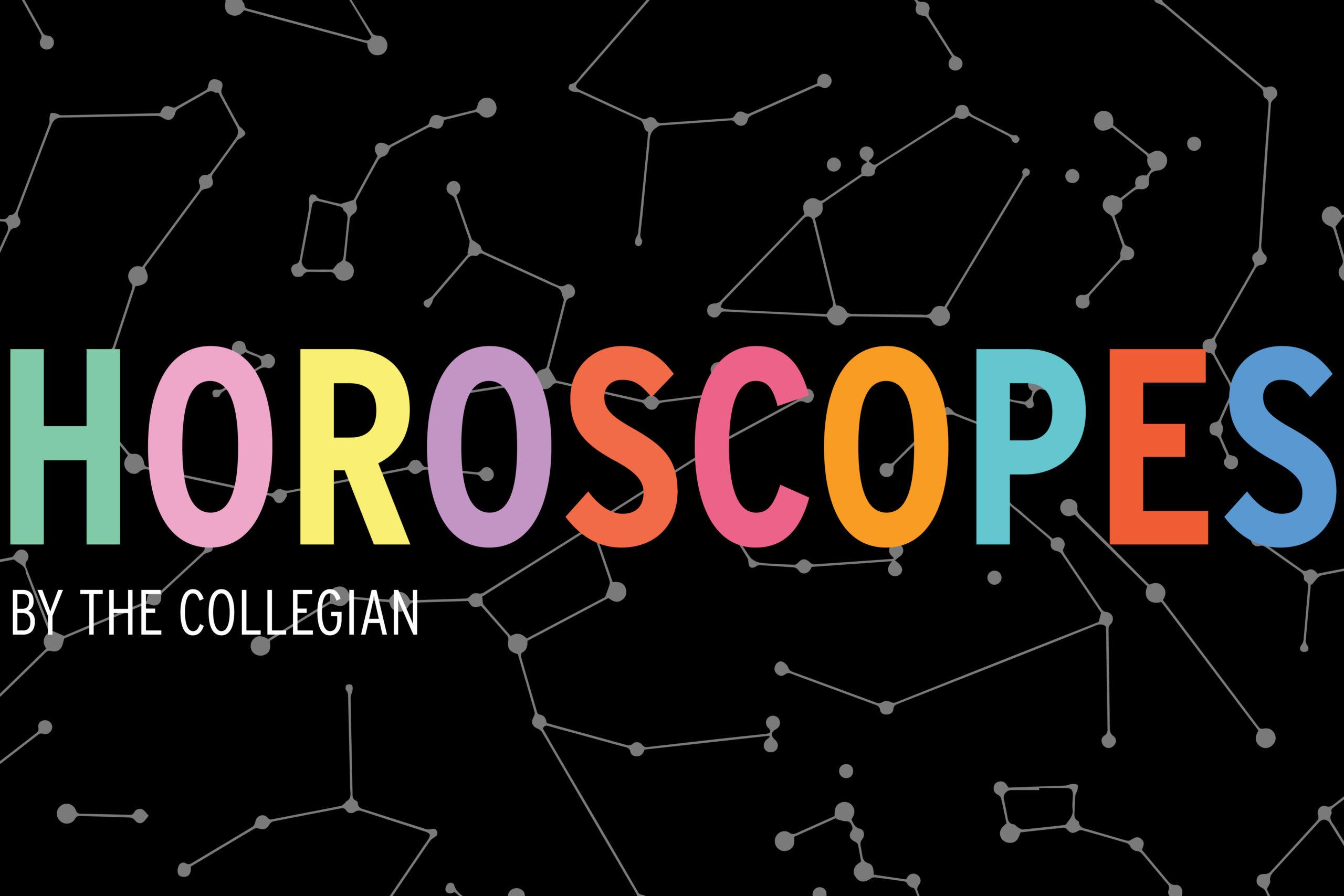 Horoscopes can be applied to your sun, moon and rising signs. Take what you need, and leave what you don't.
ARIES (March 21-April 19) Every shot you don't take is an opportunity missed. Don't let internal feelings of unworthiness make you miss the next one.
TAURUS (April 20-May 20) Let go of possessive and defensive tendencies. Your ego will thank you later. 
GEMINI (May 21-June 20) The situation will continue to be unfair as long as you believe you deserve to be treated the same way. When will you take ownership of your autonomy?
CANCER (June 21-July 22) Let go of the high expectations you place on others. You'll always be disappointed if you expect others to live up to your standards.
LEO (July 23-Aug. 22) Trust that everything you've worked for will work out in your favor, even when everything around you is crumbling. 
VIRGO (Aug. 23-Sept. 22) Be open to the same constructive criticism you give others. You're not nearly as perfect as you think you are.
LIBRA (Sept. 23-Oct. 22) Finding love is all about surrendering to the environment around you. Love finds you when you open your heart to the affection of things other than people. 
SCORPIO (Oct. 23-Nov. 21) We all have moments when we feel like failures. Accept that you tried your best and move on. Your character needs development.
SAGITTARIUS (Nov. 22-Dec. 21) Feelings of discontent are only temporary. Focus on the resources you have now until you're able to figure out the next move. 
CAPRICORN (Dec. 22-Jan. 19) Don't put all your eggs in one basket. There are multiple creative ways out of your current situation. The answer you're looking for is right in front of you. 
AQUARIUS (Jan. 20-Feb. 18) Some wounds only turn into scars when we pick at them too much. Give yourself time and space to heal. The more you pick at a scab, the longer it takes to heal. 
PISCES (Feb. 19-March 20) Avoid bottling up your emotions. Doing so only leads to self-sabotage. Say what you need to say. You'll thank yourself later.
Jorge Espinoza can be reached at entertainment@collegian.com or on Twitter @jorgespinoza14.