Go Outdoors: Outdoor events in September
Nevin Fowler
August 25, 2016
Go outdoors and enjoy Colorado by attending these local events!
New Moon 9/1/2016 
Take advantage of the dark skies and warm night to view or photograph the stars. Colorado provides great locations to avoid both light pollution and haze. Trail Ridge Road in Rocky Mountain National Park provides easy access to secluded viewing spots.
For more information on astrological events, go to the Sea Sky website.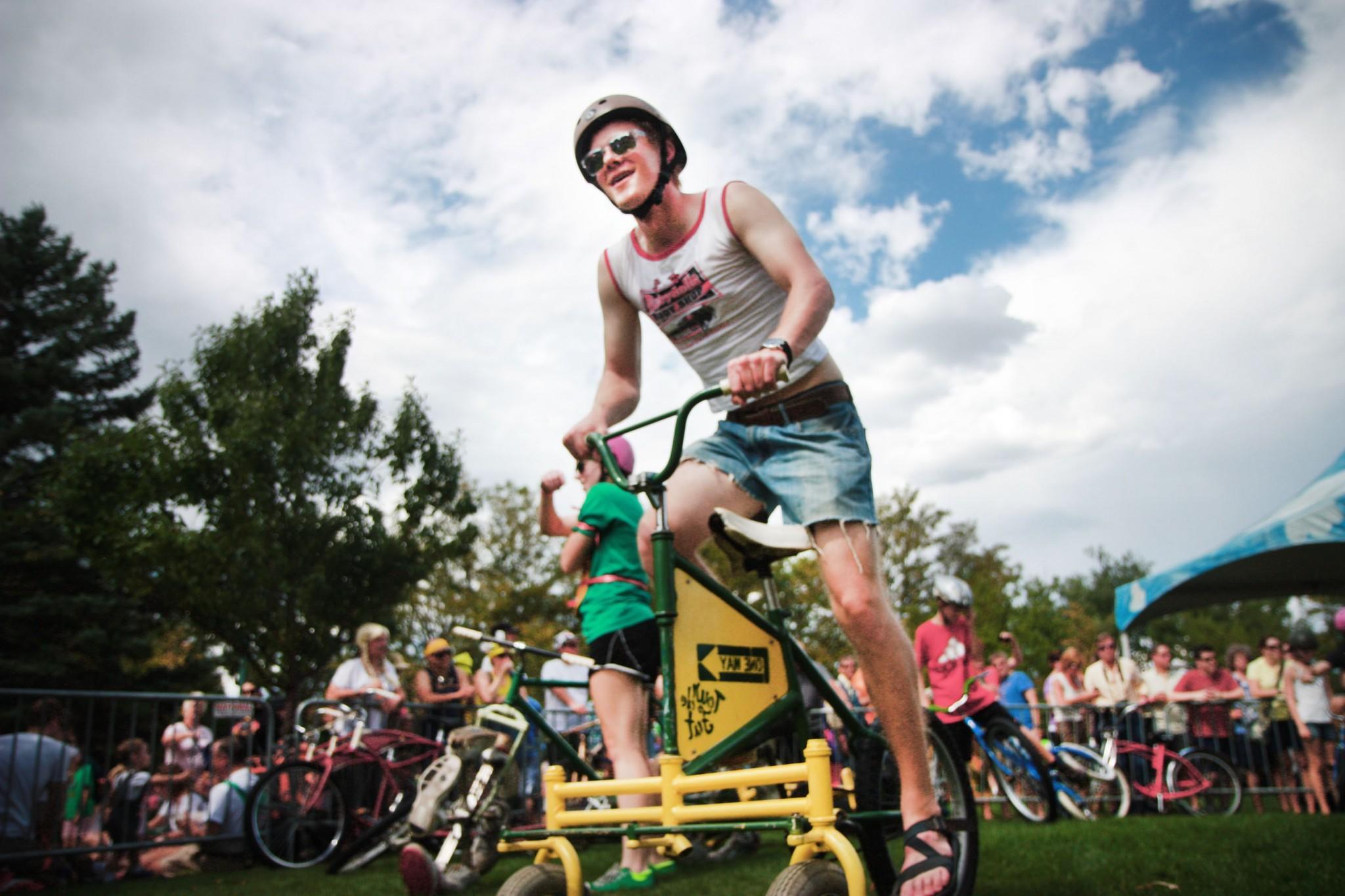 Tour de Fat 09/3/2016
Beg, borrow, it doesn't matter, just somehow find a bike — you won't want to miss this Fort Collins classic. The Tour de Fat is New Belgium's twist on the classic French bike race. Though this isn't as much of a race as it is a parade of costumes. The more eccentric your costume, the better.
More information can be found at New Belgium`s website.
Mishawaka 100 Year Harvest Dinner 09/4/2016    5:00pm – 10:00pm
Mishawaka is a local favorite. This year marks the 100th year anniversary of  business for the riverside establishment, so to celebrate, they are hosting a harvest dinner.
For more information on the dinner, or details on concert times, go to the Mishawaka website.
Where to Climb in NoCo 9/6/2016
This clinic, hosted by the CSU Outdoor Program, is designed to provide information about local climbing areas. Northern Colorado is host to fantastic climbing year around. Don't get stuck in the climbing gym this winter!
For more information visit the CSU Outdoor Program`s website.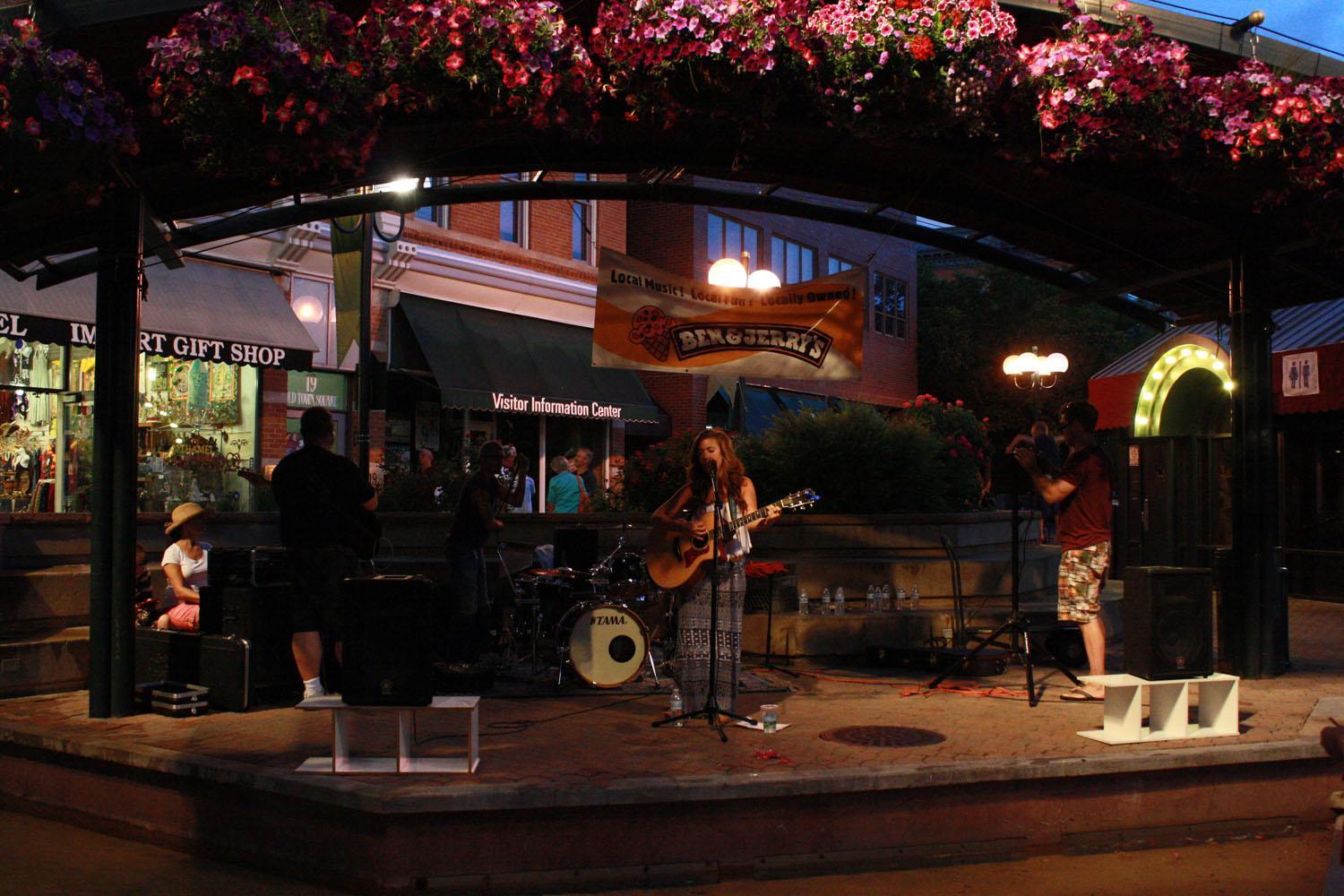 Ben & Jerry's Summer Concert Series! Fridays    7:00pm – 9:00pm
Few things bring more happiness than cold ice cream and live music on a warm summer evening. That is probably the exact thought Ben & Jerry`s had when they came up with this fantastic idea. Grab your friends and family to celebrate the end of summer in Old Town Square.
More information can be found at Ben & Jerry`s website.
Oktoberfest 5K Trail Run in Breckenridge 9/10/2016     10:00pm
You may have thought Oktoberfest was all about drinking delicious beer, and that may have been true before, but Colorado has since embraced the German holiday. Now, thanks to the active lifestyle of Coloradoans, you can run trails to celebrate. Of course, you can still drink plenty of beer later—just with less guilt.
Go to Breckenridge's website for information on how to sign up.
Outdoor Photo Contest 9/14/2016 – 9/27/2016  
Grab your camera and go outside, the CSU Outdoor Program is hosting a photography contest.
For information on how submit photos, go to the Outdoor Programs website.
Backcountry Cooking 9/20/2016
This clinic, hosted by the CSU Outdoor Program, will provide information on backcountry cooking. From the equipment needed to the intricacies of eating while in the backwoods, this event will cover it all. 
For more information on the event, go to the CSU Outdoor Programs website.
The September Equinox 9/22/2016
The fall equinox, which is the official start to fall, is when the sun is directly over the equator. This means the daylight will be almost equal on both the northern and southern hemisphere, so we will get 12 hours of daylight and 12 hours of night.
For more information on astrological events, go to the Sea Sky website.
Free entry into all National Parks 9/24/2016 
To celebrate Public Lands day, all National Parks are free to visitors on the 24th of September. Take advantage of this great opportunity to see your public lands!
These events are a few of my favorites, and I have been enjoying many of them since I was a young kid. That being said, everyone has their own preferences. If you want more information on events in Northern Colorado, visit the websites below.
Collegian Blogger Nevin Fowler can be reached online at blogs@collegian.com, on Twitter @nevintfowler or on Instagram @nevintfowler.