Horoscopes April 24-30
Abby Flores, Staff Reporter
April 24, 2023
Horoscopes can be applied to your sun, moon and rising signs.
Dear stars,
We just entered a Mercury retrograde in Taurus April 21. You may be feeling its effects heavily because Taurus rules finances and relationships. Keep an eye on your spending, and take care of your emotions. If you find you are feeling less secure within your relationships, you may need to take a break and seek harmony by doing yoga and having a day for yourself. On a happier note, Taurus season usually marks a time of transformation and finally completing an abundant chapter of life.
Best wishes,
A Sagittarius Moon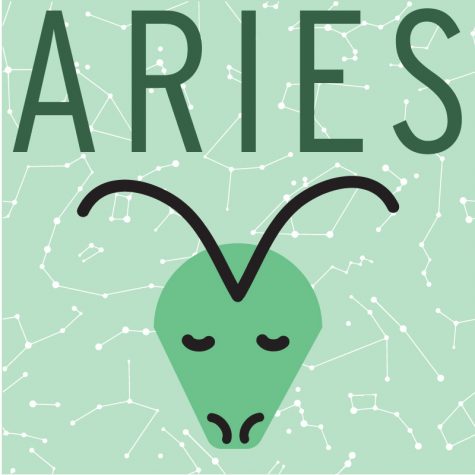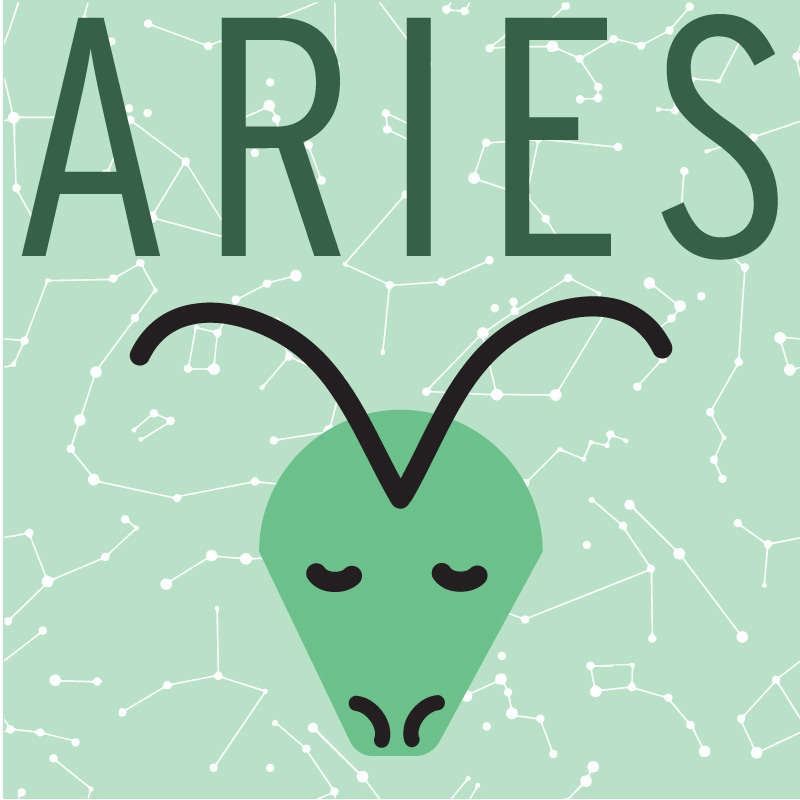 Aries (March 21 – April 19):
You have been thinking about the past and how that affects who you are today. We cannot change what was then, but we do have the ability to change our realities. As you continue on your journey of being a trailblazer, you will soon realize people want to follow your footsteps.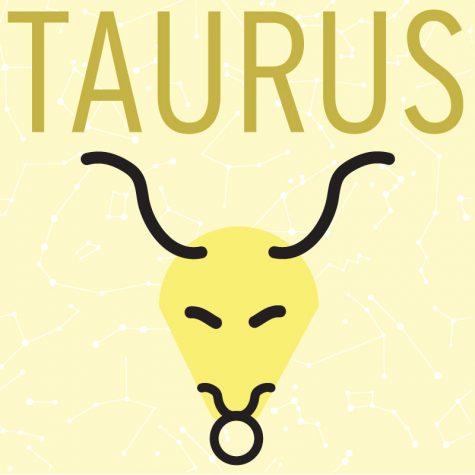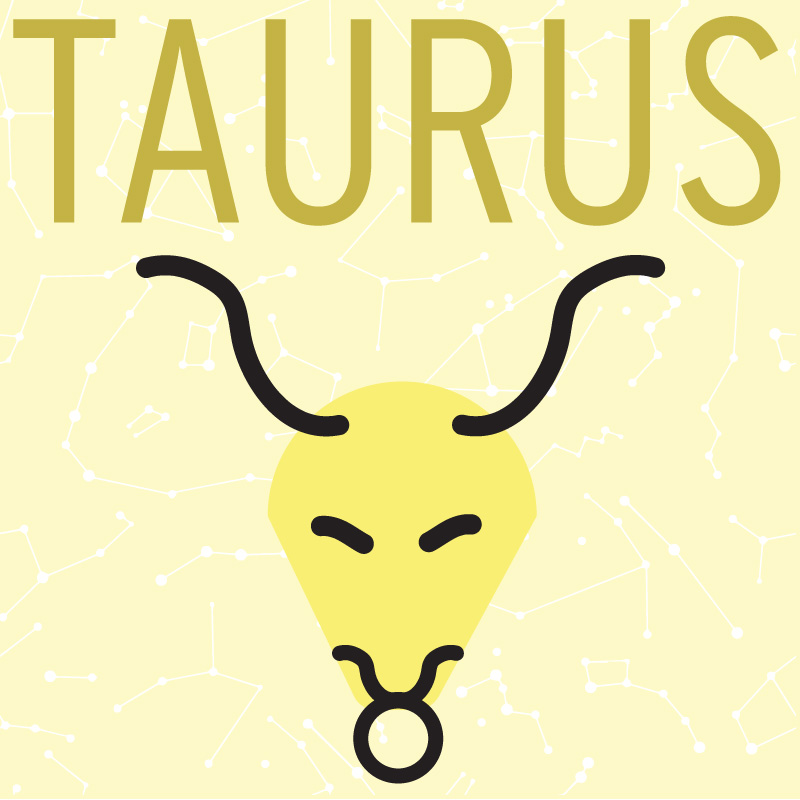 Taurus (April 20 – May 20):
Happy birthday, Taurus! You have been craving adventure and a little bit of chaos lately after a period of stability you forced upon yourself. Having a routine is never a bad thing, but you should have fun every once in a while. You will broaden your horizons through travel and friendships this year.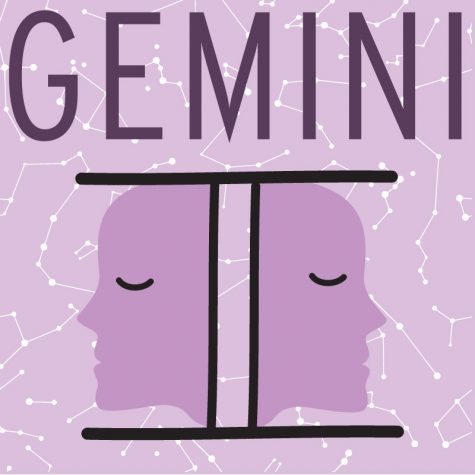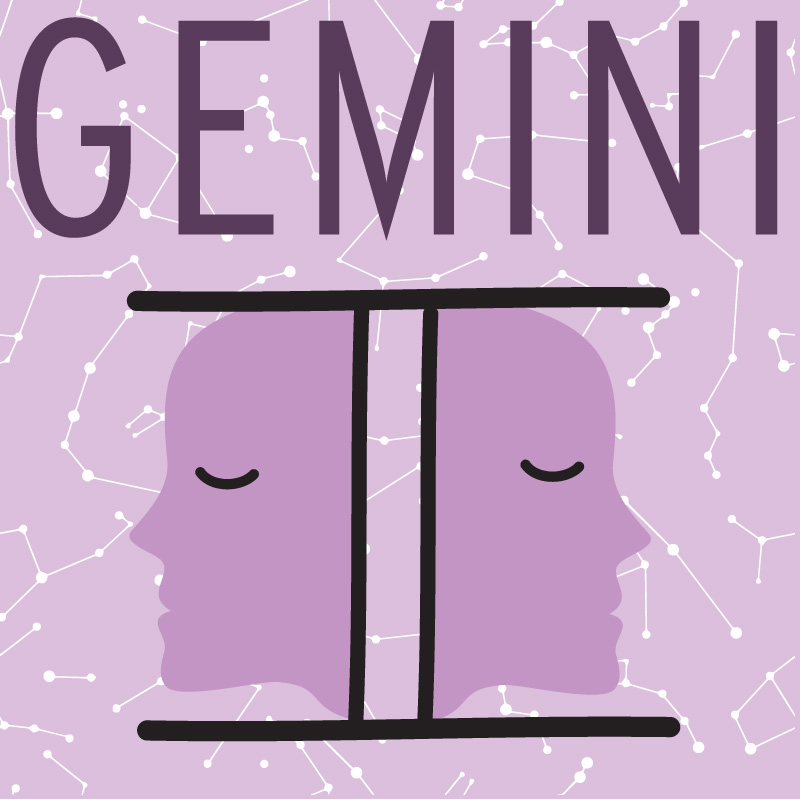 Gemini (May 21 – June 20):
You have been learning a lot about how to put yourself first. People tend to be drawn to your sunshine energy, so they may automatically trust you to be the listener. As much as we may want to help, sometimes we can't, and that's OK. It is important to establish boundaries within all of our relationships.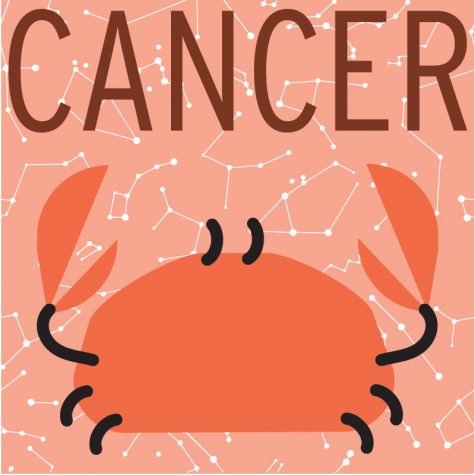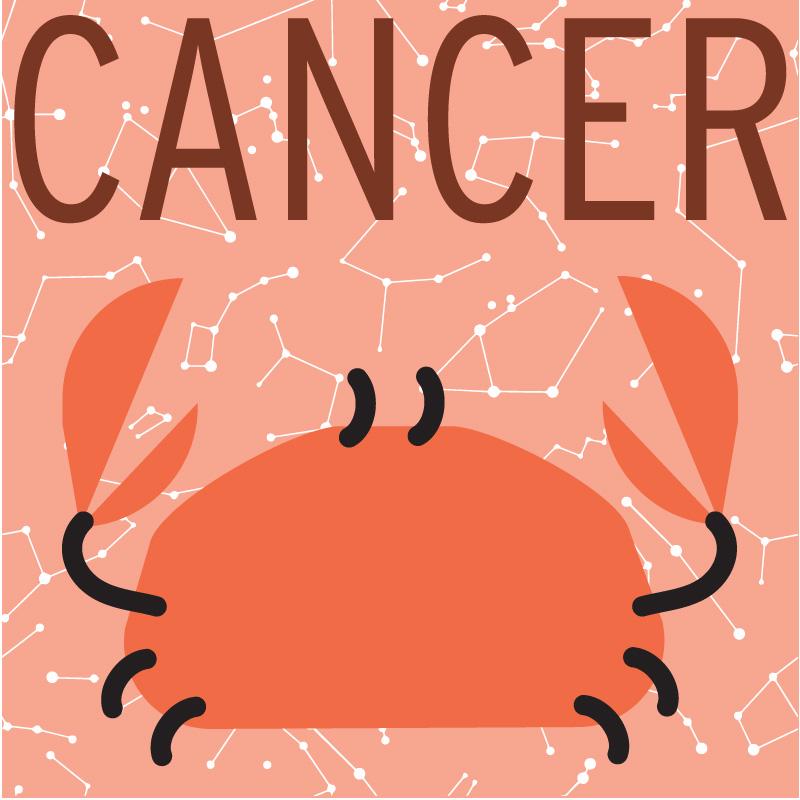 Cancer (June 21 – July 22):
Austrian psychologist Sigmund Freud once said, "The interpretation of dreams is the royal road to a knowledge of the unconscious activities of the mind." Your dreams may tell you a lot about the future at this time, Cancer. Look out for repeated signs and symbols that will bring you closer to your true self.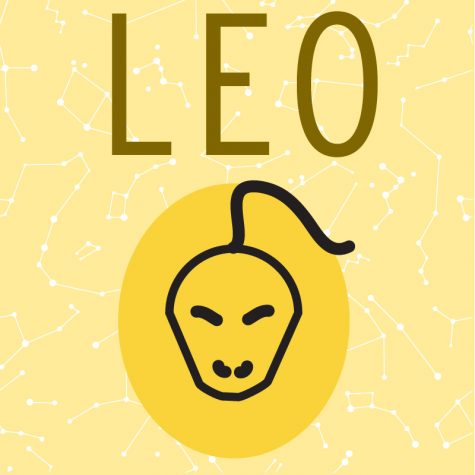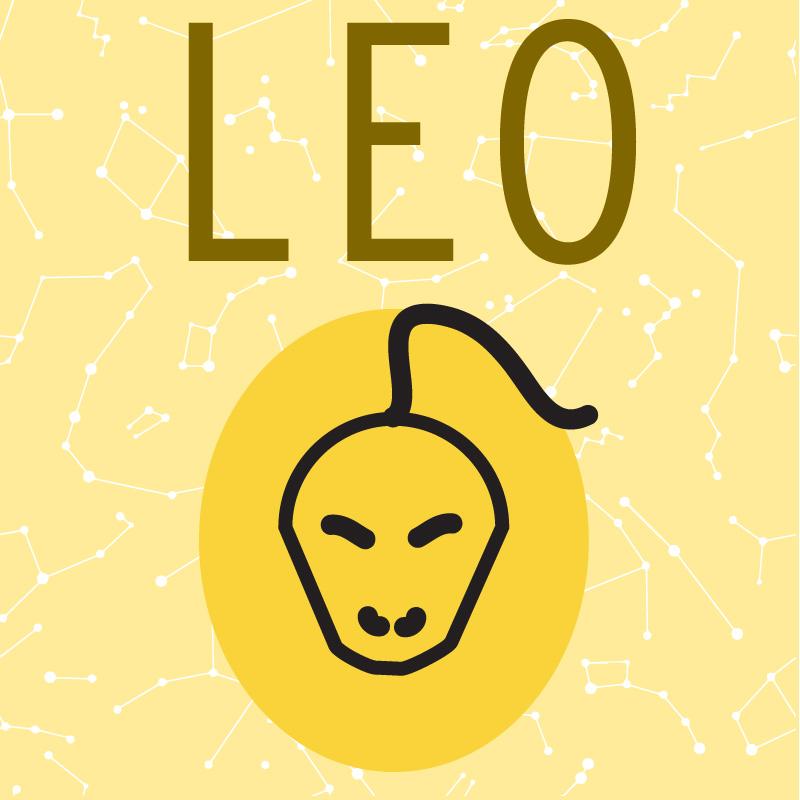 Leo (July 23 – Aug. 22):
You are a fire sign but have lately been finding yourself roaming around water. Whether you walk by a lake, sit by a pool or hang out near a pond, you are constantly finding new revelations and learning new things about your reality. As humans, we are mostly made of water, and that is why we can easily manifest our desires.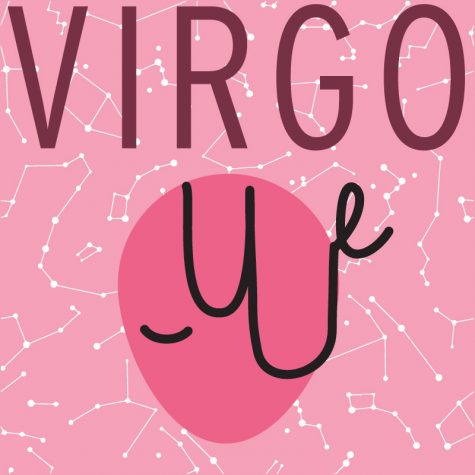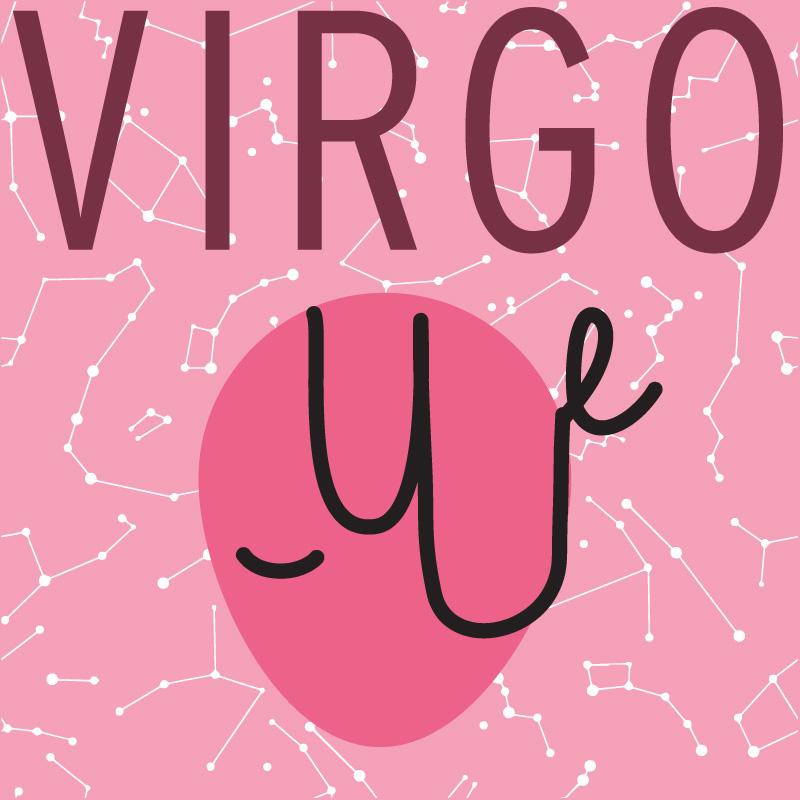 Virgo (Aug. 23 – Sept. 23):
You sometimes worry about the future, but I promise that it's better to focus on the present and make the most of each moment. Everything will work out because you have been putting effort toward each day, and that has been contributing to stronger tomorrows.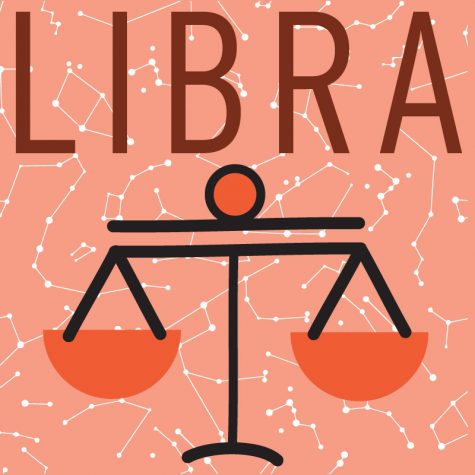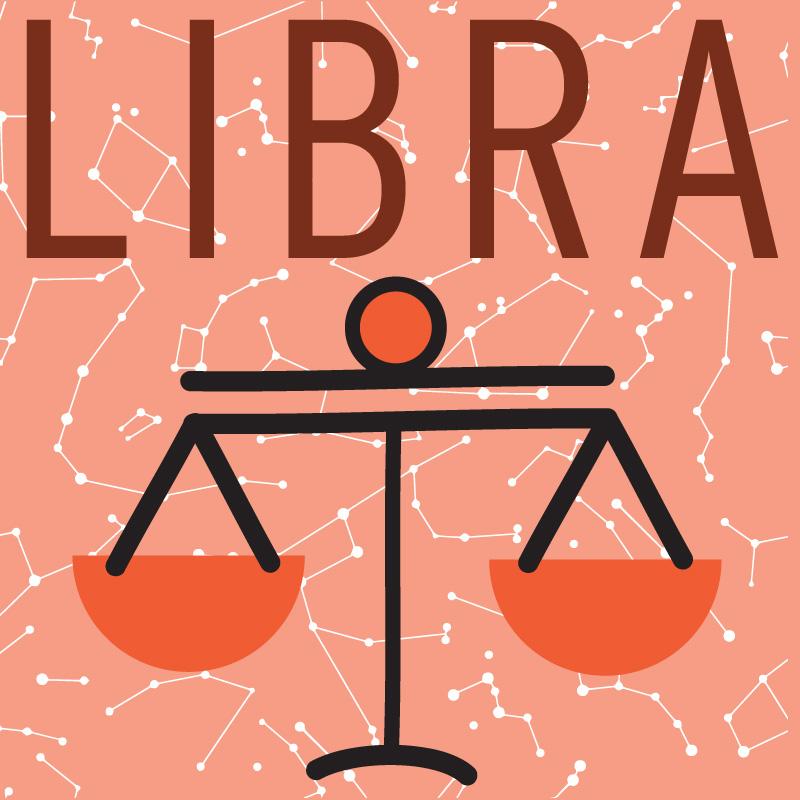 Libra (Sept. 23 – Oct. 22):
As a spiritual sign, you must ask yourself what it is you want most in life, Libra. If it's a page turn or new beginning, you can have it. Everything in your world is a reflection of yourself, so you can truly manifest anything by shaping your thoughts. The time is now.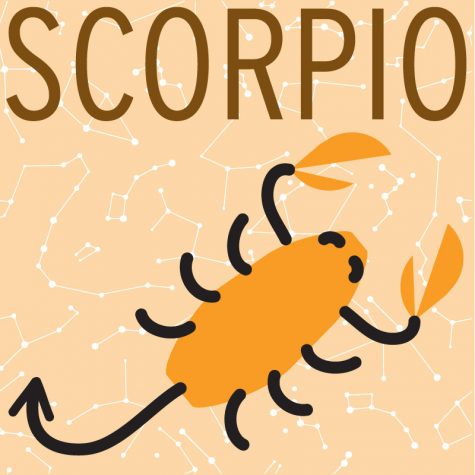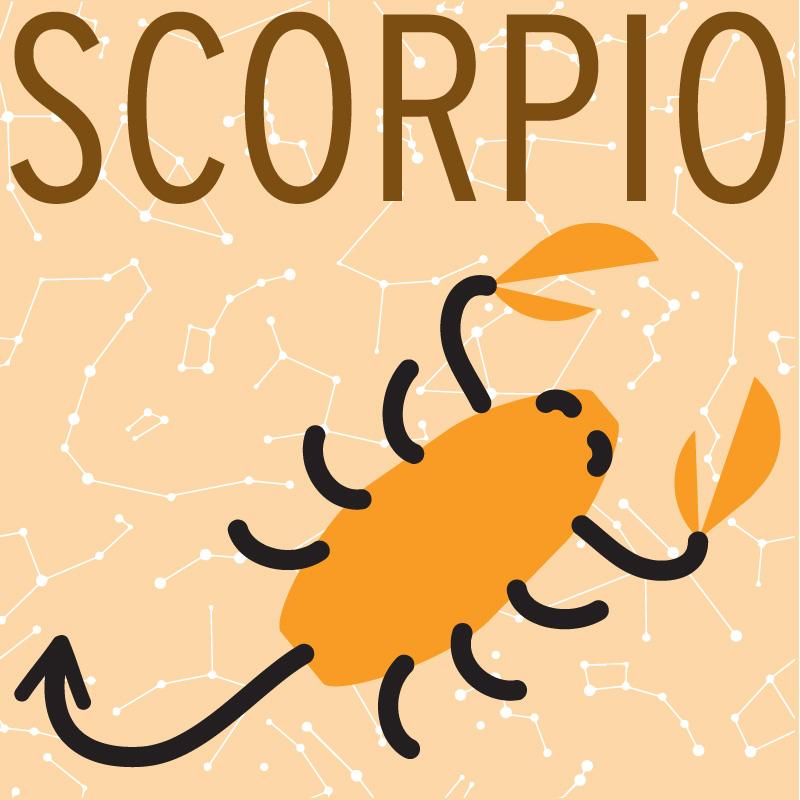 Scorpio (Oct. 23 – Nov. 21):
Whenever you find yourself second-guessing your talents or hobbies, stop yourself for a second and take deep breaths, Scorpio. Remember you are on your own frequency, and you are creating the things you do for a reason. You are transforming people's lives even if you are unaware of it.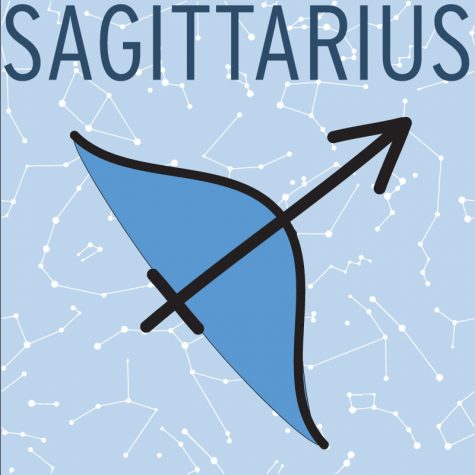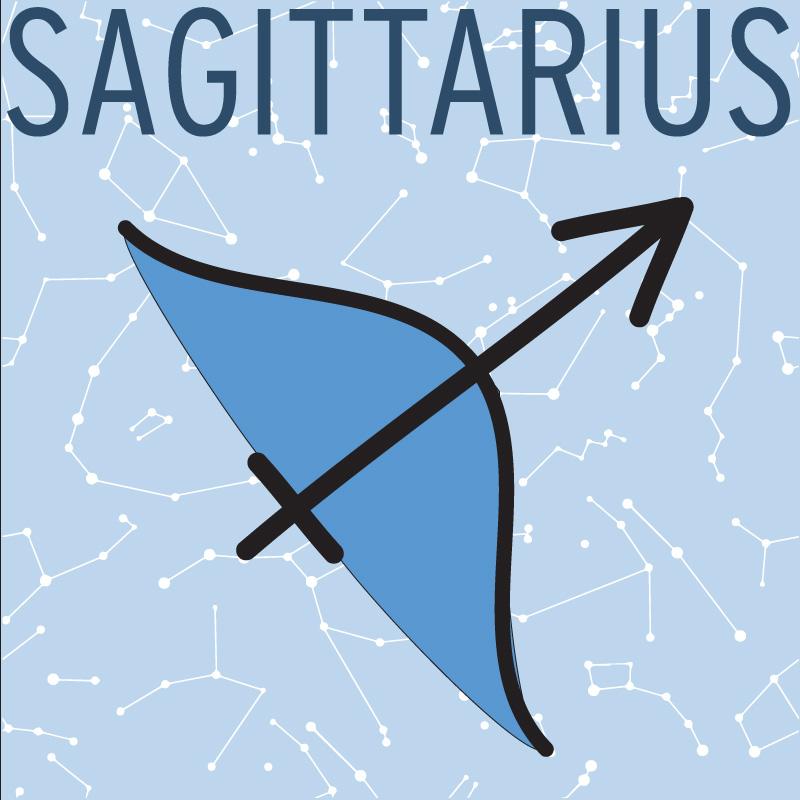 Sagittarius (Nov. 22 – Dec. 21):
You are finally approaching the end of something you have been working toward. Whether it is graduating, completing something difficult or even just going through a thought process, you are ready for the next adventure to begin. Take the next couple days to breathe in freedom, and expect something surprising and beautiful to come your way.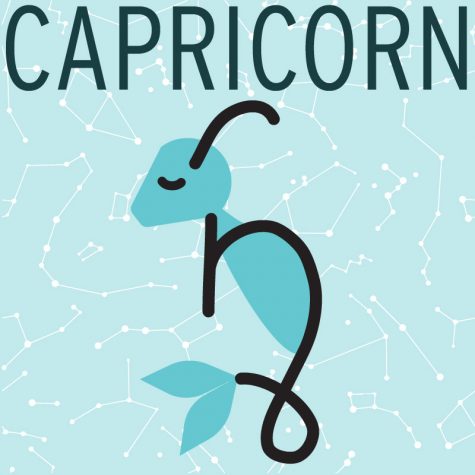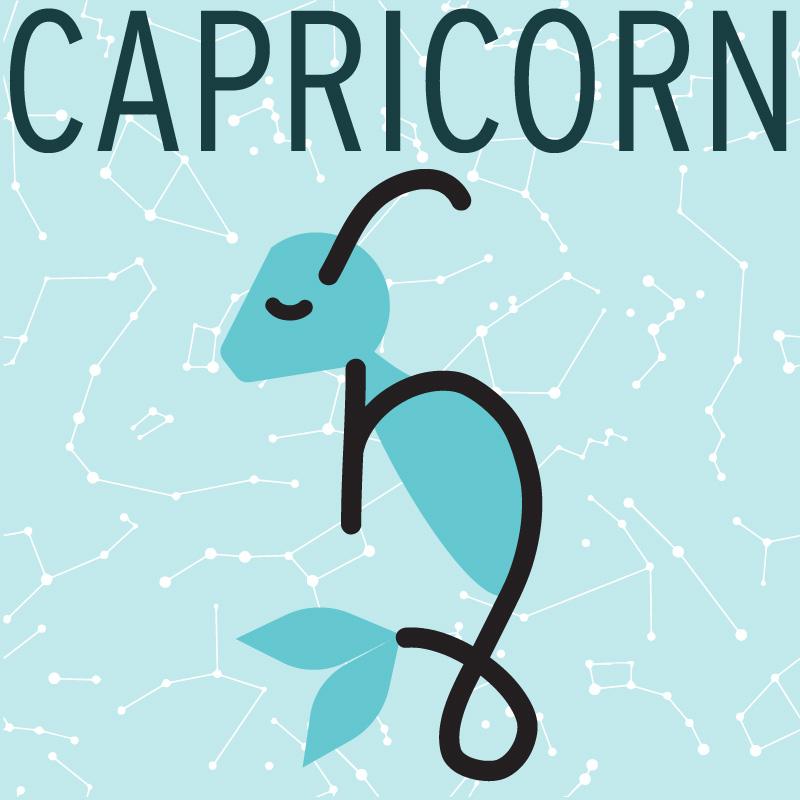 Capricorn (Dec. 22 – Jan. 19):
The chakra you are associated with is the root chakra. This means you need to feel stable and grounded within your life to feel energetically protected. Mercury retrograde may cause you to feel overwhelmed, so I recommend spending time around trees and working on your fitness.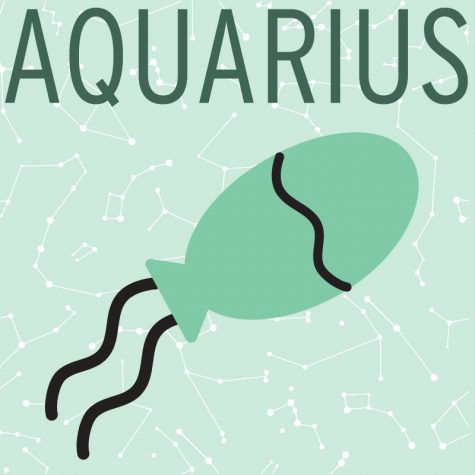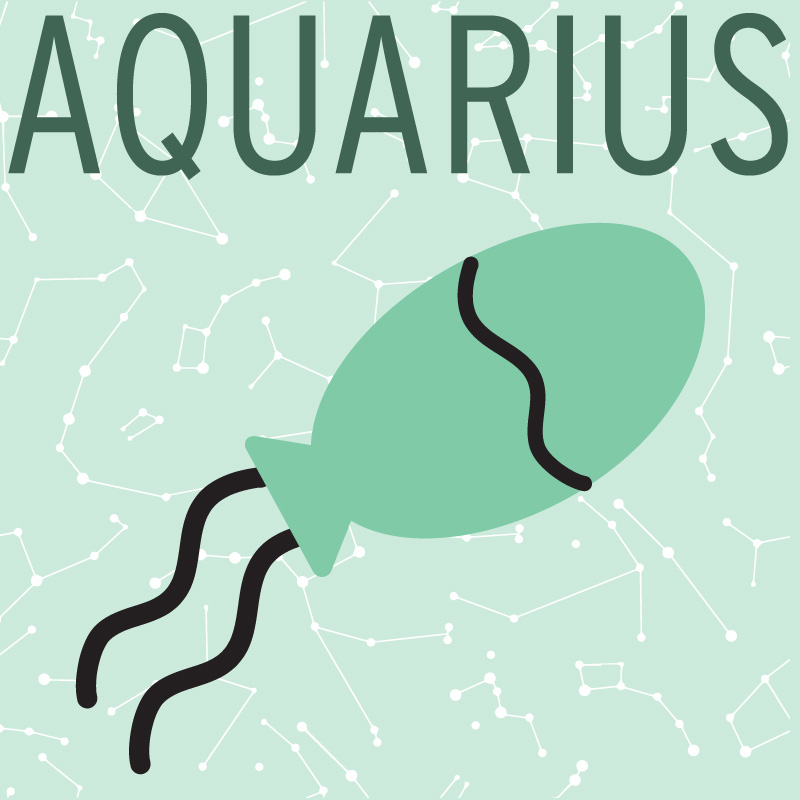 Aquarius (Jan. 20 – Feb 18):
You are a gust of wind, Aquarius. Unpredictable, you go with the flow of whatever the universe brings you. People from all over the place may just walk up to you and strike up a conversation. You will have luck in future journeys you take because of this.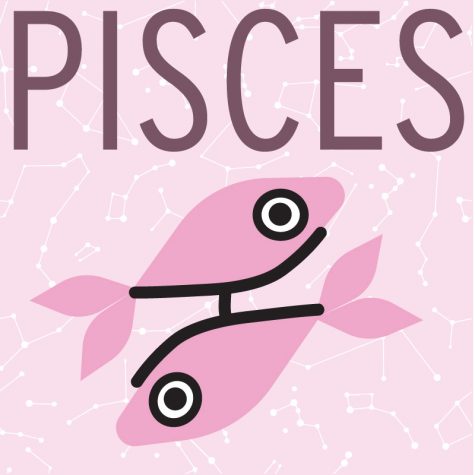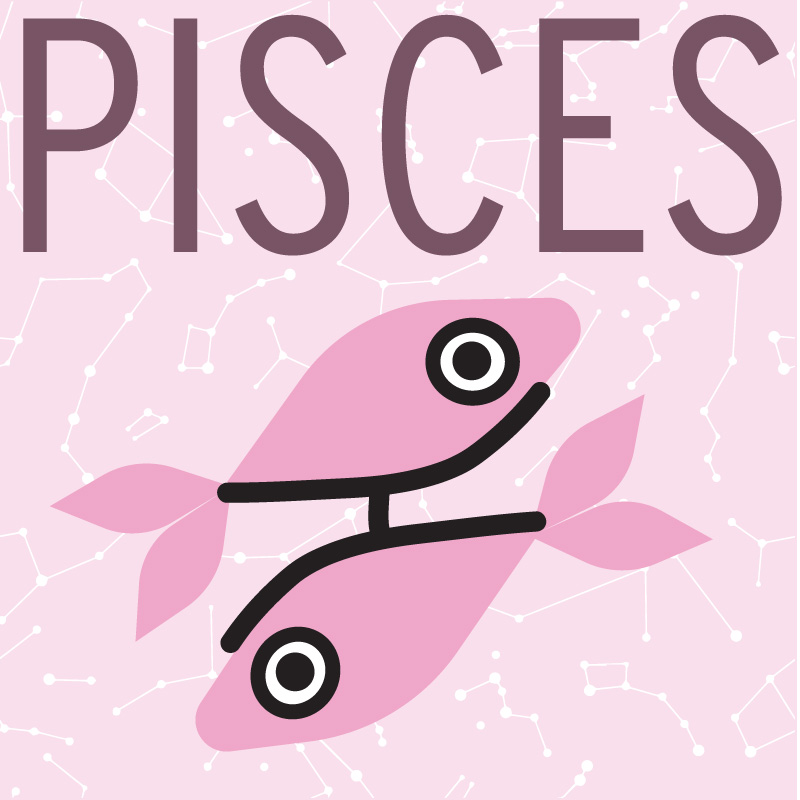 Pisces (Feb. 19 – March 20):
You are an idealist and genuinely care about trust. You may have a close friend or group that brings you a sense of family and home. These sorts of connections are blessed, and although there are times you need to hermit, you have found a safe haven for when you need a pick-me-up. You are so loved, Pisces.