Test your Rocket League skills against the CSU community
Scott Nies
November 11, 2020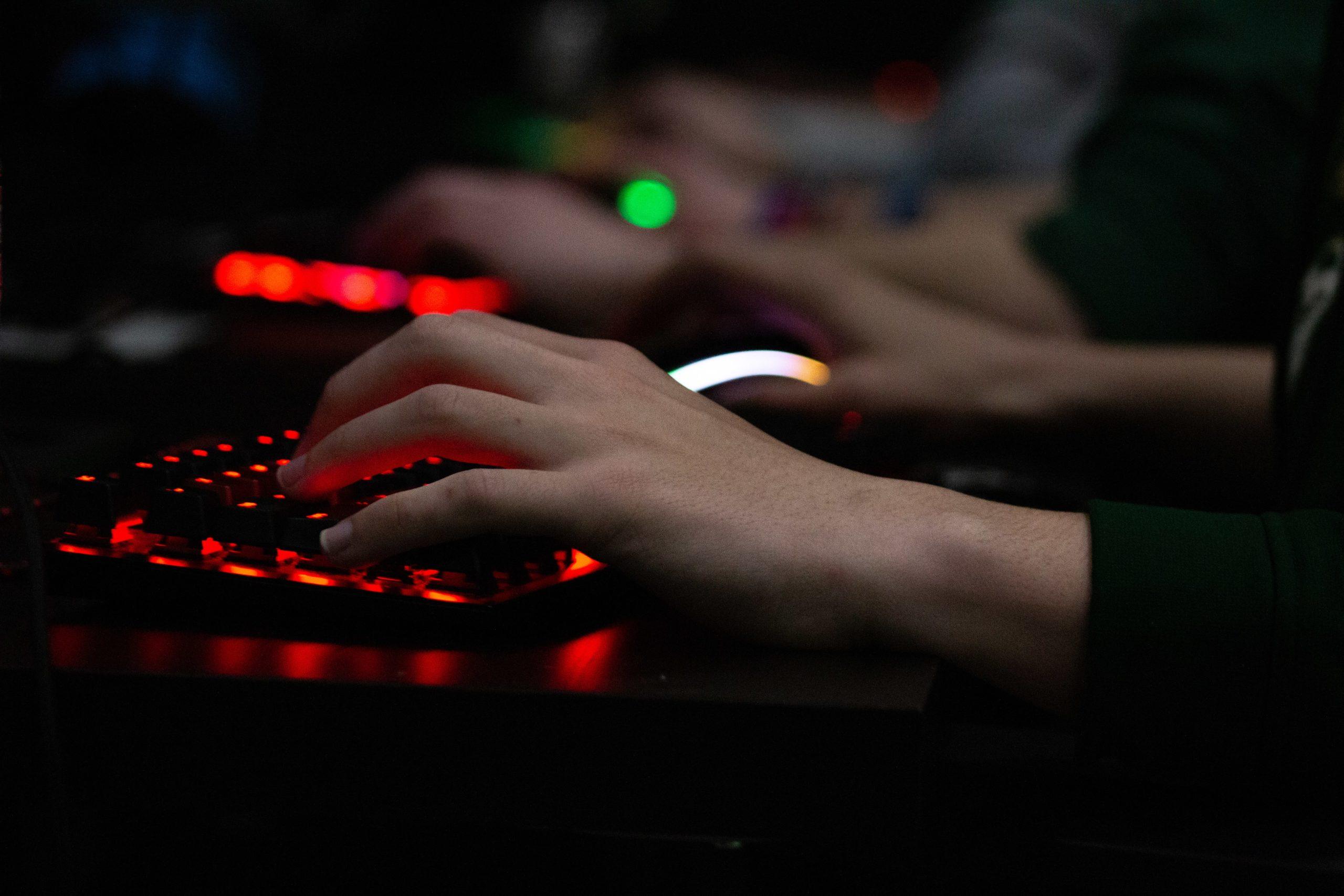 As the temperature begins to drop and outdoor sports begin to halt, the Colorado State University community can still exercise its competitive spirit in the form of esports.
The Colorado State Fall 2020 Soccar Challenge, presented by the Colorado Army National Guard, allows participants to showcase their skills in the popular video game Rocket League.
Rocket League, according to the game's website, is a "high-powered hybrid of arcade-style soccer and vehicular mayhem!" 
"If this competition proves too easy for you, CSU also has a competitive esports team that operates under the sport clubs umbrella."
Registration has been open since Nov. 2, but those interested still have until Nov. 15 at 3 p.m. to sign up their teams. The competition itself begins at 6 p.m. on Nov. 16. The finals will commence the next day at 3 p.m.
According to the website, "players may use PS4, Nintendo Switch, Steam or Xbox One to compete in this tournament." However, regardless of the gaming platform used, players must be able to compete cross platform. 
In order for a team to be eligible to play in the competition, the tournament website indicates "your roster must consist of at least one Colorado State student." 
CSU professors or alumni are also among the list of those eligible to participate. 
Although you are allowed to fill the rest of your roster with students that do not attend CSU, no players that have previously competed in the Rocket League Championship Series or Rocket League Rival Series are allowed to enter. 
The winning team will receive a grand prize of one $100 Scheels gift card for each team member. 
Matches will be in 3v3 format with a five-minute time limit. The tournament will be carried out in a single-elimination format with initial games being played as best of three. The semifinals will operate as best of five, and the finals will be extended further to best of seven. 
For those interested, look on the tournament's website for a more comprehensive list of the rules and eligibility requirements. 
If this competition proves too easy for you, CSU also has a Competitive Esports team that operates under the sport clubs umbrella. While this team does compete in Rocket League, they also play League of Legends, Overwatch and Counter-Strike: Global Offensive if you are looking for some variation in your gaming.
Scott Nies can be reached at sports@collegian.com or on Twitter @scott_nies98.