Blouch: The costs and benefits of remote working and learning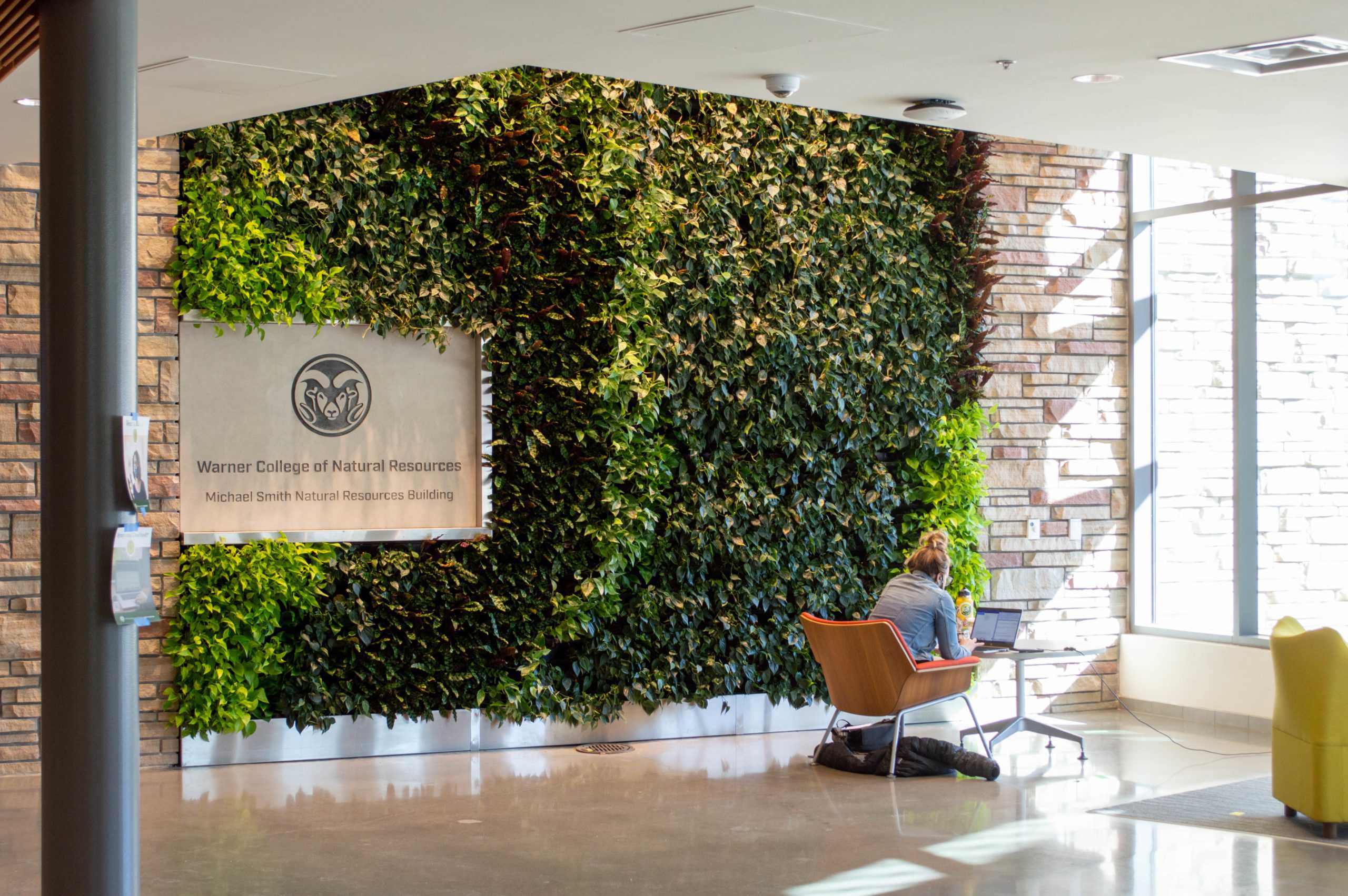 Editor's Note: All opinion section content reflects the views of the individual author only and does not represent a stance taken by The Collegian or its editorial board.
We have now been living in the pandemic for one year. We have settled into a new norm and assimilated into a new culture. Natural disasters and civil unrest set the scene for one of the most bizarre times in human history. The best part? Being in your early 20s and attending college during all of it.
With the hindsight of a year of experience in remote learning, what are the costs and benefits? What are the long-term implications?
First off, online mediums are pretty limited. Certain classes take to online mediums better than others. If you are in any of the "hands-on" studies, you know that not everything translates. 
Many professors struggle to provide the same experience with limited online tools. Something as simple as writing on a whiteboard presents a challenge. Handouts are not an option for many classes because some students don't have access to printers. Remote communication forces instructors and students to adapt to different tools of communication that seem limited by comparison. 
Further, there is little structure to online classes. Before COVID-19, my days were extremely structured. I woke up at around the same time every day, I ate my meals within scheduled periods, I went to classes at the set times and I was incredibly productive. 
Things look different these days. As someone who lives with attention-deficit/hyperactivity disorder, the burden to be completely self-sufficient and independently create all the structure in my routine is an incredible challenge. It's easy to lose structure when you know you can watch your lectures anytime.
Previously I discussed academic dishonesty during remote learning. Cheating rates have gone up since the beginning of the pandemic. This raises ethical questions about the validity of our degrees, as well as what the responsibility and expectations are for both students and professors alike given the change in environment.
Another challenge remote learning presents is the lack of consistency. Some professors prefer Zoom while others opt for Microsoft Teams. Some record their lectures, some do not. There is no standard for online exams; a few professors adopt proctoring software, many don't bother. 
Each class is different. We have to learn the communication standard of every individual course, which was not as much of a problem before. 
Attending college during the window of shifting communication styles not only shows an exceptional ability to adapt during unforeseen circumstances; it is preparing us for the style of communication that is being widely adopted by the workforce."
Though many elements of remote communication stir up confusion and frustration, there are benefits. 
Remote learning and working allows more flexibility in the day. Aside from commute time being cut down, asynchronous components allow for the individual to schedule their day in a way that serves their needs. 
Though asynchronous class structure may lend itself to a lack of structure, it presents students with options they didn't have beforehand. For those classes where lectures are recorded, students can watch the lecture at their convenience, they are able to rewind should a concept be unclear the first listen and they have the ability to change the playback speed to suit the needs of the individual. 
There is even the added consideration that moving around CSU's large campus can be a challenge for those students who are not able-bodied. Being able to attend classes from the comfort of their home is helpful for many. 
An important consideration of remote communication is the long-term implication. For many businesses, at-home work is more efficient and it took the COVID-19 pandemic to force them to adopt. In a report by Vox, it is estimated that, "by 2025, some 70% of the workforce will work remotely at least five days a month."
Many companies, including Twitter, Facebook, Pinterest, Verizon, Microsoft and Spotify, among many others, suggest they will continue their operations either partially or completely remote moving forward.
Attending college during the window of shifting communication styles not only shows an exceptional ability to adapt during unforeseen circumstances, it prepares us for the style of communication being widely adopted by the workforce.
Remote communication is just one of the lasting impacts of COVID-19. We're one year into the pandemic, and many of us have settled into a new sense of normalcy. Much is left to be discovered, however, and as we continue to navigate life through the COVID-19 pandemic, it's important to keep in mind that things are nuanced.
It's perfectly OK to be upset about the impacts of the pandemic, and it is also OK to see silver linings. Addressing both sides are just one method of coping with the new era we have stepped into. 
Cat Blouch can be reached at letters@collegian.com or on Twitter @BlouchCat.