CSU community looks to future during fall reflection event
Isaiah Dennings
September 1, 2021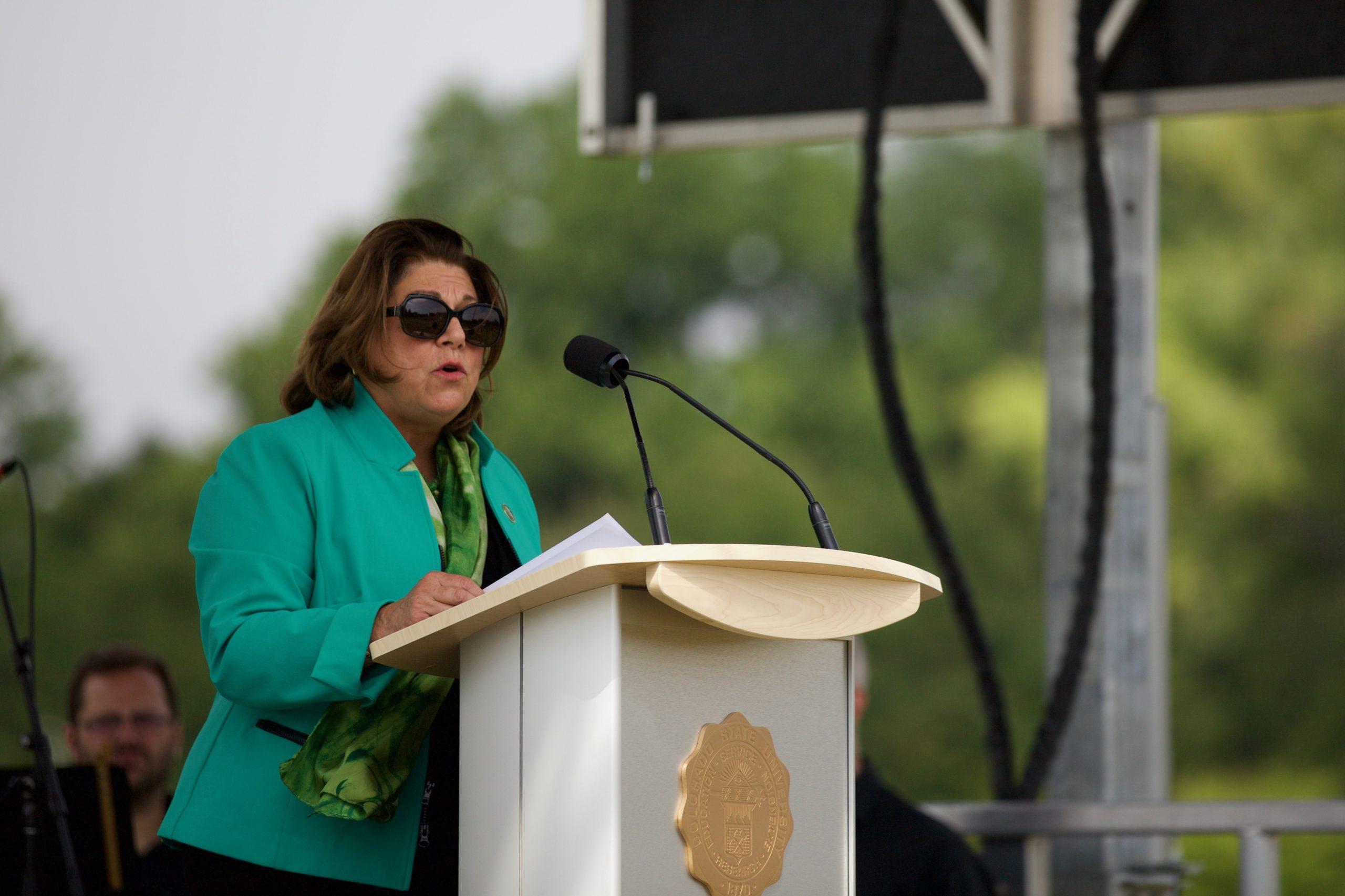 Colorado State University leaders and representatives addressed the University during the fall reflection event Sept. 1. 
The reflection began with a speech from Associated Students of Colorado State University President Christian Dykson. He addressed the newfound liveliness and sense of community on campus and shared the Land Acknowledgment along with ways Colorado and CSU are taking steps toward equity for Native American communities. 
"Students, faculty and community members are altogether reflecting on the losses that we've endured since March of 2020 and the collective vision that we have for rebuilding our community," Dykson said.
Dykson spoke about progress toward land action, such as bill SB21-029 from the Colorado General Assembly. This bill provides in-state tuition to students affiliated with Native tribes of Colorado but do not currently reside in the state.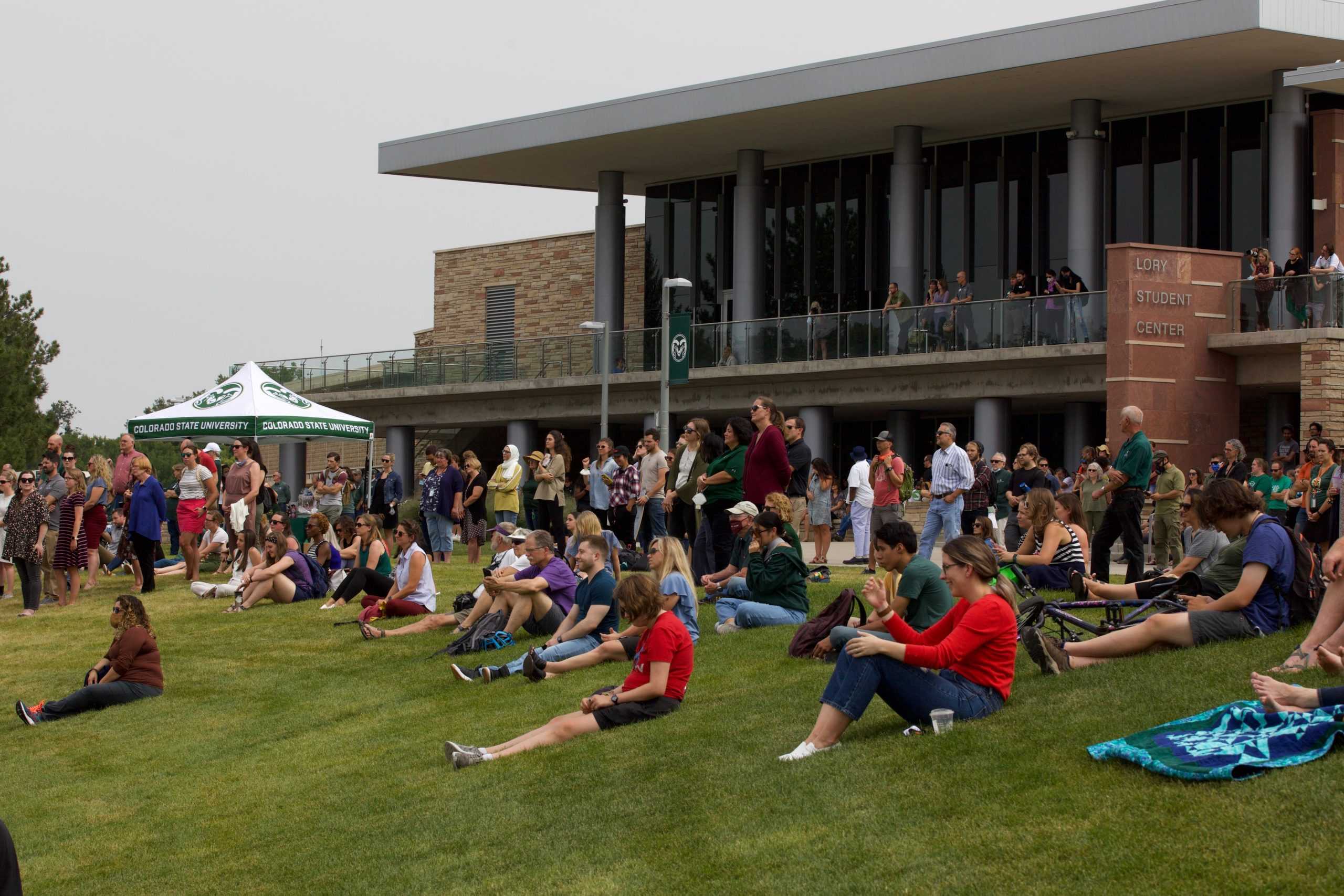 "I will work to challenge our University and our community to move from land acknowledgment to land action by taking on these systemic barriers and working to rebuild relationships with Indigenous community members," Dykson said. 
After the land acknowledgment, CSU President Joyce McConnell took the podium and reminisced on the hardships brought on by the COVID-19 pandemic as well as other events in CSU's history that the school recovered from, like the notorious flood of 1997 that left the Lory Student Center Theatre under 14 feet of water and shuttered multiple buildings on campus. 
"Together, we have been able to come through these 18 months built better and built stronger," McConnell said. "I'm so proud of what we've been able to do."
After McConnell's address, members of the CSU and Fort Collins communities wrote either their hopes for the future or something they lost during the pandemic on a piece of compostable paper. These were then buried and placed with a new tree that was planted in between The Lagoon and the LSC.
We don't need a speech as much as we need a moment, and what I want to do in this moment is express my gratitude to all of you." -Joyce McConnell, CSU president.
"Planting a tree is a symbol of hope for the future and for a better tomorrow, so we're going to plant one together," McConnell said.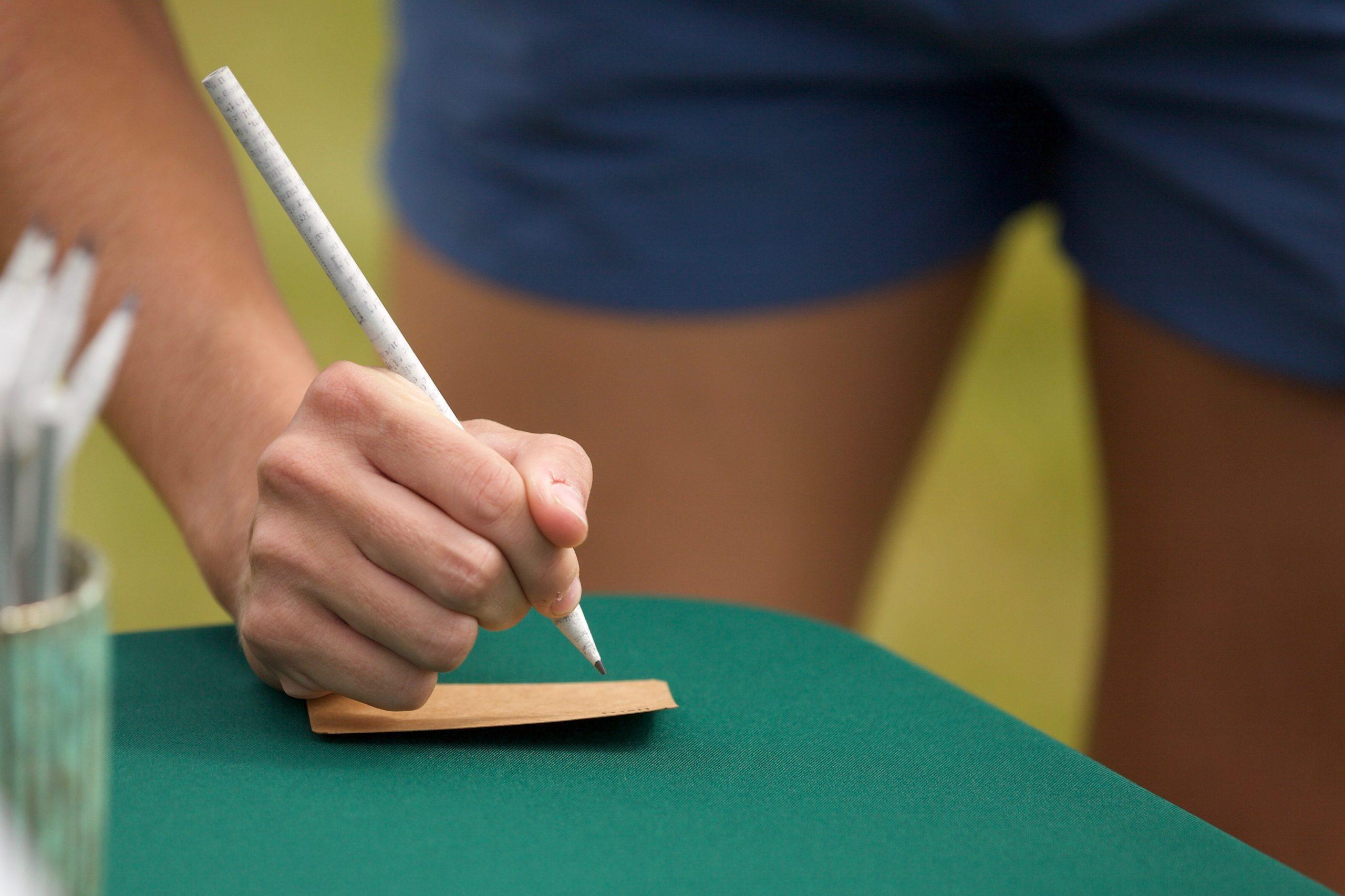 Thomas McCallan is a third-year student studying civil engineering who left a note in the tree. 
"I came out today to connect with the CSU community," McCallan said. "I wrote 'happy tree' to give the tree some good luck and see it prosper as a symbol for new beginnings." 
"We don't need a speech as much as we need a moment, and what I want to do in this moment is express my gratitude to all of you — thank you," McConnell said, addressing all the staff that helped the University through the pandemic.
Isaiah Dennings can be reached at news@collegian.com or on Twitter @isaiah_dennings.