CSU Public Saftey Team alerts students, employees about menacing suspect
Julia Trowbridge
December 14, 2018
The University's Public Safety Team sent a text alert and an email out at 7:28 p.m, providing an image of a suspect and alerting students and employees of him.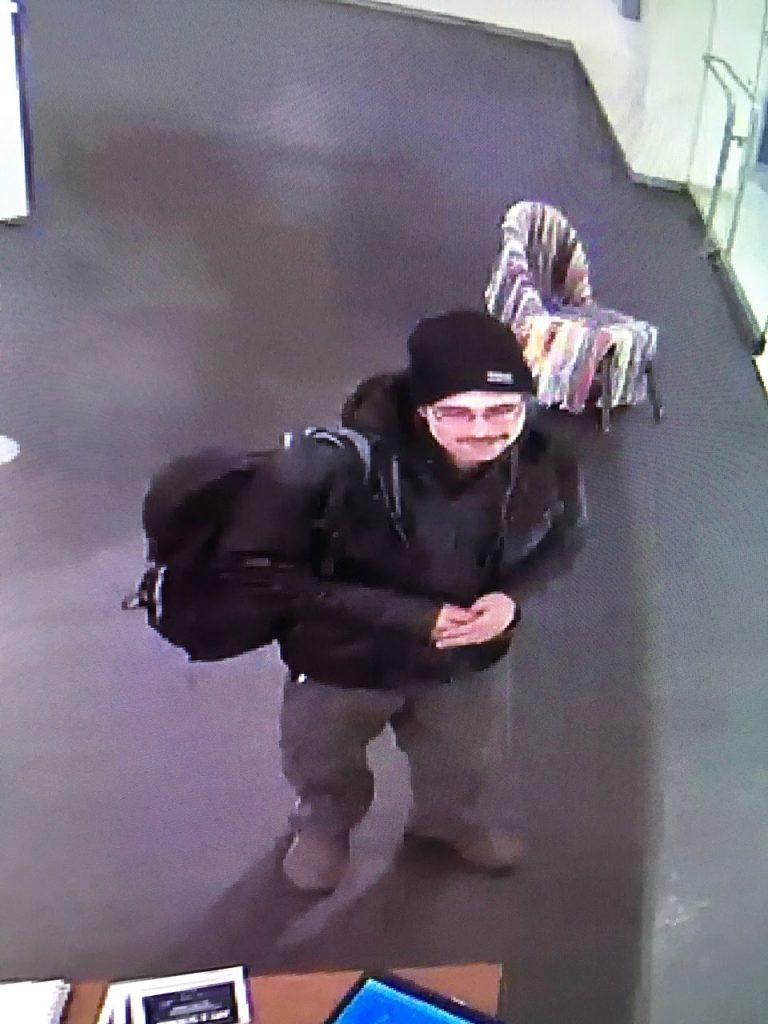 The suspect, described in the alert as menacing, pulled a knife on an employee at 7 p.m. on Dec. 14 at the Colorado State University Alumni Center in the Canvas Stadium.
The suspect was described as a possibly transient White male with glasses, a dark jacket, a dark beanie and a brown beard. The employee was not injured.

Students and employees were also sent another alert at 7:51 p.m. to let the community know that the suspect was taken into custody.
Julia Trowbridge can be reached at news@collegian.com or on twitter @chapin_jules.