Frame by frame: President-elect Joe Biden celebrations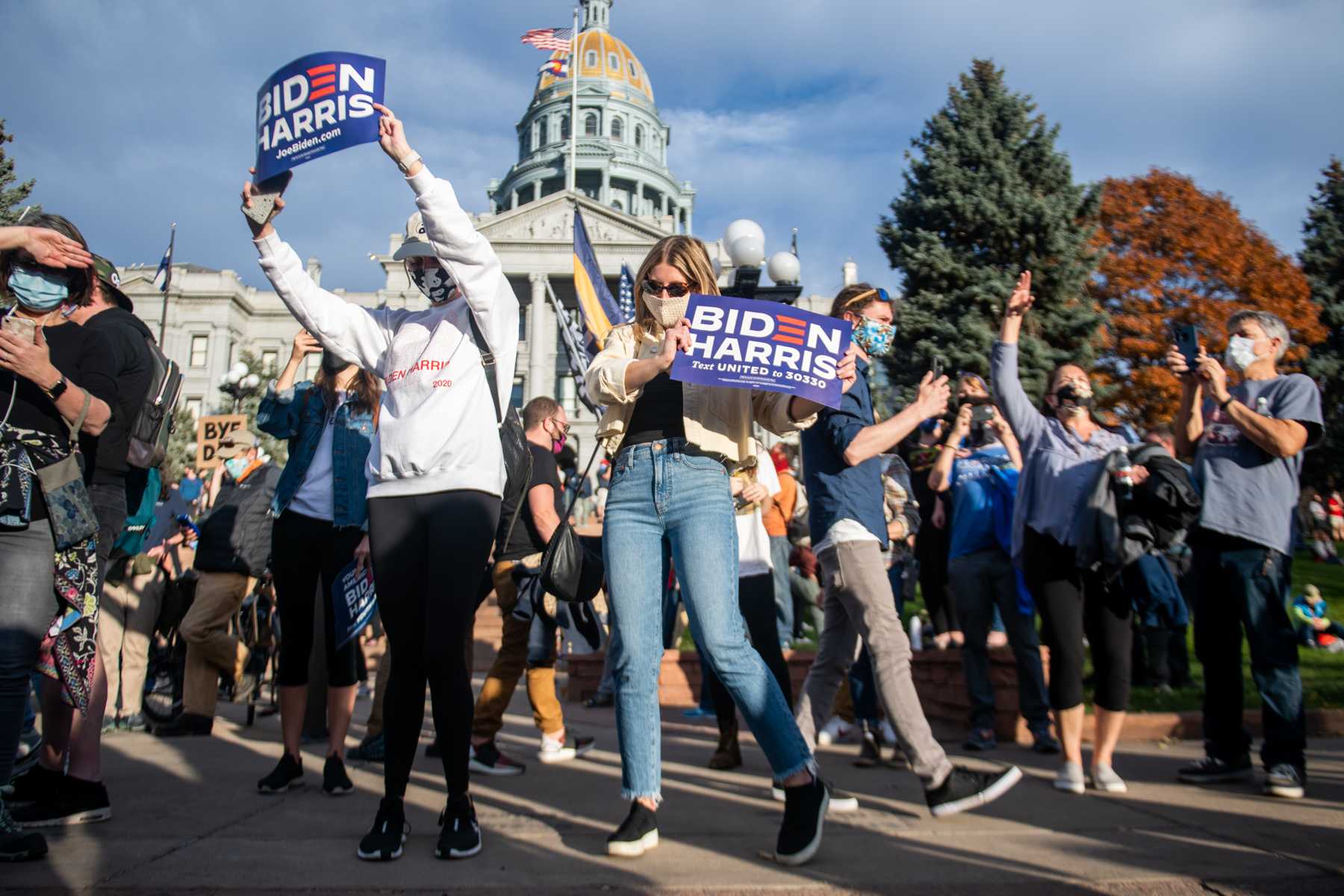 Hours after Joe Biden was declared the president-elect of the U.S., crowds of Biden supporters gathered at the Colorado State Capitol and marched through the streets of downtown Denver.
The following day, Colorado State University Young Democrats organized a Biden parade in which participants met in the Moby Arena parking lot to decorate cars before starting their route around Fort Collins.
[smartslider3 slider="59″]
Lucy Morantz and Connor McGrath can be reached at photo@collegian.com or on Instagram @l.m.visuals and @cmcgrath1024.