Frame by Frame: Solidarity with Kenosha protest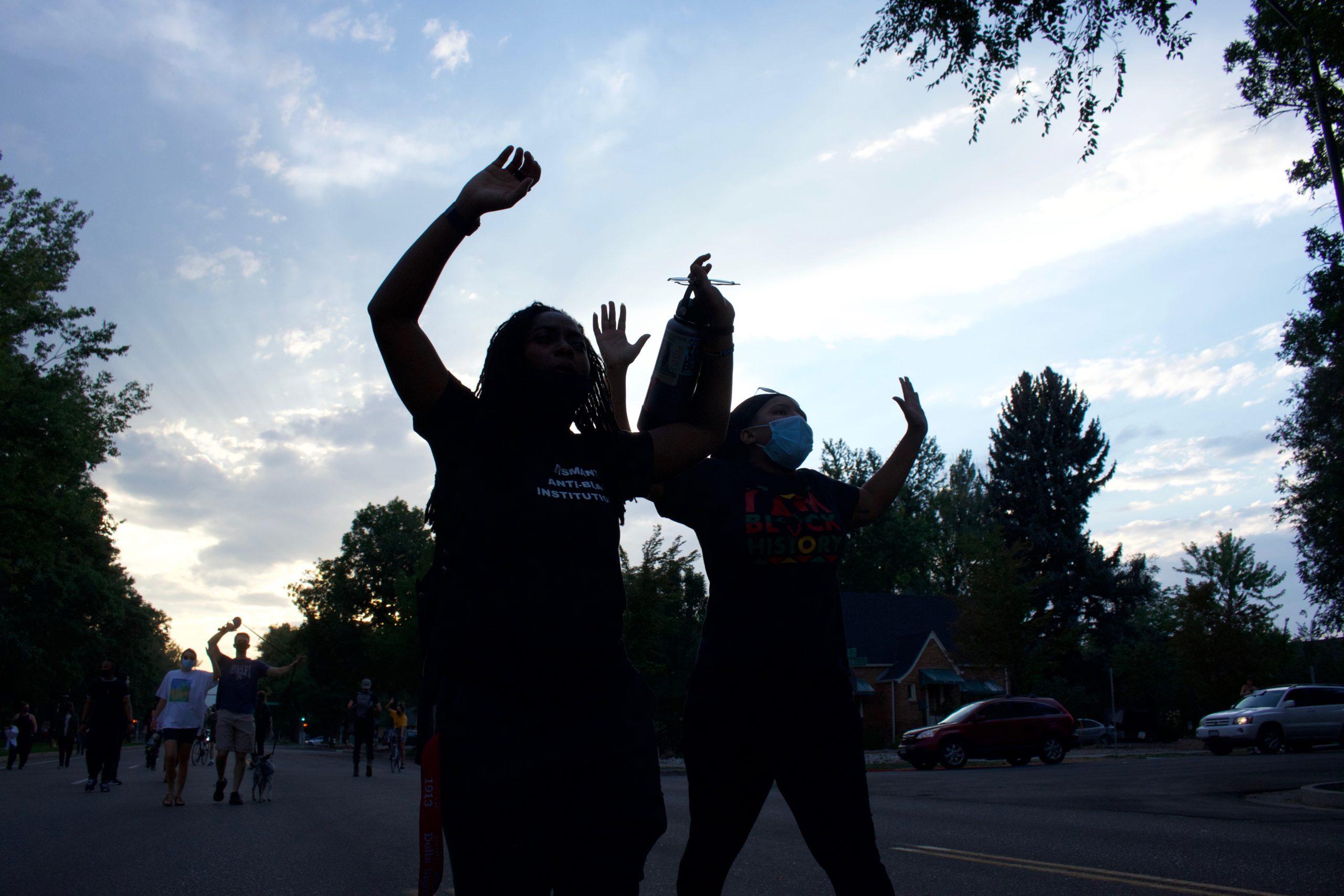 Within the first week of school, the Colorado State University Young Democratic Socialists of America organized a protest in solidarity with protesters in Kenosha, Wisconsin, where a police officer shot Jacob Blake, a 29-year-old Black man, seven times Aug. 23. Hundreds of protesters marched through campus from The Oval to the Colorado State University Police Department building and down West Laurel Street. 
This gallery shows scenes from the protest on campus, as captured by The Collegian's Digital and Design Managing Editor Matt Tackett, Photo Director Anna von Pechmann and photographer Connor McGrath. 
[smartslider3 slider="38″]
Photo Director Anna von Pechmann and Photo Editor Lucy Morantz can be reached at photo@collegian.com or on Twitter @CSUCollegian.