Hiking Apparel Guide
Chelsea Evic
September 23, 2019
By: Chelsea Evic
Living in Colorado, it is simply a must to take advantage of the outdoors. Hiking is the ultimate way to explore the wilderness. Whether it be adventuring into the Rocky Mountains or hiking locally, it is best to be prepared. You never know what the weather could throw at you or what kind of terrain you could encounter. Wearing practical apparel during your hike is crucial and will help you have the best experience possible. 
Here is what you SHOULD be wearing on a hike:
Waterproof Hiking Boots
Forget the idea that you can hike in your Nike running shoes. That is just not the case. Especially in the colder months when there is snow on the ground, your shoes will get SOAKED. If you plan to start hiking this year, do yourself a favor and invest in some supportive waterproof boots. Believe me, your feet will thank you.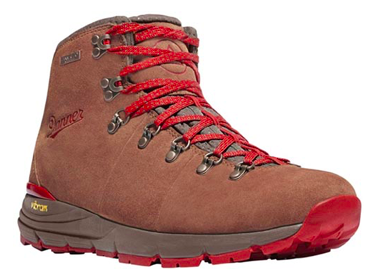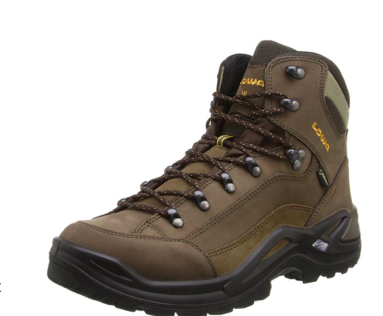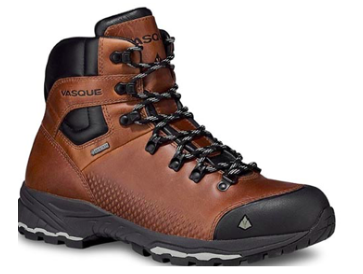 Rain Jacket or Windbreaker
Not only will these jackets save you if a rainstorm hits, but they will also keep you warm in mild weather without overheating. They are also light and easy just to stuff in your backpack.
Durable Pants
When hiking, it's best to stay away from delicate cotton yoga pants that could be easily ripped or jeans that could get wet and uncomfortable. Definitely go for durable fabrics that have wicking properties such as spandex or nylon.
Best Hiking Backpacks