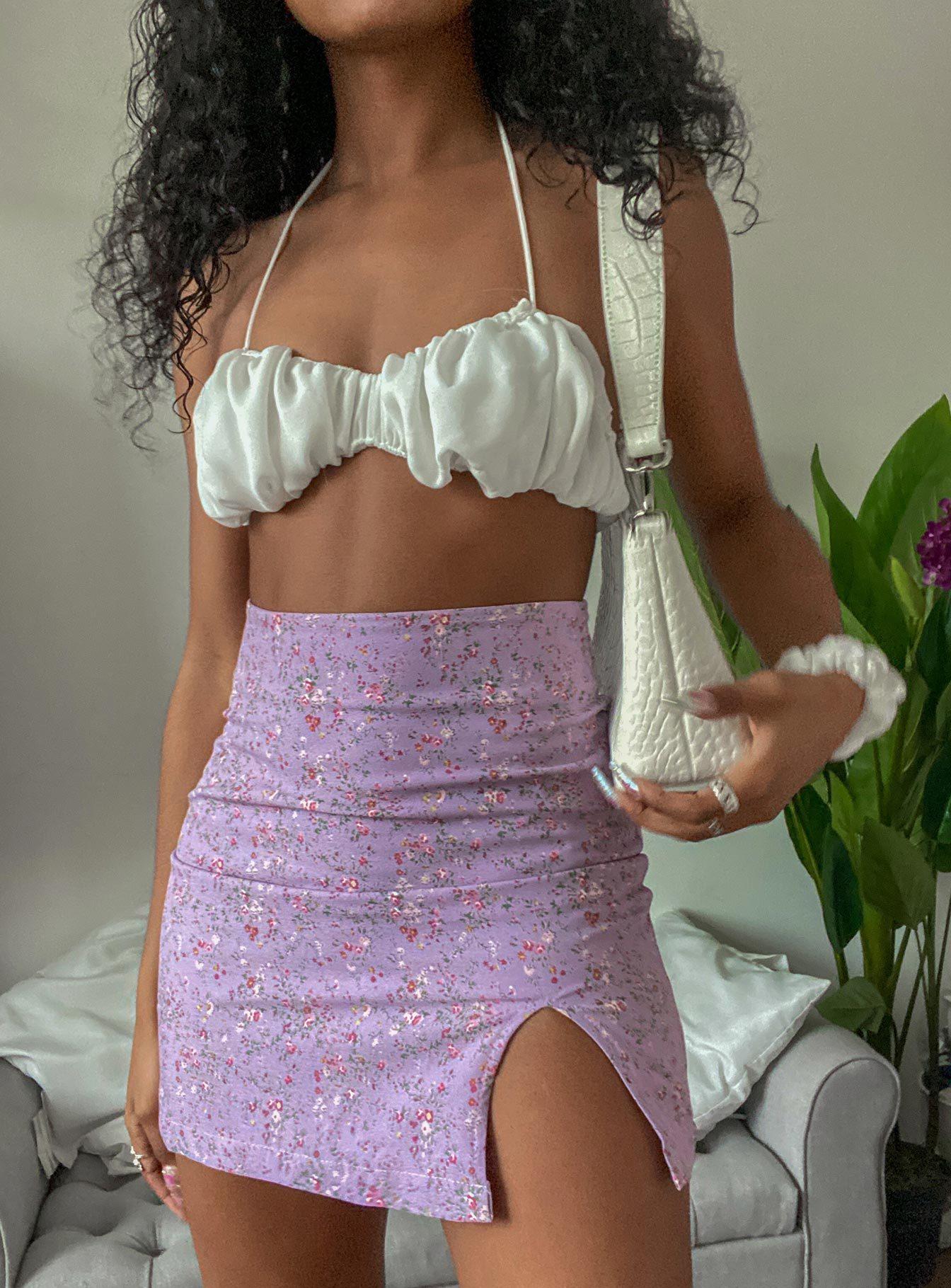 Blue, black, and white are great colors to start with when you're building a wardrobe or looking for a basic color palette. When you're ready to elevate your style, start experimenting with different colored clothes. Your goal should be to build a wardrobe with a wide range of colors varying in different hues and saturations. 
Undertones: When experimenting with color start with figuring out your skin's undertone. This will help you determine which colors look best with your skin tone, and there are plenty of online tests and tutorials to help you figure it out. Generally, if you find that you look better in red, orange or yellow, you most likely have a warm or neutral undertone. If blue, gray or purple looks better on you, then your undertone is most likely cool or neutral. 
Stay within the color palette: Once you choose specific colors, be consistent with the colors you wear in a single outfit. If you choose yellow and blue, you shouldn't veer off with pink shoes. All the colors you choose to bring together should be cohesive or intentionally contrast each other. You can do this by choosing one color to wear, choosing only warm or cool colors, or choosing complimentary colors. 
Choose complementary colors: Colors opposite each other on the color wheel give you the opportunity to safely play with contrasting colors. Doing so will make other people take an extra look at your outfit and let you play with brighter colors if you're feeling bold. 
Neutral vs saturated: Neutral colors tend to be lighter and more muted. Saturated colors tend to be bright and bold. Think of light pink as more neutral. It tends to be lighter and usually is a bit muted. Hot pink, on the other hand, tends to be brighter and bolder. If you're only going for saturated colors, try outfits that focus on using complementary colors. If you're going for a more neutral look, go for outfits with just one or two colors in the same color family. If you want to break the rules, try a neutral top and a saturated bottom in the same color. For example, a light blue top with royal blue bottoms. 
There's plenty of room for experimentation. Start with what you think looks good with your skin and build your wardrobe from there. Experimenting with color shouldn't be overwhelming so have fun.
Here's some inspiration: