By: Chelsea Evic
How to Look Professional for Your Next Job Interview
It is just about internship, summer job and graduation season for college students and soon-to-be grads. If you're nearing the end of your college career, you're probably thinking about what's next. Whether you are actively applying for internships or just looking for a local summer job, it's a good idea to put together a professional wardrobe. 
For starters, yes, it is important to own a blazer and dress pants. However, that doesn't need to be the entirety of your business wardrobe. There are many ways to look professional, appropriate and still show your personal style. 
Here are a few items you might want to have handy in your closet:
Women
CUTE BOTTOMS THAT ARE NOT JEANS
Investing in stylish, statement trousers is the easiest way to put together a professional outfit. Style them with any simple sleeved top and you're good to go!
BLOUSES THAT SHOW OFF YOUR PERSONAL STYLE, BUT FOLLOW DRESS CODE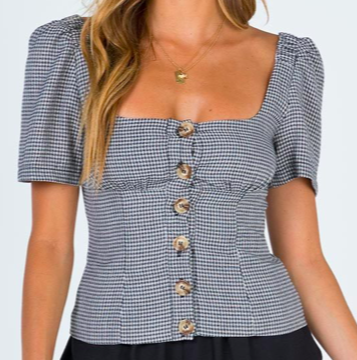 The blouses that follow a professional dress code yet still show some personality are endless.
A PAIR OF COMFY MULES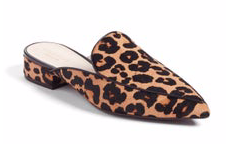 Let's be real, it is not the most practical to be wearing heels every time you need to look business appropriate. With many different patterns and textures, mules instantly add a fashion factor to any corporate look.
Men
A PROFESSIONAL WORK BAG