35 Costumes Guaranteed to Win Halloween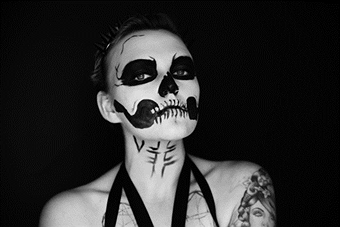 As Halloween is right around the corner, it's time to get super serious about what you're going to wear.  Luckily, Buzzfeed has provided us with a ton of great costumes guaranteed to win this holiday.
Waiting for a text t-shirt
Regina George
Fantasy football wizard
Cone of shame cat
Add a vet to the kitty for couples events
Jimi Hendrix
"Nightmare dressed like a daydream"
Starbucks lover
A burrito
… Guac is extra
Tamagotchi
Netflix and chill
Kristy from babysitters club
TLC
Miss Behavior and Miss Demeanor
… And Miss Andry
Pluto
The sex bases
Cookie Lyon from empire
Or Lucious Lyon
For the final 15 costumes, click here.