Frame by Frame: Playing through uncertainty
[smartslider3 slider=94]
Since the start of the season, the sports world knew that nothing would be as it used to be. Now with masks, social distancing and the absence of fans, student-athletes have started this season in unfamiliar territory. With new COVID-19 rules and regulations, athletes have been separated from the world that they know and have faced massive uncertainties in their season. In any given moment, games could be canceled, teams could quarantine and constant COVID-19 screenings could lead to the possibility of having their season canceled entirely.
This season is mentally tough on the student athletes as well with many deciding to opt out of it entirely. However, as demanding and difficult as this year has been, sports have continued to move forward and keep its players and fans happy. This year's Air Force Reserve Mountain West Basketball Championship in Las Vegas has been no different. Despite the glaring absence of fans, the players fight on for the end goal of being crowned Mountain West Champion.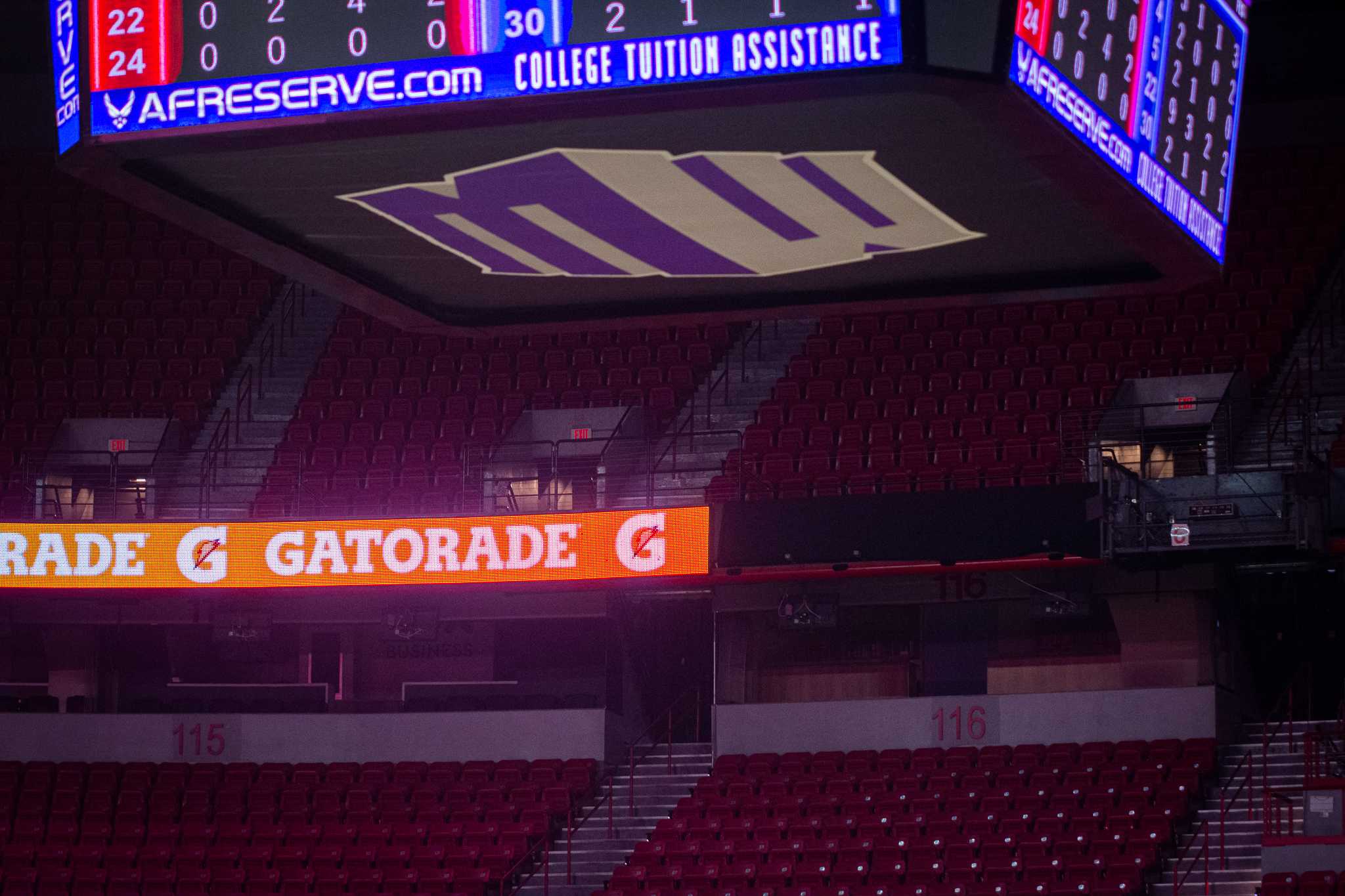 Tri Duong, Ryan Schmidt and Devin Cornelius can be reached at photo@collegian.com.