Editor's pick: Top 50 photos fall 2020
Anna von and Lucy Morantz
November 18, 2020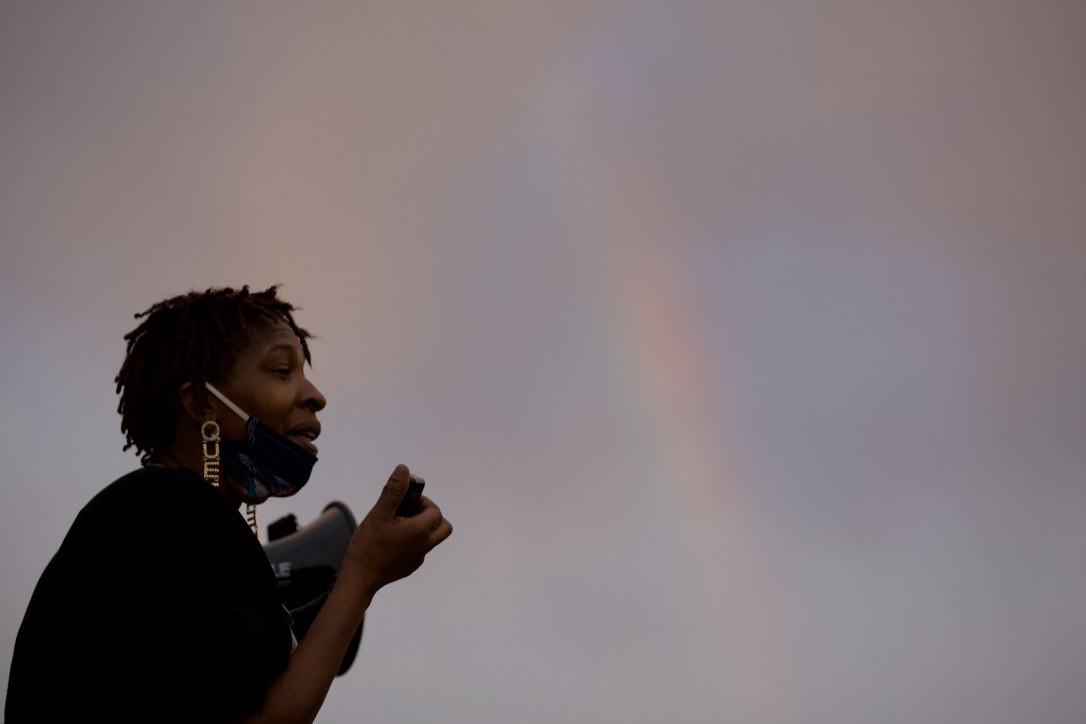 Dear viewers, 
Simply put, this semester has been difficult. From a new school format, social justice protests, a pandemic, wildfires and the most contentious election in modern history, our Collegian photographers were tasked with documenting it all. Not only did they meet our expectations, they exceeded them. One thing that has been significantly different for many of our photographers has been dramatically decreased access. With less event coverage and increased exposure-anxiety, the photographers have been pushed to think outside the box to create photo-driven content.  
The Collegian Photo Director Anna von Pechmann and Photo Editor Lucy Morantz could not be more proud of the work The Collegian photo desk has accomplished thus far. We would like to celebrate their achievements in these unprecedented circumstances. 
Anna von Pechmann and Lucy Morantz can be reached at photo@collegian.com or on Instagram @101avp and @l.m.visuals.