JUMP TO:
Monday, March 2
Tuesday, March 3
Wednesday, March 4
Thursday, March 5
Monday, March 2
Bravo!
The future is now: HTC Vibe offers competition to the Oculus Rift. Virtual reality is almost here!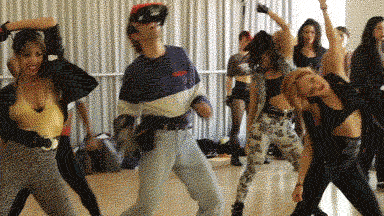 Yes means yes: The "Yes Means Yes" bill is taking a step in the right direction by changing the legal definition of consent. Shoutout to ASCSU and CU for working on this legislation.
You go, FoCo: The city repealed part of the panhandling ordinance in response to an ACLU lawsuit. Way to go for responding to the needs of the homeless population in FoCo.
Gotta Go!
The dress is done: We've all heard about the dress, but let's talk about something else.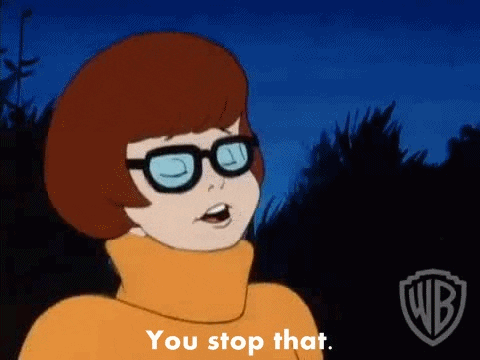 R.I.P. Leonard Nimoy: A science fiction great died Friday. R.I.P. and prosper, Leonard Nimoy.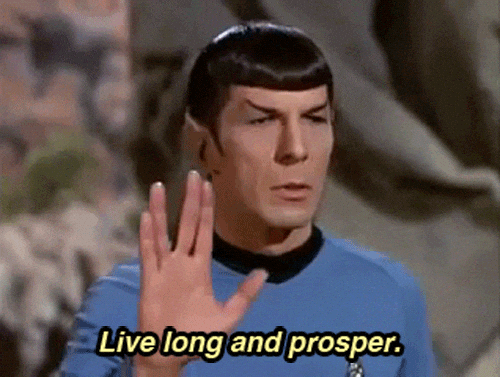 Think twice, SNL: Saturday Night Live did a skit where ISIS was essentially the punchline. Maybe we shouldn't do that when people are still dying in horrible ways.
Tuesday, March 3
Bravo!
Aliens?: Scientists say it's theoretically possible for life to exist on a planet without water, as close as one of Saturn's moons, Titan. That's pretty out of this world.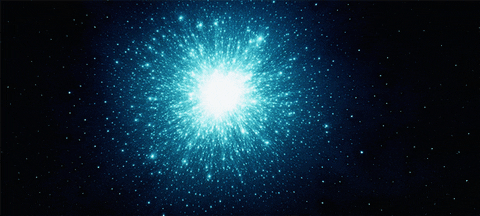 Bill is chill: Bill Gates is Forbes' richest man in the world. He gave away half of his fortune and already earned it all back.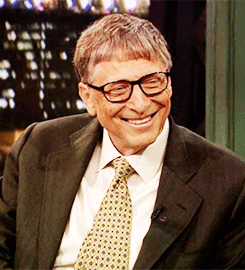 Spiffy spinoffs: Shout out to spinoffs that aren't just a lame, tired excuses for TV networks to make more money. They're a rarity.
Gotta Go!
U plus 2 – Let's try something new: The U plus 2 law needs to be changed. It's ridiculous, considering how many four-bedroom apartments and houses there are in this city.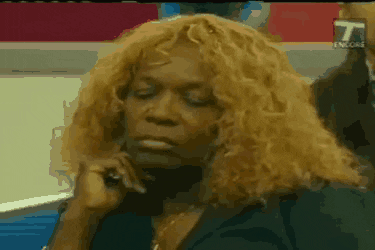 C'mon, Chipotle: The parking lot at Chipotle is too damn small. Some people just want to watch the world burn.
The secret professor plot: Teachers secretly conspiring and making all tests on the same day. Illuminati.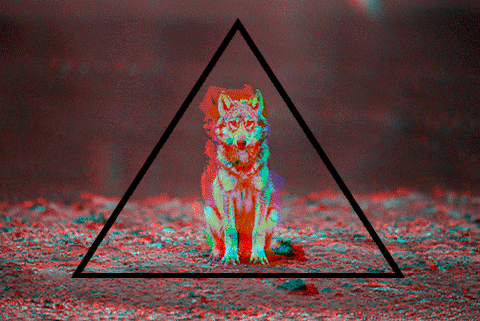 Wednesday, March 4
Bravo!
Promoting transparency: ASCSU is looking into recording their senate sessions, which is a great move for transparency. But, instead of using student fees for recording equipment, can't one of the senators just pull out an iPhone?
Student media FTW: Duke's student newspaper broke a story about a possible sexual assault case against a player on the men's basketball team. S/O to student media.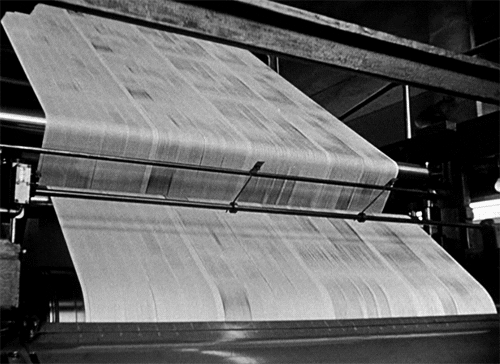 Justice for Ferguson: Good on the Justice Department for a thorough investigation of the Ferguson case. Let's hope it leads to change.
Gotta Go!
Give up, already: Blackberry is releasing a new smartphone. Between Android and Apple, why are they even trying?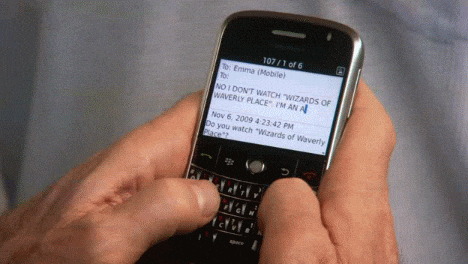 It's break – have mercy: Having huge projects and/or midterms due the first few days after spring break. It's called 'break' for a reason…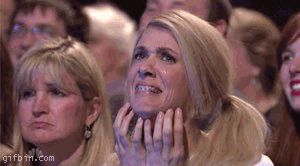 Snow? More like: sNOw.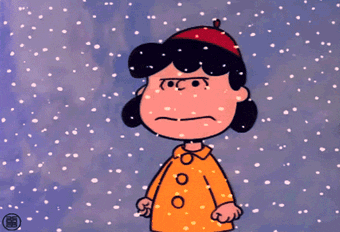 Thursday, March 5
Bravo!
Hozier's new jam: Hozier's new single "Someone New" is amazing and proves he's more than just "Take Me To Church." Also, the video stars "Game of Thrones'" Natalie Dormer (as if it wasn't good enough already).
Yay science: The jawbone of what scientists claim could be one of the very first humans was found in Ethiopia, dated 400,000 years older than researchers thought humans first emerged.
Going green: Props to anyone who grows their own food. Gardening is no easy task.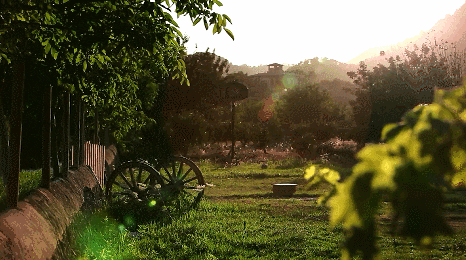 Gotta Go!
For real? Potential GOP presidential candidate Ben Carson said prison rape proves homosexuality is a choice. To Carson: The problem with prison rape isn't homosexuality – it's that rape happens under government supervision.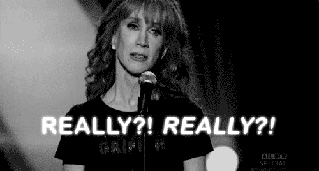 Seniors: We are so ready to get outta here.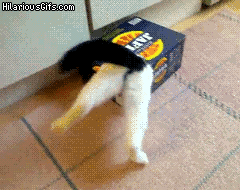 Call me never: Carly Rae Jepsen came out with a new song, "I Really, Really Like You," and we really, really don't like it.
Look for the rest of the "Bravo and Gotta Go" content throughout the week!
Gifs courtesy of Giphy.
Collegian Editorial Board can be reached at letters@collegian.com or on Twitter @CollegianC.