Colorado State's most fun classes
Interactive News
October 7, 2014

College doesn't have to be all about cramming your brain with knowledge you couldn't care less about. Colorado State University offers many classes that you may actually look forward to attending. Here are some of CSU's most fun classes.
BSPM 103: Insects, Science and Society

This course makes bugs intriguing, rather than horrifying. The class is worthwhile, interesting and understandable. Not to mention, it's also an easy AUCC science credit.
MU 333: History of Rock n' Roll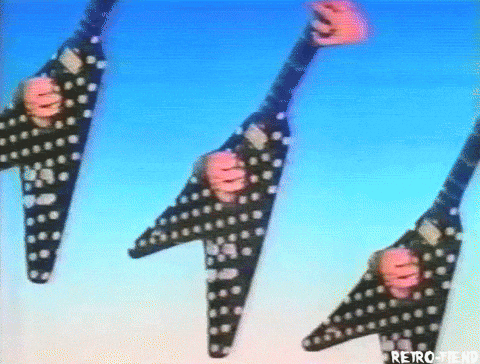 This class is perfect for music trivia nerds. History of Rock n' Roll takes students from the origins of R&B to modern rock. Students get to listen to music from The Beatles, Led Zeppelin and Nirvana and learn the cultural and business impacts of the genre of rock n' roll. It never feels like you are doing homework because the class is so fun.
SPCM 100: Pop Culture

What other class do you get to watch "How I Met Your Mother" for a grade? Students analyze the history of modern society, studying topics including television's influence on 1950s families, gay culture and common film tropes. This class may seem redundant to anyone that has taken Media in Society (JTC 100), but there is bound to be a unit in the course that interests you.
PHIL 240: Philosophies of Peace and Non-Violence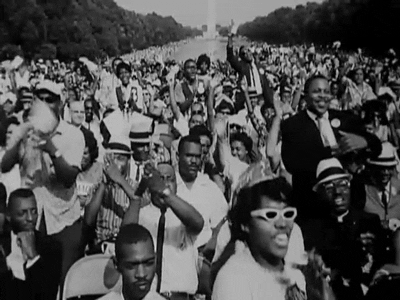 Martin Luther King Jr., Gandhi, Daoism and everything in between: Philosophies of Peace and Non-Violence gives insight into the philosophies all about avoiding violence, physical confrontation and promoting peace. Topics cover political, racial and gender related philosophies, providing insight into the mindsets of peace.
SPCM 341: Evaluating Contemporary TV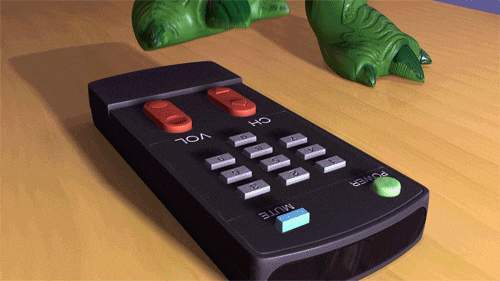 This communications studies credit allows you to analyze modern TV shows and advertisements … Basically, you get to watch Friday Night Lights for credit. Who could complain?
SPCM 350: Evaluating Contemporary Film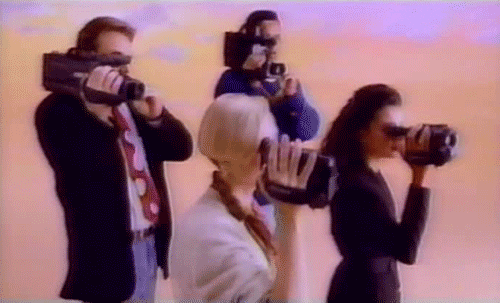 Discuss modern cinema in the class, and then head to the giant Behavioral Science Building auditorium to watch movies picked out by the professor. They change every semester but have included Marie Antoinette, Ghost World, Goodfellas, The Royal Tenenbaums and more. Bring popcorn, too – you can eat your dinner while watching.
E 405: Adolescent Literature
Love John Green? Not only do you get to read his and other young adult novelist's work in the class, but you also get to immerse yourself in their work, write a little bit yourself and take part in fun projects.
MU 332: History of Jazz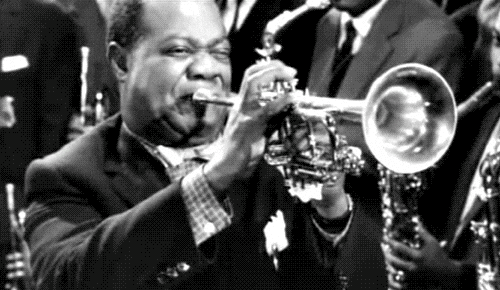 Who doesn't love jazz? In this class you will learn all about pioneers and jazz legends such as Louis Armstrong, Duke Ellington, Dizzy Gillespie and Miles Davis. You'll finally be able to keep up with your dad when he talks about the music from back in his day. Learn about how they influenced more recent artists and how the genre has grown. If you're a music buff to begin with, this class should be an easy A.
JTC 481A: Information Design and Production
Learn how to design all sorts of cool stuff in Adobe Illustrator. You see infographics everywhere – this class shows you how to make them yourself. The class also provides lots of flexibility as far as topics go. You might be designing a beer logo, or even an infographic on surviving a zombie attack. The world is yours.
E 420: Beat Generation Writing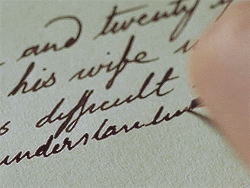 Take a literary tour of the Beat Generation. Read the works of Kerouac, Ginsberg and many other beat poets and authors. Emerge yourself in the culture of the beats and explore the inner workings of their literature and inspiration and learn about the turmoil going on in America at the time.
—
Gifs courtesy of Giphy.
Collegian Interactive News Team can be reached at socialmedia@collegian.com.