LinkedIn's idea expansion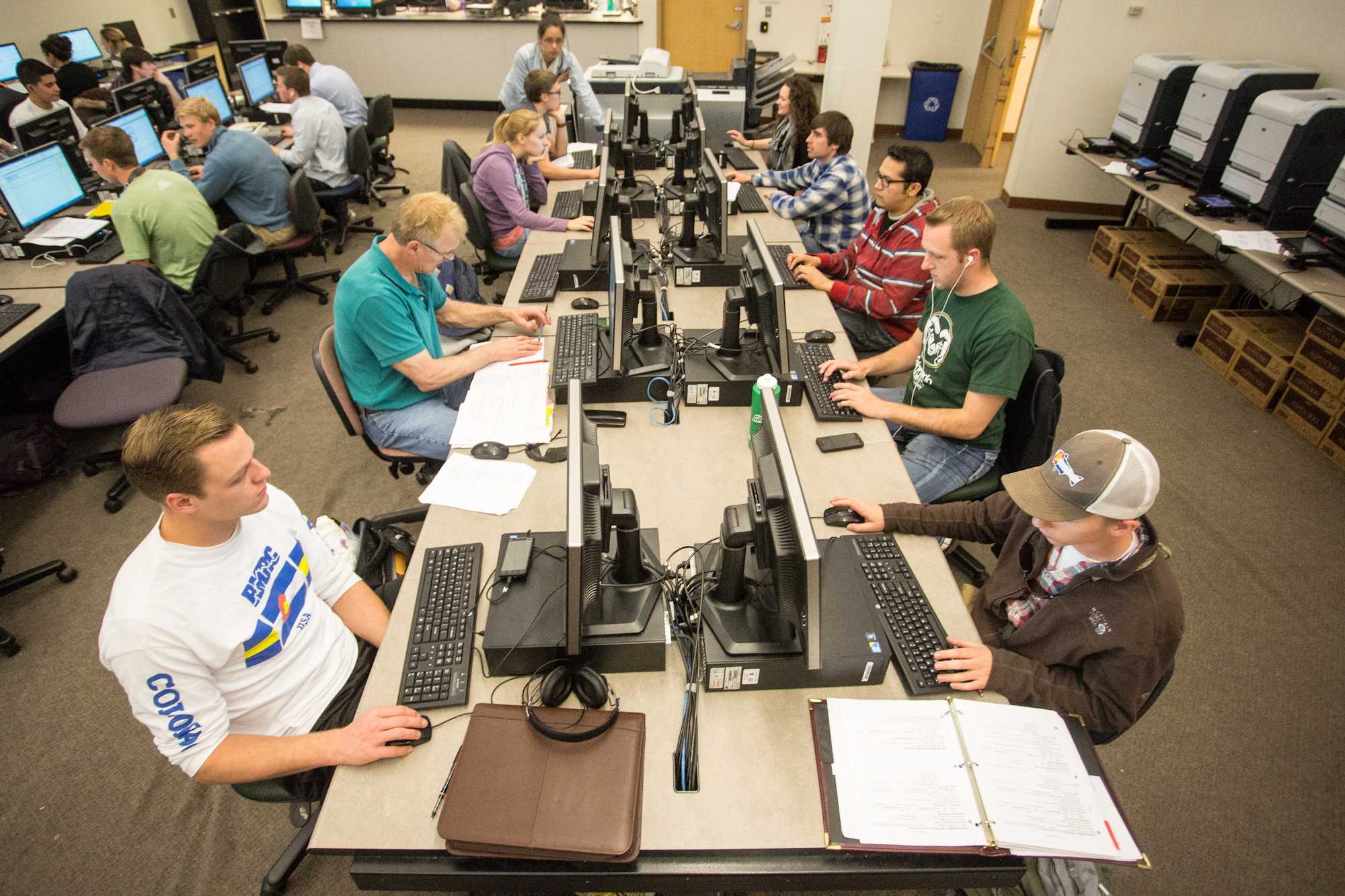 LinkedIn is adding a new publishing tool that will let its users distribute original content to fellow users. Much like Facebook, the exposure of this content will circulate among members of the publisher's personal network.
LinkedIn, of course, is populated by professionals. This professional audience that encompasses LinkedIn's members will benefit from the distribution tool in a different way from most viral-oriented content. Most viral-oriented content is entertainment and sales based, like memes or re-postable advertisements meant to be shared on social networking systems.
LinkedIn is promoting a different type of content, one that serves a more educational purpose. While it is almost certain the tool will be used by some to spread awareness of products and services, users are encouraged to spread ideas, insights, and experiences.
CSU junior Kyle Brunk, a history major, believes the tool can help distribute one's publishing in part because of the size of the network it is published on.
"I think it's a pretty cool tool, because with it being online it can be exchanged or transferred within a second and reach a large audience in no time, also the fact that no one can steal your idea is pretty neat too," Brunk said.
As content will be published by professionals, for professionals, the ideas and insights will likely contain high-quality, practical methods for improvement of entire industries, singular firms, and individual enterprise. These methods combine to provide an information marketplace which promotes an effective exchange of useful ideas, techniques, and expertise.
Realizing someone else has knowledge and information that you do not is one thing, but creating a way to share that professional experience is another. LinkedIn's step toward increased information exchange is a positive advancement toward creating a more efficient, skilled, and educated workforce. Now, the key is to get people to use it.
Collegian Editor at Large Zack Burley can be reached at community@collegian.com.