Larimer County ends public health orders starting Monday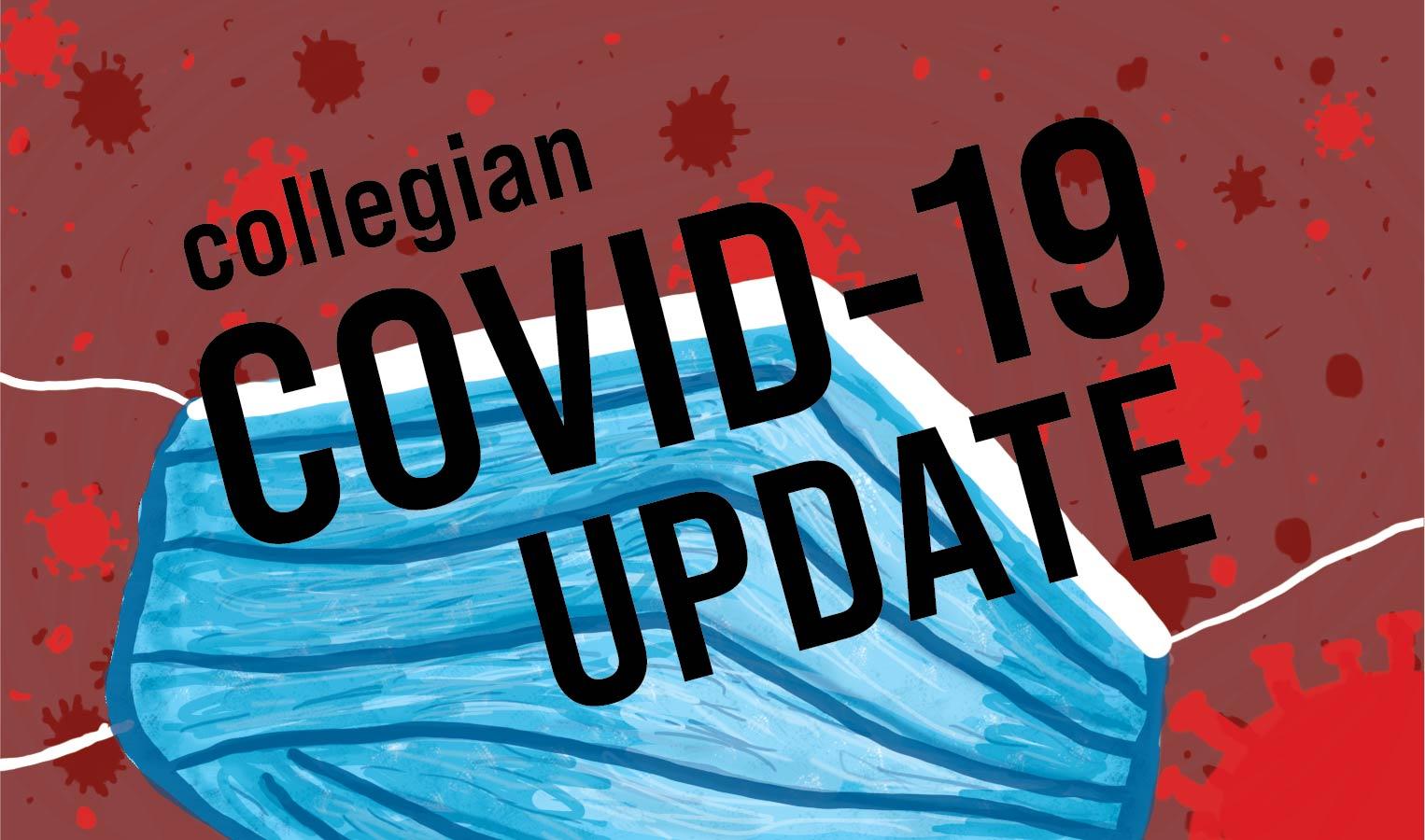 The Larimer County Department of Health and Environment has announced plans to end public health orders regarding COVID-19 starting  May 17. 
According to a press release by the LCDHE, the current public health orders will expire May 16 at 11:59 p.m. and Larimer County will instead follow Colorado Amended Public Health Order 20-38: Limited COVID-19 Restrictions. Under these guidelines, residents must continue to wear masks in public indoor spaces as long as the county's seven-day case rate is above 35 cases per 100,000 residents. The current case rate in Larimer County is 121 per 100,000. 
PHO 20-38 requires face coverings to be worn in most places with certain exceptions for fully vaccinated individuals, such as in spaces where "80% of the individuals in the Public Indoor Space have shown proof of vaccination." 
While the Centers for Disease Control and Prevention has released newly relaxed guidelines regarding masks, the LCDHE notes, "The CDC's new guidance does not overrule individual state mandates on mask-wearing." 
The LCDHE cites rising vaccination rates as the driving force behind the reduced number of COVID-19 cases in Larimer County. 
"As vaccination increases, cases and hospitalizations decrease," Public Health Director Tom Gonzales said. "We need everyone's help to cross the finish line by getting vaccinated as soon as possible."
More information regarding COVID-19 guidelines and vaccinations can be found on the LCDHE webpage. 
Natalie Weiland can be reached at news@collegian.com or on Twitter @natgweiland.