Fort Collins police create team dedicated to mental health response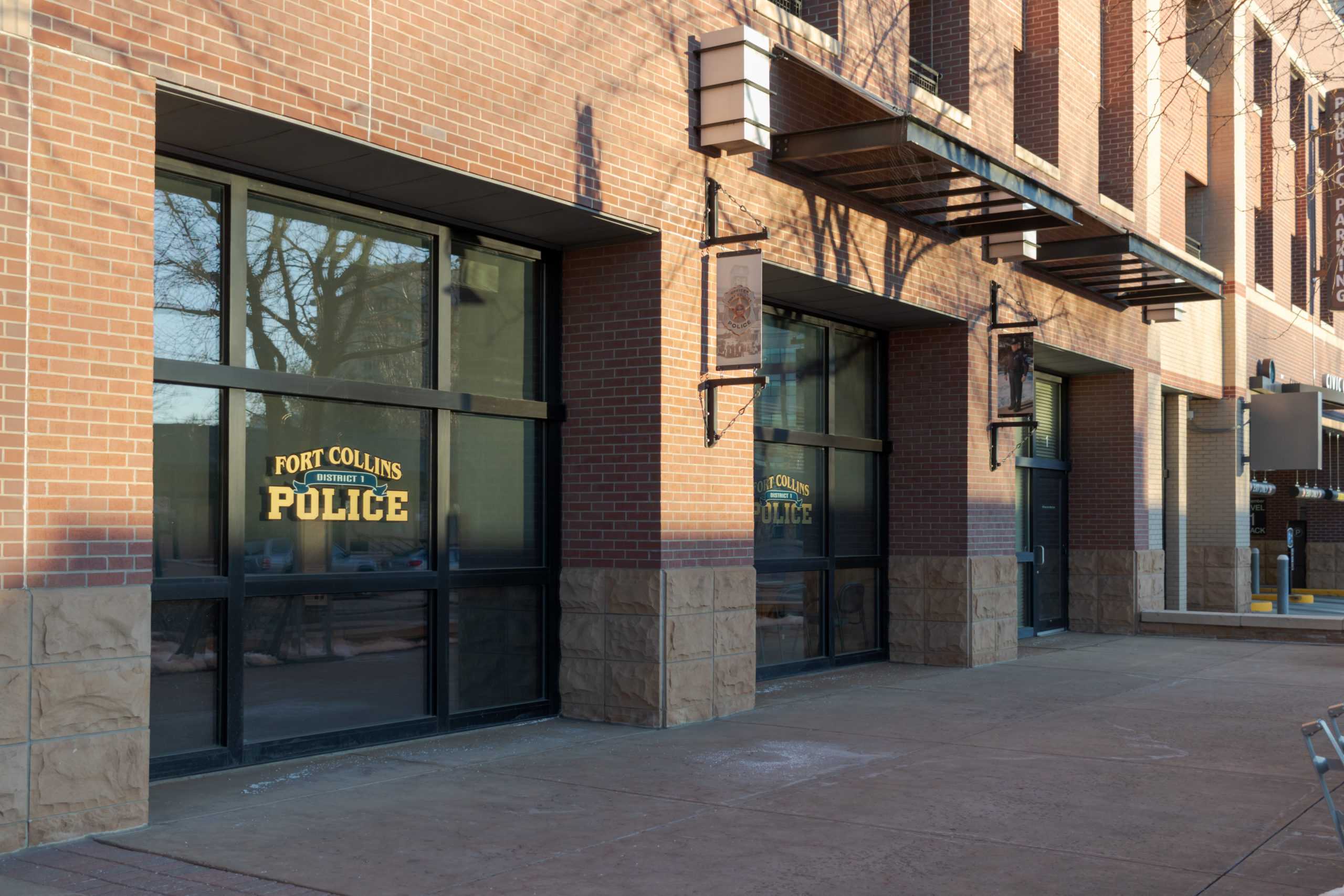 Editor's Note: Dylan Tusinski is an opinion writer for The Collegian. 
Fort Collins Police Services has created a new specialized unit to address mental health crises in the community.
The program is intended to de-escalate situations, reduce the chance of injury to civilians or officers and prevent incarceration for members of the community dealing with mental health crises. 
 The Mental Health Response Team is composed of two police officers partnered with a team from UCHealth, consisting of a paramedic and a community programs coordinator.  The current FCPS members of the team are officer Chris Bland and officer Annie Hill. The team from UCHealth includes paramedic Julie Bower and Community Programs Coordinator/Co-Responder Stephanie Booco.
FCPS has been developing the mental health co-responder program since 2015 and launched in July 2018. In 2019, the program added Bower. In January, the four members began working together to "enhance mental health services to our community members and expand partnerships with local service providers," according to FCPS' website. 
The purpose of a co-responder program is to integrate police services with health experts in order to facilitate mental health intervention. Bland characterized the co-responder model as a team of specialists, each with a different situational approach.
If you or someone you know is experiencing a mental health crisis, here are some resources:

National Suicide Prevention Lifeline: 1-800-273-8255 (24/7)

SummitStone Mobile Response & Crisis Center: 970-494-4200 (24/7)
The hiring process for the team was thorough. For the officers, the new positions were regarded as special assignments, similar to the position of detective.
"It's like testing for a completely different job because it's a job within a job," Bland said. The officers completed interviews and exams, as well as receiving supervisor recommendations and undergoing background checks.
Both officers are Crisis Intervention Teams certified. CIT is a national program that teaches police how to respond to mental health crises. About 31-33 percent of the Fort Collins police are CIT certified, not counting civilian dispatchers, Booco said.
Even before the pandemic, issues surrounding mental health have had increasing significance in the Fort Collins community, including at CSU. 
Bland, who previously worked in the Douglas County Sheriff's Office, said, "Speaking to the differences, I will say that we have a pretty high proportion of suicide threat calls."
Suicide is the second largest cause of death for Americans between the ages of 10 and 34. According to recent data from Larimer County, deaths from suicide increased by 79% from 2000 to 2016.
"Anecdotally, I'd say nine out of 10 calls, we're dealing with some kind of a mental health component," Booco said.
The department has not yet analyzed the effects of the co-responder model on use-of-force incidents since its introduction in 2018. "Probably two (instances of use of force) in the last three years that I've been here … really we don't see it that often," Booco said. 
The relationship between mental health and policing was one of the central themes of the Black Lives Matter protests following the death of George Floyd. A common slogan during the protests was "defund the police." This rallying cry urged the redistribution of resources and responsibilities often assigned to police. 
"Having this specific unit to single out mental health necessities is very important and very good, but at the same time, we have to make sure it's not the only step we take," said Dylan Tusinski, the former president of Rams for Progress.
Although the official creation of the team follow the BLM protests, Colorado police departments have been implementing co-responder programs prior, including in Fort Collins, Denver, Longmont and Greeley. 
"This has been something in the works long before defund the police even became a movement," Booco said.
There are plans to continue to grow the Mental Health Response Team. Currently, the team works full-time and would eventually like to become a 24/7 resource. 
Aidan Knaus can be reached at news@collegian.com or on Twitter @KnausAidan.