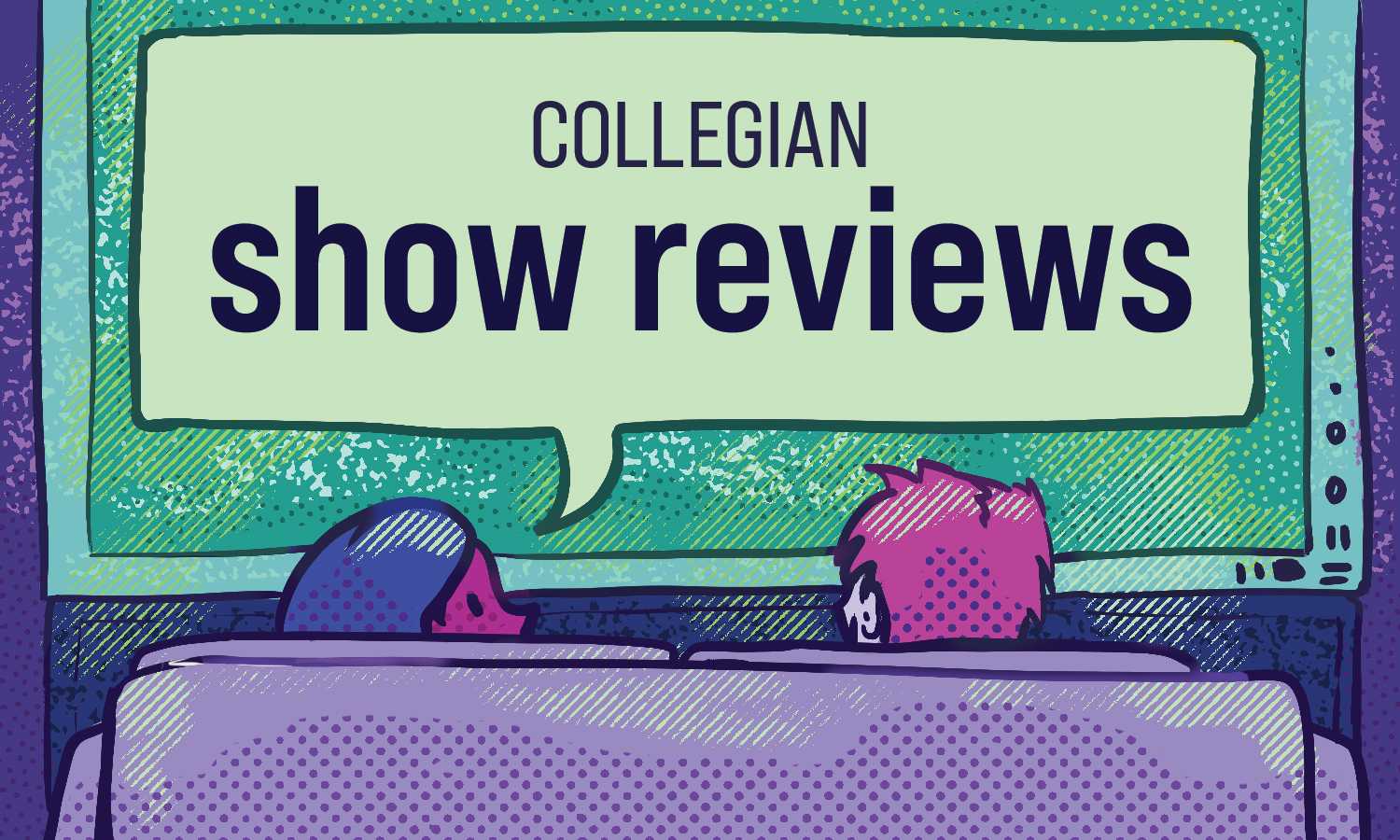 Steve Martin, Selena Gomez and Martin Short star in Hulu's new whodunnit series, "Only Murders in the Building," which follows three true-crime-obsessed neighbors on their own murder investigation. 
No matter what streaming site you use, you will see new shows, documentaries and movies — fiction and nonfiction — that center around true crime. Hulu's "Only Murders in the Building" had an interesting take on the original understanding of what makes a true crime drama.
"Only Murders in the Building" follows Mabel Mora, played by Gomez; Charles-Haden Savage, played by Martin and Oliver Putnam, played by Short, on their journey to make a true-crime podcast based on a murder in their building. 
These three strangers live as neighbors in an Upper West Side New York City apartment building and share an obsession with true-crime podcasts, specifically one voiced by the great Tina Fey, called "All's Not OK in Oklahoma." While individually listening to the podcast, the fire alarm goes off, which forces Mabel, Charles and Oliver out of their apartments to a restaurant across the street. This is where they realize they are all obsessed with the same podcast.  
Tim Kono, another resident of the apartment, was found dead during the fire. All three characters sneak into the building to see the crime scene and realize they had seen Tim just hours before his death. They become obsessed with learning who Tim was, why he died and who killed him.
Oliver, a washed-up Broadway producer, is desperate for his next big hit. He decides to produce a true-crime podcast with Charles and Mabel called "Only Murders in the Building," just like the ones they are obsessed with.  
At the beginning, this show seems to be just a normal whodunnit investigation drama, but the more you watch, you realize — just like in another hit Gomez show — everything is not what it seems. 
As you learn about the character's pasts, the show leads to the question: Do they know more than what they are letting on? 
"Only Murders in the Building" ties in both mystery and comedy, which is something that not a lot of other true crime shows do. They factor in the differences between the younger and older generations: Charles and Oliver have a hard time figuring out how to get in contact with Mabel — whether they should call or text, etc. They also include theatrical scenes where they are "auditioning" the murder suspects, which seems like it was imagined by Oliver. 
The show provides people with just the right amount of dry comedy, drama and suspense, along with some confusion that makes you want to watch more. For example, Charles seems to be haunted by life-sized Looney Tunes characters. When you first see them, you must ask what is happening, but slowly they start to unveil the story of why these characters are following him around through the episode. 
There are little things that happen in all the episodes that make you wonder why they included that. Although subtle, they are noticeable enough for you to wonder about it. You are given small amounts of information that create the perfect level of suspense to keep you on the edge of your seat, wanting more. 
Co-creator John Hoffman is an actor, producer and screenwriter, best known for writing and acting in the Disney Channel original movie "Northern Lights." Hoffman urged viewers to pay attention to the opening credits.
"An Easter egg is dropped, basically," Hoffman said in one interview with E! Online. "A slight thing to pick up and find in each episode's opening credits that points to a little mystery within that episode or within the mystery at large."
While the clues aren't entirely noticeable if you go in without trying to see them, they make for an engaging experience with the story. The show isn't only a whodunnit that you can watch but one you can investigate without the characters. Putting clues in the opening credits gives the show just the right push to make it more interesting. 
As of right now, there are only six episodes on Hulu, but have no fear: New episodes release every Tuesday to make a 10-episode series. Once you start, it is hard to turn off.  
Kayden Thorpe can be reached at entertainment@collegian.com or on Twitter @ThorpeKadyn.