Things you learned during the first week of class at Colorado State

Well, Rams, the good news is that you made it through the first week of classes. The bad news is that we still have another 14 weeks, and it only gets worse from here.
Let's focus on the positive, though. Here are some of the crucial things you learned during the first week of the semester.
How to endure a professor who reads the entire syllabus word for word

Well, I mean, it's projected  on a screen for all of us to see and probably on RamCT, but we were all just waiting to hear it in your voice.
The name, class and major of every single person in class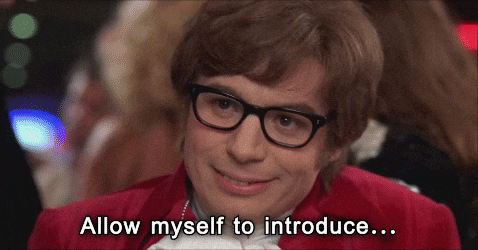 Ah, yes, the obligatory introductions. Except, odds are, you forgot all of it after you left class.
How to navigate campus construction
The students of Colorado State University have never been closer to one another. Literally.
Which classes you are probably just going to ditch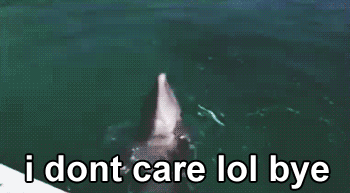 We all know we shouldn't be ditching class, but odds are you've already figured out which ones fall lower on the totem pole of attendance.
Which classes you actually have to read for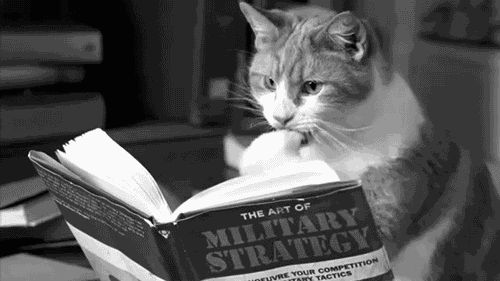 Except, you won't be nearly as immersed in the pages as this scheming cat is.
How odd Colorado weather continues to be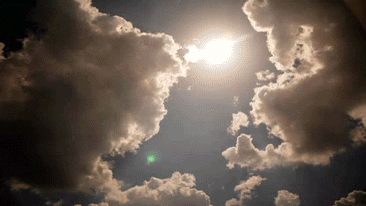 The whole week felt like an early autumn experience, not the first week back to classes. New student or returning, we were all reminded just how unpredictable Colorado weather can be.
—
Collegian Social Media Editor Keegan Williams can be reached at socialmedia@collegian.com or on Twitter @keeganmw.