Five Unique Places To Study Abroad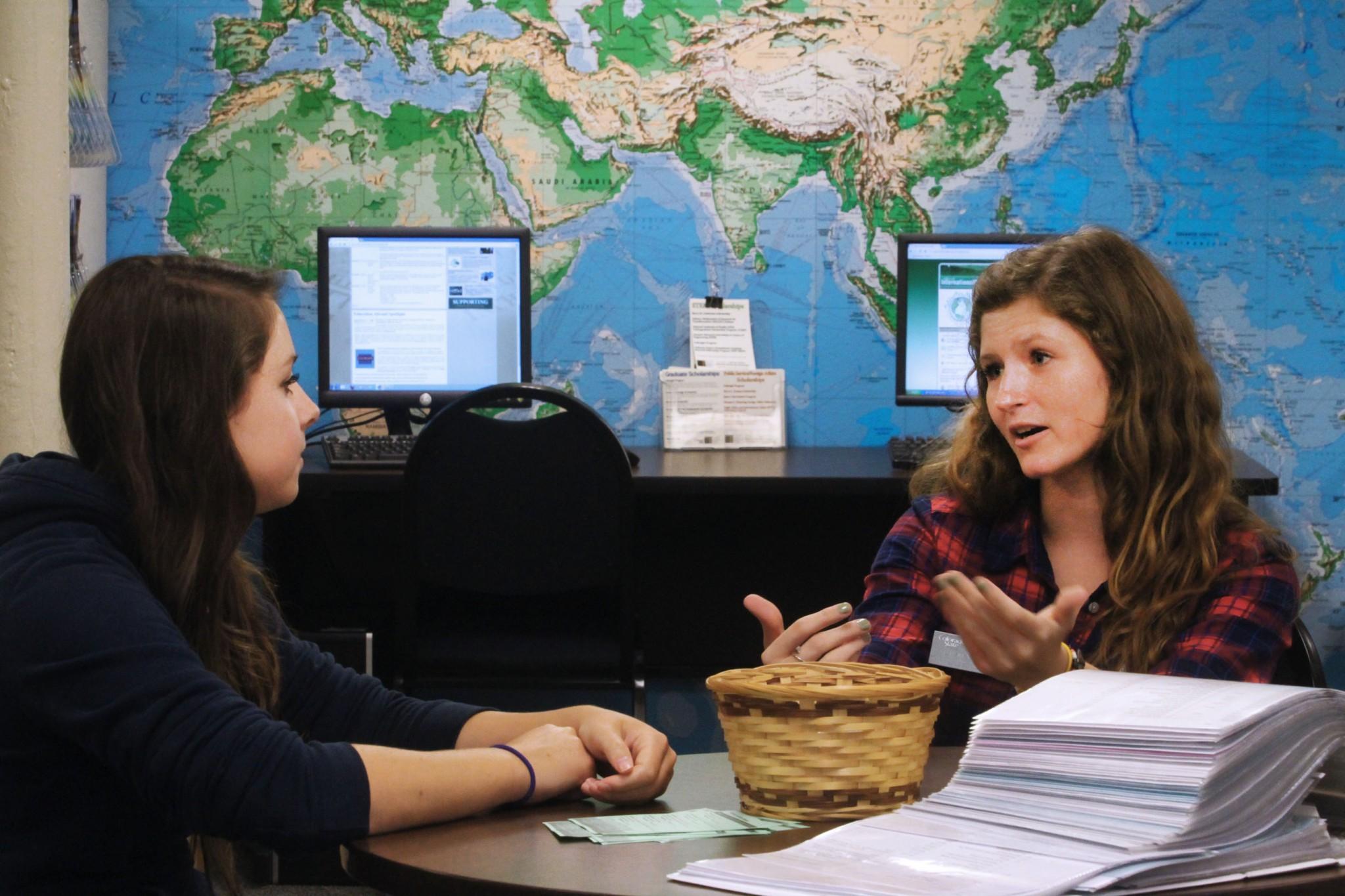 You don't have to be travel guru Rick Steves to see the world. Globalization is a trend that will only grow, and employers are on the look-out for those with multicultural and problem-solving experiences.
While study abroad may be the key to getting the job, locations like France and Rome don't necessarily have to be on the list. The Education Abroad office at CSU certainly isn't limited in the destinations it offers through its programs.
1. Marine Ecotourism in Marsh Harbor, Bahamas
This program is for the sea lovers. Learn about Bahamian culture while living aboard a sailing vessel for nine days. Students will be investigating marine ecotourism and coral reef ecology, as well as tourism development. Be prepared to sail and snorkel! Destinations also include Hope Town, Guana Cay and Man-O-War Cay.
2. Norway: University of Oslo Undergraduate and Graduate
Do you want to build a snowman? If so, consider Norway as your next destination.There will be no lack of downhill skiing, hiking or maritime adventures here.
The program offers an optional beginners course in Norwegian, which will help students adjust to the culture. Norway has one of the highest standards of living in the world, and boasts a breathtaking countryside. Some places are worth melting for, especially this one.
3. Summer Language and Culture in Lisbon, Portugal
A summer abroad in Portugal involves cobblestone streets, museums and elegant architecture. And, of course, there's studying to be done as well. While in Portugal, students will learn Portuguese while taking additional courses that apply to their field of study.
This is an intensive program aimed at immersing students in the culture, so living with a host family is highly encouraged. Homestay is unrivaled in providing a genuine experience as it better allows students to create lasting international friendships.
Portugal also has truly awesome authentic food. Make a note of that when considering study abroad programs.
4. GlobaLinks Learning Abroad/EuroScholars-Research Study Abroad in Europe
This semester long program gives students the opportunity to gain professional research experience. Research will be done in English, and is open to many fields of study that range from the physical sciences to engineering to humanities.
This program will give students an advantage when applying for future jobs, or even graduate school. Undergraduates can choose from a list of seven countries and eleven universities in which to study abroad in. Belgium, Germany, Italy and Finland are among the choices.
5. Australia: Griffith University Undergraduate Courses in Gold Coast or Brisbane
Everybody has heard of P. Sherman, 42 Wallaby Way, Sydney. But have you heard of the Gold Coast? This is the land of 300 days of sunshine, so those that crave a bit of sun will be able to enjoy the beach and nearby rainforest when taking a study break. There are countless clubs and outdoor activities to get involved in. Surfs up!
Whether it is a week or a year abroad, this is the chance to push outside of your comfort zone. Perhaps it's time to learn something new while traveling around a completely new country.
 Collegian Entertainment Reporter Anna Groeling can be reached at entertainment@collegian.com.