Popular Drinks to Try This Weekend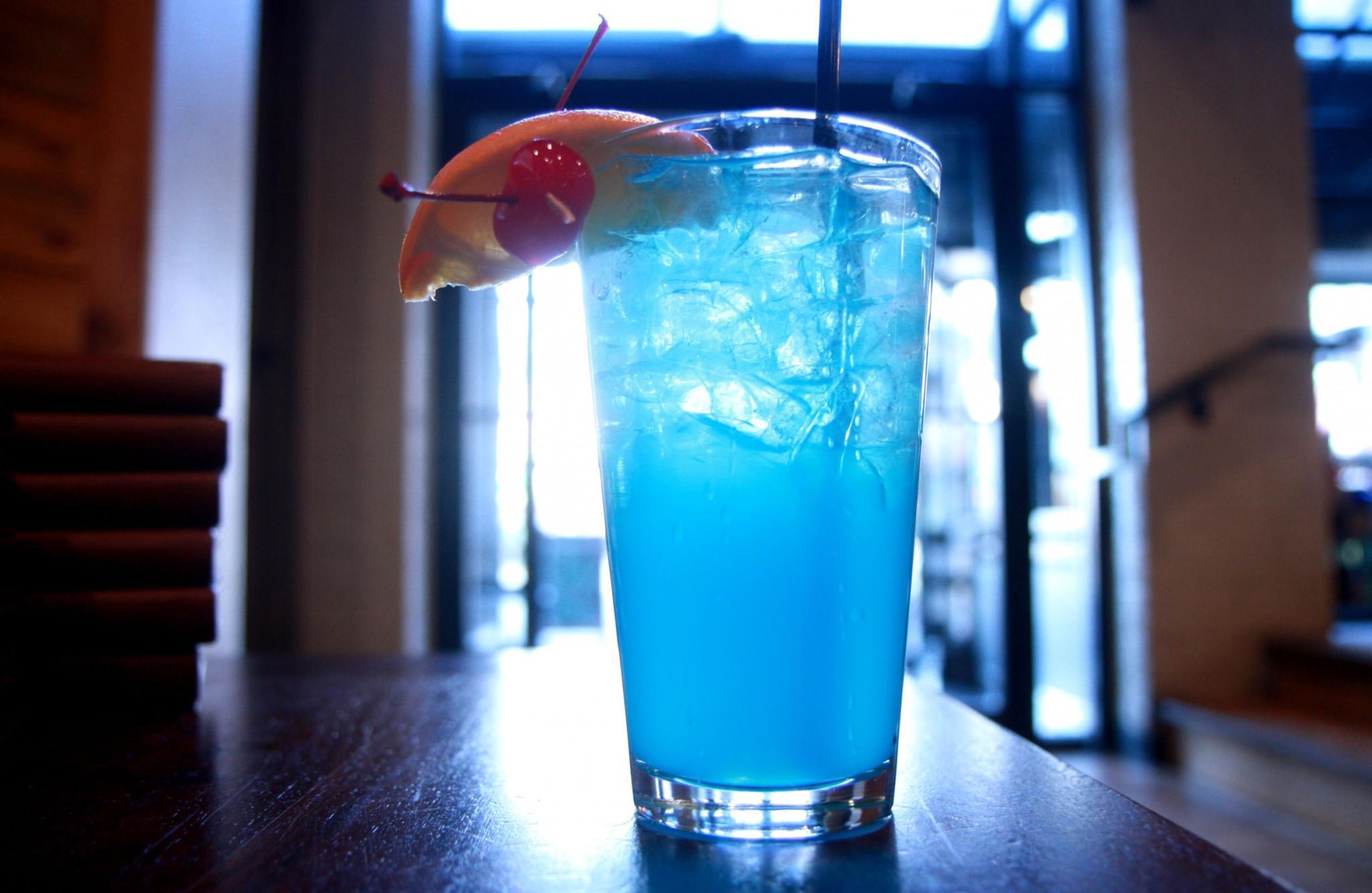 Social Wine Thursdays
Join Social every Thursday for special hand-selected wines featured by Ty Fulcher. Fulcher studied in Italy and is a certified wine-o. At Social, you will be offered an aperitif, or complimentary cocktail, to say "Thank you" for joining them. Spend your Thursday night at a relaxed, swanky venue — enjoying hand selected wines, warm bites and special company.
 What's Brewing?
If you're tired of winter beers and the cold weather, spring into a warmer vibe with the Peach Mead on tap at Coopersmith's this weekend. A nectar-type beer made from peaches, honey and brewing sugar — this beer is bright, floral and sweet with flavor to perk you up from the depths of winter.
If you're looking for a change up in your beer selection, then this weekend try a sip of the New Belgium La Folie Sour Brown Ale. It is a wood-conditioned beer resting in French Oak barrels for one to three years before being bottled. With a mouth-puckering feel and a sharp, clean taste, this beer is not typical. It has a hint of green apple, cherry, pepper and citrus — perfectly combining a sour Granny Smith Apple-type taste and a peppery citrus sweetness. With the smoky addition from the French Oak, this beer is sure to satisfy your craving for something new.
Shots, Shots, Shots
Most likely, it is a campus-wide agreement that Fireball and Svedka are getting old. The same old liquors are just not as satisfying as they were your freshman year. Why not change it up a bit? UV Vodka has much more to offer than their blue magic. This weekend, explore with something like UV Sriracha — add spice and spunk to your drink. Other UV gems include salty watermelon, grape, whipped cream, chocolate cake, coconut or espresso. Change up your flavors this weekend.
For the Artsy
If you are a collector, knick-knack lover, or have an artistic eye, consider the following alcohols just for their bottles. In addition to their unique tastes, these alcohols have the coolest bottles — perfect for decorating the windowsill in your kitchen, using it as a flower vase, or decorating with your bracelet collection. Bring out your artsy side this weekend by sipping out of these eccentric bottles: Johnnie Walker Black Label (whiskey), Absolut Disco (vodka), Chambord Liquor (made from red and black raspberries), or Le Tourment (much like absinthe).
If you're feeling extra creative this weekend, infuse plain vodka with lavender stems for a floral and enjoyable shot later on in the evening. If you aren't a fan of lavender, try mint leaves, basil, or rosemary. Infuse the vodka all day long by placing the herbs inside the alcohol. Let them soak through the night if you want a more potent flavor. Enjoy a classy cocktail with your new flavored liquor or enjoy it as a shot with friends.
We all need a change-up every now and then. Spruce up your alcohol palate this weekend and try something new!
Collegian Reporter Rae Ehly can be reached at entertainment@collegian.com.