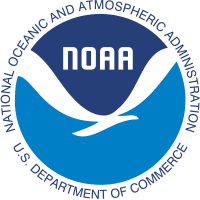 According to the State of the Climate report issued by the National Oceanic and Atmospheric Administration (NOAA) today, the past 12 months have been the hottest since temperature record-keeping began in 1895.
The January to June period has experienced the warmest temperatures ever, an has also been extraordinarily dry for most of the country. The northwestern region has had one of its wettest years however, with fast moving severe storms causing widespread destruction and leaving more than 3.4 million households without power.
Colorado has had its hottest June to date, with an average temperature 6.4 degrees Fahrenheit hotter than average, and the second hottest January through June, being 4.8 degrees hotter than average. The hottest January through June was in 1943 at 5.3 degrees hotter than average.
Related articles