Miss BumBum Pageant Winner Crowned (NSFW)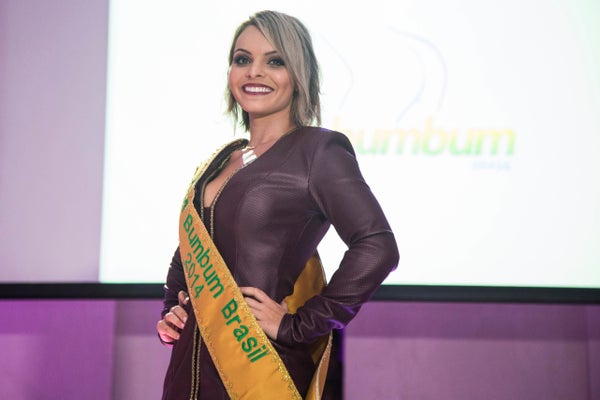 Donald Trump gets a lot of flack from the United States populace for the Miss Universe pageant, a competition fueled by seemingly shallow standards for woman. However, in comparison to the Miss BumBum competition, the Miss Universe pageant is quite classy. That doesn't stop Brazil from holding it every year, though, and they love every minute of it.
"It's bottoms up for Suzy Cortez, who has just been declared the 2015 winner of the Miss BumBum Pageant.
The cheeky contest to aims to find the top bottom in Brazil.
To win the coveted prize, the 26-year-old fitness model had to beat out 500 other fannies, including 15 at the Monday night finale."