Thank you, Ram rugby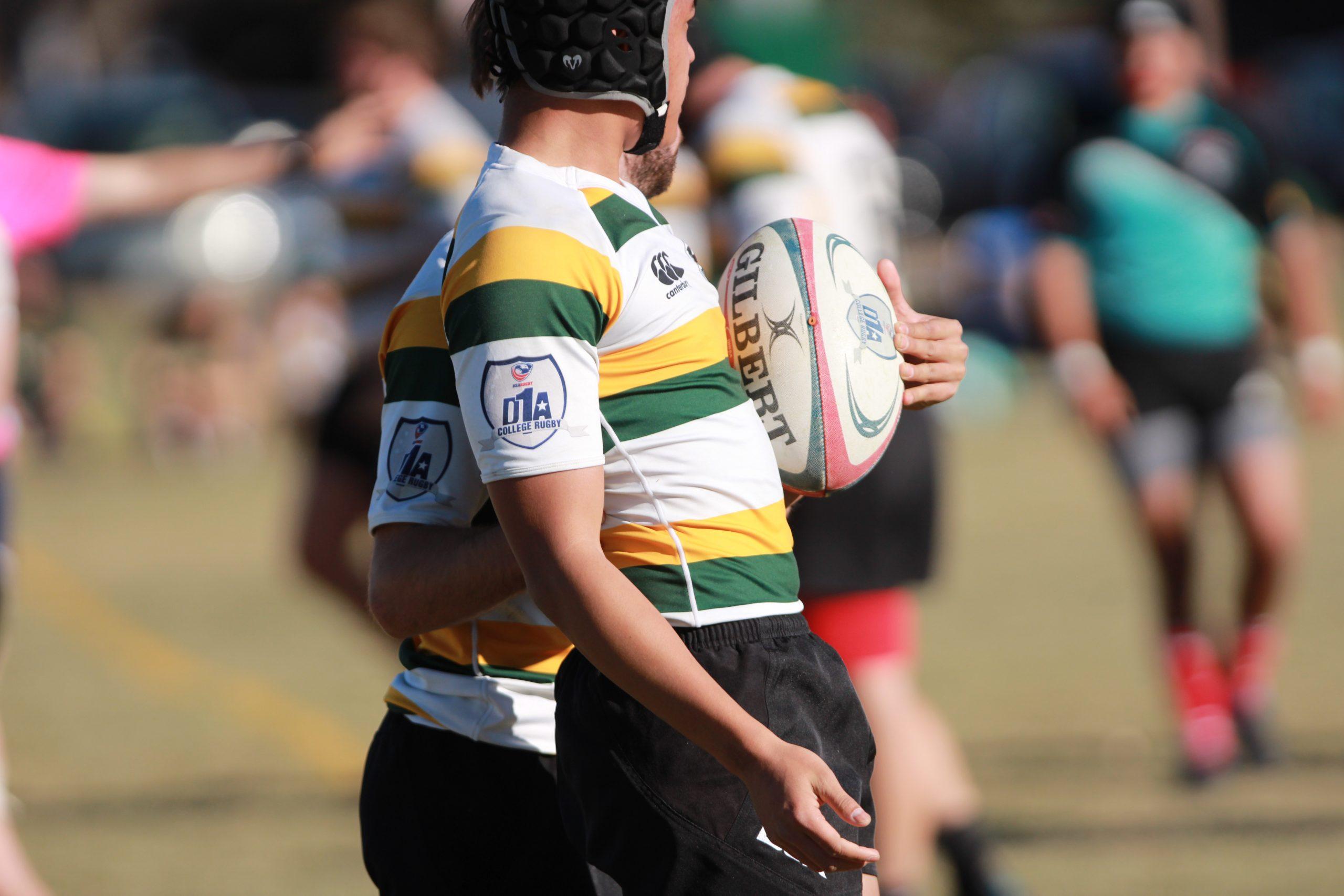 Editor's Note: This is a column that reflects the views of the individual author only and does not represent a stance taken by The Collegian or its editorial board.
Whenever someone hears a pop happen somewhere in their body, it is rarely a good sign. I got absolutely bulldozed by the inside center for the University of Colorado Boulder rugby team back in November 2019 and heard a pop in my knee. That was the last game I would ever play for Colorado State University.
The COVID-19 pandemic stole a year of competition from athletes around the world. While competitors in the professional and NCAA spheres have largely resumed play – which is awesome – those that take part in collegiate sport clubs or various other grassroots teams are still uncertain on when their return to the field will be.
Get out there and look dangerous, boys!" –Rod Hartley, former head coach of Colorado State men's rugby
After sport clubs at Colorado State ceased all in-person activities for the remainder of 2020 and the spring semester of 2021, there was a jarring realization that my time playing rugby for the Rams was over. There was no senior night and no celebratory dinner — rather my final opportunity to don the green and gold will be remembered as a tough loss to a rival and a sprained MCL.
The point of this personal anecdote is not to garner sympathy, as in the grand scheme of things, getting a sports season canceled is quite low on the echelon of importance when considering the effects COVID-19 has had on the world. Rather, I'd like to highlight the incredible community that is often sequestered to the far corners of the Intramural Fields on campus.
Prior to moving into the infamous Durward Hall as a freshman, I met the rugby team. Some 50 or so guys eyeballed me as I rolled up to the practice likely weighing less than what most of them had for breakfast. I was absolutely terrified.
That was the only time in my four years apart of the program where I felt out of place. Sports are a support system, and I believe that is a sentiment that many athletes will share, which is why this past year has been so difficult.
In times where these relationships are suddenly voided, you realize how important your experiences with your teammates, friends, coaches, trainers and every other person that contributes to your ability to take the field actually are. This is not to say there wasn't an unpayable amount of gratitude for all those people beforehand, but retrospection often increases the emotional weight these bonds have.
I am forever indebted to my teammates and coaches for their role in molding me into the person I have become. While it is tough to leave this team and the community that has become so embedded in my identity, there is comfort in knowing that sports continue to be played regardless of who takes the field.
There was an immense amount of pride watching the upperclassmen you played alongside finish their careers and evolve from college rugby players caked in mud, sweat and beer to functional members of society. But rarely as you watched that metamorphosis did you think your time would come.
I may still be a far cry from a functional member of society upon my graduation, but I hope that those assuming the mantle of Ram rugby are able to rise through its ranks and appreciate it just as much as so many before them still do today.
As amateur athletes return to the fields around the world — rugby or not – find that fire that brought you out in the first place. If time off from sports has taught me anything, it is to appreciate the hell out of it because, while I have no regrets about my time playing for the Rams, I couldn't put a price on how much it would mean to play one more game in that jersey. As things ramp back up for the fall season, embody that spirit of competition as best you can and enjoy every second of it.
To quote legendary former Ram rugby coach Rod Hartley, "Get out there and look dangerous, boys!"
Scott Nies can be reached at sports@collegian.com or on Twitter @scott_nies98.