Eckburg: We should all be celebrating Black History Month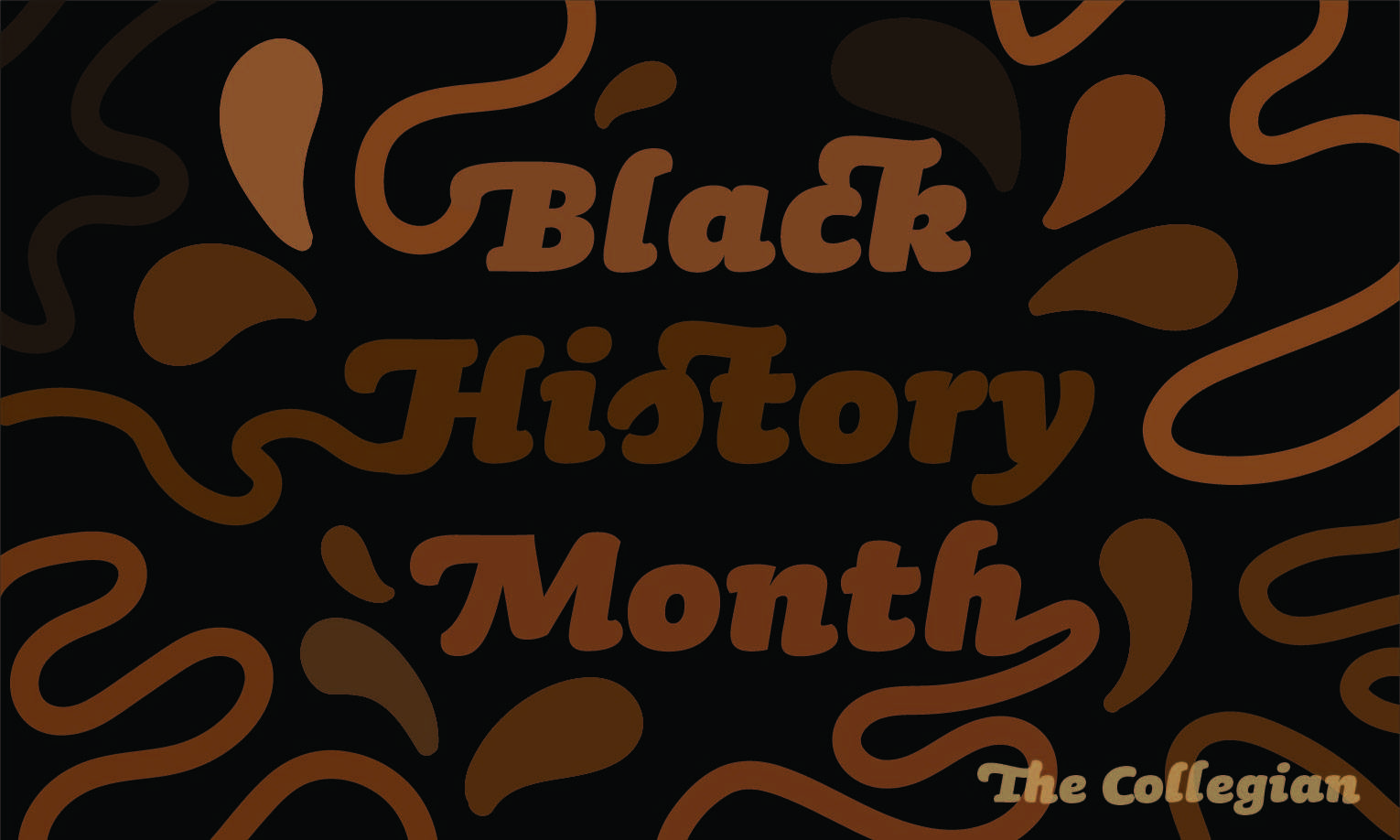 Editor's Note: All opinion section content reflects the views of the individual author only and does not represent a stance taken by The Collegian or its editorial board.
February of each year is designated as Black History Month, a time to celebrate all the incredible feats of intelligence, triumph and perseverance that the Black community has demonstrated throughout history.
Black History Month is celebrated in the month of February due to the work of Carter G. Woodson, who is considered one of the original pioneers and advocates for studying African American history. Woodson has even been referred to as "The father of Black History." 
Black History Month should be celebrated by all people, not just those who represent the Black community. The history of our country and much of our day-to-day lives are centered around Black achievement and the inventions that incredible Black people have given us. Learning the history behind Black History Month is important in gaining a deeper understanding and appreciation of the Black community as a whole. 
Recognizing that our culture is sculpted by the powerful history and traditions held by the Black community is crucial to having a well-rounded understanding of American culture.
After attending a national celebration of the 50th anniversary of the Emancipation Proclamation, which spanned over three weeks, Woodson was inspired to further study Black history and celebrate the hardships overcome by the Black community for centuries. Woodson pushed his fellow academics to shift their focus to studying Black history, recognizing that it was an under-researched and under-represented field of study.
Woodson, in tandem with the Association for the Study for Negro Life and History (ASNLH), created "Negro History Week" in February 1926. Choosing the month of February was not a random decision but a calculated one. Both Frederick Douglass and former President Abraham Lincoln, who signed the Emancipation Proclamation, were born in February and are credited with making huge changes for the Black community.
Black History Month being in February not only pays homage to Douglass and Lincoln, but it also celebrates the overarching accomplishments and history of the Black community.
Our day-to-day lives feature a plethora of tools and items created by Black inventors. Examples include home security systems, the three-light traffic light, automatic elevator doors and more. All of these things make our lives easier and more efficient, and that is all thanks to the minds of Black inventors. 
Growing up in the United States, we are not always taught about the achievements of the Black community and how Black culture impacts everything around us; our music, fashion and even our speech are all heavily influenced by members of the Black community — especially those who are also involved in the LGBTQ+ community and drag/ball culture, specifically. 
Marsha P. Johnson, a Black transgender woman, is often attributed to  throwing the first brick that began the Stonewall Riots, leading to the formation of Pride celebrations across the nation and the world. The LGBTQ+ community and the Black community have been intrinsically connected for decades and support one another in fighting for civil and equal rights.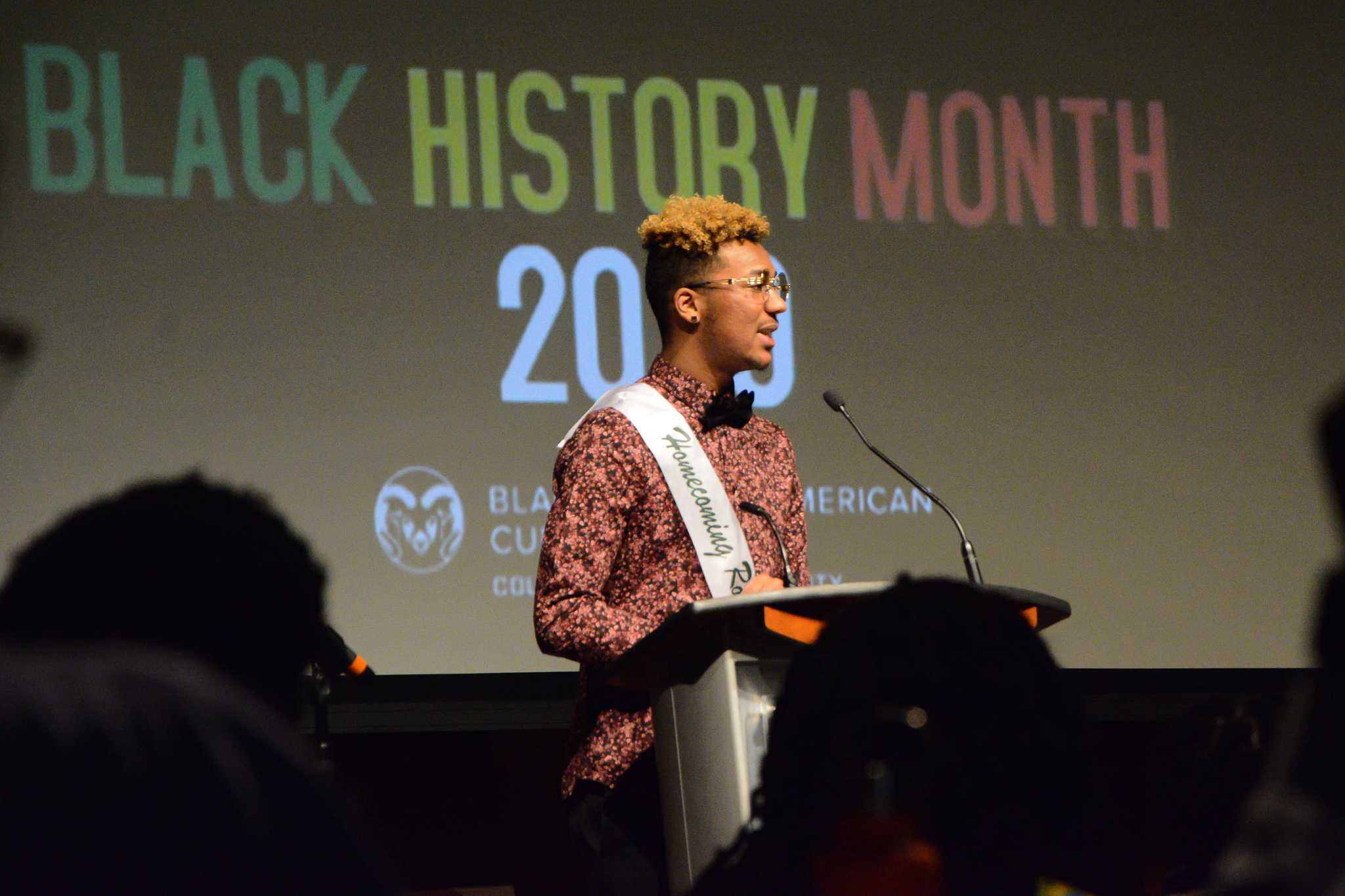 Black culture is American culture. Recognizing that our culture is sculpted by the powerful history and traditions held by the Black community is crucial to having a well-rounded understanding of American culture.
The pandemic has made it difficult to participate in all types of celebrations, but there are many virtual ways for you to honor Black History Month from home.
Consider purchasing something from a local, Black-owned business or explore other businesses around the county. Not only will you be supporting a small business and shopping locally, but you can also show your recognition and support of Black entrepreneurs amid the pandemic. 
You can visit a virtual event or exhibition put on by the Smithsonian's National Museum of African American History and Culture, where you can learn about culture, the civil rights movement and more. These exhibits are not only educational but also incredibly intricate and beautiful. 
Finally, consider visiting Google Arts and Culture's "Black History and Culture" gallery and experience a virtual field trip and explore the various exhibits and sources available. 
You don't have to be Black to participate in celebrating Black History Month. 
There is so much that we can do to educate ourselves on the importance of Black History Month and celebrate the influence that Black culture has on our lives. So many items and inventions that we interact with on a day-to-day basis are created by Black people, and these incredible minds deserve to be celebrated. 
Happy Black History Month!
Bella Eckburg can be reached at letters@collegian.com or on Twitter @yaycolor.