What would you use the stadium money for, CSU?
Jessica Golden
October 7, 2014
Colorado State University has yet to raise the $110 million to fund the proposed on-campus stadium. Here are five students around campus that shared where they think that money would be better used by the University.
Renovation of the Glenn Morris field house, because half my classes are in that building. It used to be the gym. It didn't have a real floor until three years ago, it was just dirt. I think the money should go to renovations of old buildings, not to something we already have. That, or bring in a new food vendor in the LSC, or food trucks. Like Chick-fil-A!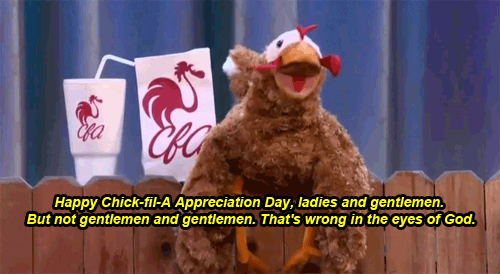 I think we use it to get more involved with the community of Fort Collins. Like giving away tickets to sporting games, so we open up the horizons for the community. For example, young kids in Fort Collins that want to go to a football game but they can't because it costs money. We could use that money to open our events to outside of just students, but to the members of Fort Collins so that they can get involved too. We should also invite more students to come to CSU by offering in-state tuition to surrounding states.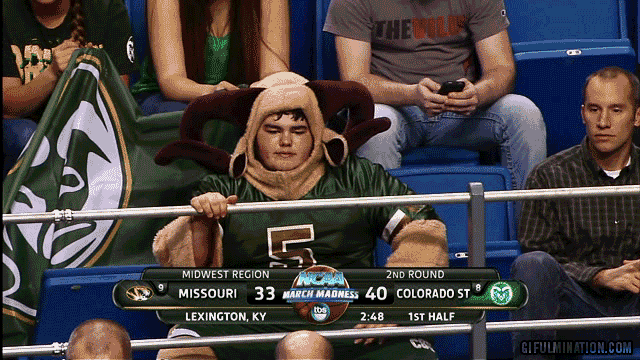 Storage for the theater program. All the stage pieces and props are being stored in the 'abandoned' barn where they used to hold livestock shows, so we have no space to store materials.
I think it should go to faculty. I know when I was a freshmen, there were a lot of classes taught by TA's and I just came back and changed my major and a lot of the freshmen level classes are taught by masters students. We should spend a little of extra money of getting teachers to communicate, hiring new teachers, new professors … I think it should go towards faculty.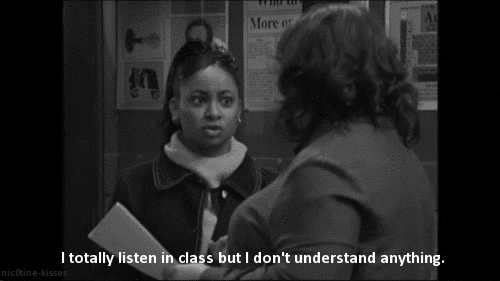 I think the money should just go to refurbishing the Hughes stadium. If it is helpful to the football team, it should go to a new stadium. I would suggest maybe building a real parking lot and more tailgate space.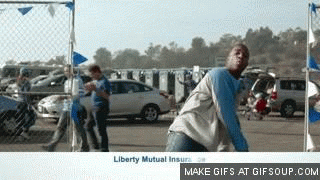 Collegian Reporter Jessica Golden can be reached at news@collegian.com or on Twitter @jgolden242.