First woman veterinary director at CSU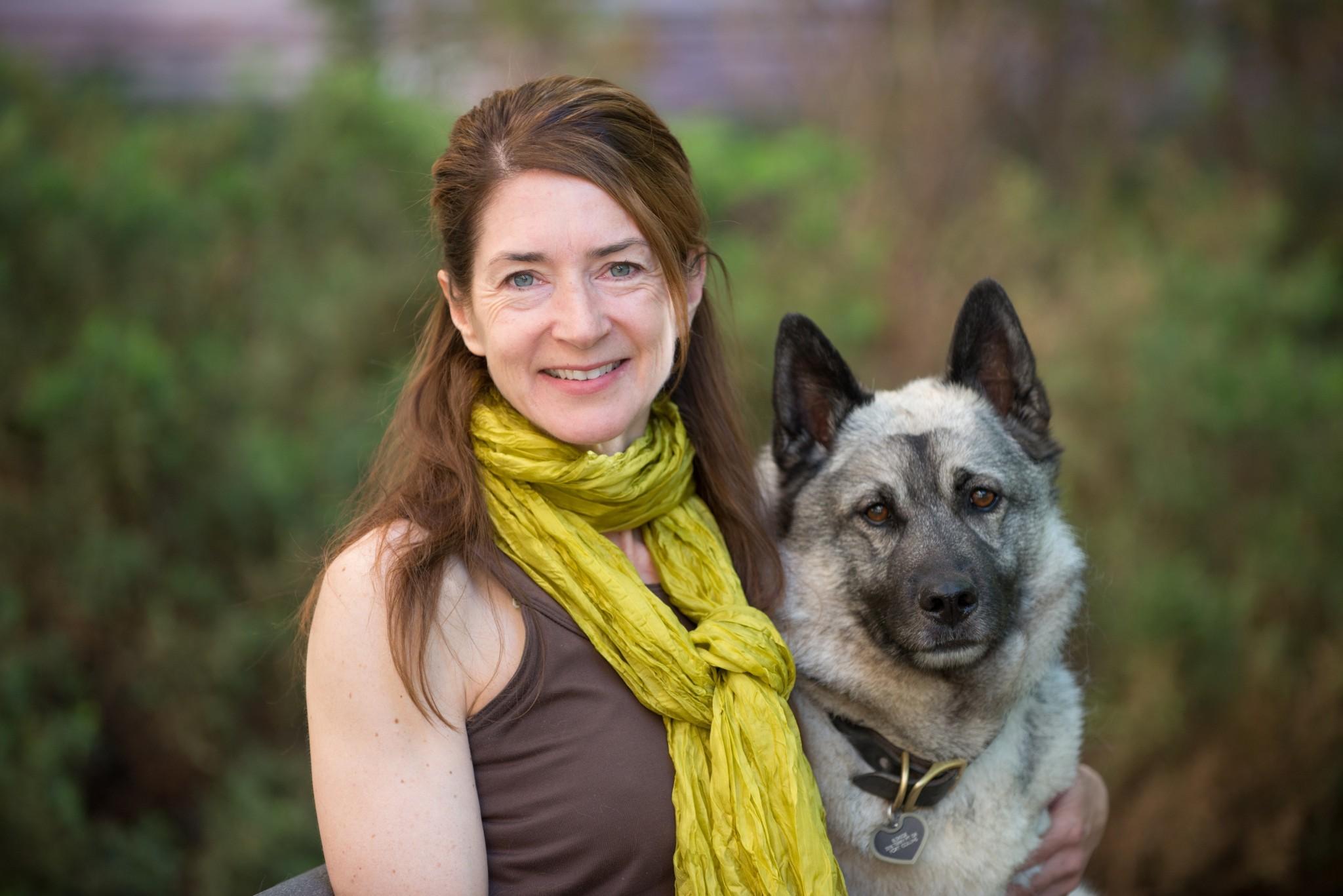 Females dominate the College of Veterinary Medicine, with an 80 percent majority. Except for one thing. Up until a few weeks ago, women have been excluded from leading the College.
Dr. Melinda Frye will be the first female associate dean of Professional Veterinary Medicine at the College of Veterinary Medicine and Biomedical Sciences in campus history.
Class of 1996 CSU alumna, Frye earned a Bachelor of Science in Nursing, and worked as a critical care nurse at Poudre Valley Hospital until her graduation.
She worked in private practice for a year and a half before completing her internship and residency in large animal medicine at CSU.
In 2001, she passed her large animal internal medicine exam and earned her Ph.D. in 2005, after doing research at the CSU Ph.D. lab, as well as the University of Colorado Health Sciences Center in Denver.
"I finished my nursing degree in order to go to medical school," Frye said. "As I grew to know the medical field, I discovered a passion for vet medicine."
Frye said she plans to build upon the strong work of her predecessors. Her specific goals include curriculum improvement, quality in teaching, faculty mentoring, academic rigor and collaboration between the main campus and the vet school.
According to Frye, she accredits her success to strong mentors of both genders.

"This is such an honor and I take it very seriously," Frye said, "But I'm approaching this job with the same performance as in the past — the same innovation, the same progress, the same level of excellence. Academic science, basic science and research, is imbalanced with female under-representation, but all people should perform their best regardless of gender."
According to Dr. Mark Stetter, dean of the college, Frye was uniquely qualified during the hiring process because of her familiarity with the CSU Veterinary School in addition to her work in human health.
"The veterinary profession is changing," Stetter said. "20 or 30 years ago, the field was male-dominated and largely agricultural. New jobs that were never seen before, like environmental health and human health research, are emerging. Melinda is the right leader for this evolving field."
Dr. Dean Hendrickson, former veterinary director and professor of Frye, noted how exciting it is to see her mature into this position. He expects Frye to maintain the status quo when necessary without changing the program for the sake of change, but only if it is better for the program.
"She has an amazing background and an amazing future," Hendrickson said.
Collegian Staff Reporter Hunter Goddard can be reached at news@collegian.com.