Band accuses Aggie Theatre security of misconduct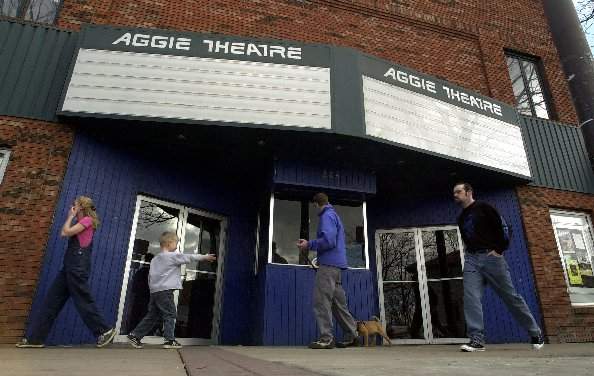 After playing a show in the Fort Collins Aggie Theatre last Friday, an England-based band accused four security staff members of manhandling their assistant manager, according to a post on the band's Facebook page.
The English Beat's Facebook page states that four security staff members at the Aggie chased and dragged the band's assistant manager out of the theatre by her hair, partially stripped her and forced her to lie down on a cold wet sidewalk until police arrested her. The post says that the security men dragged her out for not having a wristband that is needed to be in the theater, and that no one in the band was given any wristband or told that they needed one.
According to the Coloradoan, the Aggie owner said that the assistant manager was told about the wristband and ran past security anyway. The owner said that the patron caused a disturbance, and police were called and cited her.
However, the Coloradoan states that Fort Collins police has no record of such a citation.
The band's frontman Dave Wakeling posted several comments on Facebook about the incident as well, stating that he blames the Aggie Theatre for the actions of their security staff.
"A female member of my staff was roughed up sadistically by 3-4 security over nothing, Feb 28th 2014, as we were performing to a happy packed house, and venue manager and owner both condoned their actions," Wakeling wrote in one of the Facebook posts. "If we are not safe there, I don't feel anyone is. shame, we used to love the place."
Several fans of The English Beat have commented on the band's page saying that they plan to submit complaints about the Aggie Theatre to the Better Business Bureau in response to the incident.
Collegian Crime Beat Reporter Caitlin Curley can be reached at news@collegian.com.