Meet the Photographer: Ryan Schmidt
Ryan Schmidt
July 26, 2020
Ryan Schmidt has been working as a photojournalist for The Collegian for 1 1/2 years. Schmidt is an economics student at Colorado State University. 
Every Friday, The Collegian posts a photographer's favorite photo they've taken for the photo desk on Instagram. Referring to the first photo below, Schmidt said:
This is one of my favorite photos I've taken for the Collegian because I just love the detail. The softness of feathers on the bird combined with the falling snow makes for such a peaceful scene. I also feel like this photo is able to show a really close look at such a small bird, capturing a still moment in its sporadic life."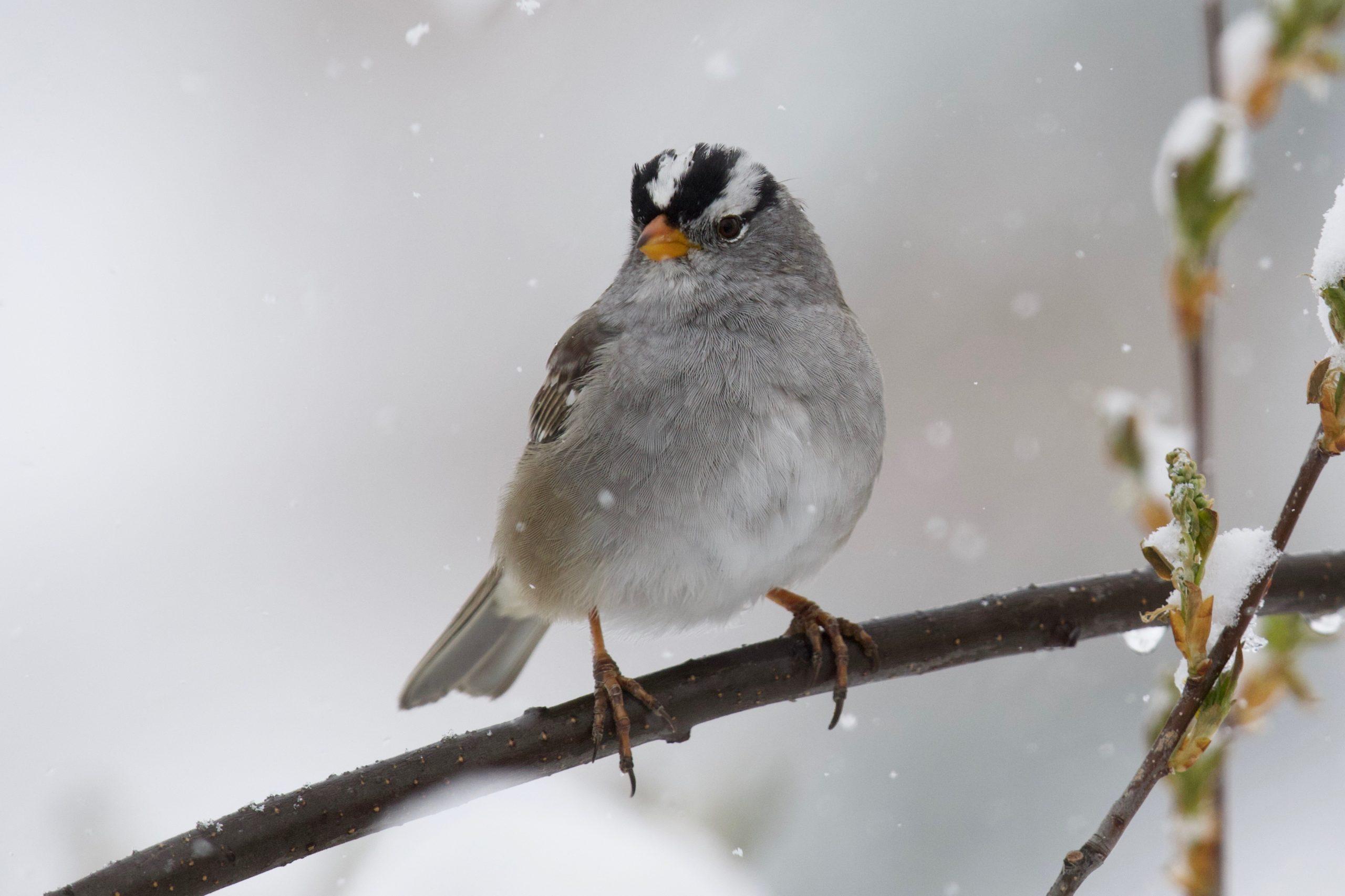 Ryan Schmidt can be reached at photo@collegian.com or on Instagram @ryan_t_schmidt.