Guide to Fall Boots 2019
Chelsea Evic
October 12, 2019
By: Chelsea Evic
Knee-High Boots 
Knee-highs, the classic fall boots that are here to stay for another year. However, this year they are popping up in many different animal prints, colors and textures. Paired with a flowy skirt and a leather jacket, you will be on-trend for any fall occasion.
Booties
Booties are always a fall favorite and this year is no different. They are versatile and complement many different kinds of looks. Similar to the knee-highs, the trend is to stray away from your typical black boot staple and try new colors, patterns and textures.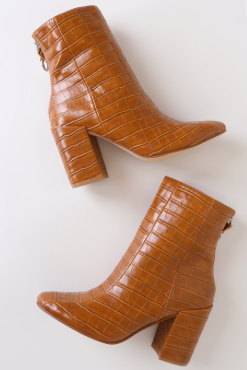 Slouch Boots
Slouchy looking boots may not have been a trend you expected to see this fall, but it's happening. The gathered-leather boots have been seen all over runway shows and street style fashionistas. White has been the go-to color for this style of boots.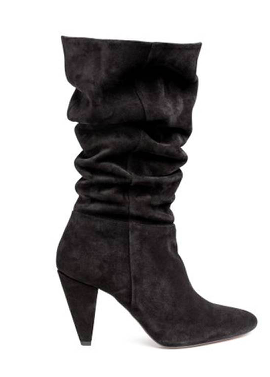 Chelsea Boots
The Chelsea boot is that cute but comfy kinda shoe that can really be dressed up or down. It's perfect for walking around campus or a night out on the town. This year, the chunkier and higher the platform, the better.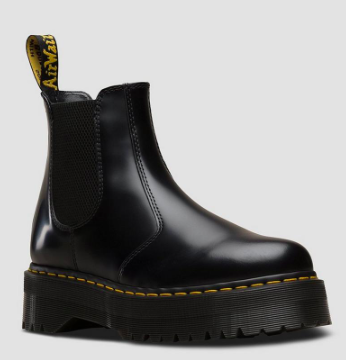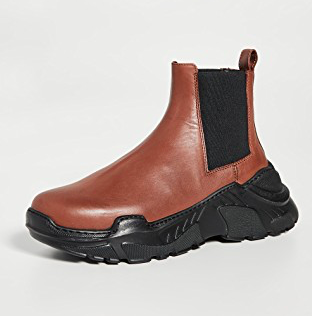 Vintage Victorian
A trend that's a little newer to the gang of fall boots is the Vintage Victorian look. These spooky geometric-looking shoes definitely add some vintage nostalgia to any look.
Fall 2019 Nail Trends