How to Transition Fashionably From Summer to Fall
Chelsea Evic
September 12, 2019
By: Chelsea Evic
It may not feel like it because of the uncomfortably hot weather we've been having, but the beginning of fall is right around the corner. When the Monday of September 23rd hits, it will officially be time to breakout those sweaters and boots you haven't seen since April right? Not exactly. The air doesn't instantly become cool and crisp the minute fall hits. It's a transition, or if you're in Colorado, it'll be 80 degrees one day, 40 the next and 70 the day after that. So how do you prepare your wardrobe for this weather change without switching out your entire closet?
Here's what you'll need:
A Light Fall Jacket That Will Match Your Summer Pieces
When the weather can't make up its mind, layering is key. Having a light, neutral jacket that can be a cover-up on chilly mornings but thrown in your backpack during the warmer afternoons is a game-changer. Utility jackets, jean jackets and cotton jackets are often the way to go.
Start Accessorizing with Fall's Trending Colors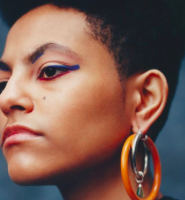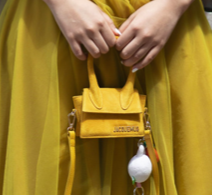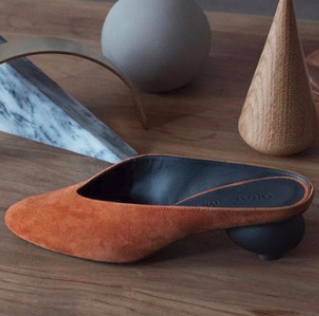 According to an Autumn/Winter 2019/2020 trend forecast on WGSN, Retro Apricot, Pumpkin Latte, Synthetic Lemon and Industrial Teal will be huge colors this season. To move your outfit more towards a fall look, add pops of fall color through your accessories.
Invest in Some Breathable, Lightweight Knits
Since your typical heavy-weight sweater would probably leave you sweating during class, opt for a lightweight knit instead. It'll keep you cozy without overheating.
Incorporating these pieces into your wardrobe will allow for a seamless transition from summer to fall. Layers, trending colors and textures are key to mastering the perfect fall outfit for any temperature. When the leaves begin to fall, you'll be ready.
Fall Beauty Trends as Seen on the Runway