A list of great books to add to your spring reading
Kailey Pickering
April 19, 2021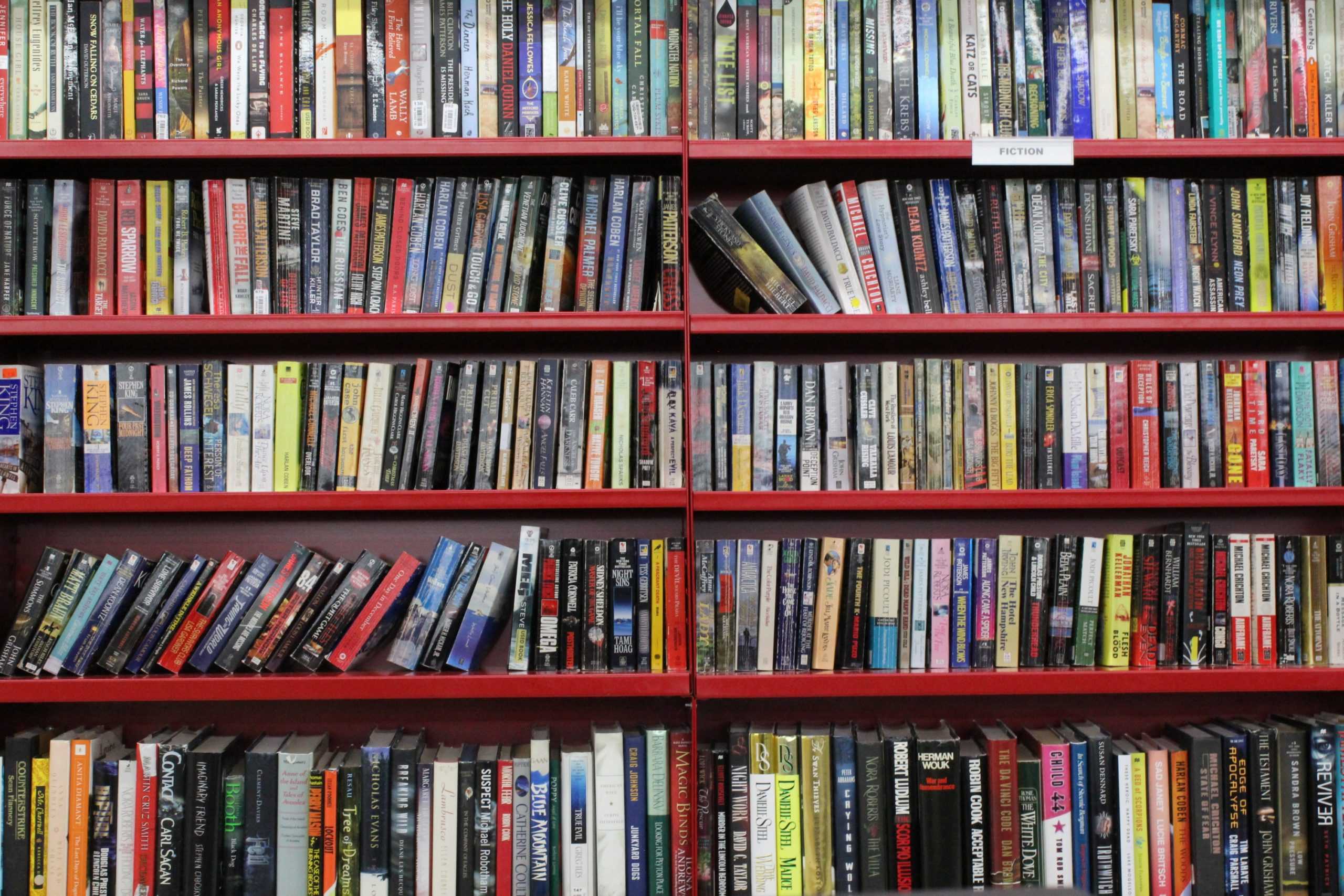 As spring extends its reach through warm breezes and blossoming flowers, we are finally able to see the end of the semester on the horizon, and with it, more free time to dive into books we've been dying to read.
As the warm weather opens up patios to read on and trees to cozy up under, it's time to put together your spring reading list. Here are a few must-haves for your collection.
'Summer of '69' by Elin Hilderbrand
This book can put anyone in the mood for summer as Hilderbrand wraps her readers up in the story of a family spending the summer of 1969 strewn across Massachusetts, from Martha's Vineyard to Nantucket to Boston. Hilderbrand captures the culture of the decade while constructing a plot that keeps one interested at every turn.
'The Guest List' by Lucy Foley
On an island off the coast of Ireland, the story of a bride and groom unravels as they invite their closest friends and family to one of the most important days of their lives. The couple to be has only known each other for six months, and on the island, secrets about all characters will soon surface. This mystery keeps the reader turning page after page to discover the truth and the lies layered on top of it.
'Belgravia' by Julian Fellowes
From the creator of "Downton Abbey" comes a story following two families in mid-18th century Britain. The Trenchards have risen to high society thanks to the construction work of James Trenchard; meanwhile, the Brockenhurst family have been familiar with wealth for generations. Each have lost children to death, but they share a long lost grandson who will unite the families in a series of twists and turns. The high society families will work their way into the hearts of readers with a touching story. 
'Six of Crows' by Leigh Bardugo
Leigh Bardugo has woven a city similar to Las Vegas, where crooks populate the city and crimes run high. In this story, 17-year-old Kaz Brekker, an exceptional thief, collects a crew of misfits to stage a break-in on the heaviest security in the world, for a hefty reward in gold. These characters make connections with the readers as their stories are uncovered and their journey unfolds. It's just enough mix of adventure, romance and plot twists to keep you on your feet. 
'The Young Elites' by Marie Lu
The first book in this trilogy introduces a group of survivors of an illness that cause scarring marks that are considered shameful. But the illness leaves more than a mark for some, granting some survivors superpowers, who become known as the Young Elites. The Young Elites act as a gang of vigilantes, fighting against the dangerous Inquisition Axis which hunts down the gifted. This story tells a tale of self-discovery and burns a fire within the main character that continues to burn throughout the trilogy.
While there are a countless amount of great books to dive into this spring, you can begin your reading list with these suggestions. 
Kailey Pickering can be reached at entertainment@collegian.com or on Twitter @PickeringKailey.