When the air grows colder and crisper, our skin definitely notices. However, that doesn't mean you have to let a dry and flakey complexion ruin your fall and winter. If you're looking to enhance your skincare routine, these products can help.
Versed Skin Soak Rich Moisture Cream
In the winter months, your average lightweight moisturizer simply won't do. This nourishing cream from Versed will bring life back to dry skin.
Youth to the People Superberry Hydrate + Glow Dream Mask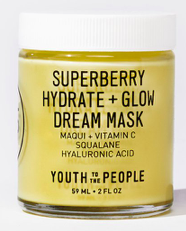 When your skin is ultra-dry, sometimes your regular skincare routine just isn't enough. Hydrating masks that add some additional moisture will often save the day.
Farmacy Honey Grail Ultra-Hydrating Face Oil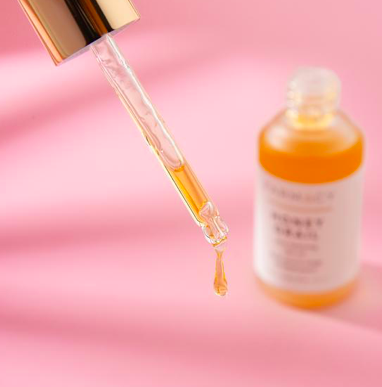 While moisturizer is a necessity for everyone, face oil is usually only a must-have for those with extreme dryness. If this is you, this face oil from Farmacy might be your new holy grail.
Tula Refreshing & Brightening Face Mist
To top everything off, a hydrating face mist can help keep the moisture alive in your skin for the entire day.