Frame by Frame: Freshman life during COVID-19
Emily Seale and Ciara Sackett
December 9, 2020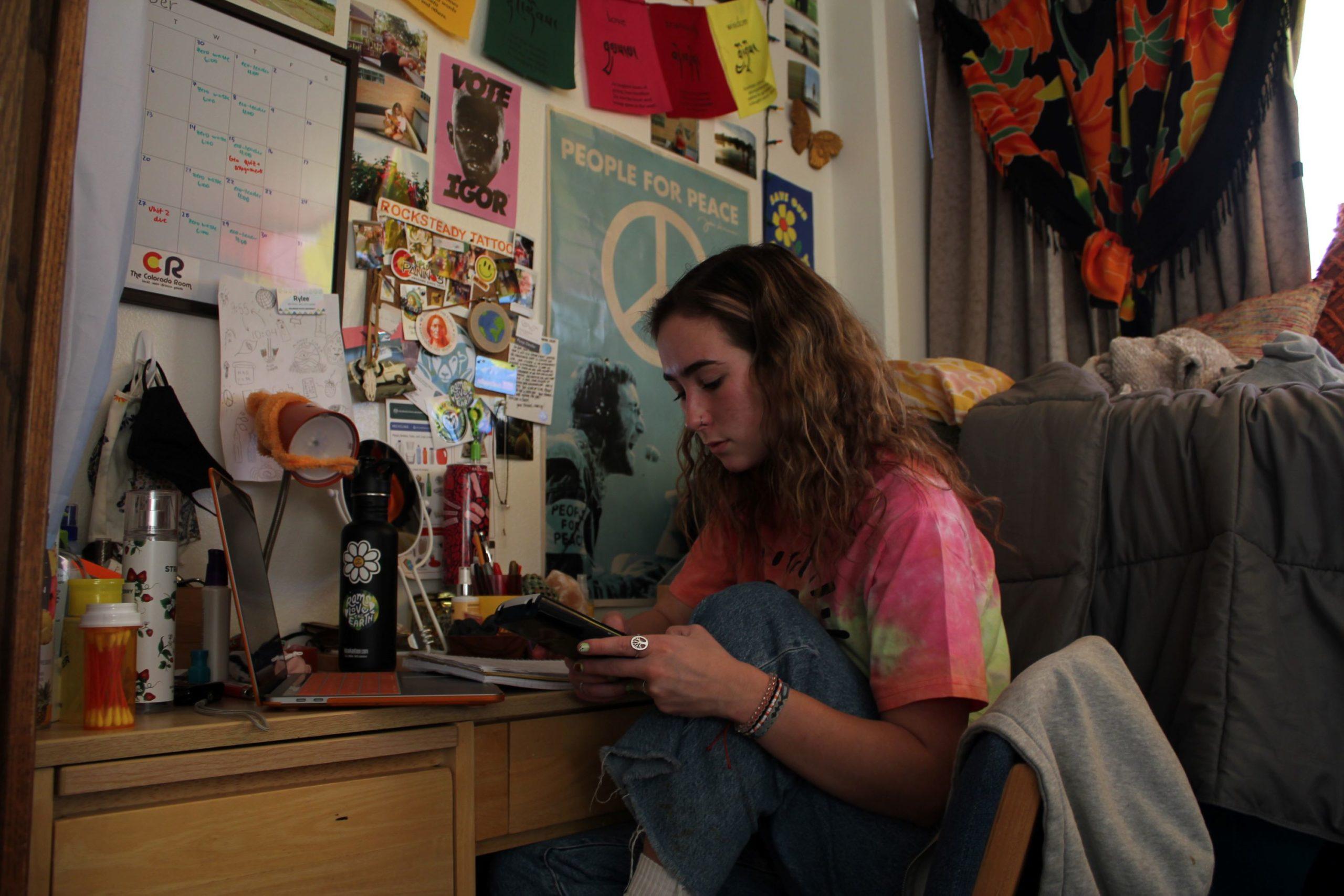 In August, we moved into our residents halls to begin our first semester at Colorado State University.
The running joke around campus was how long we would be around. We often heard not to decorate our dorm or unpack everything because we would be moving out in a matter of weeks.
However, we stayed. And our dorm life was different. We wore masks around our friends. We experienced virtual classes. We ate packaged dining hall food. We sanitized often. We used wipes in the bathrooms to sanitize our space. We made friends differently without extracurricular activities. Most importantly, we made it work. Our dorm life is different than in years past, but it is our own.
This is how we will remember our first semester at CSU.
[smartslider3 slider="68″]
Emily Seale and Ciara Sackett can be reached at photo@collegian.com.