Frame by Frame: Intramural Table Tennis Tournament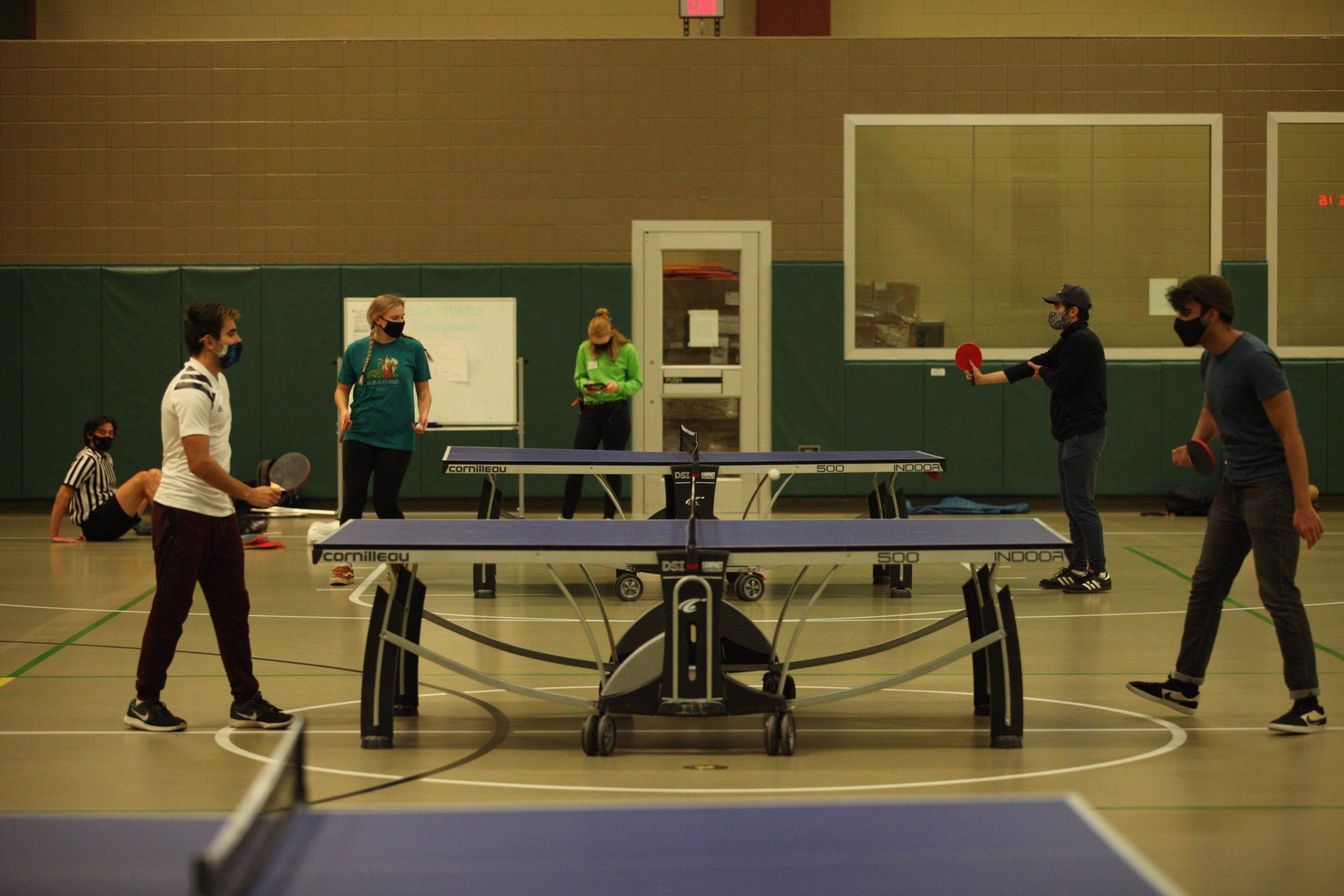 Many sports have been canceled due to the COVID-19 pandemic. However, through the Colorado State University Recreation Center, there are still some safe and fun intramural sports available for students. Intramural table tennis is one such example. There was a table tennis tournament Nov. 12, and it featured social distancing and an overall relaxed environment among the competing students. One participant, Colorado State University sophomore Brian Hallstrom said that he was "really happy that everything is still going on as planned with COVID(-19) and everything." Others emphasized that this was a great opportunity to get out of the house or apartment and have a fun time with other students.
[smartslider3 slider="66″]
Ryan Schmidt and Tri Duong can be reached at photo@collegian.com or on Instagram @birbs_photography and @time_master_t.