Frame by Frame: CSU theatre department's play-turned-film
Anna Tomka
November 18, 2020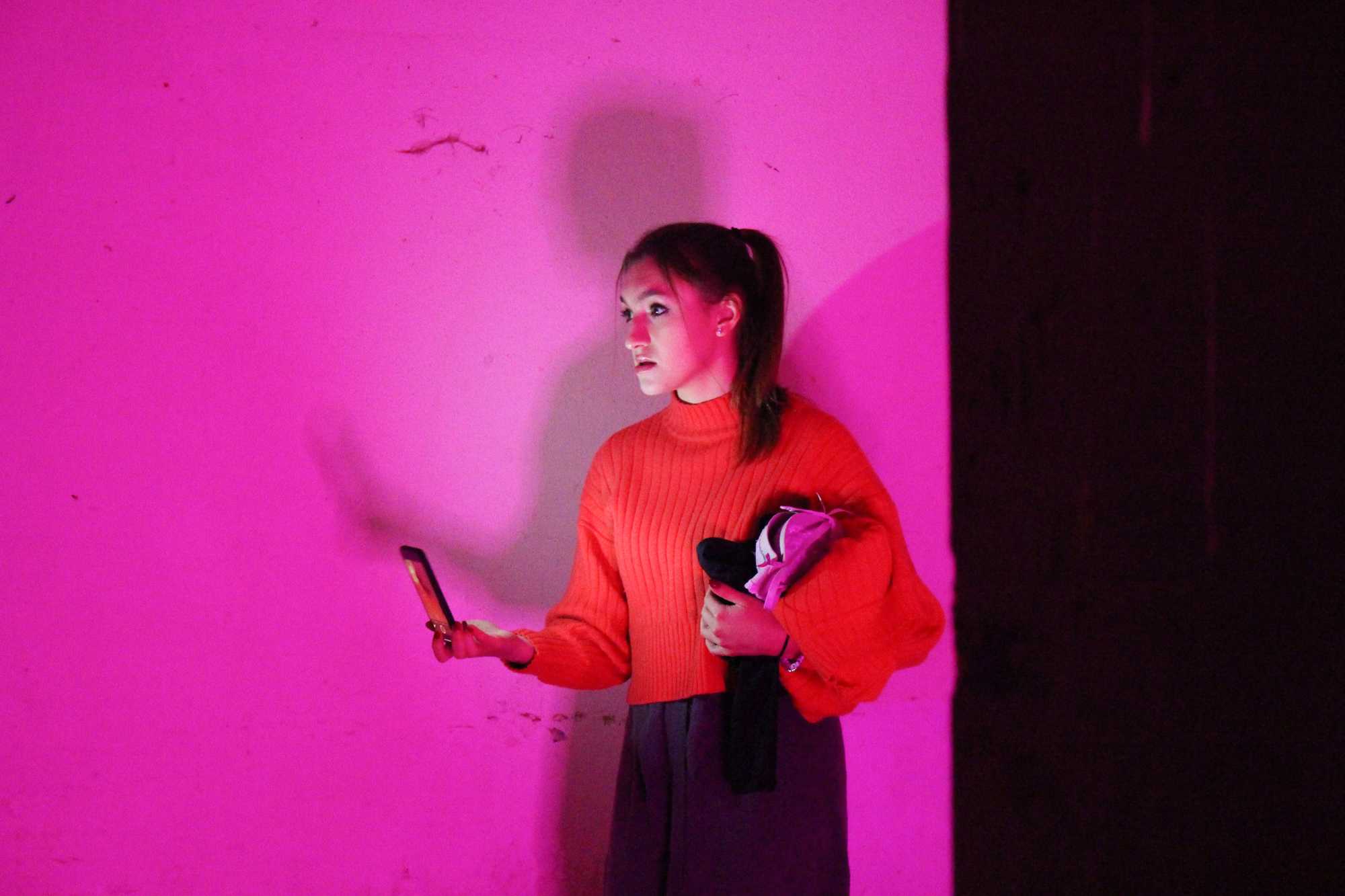 Colorado State University theater performance majors are accustomed to acting on stage in front of a live audience; however, due to COVID-19 restrictions, the seasonal production had to be filmed. 
This year, CSU theater assistant professor Saffron Henke directed a play called "Concord Floral" by Jordan Tannahill, which is centered around a group of teenagers' past decisions and the consequences that follow.  
"People should tune in to this film because it's something the theater program has never done before," CSU senior and assistant director Alexandra Ruth said. "I think this play-turned-film says a lot about character, resolution, bullying and conflict that is often found in teen relationships." 
The cast and crew of the production were composed of CSU theater students and faculty members. Filming began in early October and took place at various set locations in Northern Colorado. 
The film will livestream Dec. 16, 18 and 19, and all CSU students will have free access. A link will be sent to those who get tickets through the theater department.  
See behind-the-scenes images shot over the span of two days at multiple set locations below. 
[smartslider3 slider="65″]
Anna Tomka can be reached at photo@collegian.com or on Instagram @tomka.jpg.