Spring and snow were two phenomena I had not put together prior to moving to Colorado from New Delhi in the summer of 2019. For us, the spring season is associated with marking the end of winter, with some warm days as we transition into a really hot summer. I did not expect more days of knee-deep snow. Following a few days of sun and a pleasantly cool breeze, all signs of spring were covered in 14 inches of snow in the middle of April.
Snow creates a wonderful contrast with its white color, which I feel is reflected vividly in monochrome photographs. This is also in direct contrast with the color that spring is associated with. Here are some photographs I took during the recent snowfall in Fort Collins.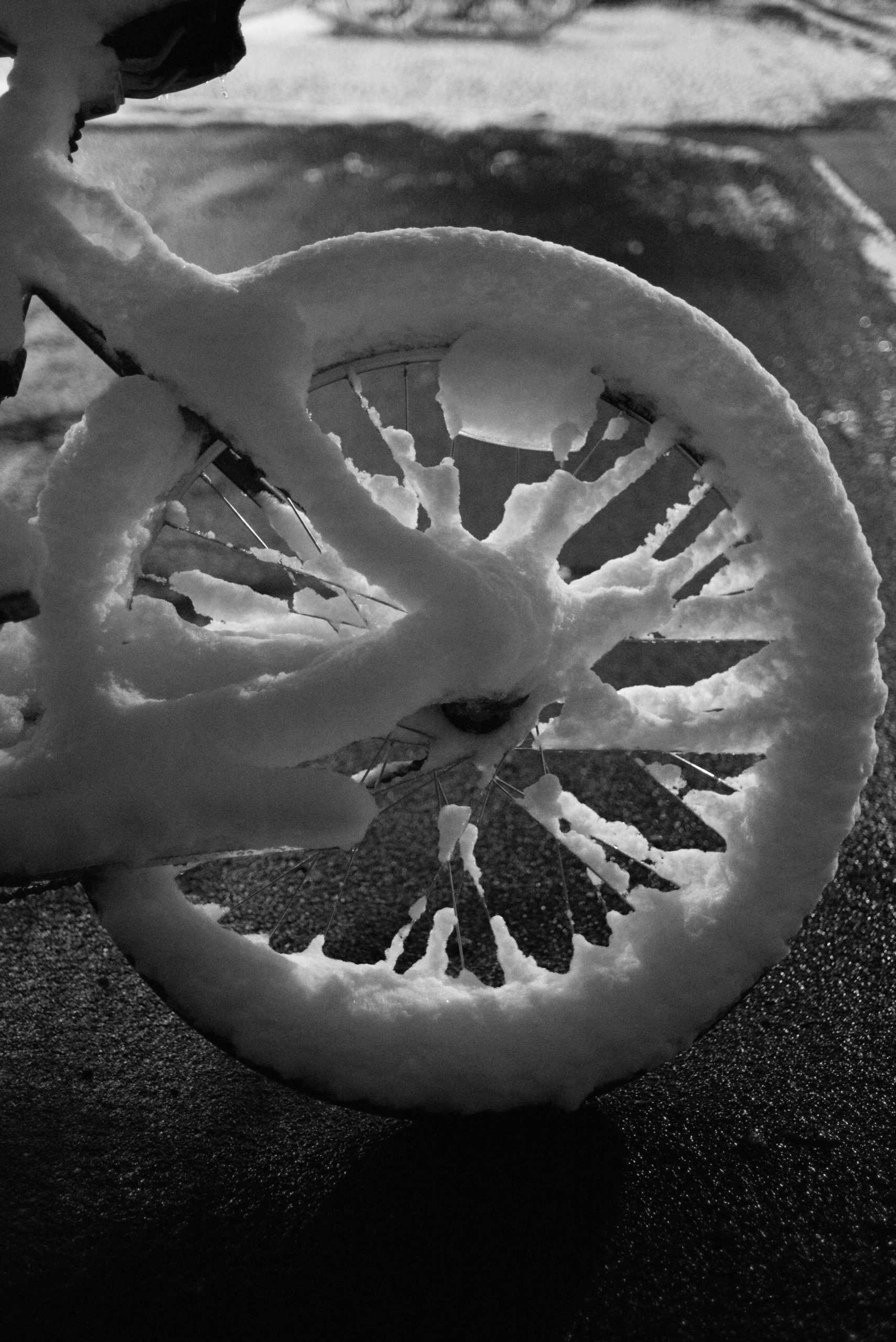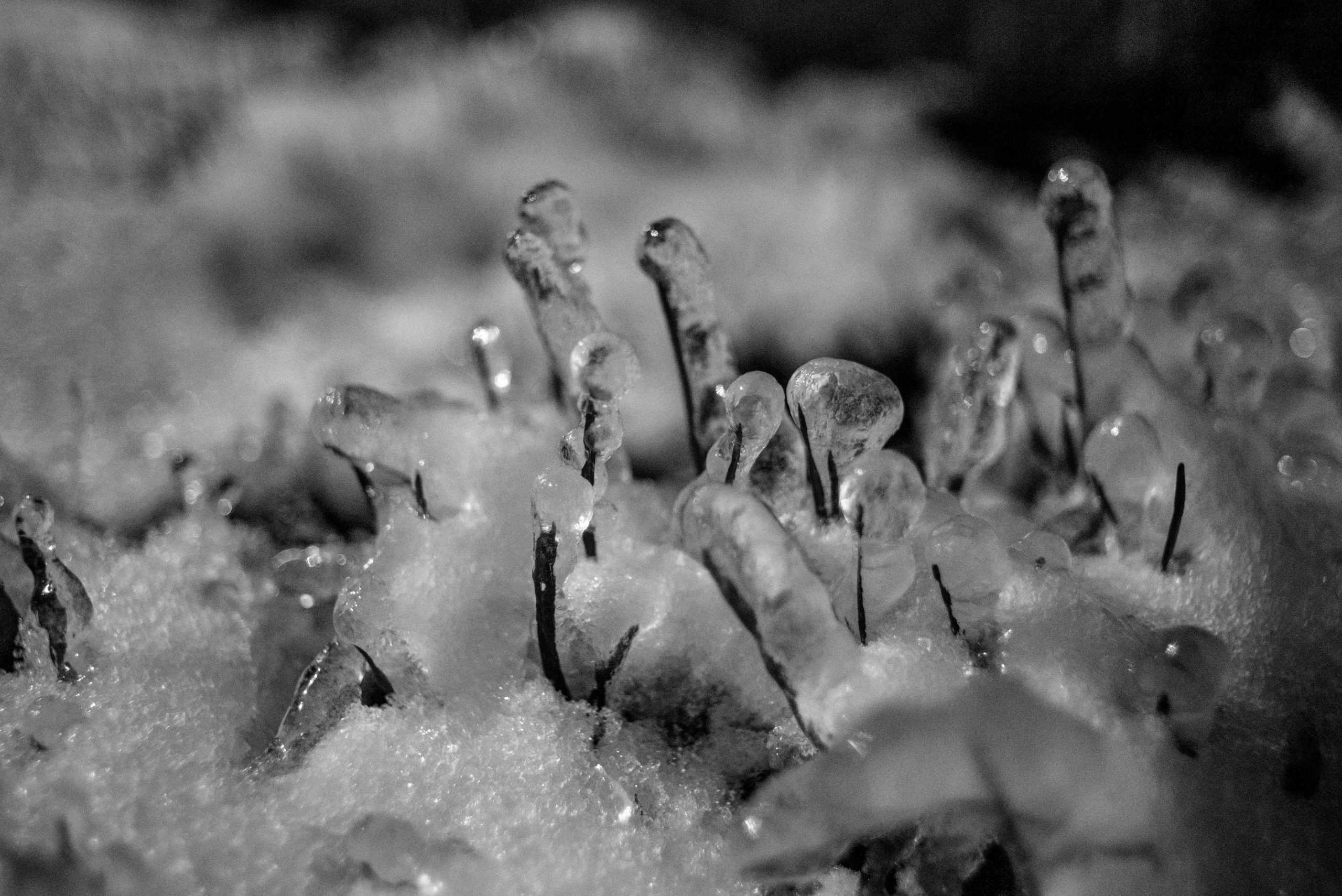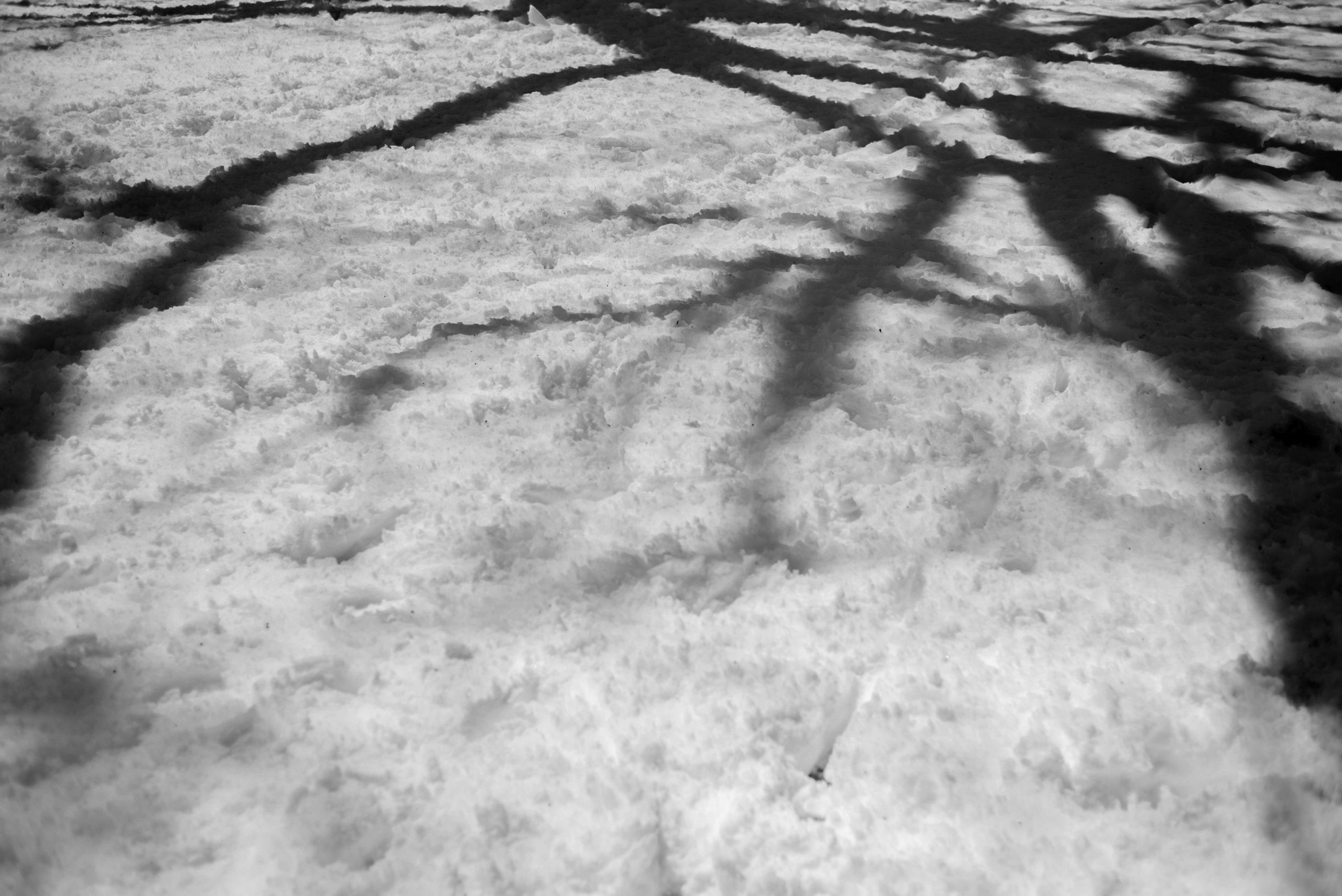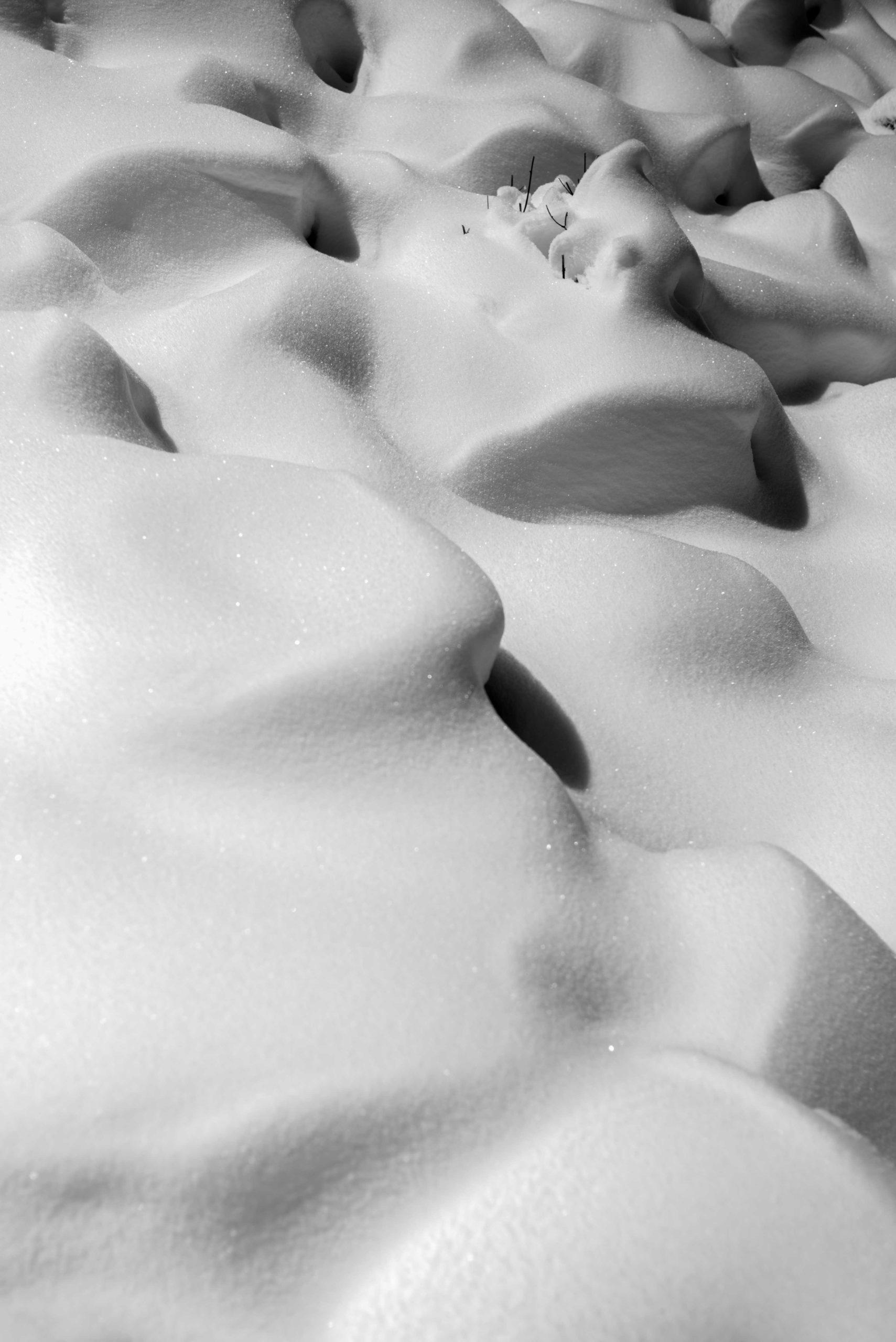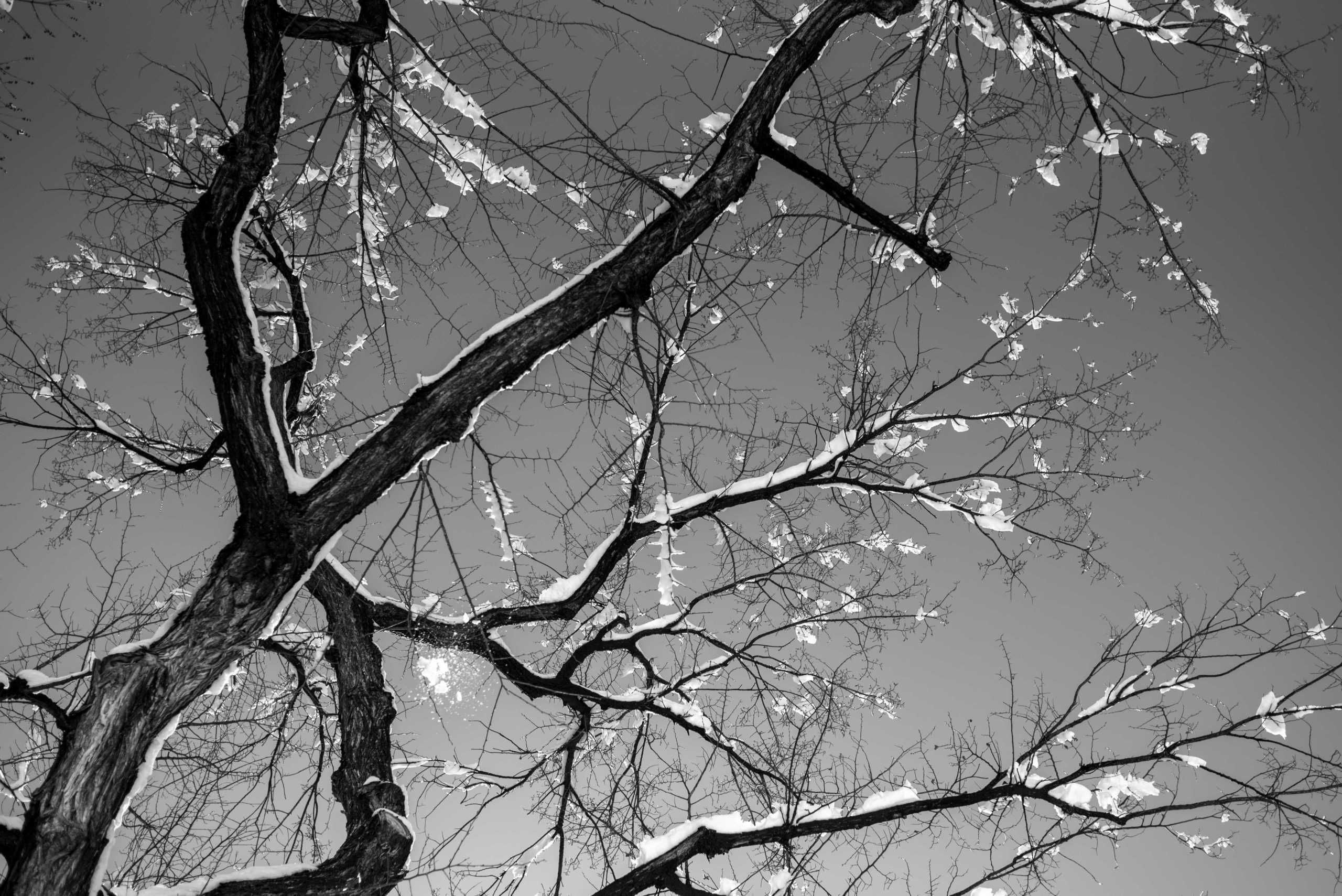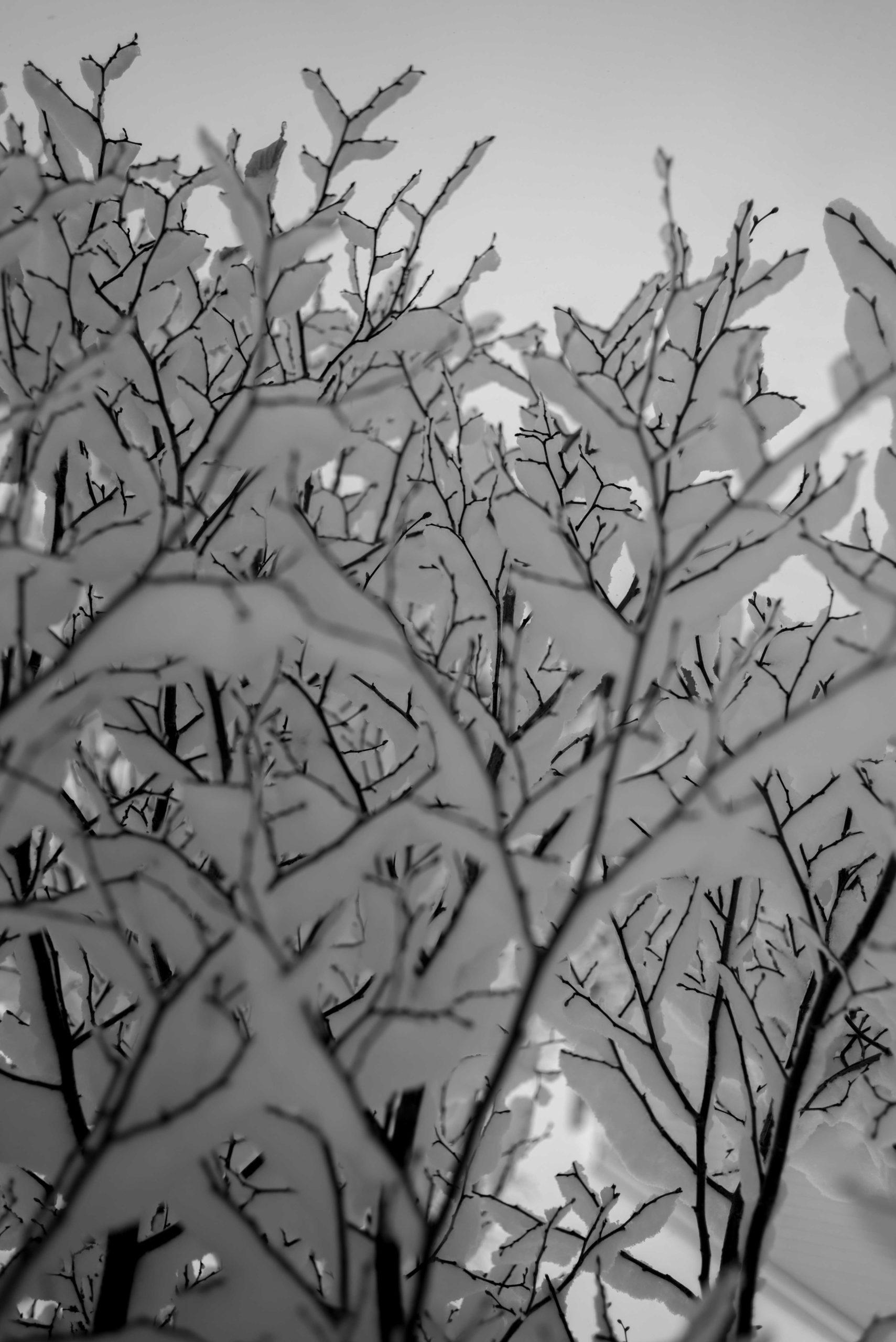 If you like Pratyoosh Kashyap's work, you can learn more about him here: 
Pratyoosh Kashyap can be reached at photo@collegian.com or on Instagram @pratyooshkashyap.