City Council discusses proposed 2022 budget in recent work session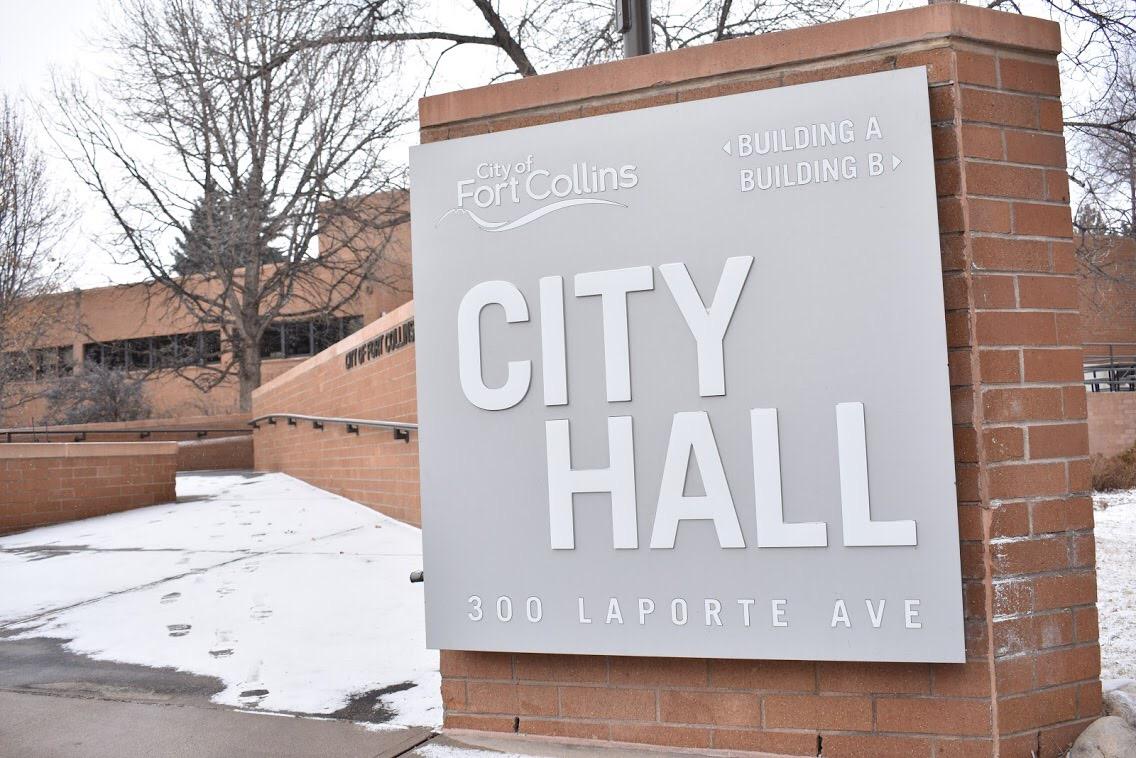 Fort Collins City Council met Sept. 14 to conduct a work session that discussed the proposed 2022 City budget. 
Tuesday's meeting was the first of three planned work sessions to discuss the budget, with each session focused on a different section.
During a work session, no public comment is allowed and attendance is restricted to council members and certain City staff. 
All council members were present at the meeting with the exception of District 6 representative and Mayor Pro Tem Emily Francis, who was excused. Councilmembers Kelly Ohlson (district 5) and Shirley Peel (district 4) attended in person while the rest of the council opted to join virtually. 
City of Fort Collins Chief Financial Officer Travis Storin began the meeting by introducing a plan for discussion and presenting information regarding the first section of the budget, which was "culture and recreation" funding. Concluding Storin's presentation, which contained an overview of the budget portion in question, time was allotted for council members to ask questions and address concerns with the City employees in attendance. 
Storin presented a breakdown of the City's finances in the 2022 budget, with a $543.2 million net budget. According to his data, this is a 3.9% increase from the 2021 budget. 
The City plans to dedicate $40.5 million from the budget to fund "culture and recreation" causes. Major funding areas focused on restoration of The Lincoln Center, aquatic operations within the City, maintenance of golf courses and funding for the Reduced Fee Scholarship Program. 
"Access is always a major theme within this outcome area," Storin said. "And ensuring that we've got equitable access across the community towards our high-quality cultural and recreation services." 
The second budget topic, which was presented by Budget Director Lawrence Pollack, focused on economic health. A $176.7 million portion of the budget is set to be focused on this funding area, which Pollack said is the largest sum dedicated to one budget section. 
Ohlson raised concerns over Fort Collins' poor air quality levels and what he felt was a lack of proper action to remedy this issue." 
With this funding area, the City hopes to better understand the challenges faced by businesses in Fort Collins and help support mobility with regard to careers and wages. 
"We think of a healthy and resilient economy as having a real focus on our local businesses," Pollack said. "It's also having City staff understand, 'What are the challenges that our businesses are facing?' and 'How can City programs and services assist with that?'" 
The meeting's third portion focused on a budget section titled "Environmental Health," which had an allocated $77.7 million in funding. 
According to Storin's presentation, the City plans to support "climate action initiatives that will help Fort Collins become a carbon-neutral and resilient community." 
Ohlson raised concerns over Fort Collins' poor air quality levels and what he felt was a lack of proper action to remedy this issue. 
"We got a grade F with the American Lung Association for our air quality several weeks ago; it was national news," Ohlson said. "I'm not really sure $35,000 is really going to get our air quality monitoring and reporting where we want it."
The final section of the budget addressed during Tuesday's work session was "Transportation and Mobility," which was allocated a total of $69.3 million from the proposed budget. 
With this funding, the City intends to create "reliable, affordable, efficient, connected and comfortable" transportation networks, as well as maintain "effective traffic flow" patterns and minimize roadway congestion levels, according to a presentation by Pollack. 
The council will meet again for a public hearing (regarding the proposed budget) Sept. 21 and again for a second work session Sept. 28 to discuss the remainder of the budget items. Recordings and live streams of council meetings are on the Fort Collins City Council webpage.
Natalie Weiland can be reached at news@collegian.com or on Twitter @natgweiland.