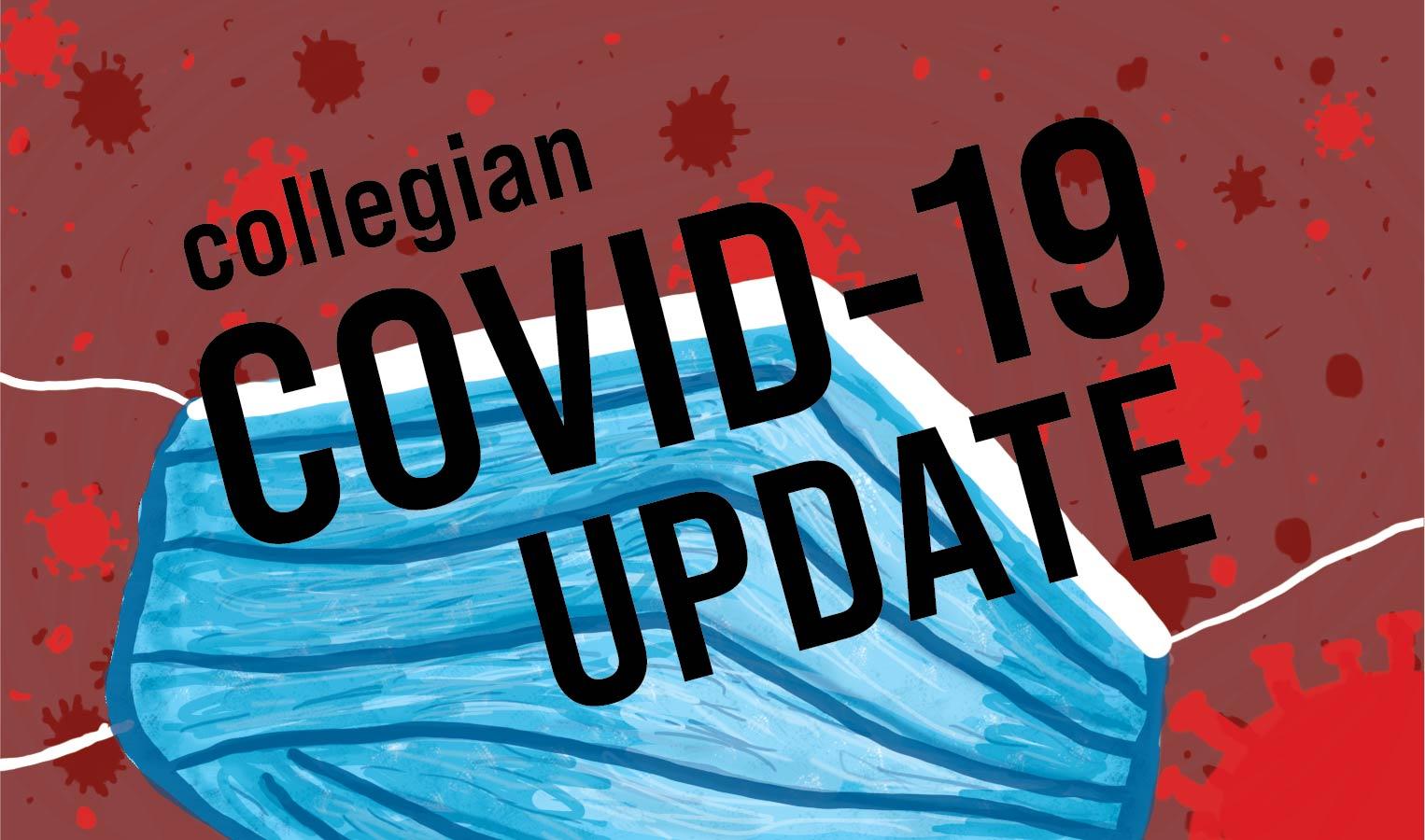 Colorado State's Pandemic Preparedness Team issued a statement Sunday saying that they intend to continue with their public health restrictions amid the relaxations at the state and county level in Colorado. 
"It takes significant time, planning and preparation for the University to evaluate multiple data points and determine what is best for our own environment, as well as to create processes and support structure to make changes," the Pandemic Preparedness Team said in an email sent out to the CSU community. "Our current guidance will remain in place until further notice."
The guidance was last updated on May 4 and establishes a timeline for the relaxation of COVID-19 restrictions. The biggest changes begin on May 17 with the switch to 100% capacity in most buildings on campus and adjustments to 3 feet for physical distancing. Masks and face shields for labs will still be required indoors, according to the Pandemic Preparedness Team.
The update comes after an executive order by Gov. Jared Polis on May 14 stating those who were fully vaccinated no longer had to wear masks indoors unless required by individual businesses.
CSU will continue to require masks/face shields for labs indoors until at least the end of July, according to their timeline, and reevaluate the need for face coverings in August. 
Isaiah Dennings can be reached at news@collegian.com or on Twitter @isaiah_dennings.