City Council elections: Tricia Canonico, District 3
Isaiah Dennings
March 22, 2021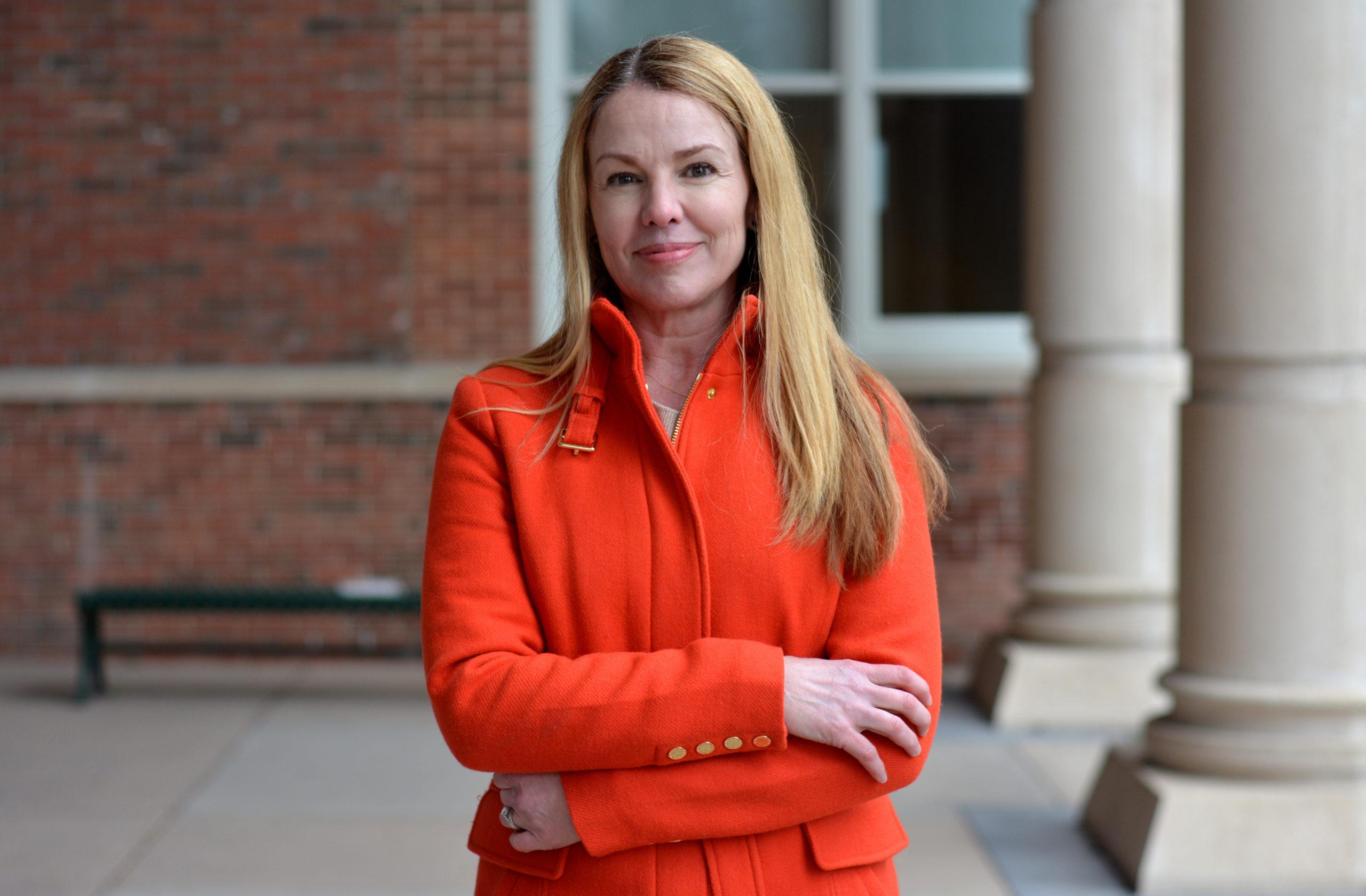 Tricia Canonico is running for the City Council seat to represent District 3 located in the southeast sector of Fort Collins. 
Canonico has lived in Fort Collins for 10 years with her husband and kids. When she is not at home with her family, Canonico is out volunteering and giving back to the community. 
"I am on the board of The Family Center (La Familia) here in town," Canonico said. "I was co-lead of Moms Demand Action, and I gave that up to become the co-chair of the Colorado Coalition Against Gun Violence." 
Canonico is also an entrepreneur, as she ran two successful online businesses from 2006 to 2017. Canonico said she believes her experience with running a small business has given her skills that can be really useful because she can better relate to what small businesses are going through during the COVID-19 crisis. 
Canonico started Feed the NoCo Frontline, a nonprofit initiative to help struggling local businesses and provide support for frontline pandemic workers.  
"We raised $36,000 to buy meals from struggling restaurants to feed frontline workers," Canonico said. 
Canonico first got involved in politics by getting out and canvassing for candidates. She held one of the first fundraisers by someone not involved in politics prior for Rep. Joe Neguse. This fundraiser got her interested in running for City Council. 
I just don't find much wrong with Fort Collins, again there's still more that we can do to make it even better, but I just think we're also fortunate to live in this community." -Tricia Canonico, District 3
"I've always been very enthusiastic about helping out in the community and serving the community, and it just felt like this was the next step," Canonico said. 
Canonico has lived all over the country and abroad several times. She has experienced multiple different types of towns but has loved living in Fort Collins. 
"I've lived in well-run towns and ones that weren't as well-run, so I think I've got an idea of what really works well for a city," Canonico said. 
Canonico believes Fort Collins is doing a good job but said there are still areas to improve.
One issue that Canonico advocates for is the lack of child care within the City; her work with The Family Center/La Familia in Fort Collins has made that issue apparent. 
"I've really become passionate about affordable, quality child care," Canonico said. "I think Fort Collins was already a child care desert before COVID(-19) hit, and it's just really exacerbated those conditions." 
Providing support for small businesses is also an important issue, as Canonico's brother is a restaurateur in Atlanta. Seeing the struggles that he is going through, as well as the experience with her own small business, has inspired her to help. 
"Small businesses really have my heart, and I want to support them," Canonico said. "They're really the heart and the soul of Fort Collins. We have so many great unique businesses that we need to continue to thrive through this crisis." 
The main issue that Canonico will act on first if elected is the COVID-19 recovery. 
Canonico wants to have education efforts informing the public on the safety of the vaccine, a strategic plan for allocating stimulus money to local business and leadership. She hopes this will connect the community with the resources available to mitigate the economic fall out experienced by the community.
"When this crisis finally ends, we need to carefully examine how we can keep our community resilient and viable to ensure all people recover and thrive," Canonico said.
Canonico also wants to see progress within the climate action and zero waste plans, as well as with affordable housing and making Fort Collins a more inclusive place to live.
Additionally, Canonico said she'd like to have listening sessions with Colorado State University students to hear what is important to them. 
"I just don't find much wrong with Fort Collins," Canonico said. "Again, there's still more that we can do to make it even better, but I just think we're also fortunate to live in this community."
Isaiah Dennings can be reached at news@collegian.com or on Twitter @isaiah_dennings.